As a fan of the Bachelor and a women's college student, I think it's important to note that it is possible to be a bachelor fan and feminist at the same time. While the show may seem kind of outdated, heteronormative, not diverse and seems to pit women against each other, it's ok to forget about all of that for a couple hours on a Monday night. Besides, telling women not to watch or be on the bachelor is just as un-feminist because women should be allowed to make their own choices.
To celebrate this union of feminists and bachelor fans, here is a list equating some of this season's bachelor contestants with which Seven Sister school they are or would attend.
Danielle M- Bryn Mawr College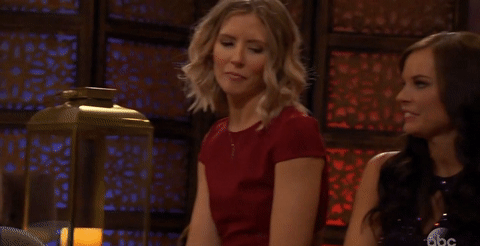 While Nick saw the greatness in Danielle in the first real episode, she has faded into the shadows in the past few episodes. While Bryn Mawr is one of the best women's colleges in the country, because of its size (only 1300 students) and suburb location of a city that is already not so exciting (Philadelphia), it is one of the more forgotten Seven Sisters. But in the few scenes she is in, Danielle shows her kindness and happiness, so maybe Nick will choose her just like many smart girls choose Bryn Mawr each year.
Alexis- Smith College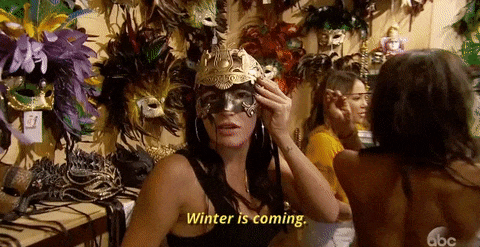 Known for its more ~eclectic~ students who for example probably have a larger non-naturally colored hair ratio than the rest of the country, and for its traditions like Mountain Day where the president of the college cancels classes on one day in the fall so students can get outside, Alexis fits perfectly into this mold. The aspiring dolphin trainer would fit right into this group of trailblazing feminists- as long as she recognizes that the Northeast probably doesn't have that many dolphins.
Vanessa - Wellesley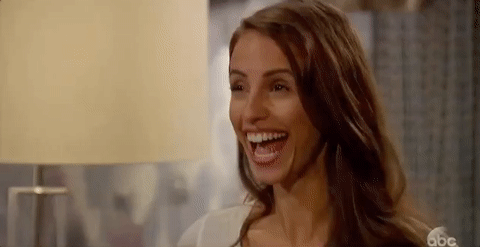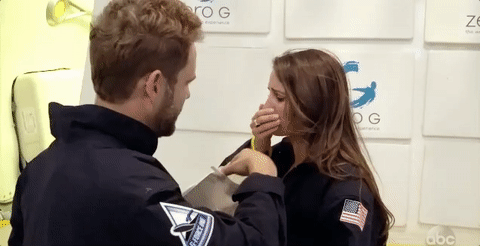 While Barnard may be harder to get into, Wellesley is often considered the best women's college in the country. Known for its prestigious academics, campus beauty and famous alumni (cough cough Hillary Clinton), like Wellesley there is basically nothing wrong with Vanessa. She is a perfect, beautiful creature who boys will still kiss even when she has literally just barfed and would be a perfect fit for this Harvard of Women's Colleges.
Liz - Radcliffe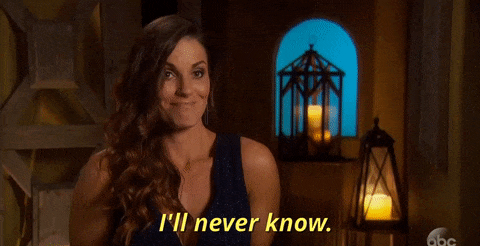 Radcliffe? Like this non-existent school, Liz is no longer relevant. Even though Liz already ~knows~ Nick, this matters as much as Radcliffe having used to be part of America's most prestigious university. If Nick no longer likes her, who cares about the past? Radcliffe, I'm sure you were cool but you no longer matter in the women's college world.
Raven - Vassar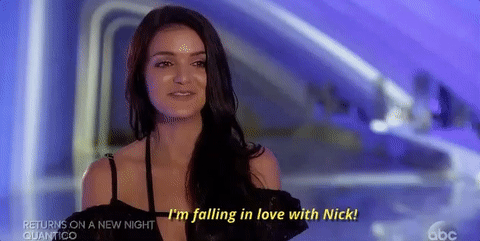 Like Danielle M, Raven kind of appeared out of nowhere but her one liners can make some of the episodes. While Vassar is one of the most prestigious liberal arts schools in America (no longer a women's college, but still a seven sister in our heart), it doesn't have the location like Barnard has or the consortium that Smith and Mount Holyoke have. But just because it's a little funky doesn't mean it isn't a great college. Raven's southern belle accent and chill attitude make her a perfectly viable option for Nick and we hope he'll recognize it too.
Corinne - Mount Holyoke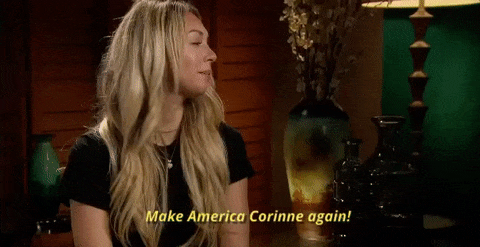 As the second seven sister in the five college consortium, Mount Holyoke is sometimes pushed towards the back as the lesser women's college. It's misunderstood. Like Mount Holyoke, expert napper Corinne is definitely this season's misunderstood contestant. She never says anything bad about the other girls, so she isn't necessarily a villain, but she also is definitely not a team player. As the boss of a multimillion dollar company (possibly?), she would be a fit for one of America's most historic northeastern schools.
Rachel - Barnard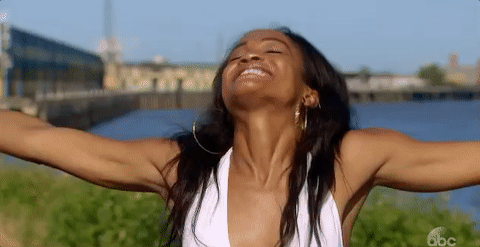 Super cool attorney Rachel is definitely a good fit for this New York City seven sister. Her go with the flow attitude and intelligence would not just make New York a good place for her to live, but make her a good Barnard student. As it seems like she is going to make Bachelor history as the first black contestant to make it to hometown dates, Rachel fits in with all the multicultural Barnard women who have been blazing the trails for women everywhere for over a hundred years. Zora Neale Hurston anyone? Bold beautiful Rachel, majoring in unafraid and getting roses on season 21 of the Bachelor.