In this day and age, technology and advancements run the world. Whether we hear about new iPhone rumors, hear about radical ideas such as self-driving cars or AI developments, there is always a sense of excitement when it comes to the future of tech. Scientists, engineers, and doctors have made great strides in progressing their respective fields forward and many teenage minds are geared today are racing towards a STEM education to participate in this expansion.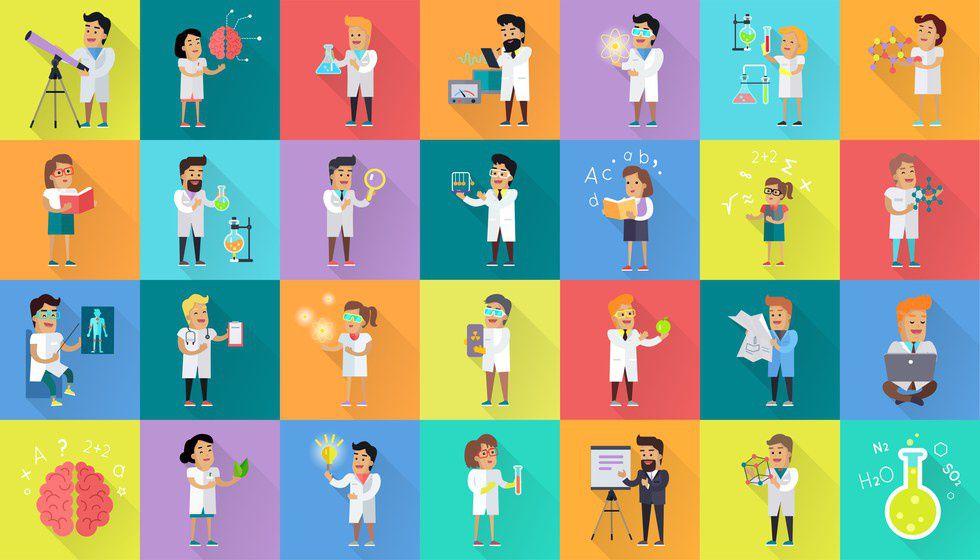 However, art, music, and performance are equally contributive to our world. Whether it is a detailed mural, a hot new mixtape, or a thought-provoking movie, art is very much ingrained in our history and resonates strongly in the present and will do so in the future. There's not one person in this world who is not appreciative of art in some way. If you like a movie or like a song, you're appreciating art. If you like a dish or enjoyed a concert, you're appreciating art. In this way, science is like the gateway to advancing our minds through a series of disciples while art is the gateway to opening our hearts through a series of mediums.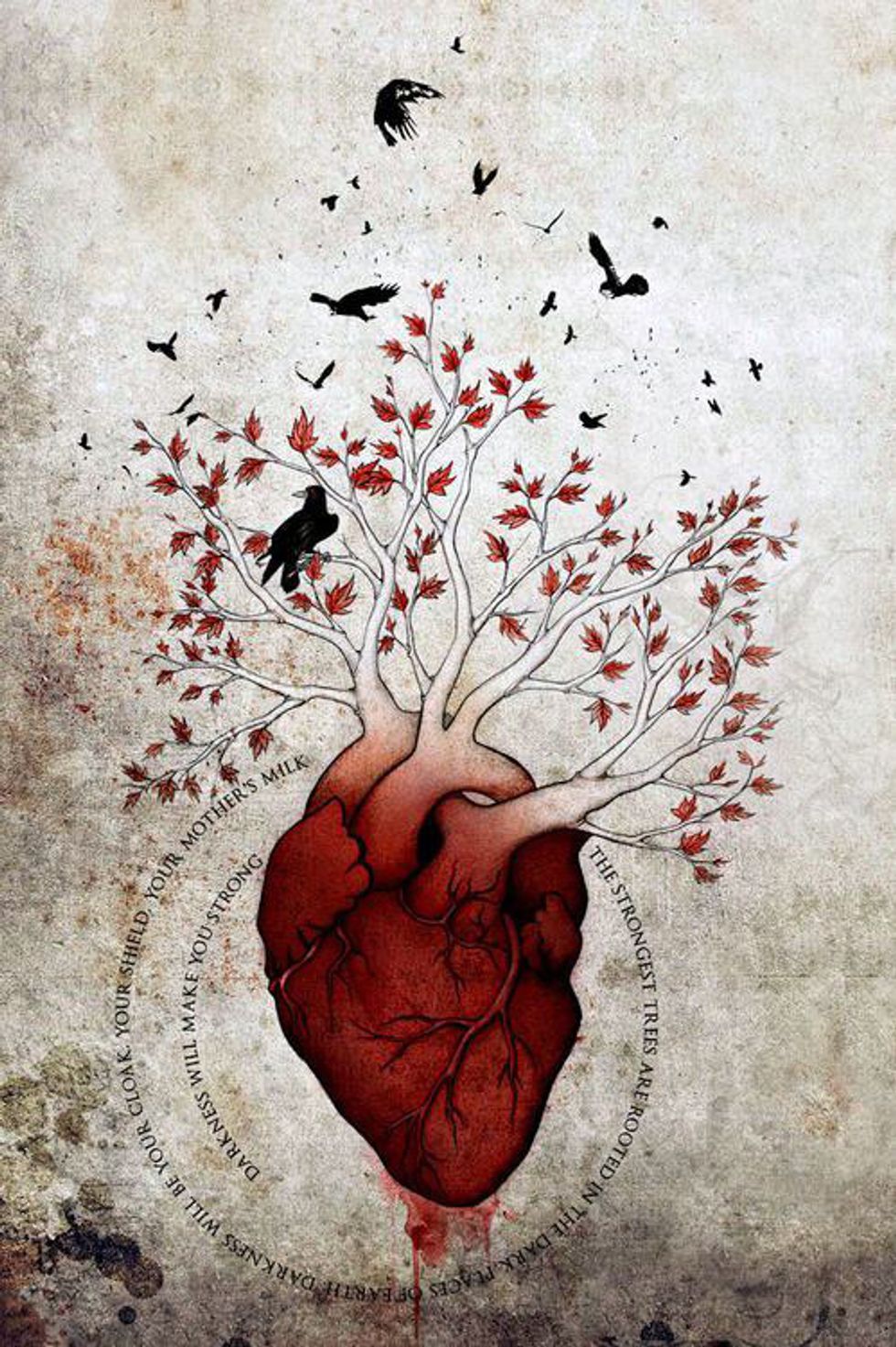 Music is one such medium While it causes us to dance and sway in rhythm, it has a profound effect on our brain chemistry and unlocks our emotions to understand more about ourselves. The strumming of strings, the beating of drums, and the versatile charm of the piano place us in different worlds that aid in relaxation, self-reflection, or simply happiness that motivates us to move forward. The variety of genres and sounds of music echo through our minds and paint a spectrum of colors that inspire us and open our hearts. As Leo Tolstoy said, "music is the shorthand of emotion".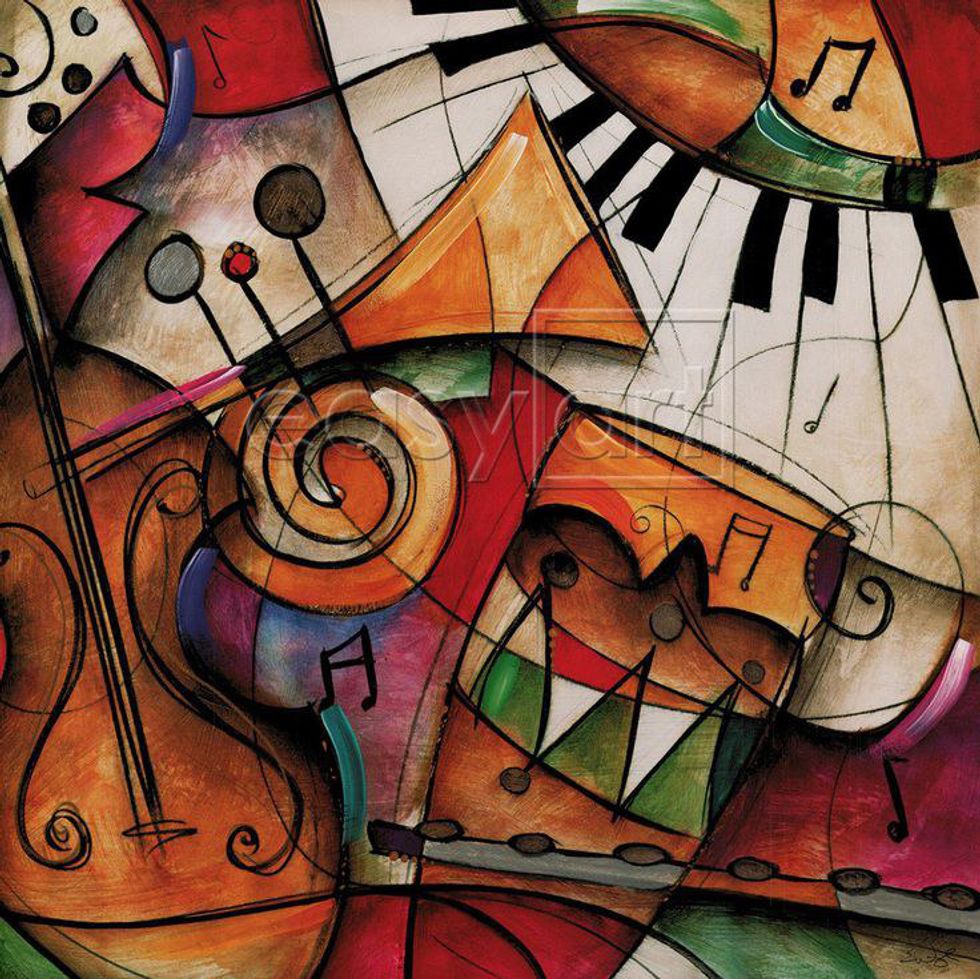 How do we communicate with people? With words, sounds, and actions. These three alone are artistic. There are over 6,000 languages that are spoken in the world today and with so many people speaking different languages, the world is more colorful and diverse. The warmth of Spanish, the eloquence of French, or even the sophistication of English and German all add something new to the world, showing that linguistics are very much an art. Anybody is capable of learning a language and as they learn about grammar and vocabulary, they are entering new worlds that glow with culture and rich histories. Of course for some, knowing one language is fine but if you ever travel or study abroad, it does wonders to communicate to the natives there in their language. Nelson Mandela had once said, "If you talk to a man in a language he understands, that goes to his head. If you talk to him in his language, that goes to his heart".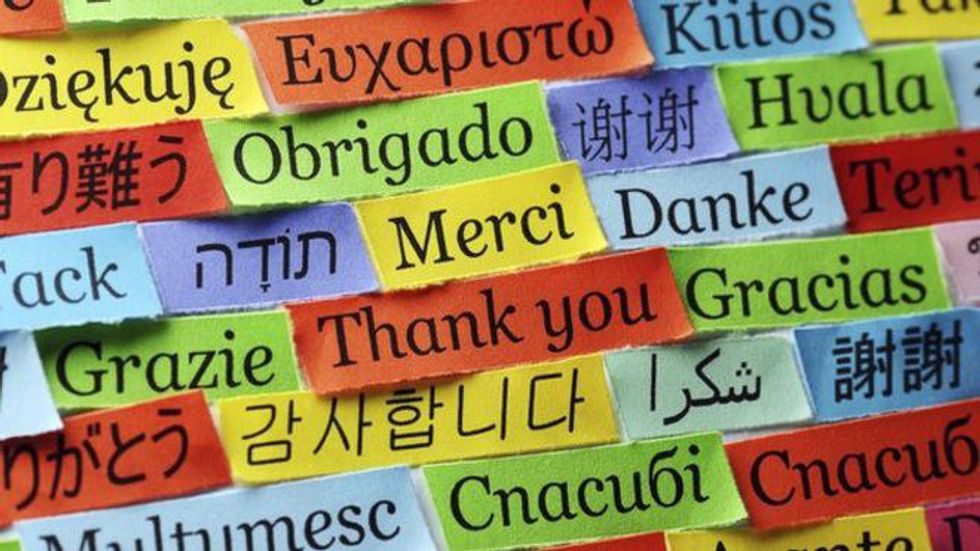 While we speak and communicate with languages, singing is an artistic talent that combines linguistics, poetry, and music all into one complex skill. The elevation of our voices, the control of our breathing, and the passion in our hearts all fuse to create a beautiful mural. There are some things that cannot be expressed simply by words alone but it's through the ensemble of instruments and the delicate use of a voice that transcend into something only the heart can understand and sing with.
Singing uses a lot of muscles and requires just as much control but dance elaborates on this. The simple movements of head-bobbing, hand movements, and simple steps always seem to be present in a song that we jam with. However dancing combines all of this to illustrate an art that requires patience, dedication, and passion. Dance requires artists to understand beats, interpret music, and craft choreography to make everything alive! It's an art of pure energy, grace, and fluidity. Because of this, thousands of dances have manifested from different cultures and countries to create something that is deeply celebrated alongside music, language, and food.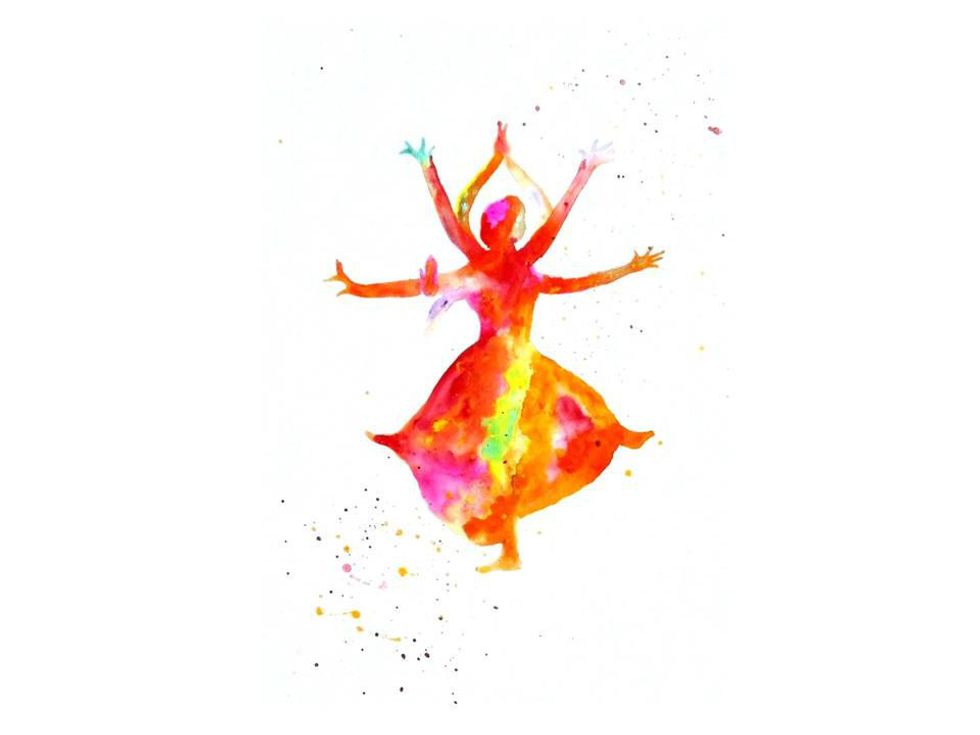 Cooking takes more than just heart. It requires knowledge of gastronomy, experimentation, messing up, and learning. It's crazy that something with origins in science and survival has progressed to understanding people and what flavors appeal person to person. Different foods stem from different cultures, giving people a taste of the different techniques and combinations that go into a delicious dish. It stimulates the mind and excites the heart. Having such formidable potential gives cuisine the power to bring people together, warm the heart and soul, and makes it a timeless art that will always be needed.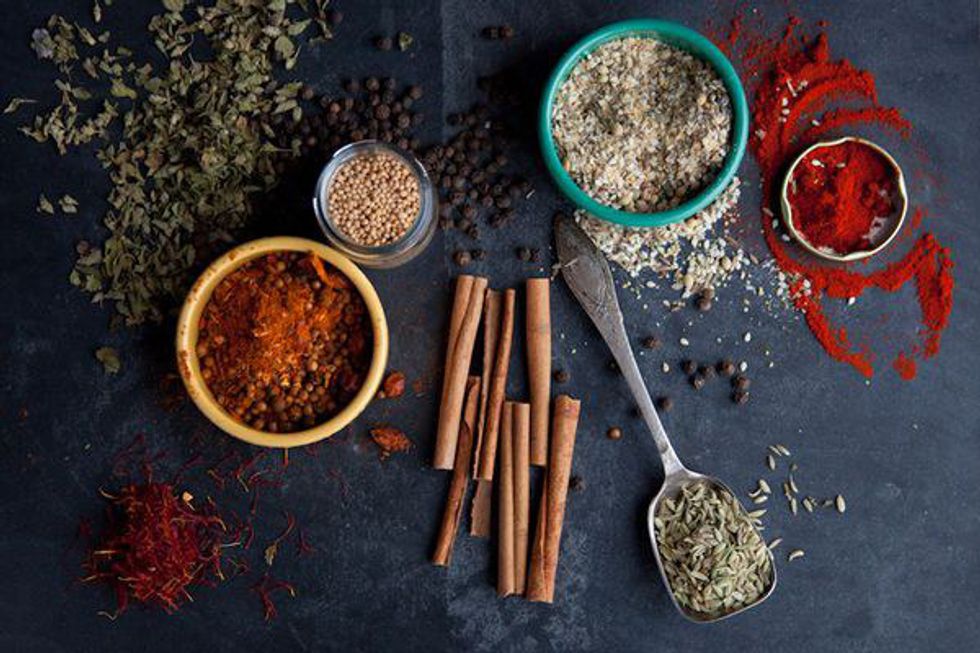 There are always museums that display contemporary art and artifacts but art is all around us in numerous forms. While math and science has deepened our perspectives on human potential and the future, art is just as powerful and can provide answers to some of life's deepest questions. The poetic symphonies from different mediums give our minds a sense of understanding and the capability to feel a variety of emotions.
This allows us to grow as human beings.
Art is present from the daily conversation we engage in to the songs we hum to, and to the food we consume. We just have to look around, find it, and appreciate it, and make it our own.