Ariana Grande is back and more dangerous than ever. Ariana has been teasing a new song "Dangerous Woman" for a couple weeks now, and the wait is finally over. The new song is so much different than her other hits, and I love it. The song is a different take for her, and I cannot wait to hear the rest of her album. I can't wait for this new era, and these are the reasons why.
Less "Focus" and "Problem"
The vibe of the song is different than her other hits which makes the single stand out more. "Focus" was my jam, but not a lot of others felt the same way about that song. Ariana received a lot of criticism for that song because people were claiming that it felt too "Problem"-ish. The sound of that song was too close to "Problem" and no one was feeling it. Personally, I knew the single sounded very similar to "Problem," but that was a sound I loved. The song was super catchy though. The success around that single was no where near around the same success for "Problem." I think that Ariana noticed this criticism and knew she had to mix things up for her next single, and she sure did.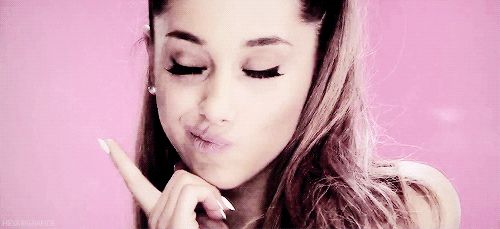 More Mature
The new sound of this song immediately gives her a more mature sound. I appreciate Ariana moving away from that "teen pop" sound and giving us something sexy and sultry. I believe that this mature sound will set her apart as an artist and showcase more of her artistry. We all know Ariana can sing like a goddess, but who knew she was going to become so sexy, so fast. Not me. I absolutely love it though. I will be very intrigued to see where the rest of the album goes.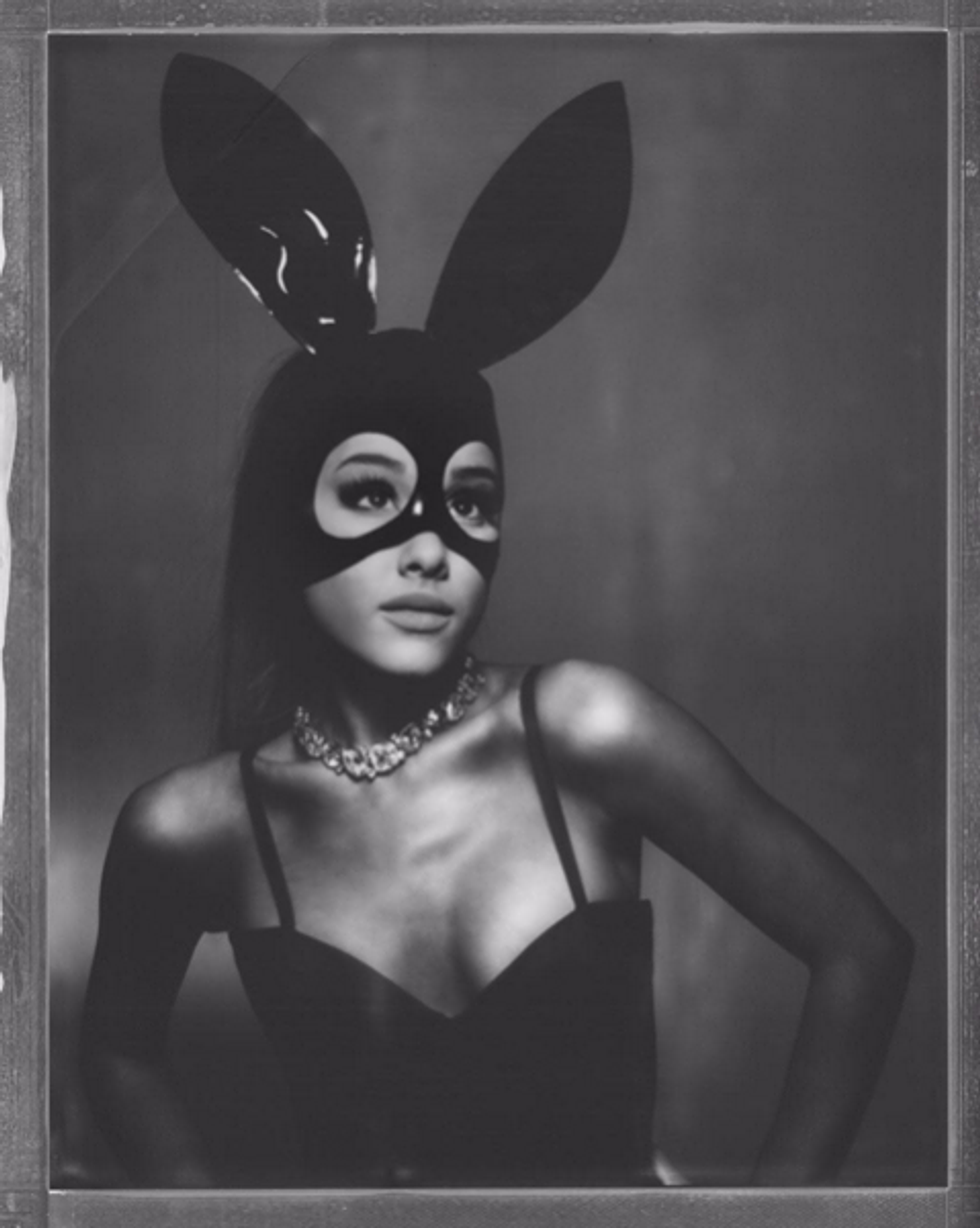 Album Surprises
In case you haven't noticed, Ariana has released some of the track list on iTunes, and there is a song that feature Lil Wayne. We all know she can bust out of hit with the Weeknd, but Lil Wayne? I think that this is another artist that will help bring some new life to this already anticipated album. Ariana is sure to have some other things up her sleeve for this album, and I'm not mentally prepared for any of it to happen.