"America's Cup? I thought I knew everything there was to know about sports?" Well, this one is a new one to me as well. The America's Cup is a boating race that goes rather unnoticed, even though it is a rather expensive sport. Here are 11 things you didn't know about the America's Cup.
1. The first race was in 1851.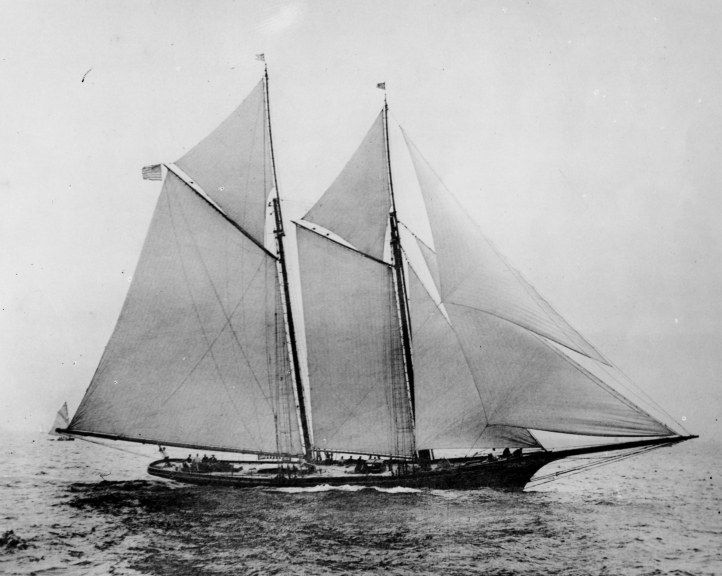 Although it began 166 years ago, we're only on the 35th race in its history.
2. It is the oldest trophy-winning international sport in history.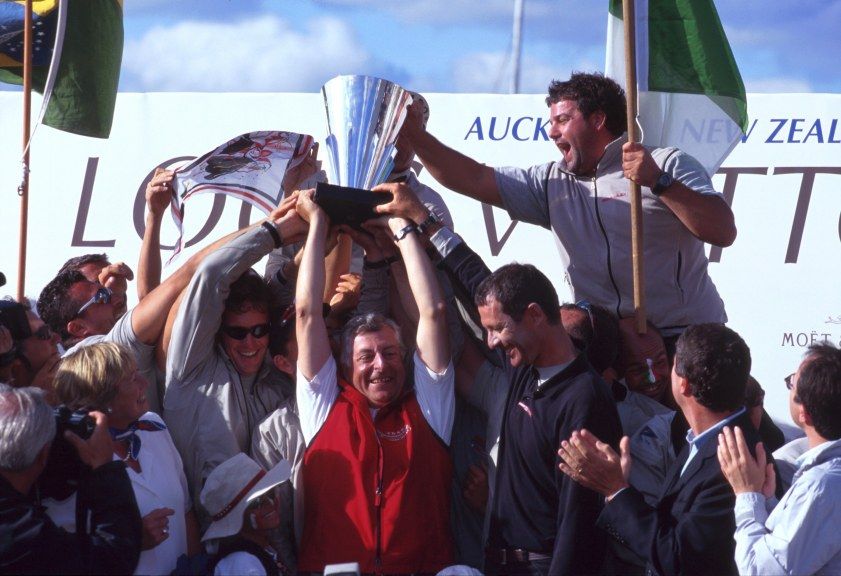 The first Olympic Games in Athens wasn't until 1896.
3. Only four nations have ever won it.
Thus, making it one of the most difficult trophies to win.
4. Only two boats race at a time.
The America's Cup actually takes several weeks to complete filled with multiple rounds in which boats race many times.
5. "Ah, Your Majesty, there is no second" is somewhat of a motto for the America's Cup.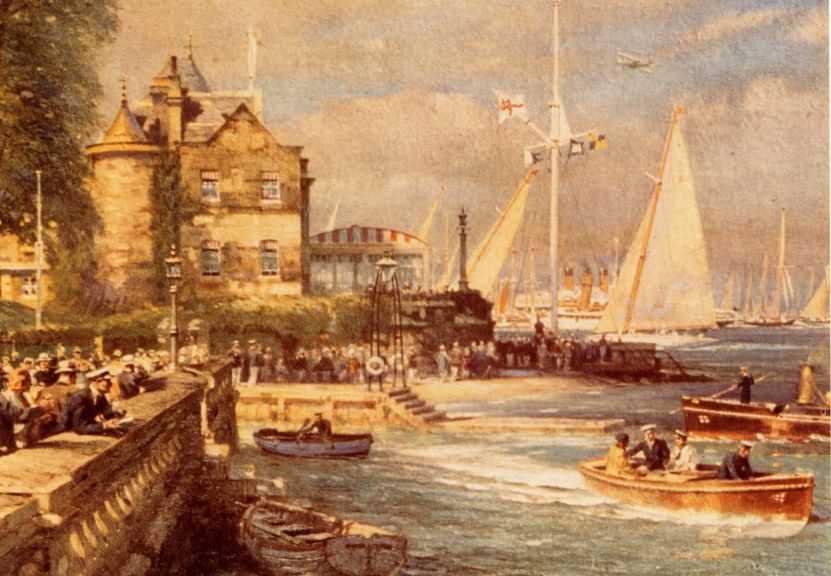 Queen Victoria was watching the finish line of the first America's Cup in 1851. After America won, she asked someone sitting next to her who was in second, and this was his famous reply.
6. American yacht clubs represent the most winners, winning the cup 30 times.
Australia has won once, Switzerland has won twice, and New Zealand has won twice.
7. The defending champion gets to pick the type of boat to race and where the race will be held.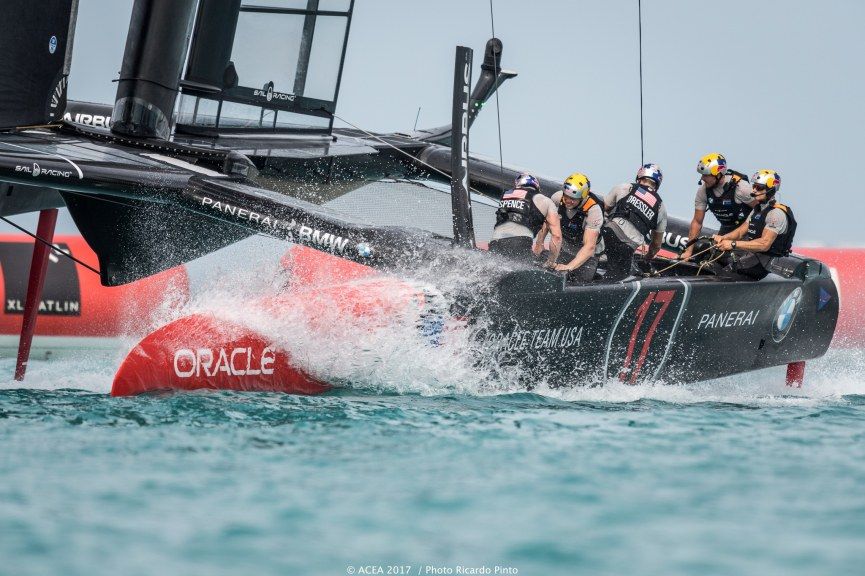 Larry Ellison from Team Oracle USA chose Bermuda as the site for the 2017 America's Cup.
8. Bermuda must pay $77 million to host the Cup, but estimates the nation will produce $250 million in revenue due to the competition.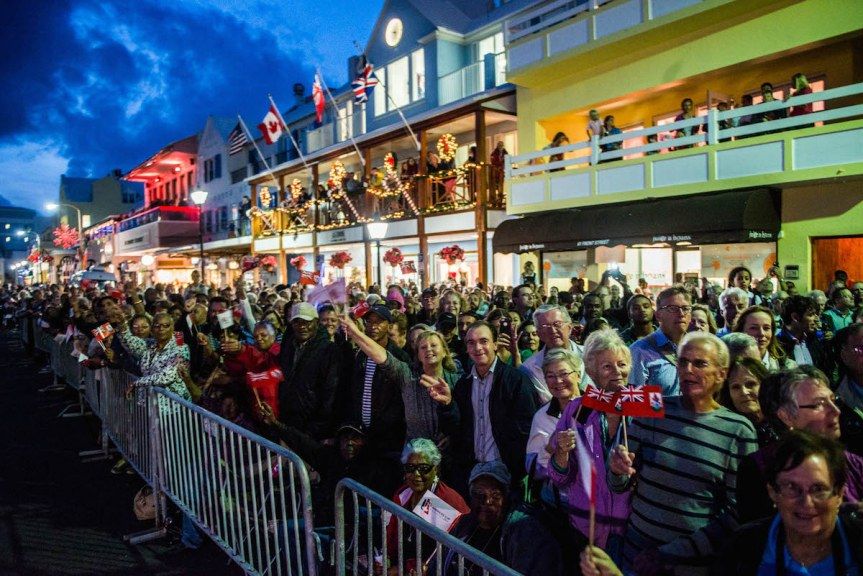 You've got to spend money to make money. Right, Bermuda?
9. There are two competitors for the cup, the defender and the challenger.
The defender is the defending champion. The challenger can be simply who "challenges" the defending champion, or in the case for this year's Cup, it is the team that wins a set of preliminary races.
10. There are currently five teams competing to be the 2017 America's Cup Challenger.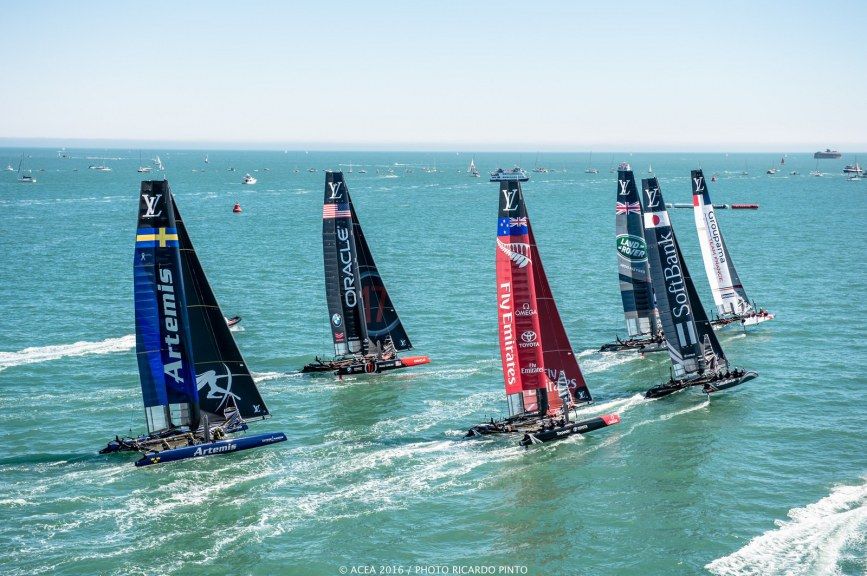 Sweden, New Zealand, Great Britain, France, and Japan.
11. The entry fee for the 2017 America's Cup was $3 million.
Making it one of the more expensive sports in the world.