Makeup is a guilty pleasure for all of us. Do I need this shade of red lipstick even though I have 12 similar berry-toned reds? Yes, I do. When will I even wear it? I don't know, but when I do, I'll be prepared. These makeup items will give you the best presentation out there, while saving you some coins.
1. E.L.F Poreless Primer
This primer retails for $6 and is found at any drug store or Ulta!
2. BH Cosmetics Liquid Foundation
This foundation is only $7. You're welcome.
3. Colourpop No Filter Matte Concealer
This concealer is sold on Colourpop's website for a wild $6. Using this concealer under your eyes, and on problem areas will change your life. Use code SHAYLA20 to save you some extra coin.
4. Coty Airspun Powder
This powder is like grandma's house. Smells kinda funky,but awesome. Go to Target and pick it up for only 5.99!
5. E.L.F Contour Palette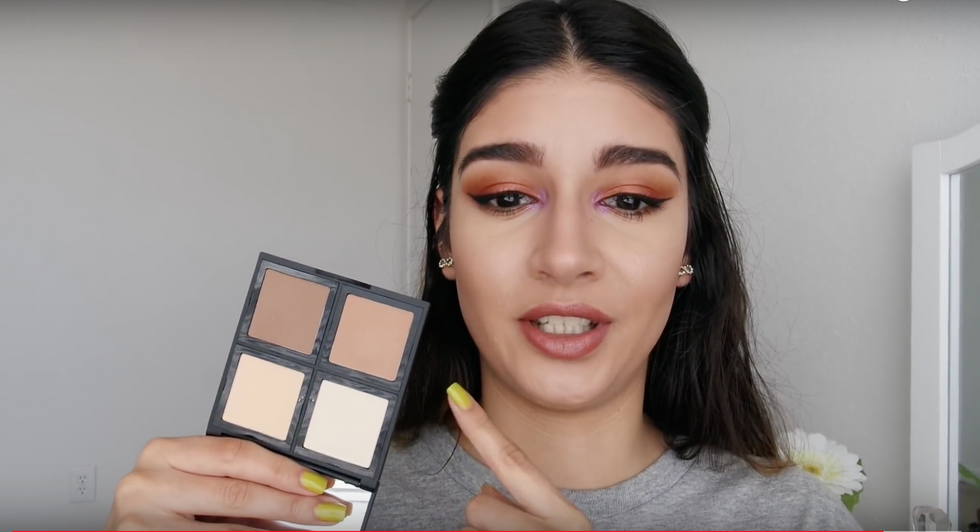 "This contour palette will be your best friend".
https://www.youtube.com/watch?v=LPIyQfXRJEk
This E.L.F palette is by far, the creamiest, most bendable drug store contour I've ever used. It is sold at the drug store for only $6!
6. Wet 'n Wild Mega Glo Highlighting Powder
I had to link this video. KathleenLights shows you how amazing this highlighter is! So intense and reflective, and only for $4.99 at Ulta Beauty.
7. Morphe Eyeshadows
These Morphe palettes are by far the best, creamiest, pigmented eyeshadows I have ever used. The prices vary, but use code JAMES for 10 percent off your next purchase, sisters.
9. Milani Matte Lipstains
So beautiful and unique! $4-6 dollars each, for so much product and bold shades. Found at any drugstore.
9. Mario Badescu facial spray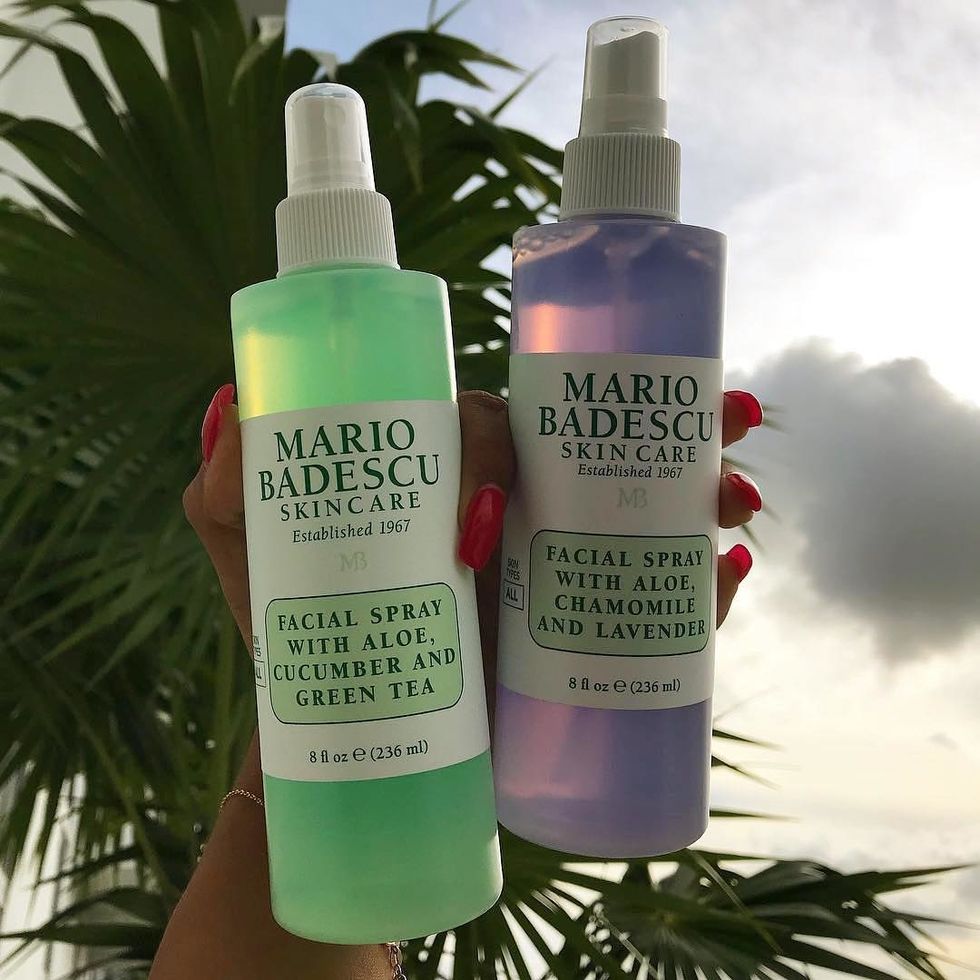 Smells so yummy!
Instagram
8 fl oz for $7 at Ulta? Are you JOKING? They literally smell so good, and keeps your makeup looking flawless and moisturized.