You may not really notice it the first time it happens. You're just minding your business, living your life, and suddenly it happens. Self-doubt rears its beastly head, wraps its palms delicately around you and squeezes.
It's nothing that is out of the ordinary. Just the result of looking in the mirror a little too hard, and tallying your imperfections. It's a pinch at first, just a little bit of discomfort really. So you go about the day, medicating this minor pain with the application of lipstick, and the put on of a fake smile that says, "It's ok, I'm fine, this is fine." And it is, up until it isn't.
Self-doubt notices its effect is ebbing, and it strikes again. This time it bites a little harder, taking pieces of your confidence, your sense of self-assurance. This time it attacks your confidence in your abilities, whispering softly "You can't do that". So you resign yourself to the belief that somehow you're lacking. That you're the problem. And Self-doubt smiles because he's done his job. He has crept into your soul, uninvited but not unnoticed, and set up camp. And worse yet, he plans to stay.
So what do you do? In that moment what do you tell yourself? Here are 12 reminders that every woman needs on those days that she feels unworthy. (Hint: you aren't.) Read them, repeat them, and believe them.
2. The heart knows what the mirror does not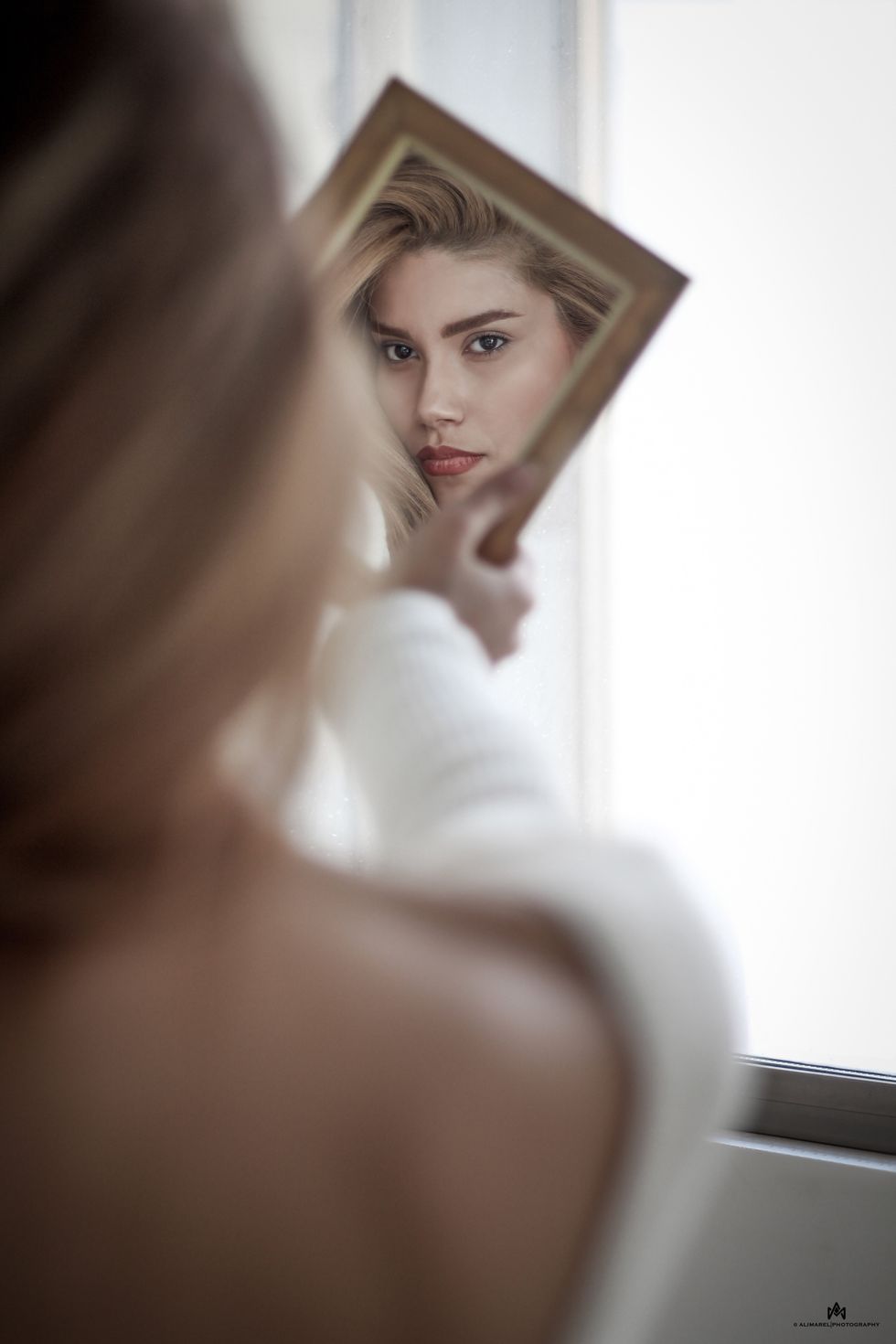 You are worth so much more than what you see in the mirror.
3. You are flawed...and that is OK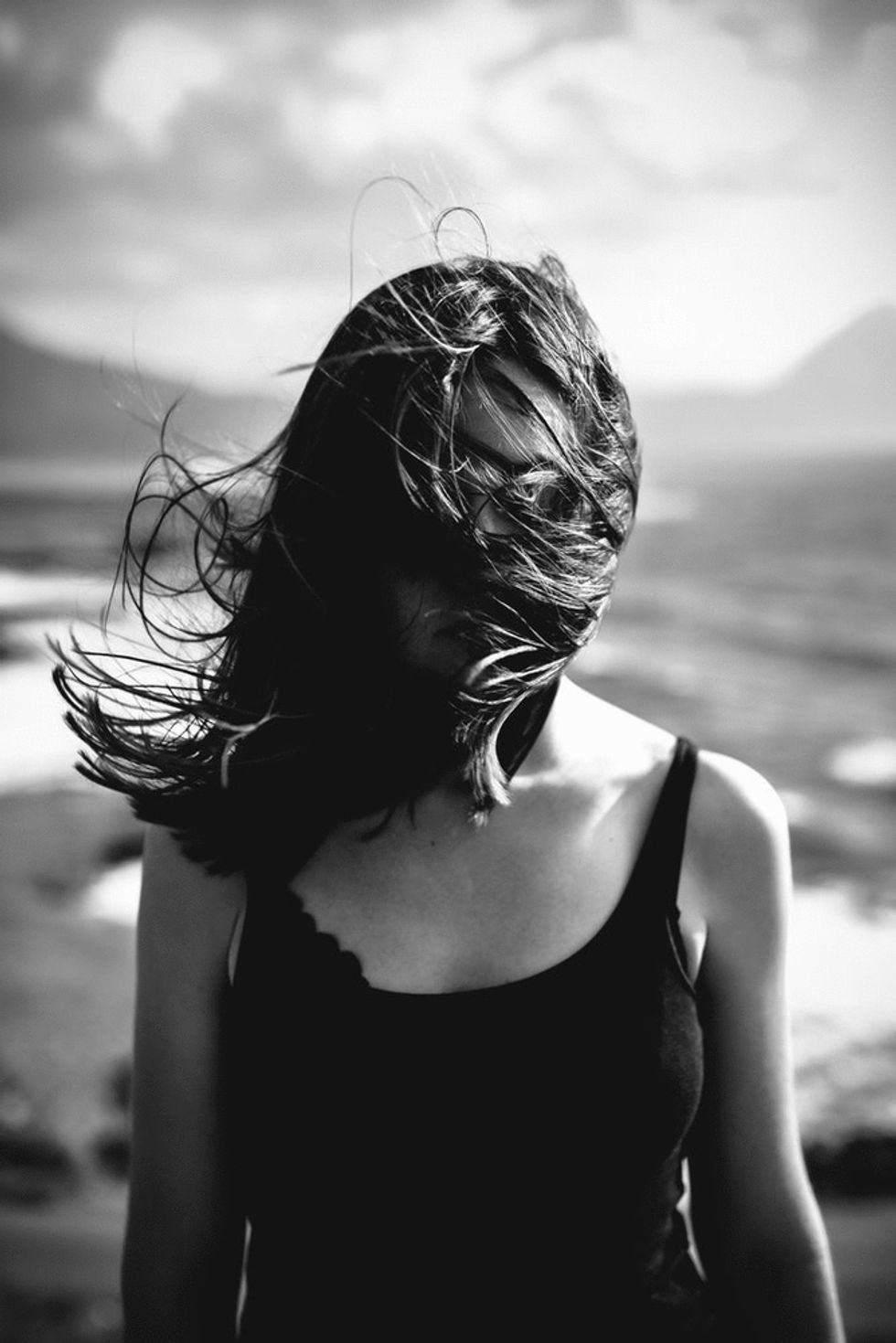 Everyone has flaws. But there is beauty in your flaws. You just have to be willing to see it.
4. It's a bad day, not a bad life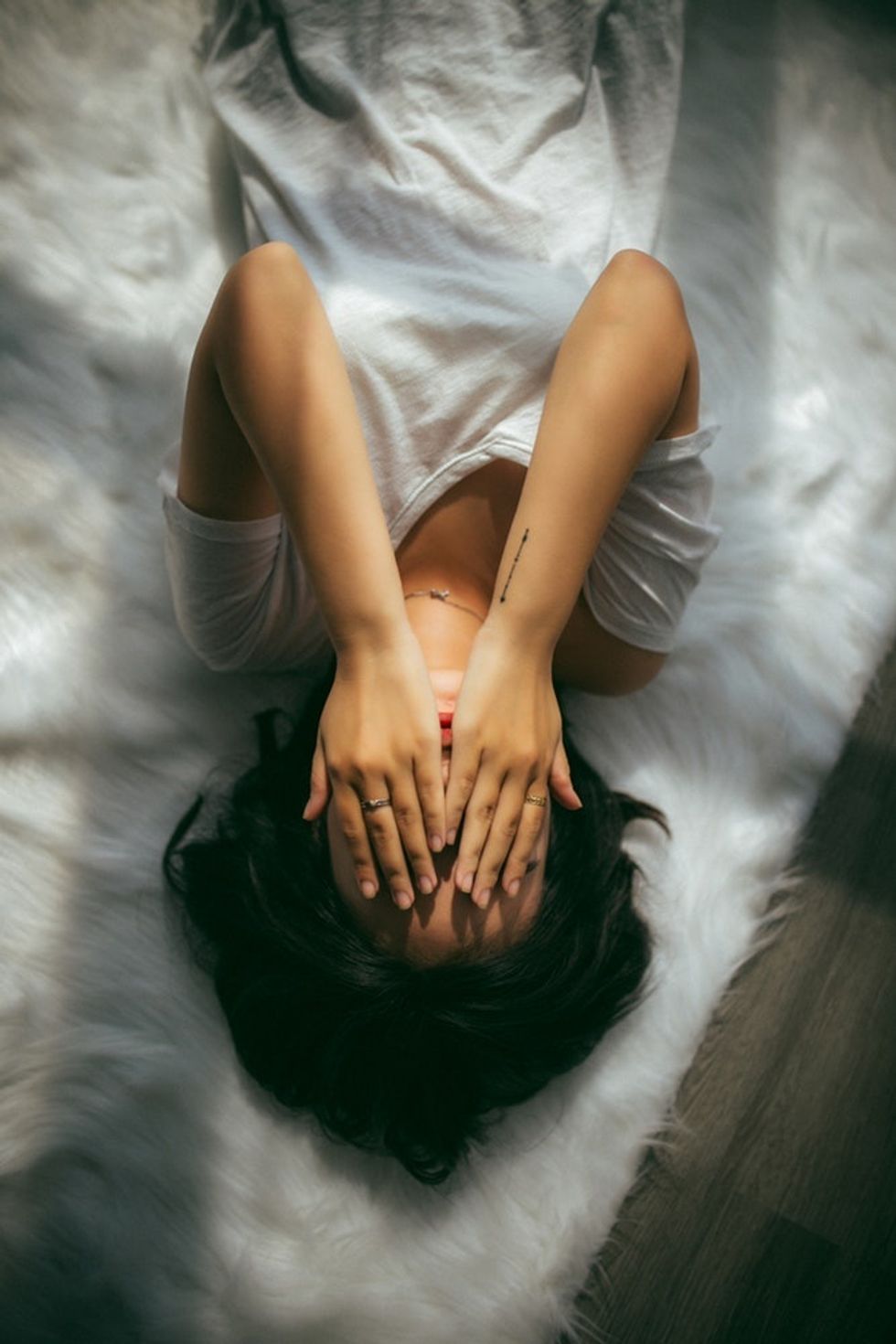 You have to have bad days in order to be able to enjoy the good days.
5. Life isn't obligated to go the way you planned. Learn to adapt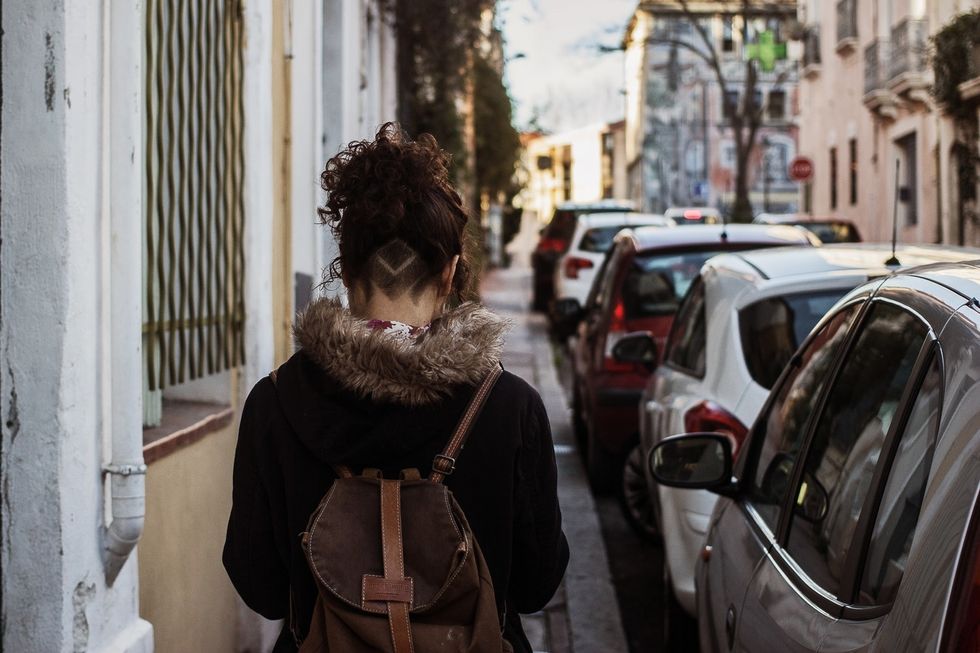 "A tree that is unbending is easily broken." Don't be that tree.
6. You are the author of your own story. Write whatever ending you want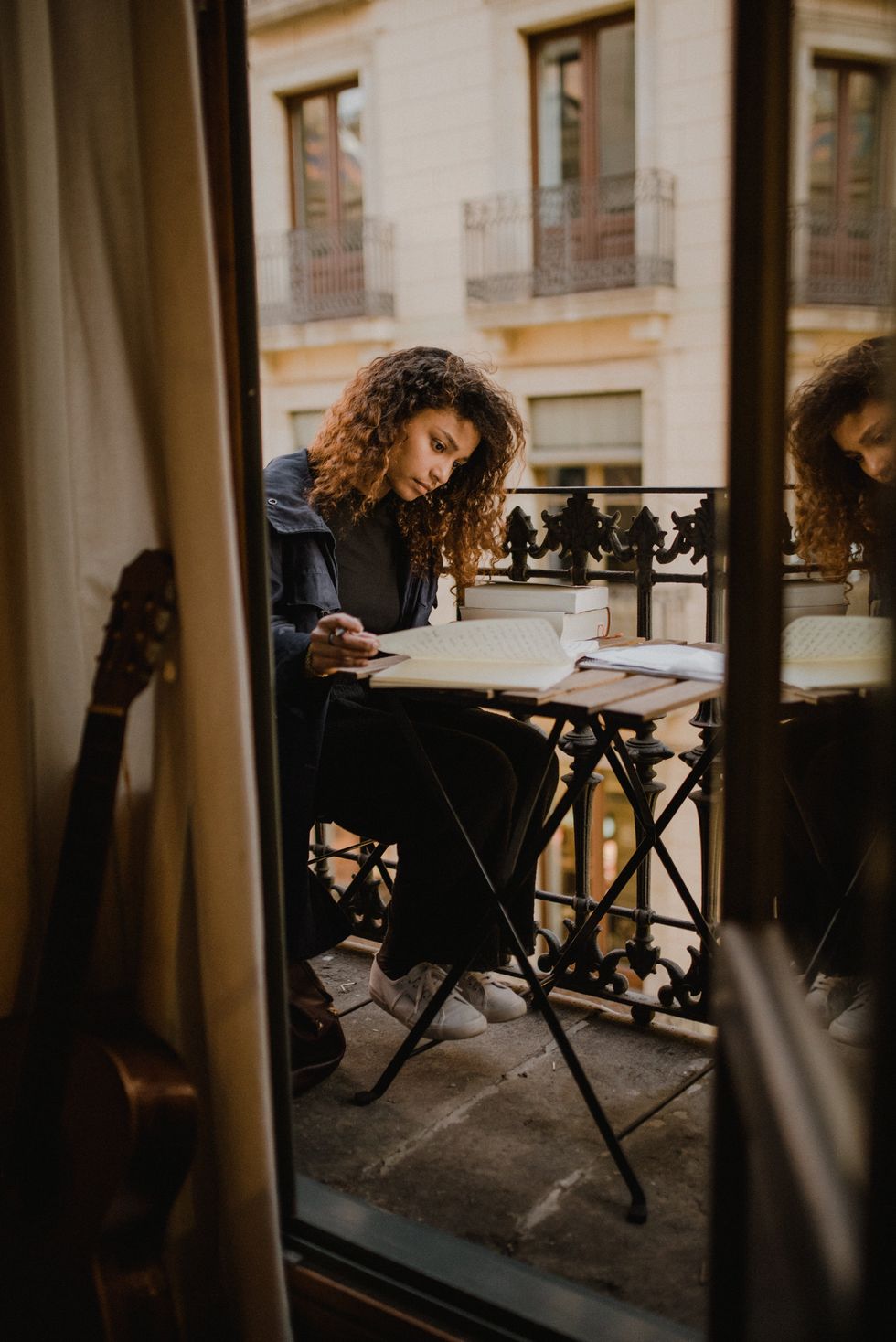 Make your story a good one.
10. Your heart will break occasionally. Don't worry, it's designed to be put back together again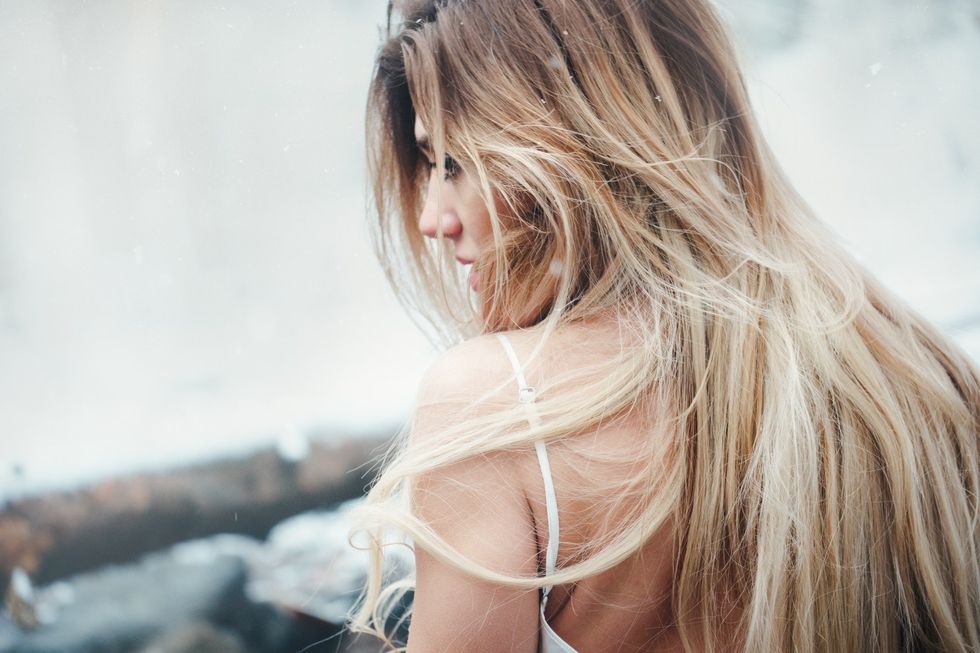 You can handle more than you think.
11. Be the girl boss you already know you are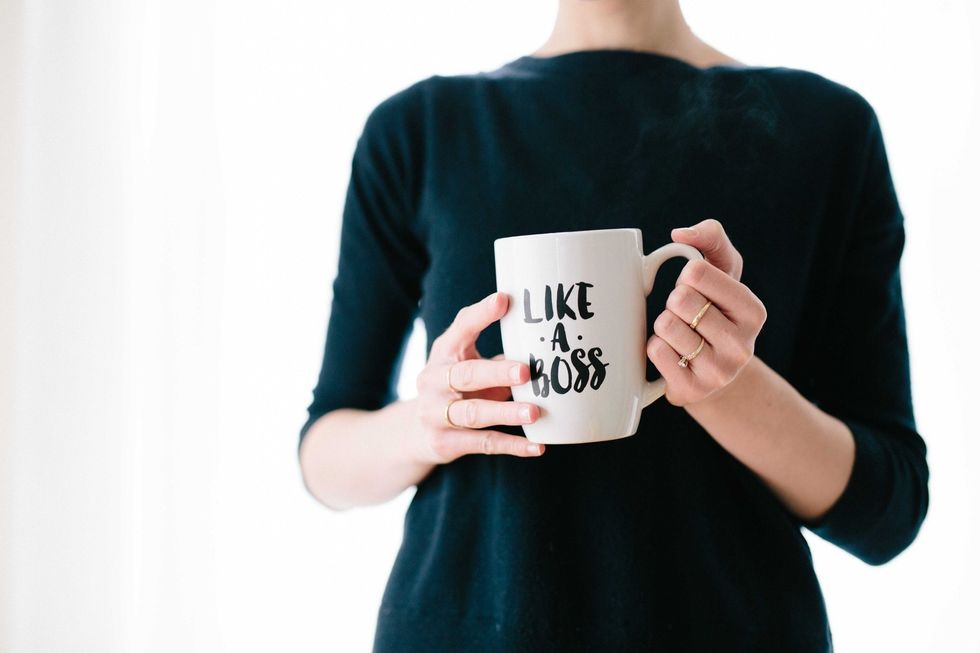 There is nothing wrong with being bossy. It just means you were born a leader.
13. Do not measure your self worth by the opinions of others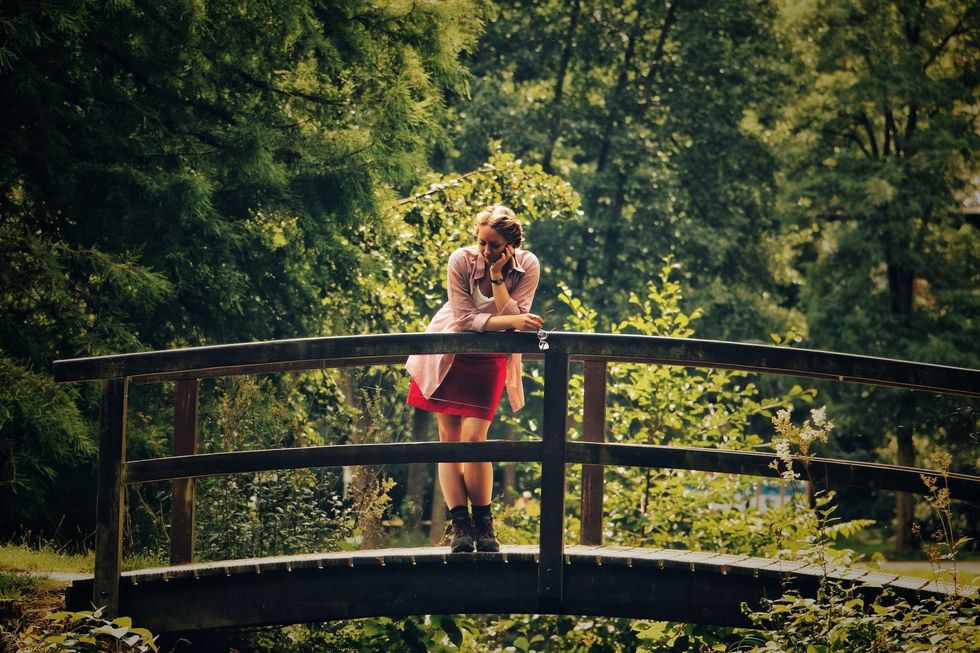 Stop comparing yourself to those around you. You are not them. They are not you.
14. You are capable of way more than you think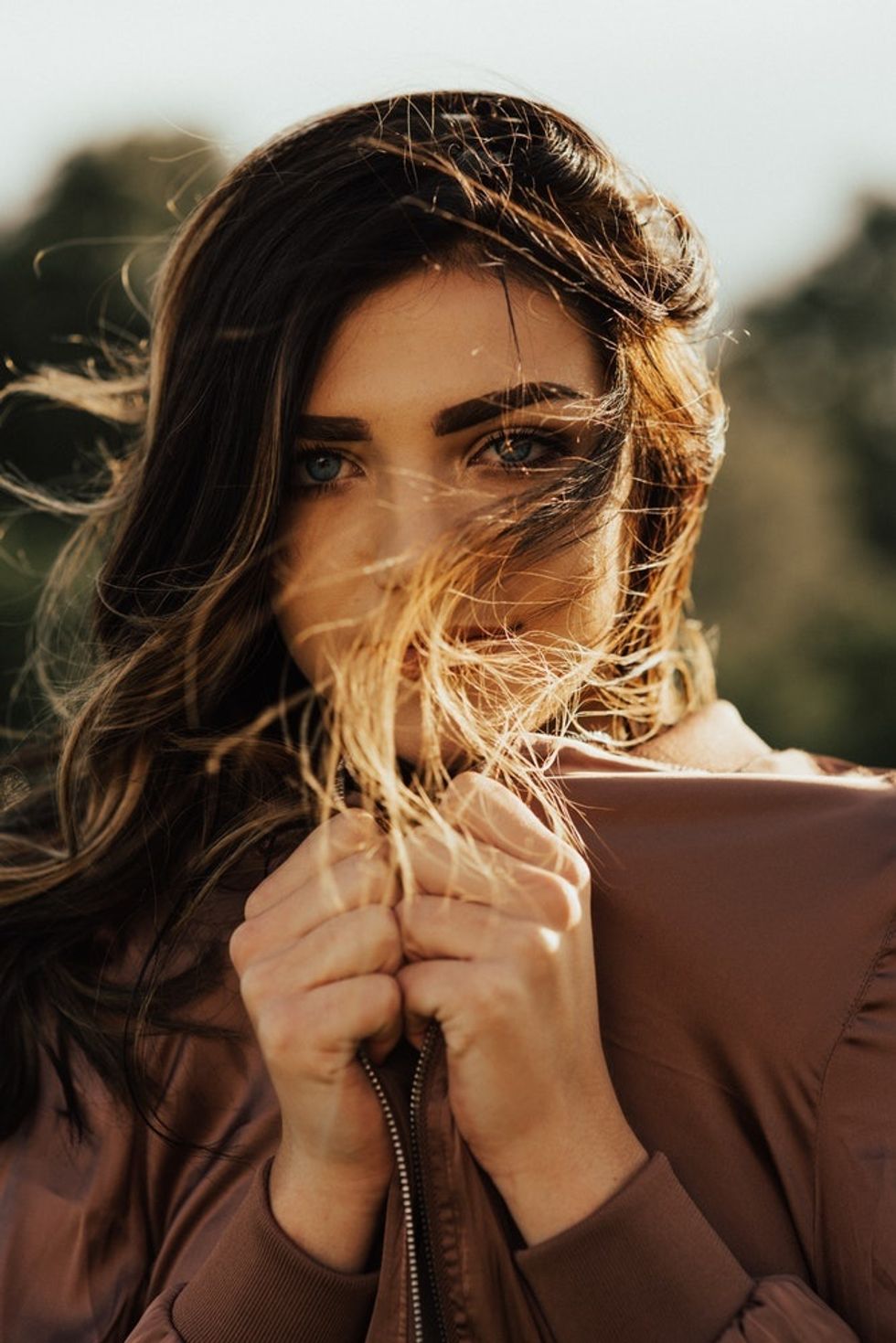 You are amazing. Never forget that.