You survived yet another year of school and made it back home to your own house and your own bed. As much as we all enjoy being able to sleep because there are no tests to study for or papers to write, after a few weeks, it is inevitable that you get bored without the constant activity that you have to deal with when you're away at school. Here's a list of some of my favorite ways to spend my summers at home.
1. Read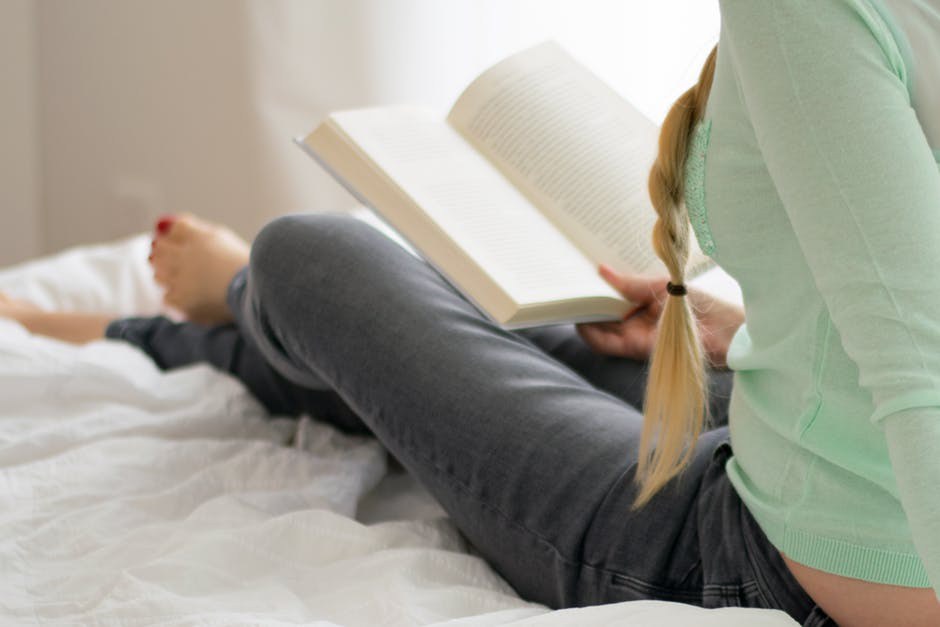 I will be the first one to admit that having to read for school all year long sometimes puts me off the idea of reading for fun when I'm at home, but taking the time to sit down with a good book helps to expand your imagination and escape reality for a while. I've often noticed that reading can provide me with some insight into my everyday life. Plus, nothing beats the feeling of closing the back cover of a book knowing full well that you alone completed the task of reading it. Who knows, you might discover a new favorite author.
2. Travel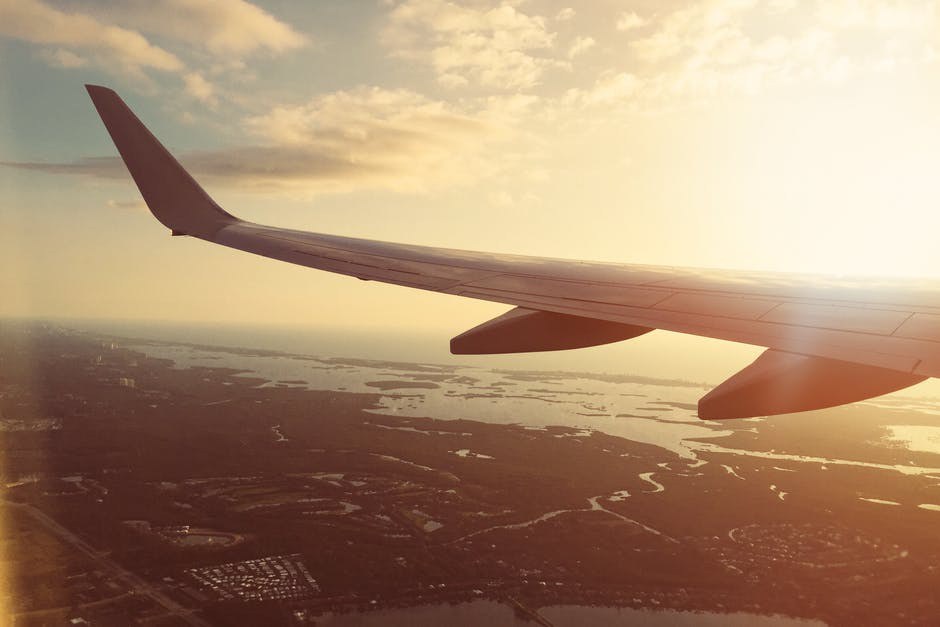 Getting out of familiar areas and into a different element is pivotal in helping you to understand other people and the lives that they live. I'm not saying that you have to spend all your money on a plane ticket to somewhere on another continent. Exploring a nearby town is sometimes just as interesting.
3. Write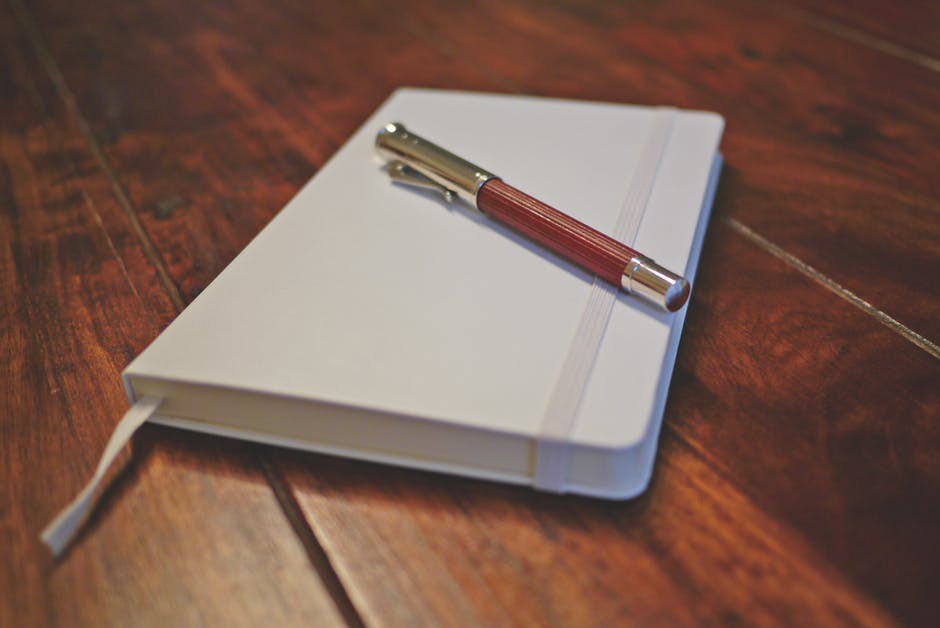 Again, having to do this during school is exhausting and tedious. However, writing in your free time about whatever you want is great practice for all those essays and projects you have during school. Even just sitting down with a journal or keyboard and writing whatever comes into your mind can help to prepare you, as well as to organize your thoughts. This is one of my favorite pastimes during my summers.
4. Visit family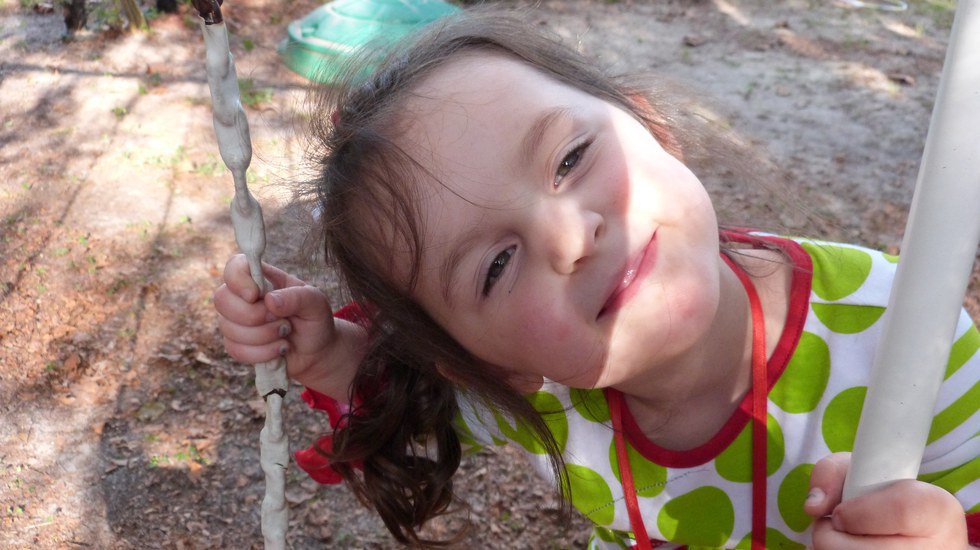 While you're at home and don't have classes and studying to worry about, take some time to visit your extended family. Spending time with your loved ones can be one of the most relaxing and rewarding things you can do, especially if there are young kids in the family. Take some time to be present in their lives. They will love having the cool older family member around and you will probably have some really great laughs -- I know I do.
5. Take photos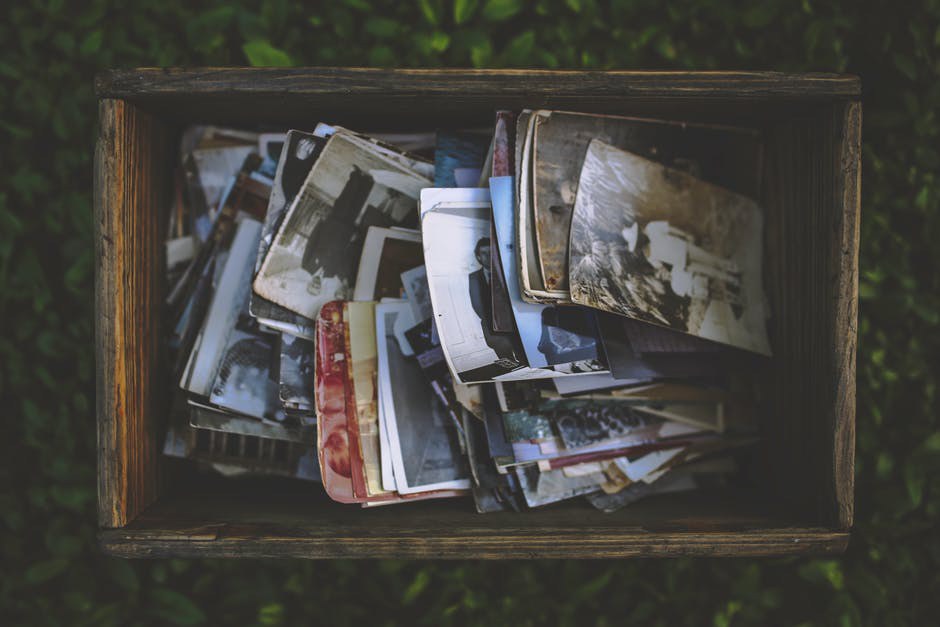 They don't have to be professional quality or anything. Taking photos of wherever you are or whatever you're doing allows you to document your experiences and remember different times in your life. Candid photographs are the best way to show a person's character and personality, both of which can be easily forgotten after spending months apart from each other.
6. Listen to different music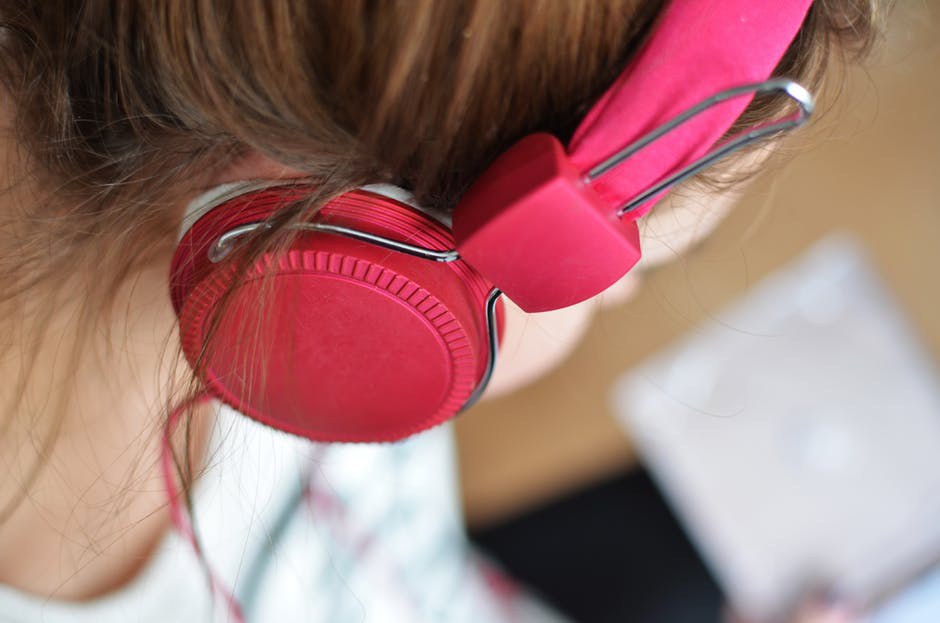 We all get in that rut where we listen to the same songs over and over again and have no idea where to even begin looking through Spotify's endless collection of playlists. Choosing a new genre or an artist that you've never heard of helps to shake things up and keep you from getting stuck in that annoying cycle.
7. Meet up with old friends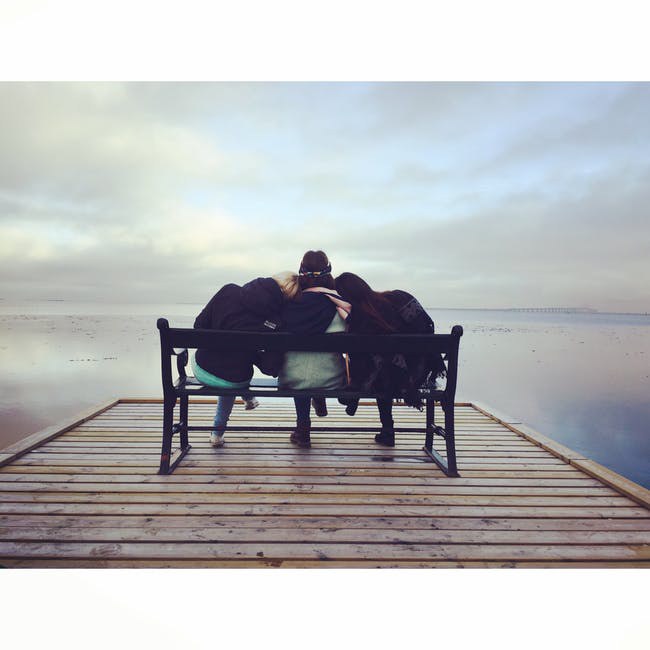 Definitely another of my favorite things to do during the summer, getting together with my friends from back home is always a great time. Getting to hear their stories about their new lives at college and the people that they have met there is so interesting- it's like having your own personal windows into so many different worlds. Not only will you love hearing their new stories, being able to reminisce and laugh about times that you all shared provides an immeasurable comfort after having been away.
8. Embrace your artistic side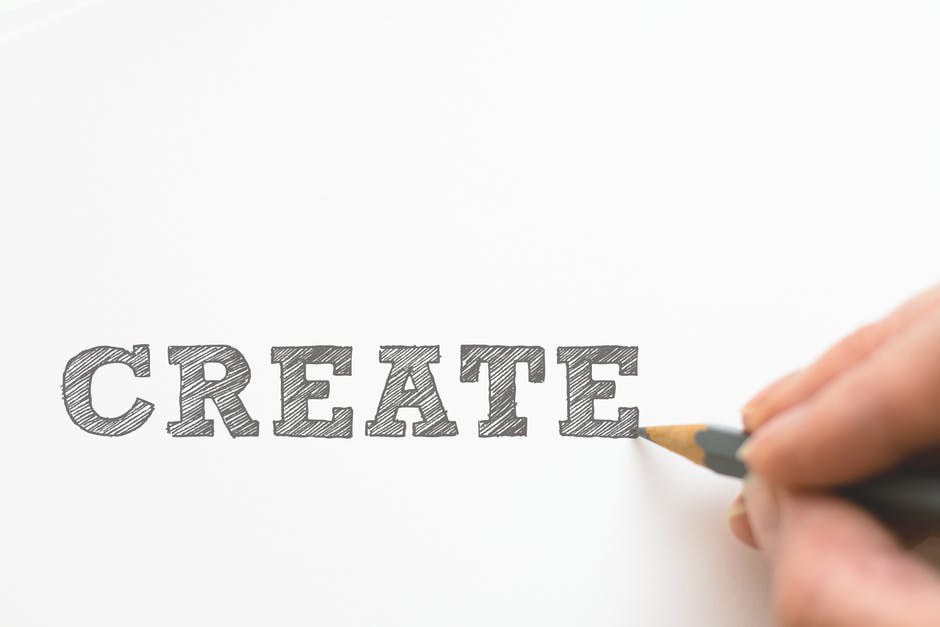 One of my favorite quotes is from the philosopher Ananda Coomaraswamy: "The artist is not a special kind of person, rather, each person is a special kind of artist." This has always inspired me to keep on creating, no matter how jealous I am of other artists' abilities. The summer is a perfect time to try out a new hobby, and being artistic allows you to constantly test your creativity and think on your feet, both of which are skills that can be greatly helpful when you have to return to the real world.
9. Relax and recharge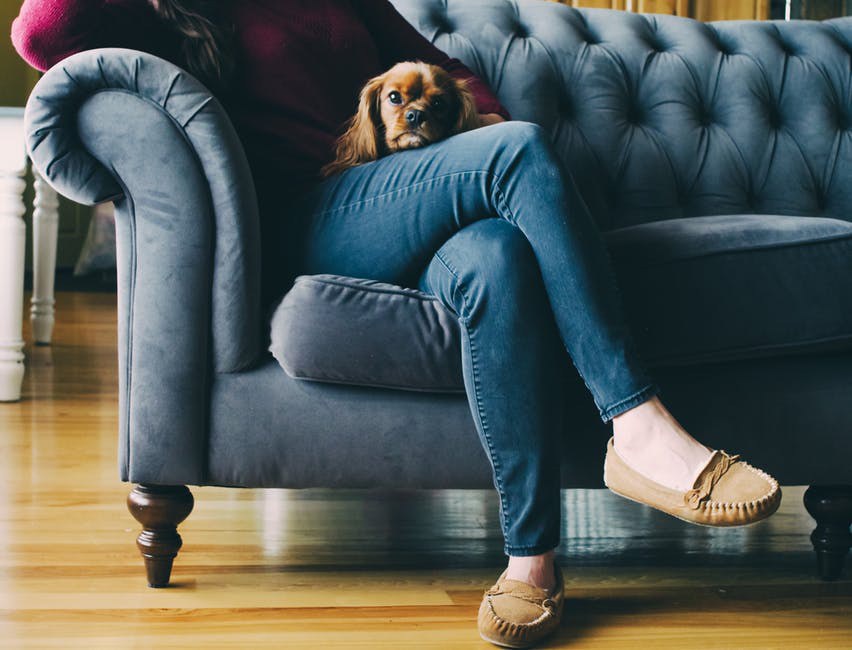 You're at home, you have your own room again and your pet is there to lounge on the couch with you for as long as you want. Take this time to rest your mind and prepare for what's yet to come -- you deserve a break.
Hopefully this list gave you a couple of ideas of things to do this summer to help keep the inevitable boredom at bay. Remember to savor the free time because soon enough you'll be back to in the craziness and longing for the lazy days of summer.