New Jersey is often referred to as "the armpit of America," however I disagree. I say this not just because I am a New Jersey resident myself, I say this because New Jersey has so many amazing places to visit that most people - even New Jersey residents themselves - don't even know exist! If you are looking for anything to do this summer, here are eight different places to visit in the Garden State!
1. The Shore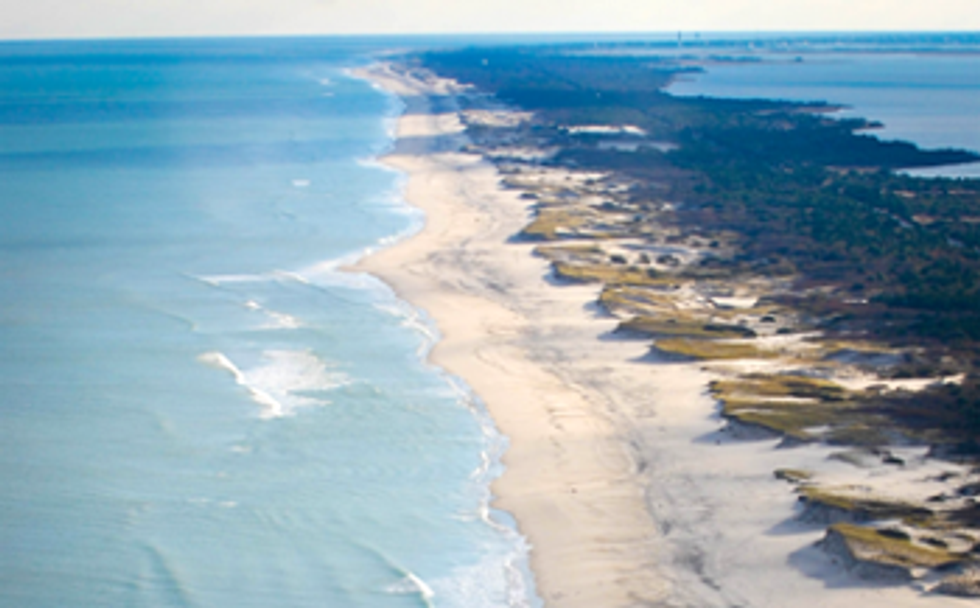 New Jersey is known for its 130 miles of beautiful coastline that spans from Sandy Hook to Cape May. Some of the more popular shore towns and beaches include Seaside, LBI, Ocean City, and Wildwood. My favorite beach though is Island Beach State Park because it is a preserved section of the barrier island that protects the natural shoreline and its habitats. The park has about 10 miles of sandy beaches but also a shoreline along Barnegat Bay.

2. Grounds for Sculpture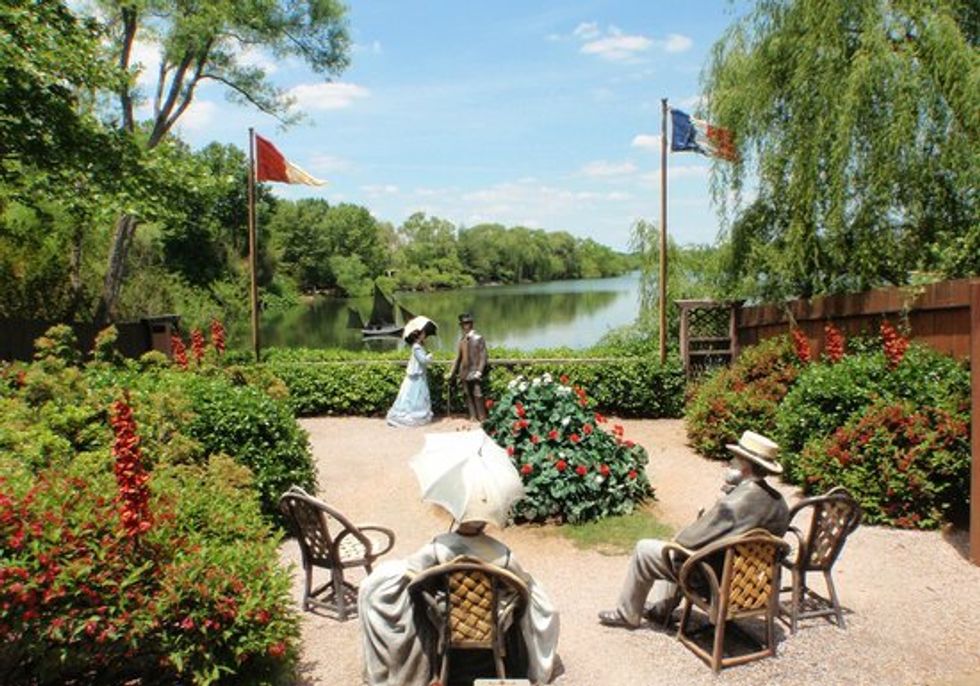 Grounds for Sculpture is a sculpture park and museum that spans 42-acres in Hamilton and is on the former site of the New Jersey State Fairgrounds. Visitors can enjoy over 270 sculptures made by both well-known and rising contemporary artists.
3. Absecon Lighthouse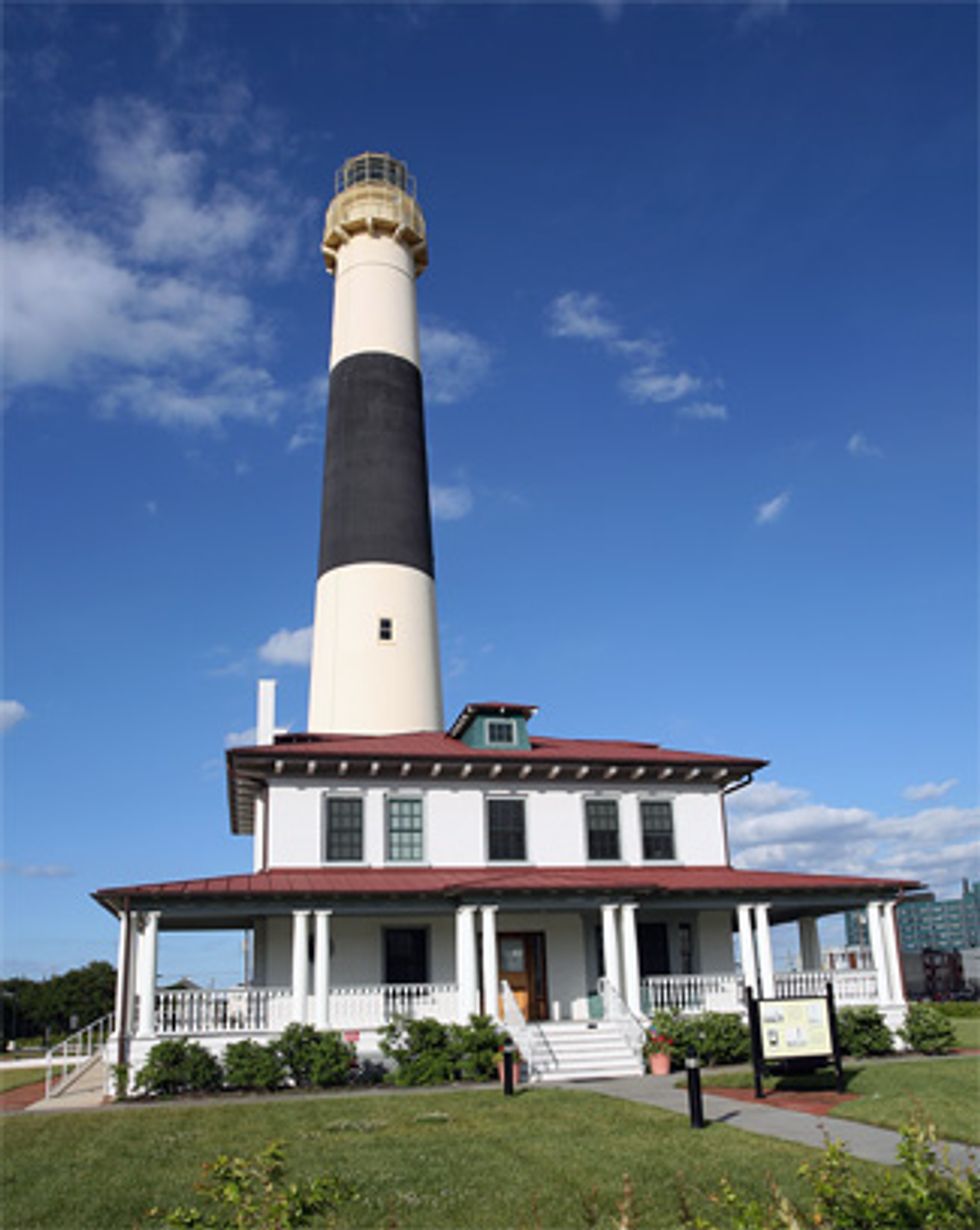 The Absecon Lighthouse in Atlantic City is one of the oldest in the country and the country's third tallest lighthouse. It is over 160 years old and offers breathtaking views of the Atlantic City skyline if you are willing to climb the 228 steps to reach the top!
4. Cape May County Park and Zoo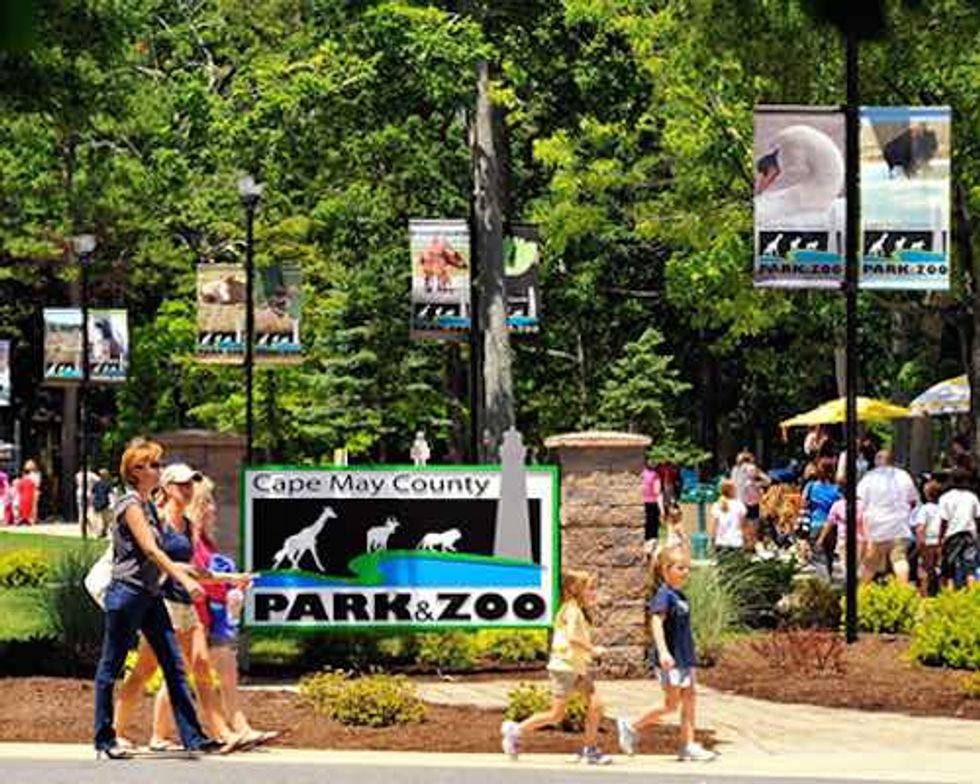 This park in Cape May offers a wildlife preserve, a wildlife sanctuary, a recreational area, and a forested 200-acre park that includes the zoo. Admission is completely free for the park and zoo. The zoo contains over 550 animals including many rare and endangered species.
5. Highlands Natural Swimming Pool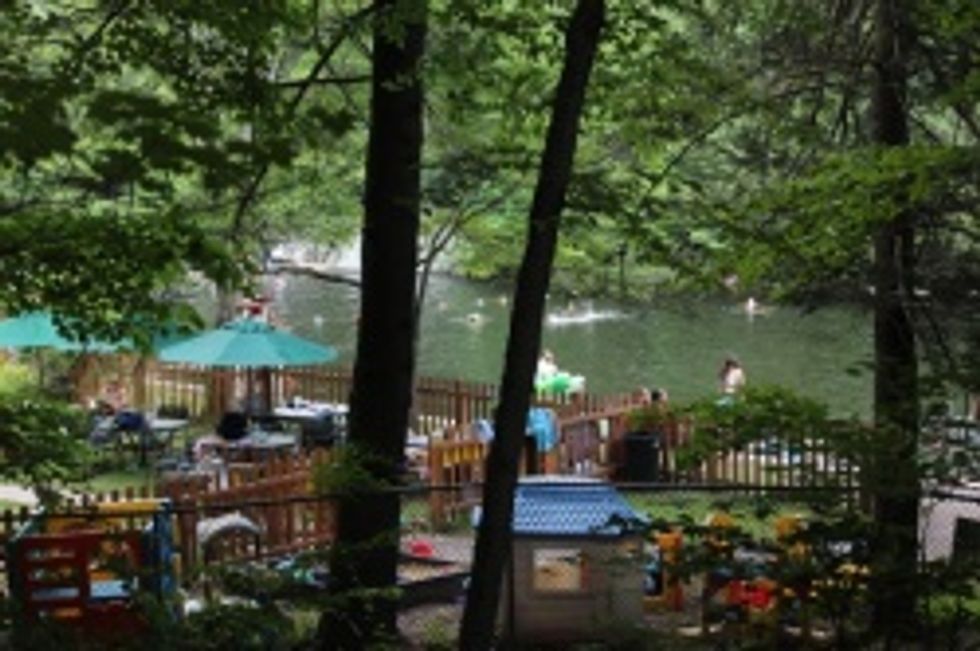 This is a hidden gem located in Ringwood features an Olympic-sized freshwater swimming pool that was carved out of a hillside in 1935 and is fed by a mountain stream. Aside from swimming, you can hike many trails throughout the Norvin Green State Forest for some added fun!
6. Old Barracks Museum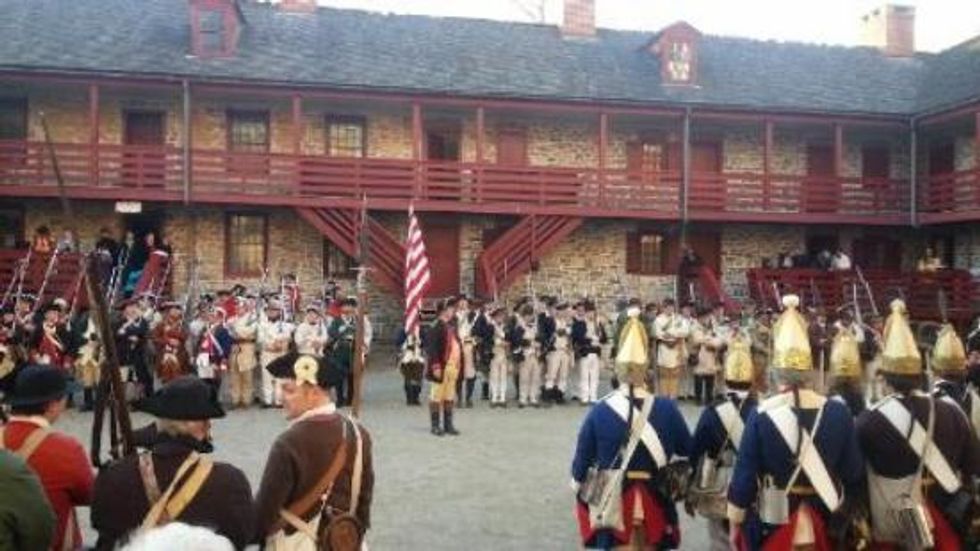 This museum has a unique history dating back to the 1700's during the French and Indian War. The Old Barracks Museum is located in Trenton and is the only remaining colonial barracks in New Jersey.
7. Delaware River Tubing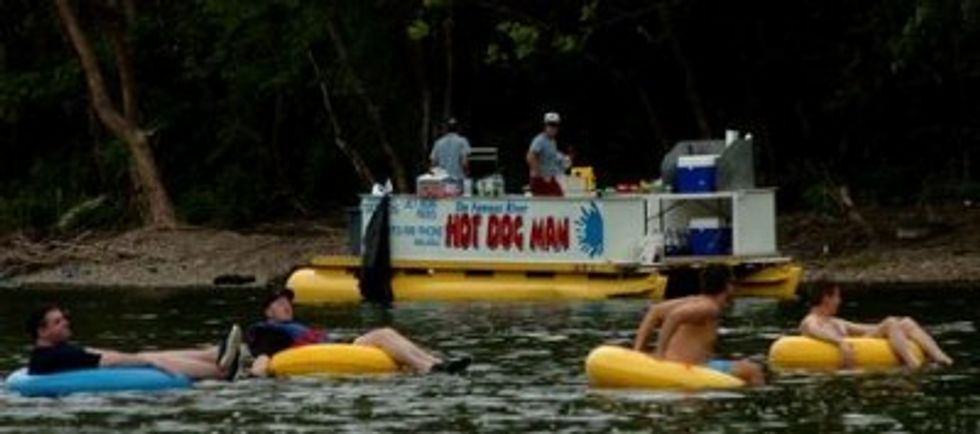 While there are many places that offer to tube down the Delaware River, Delaware River Tubing located in Milford is one of the best! Not only is this inexpensive but is fun and relaxing. You can also stop and eat lunch during your trip at their famous hot dog stand!
8. Adventure Aquarium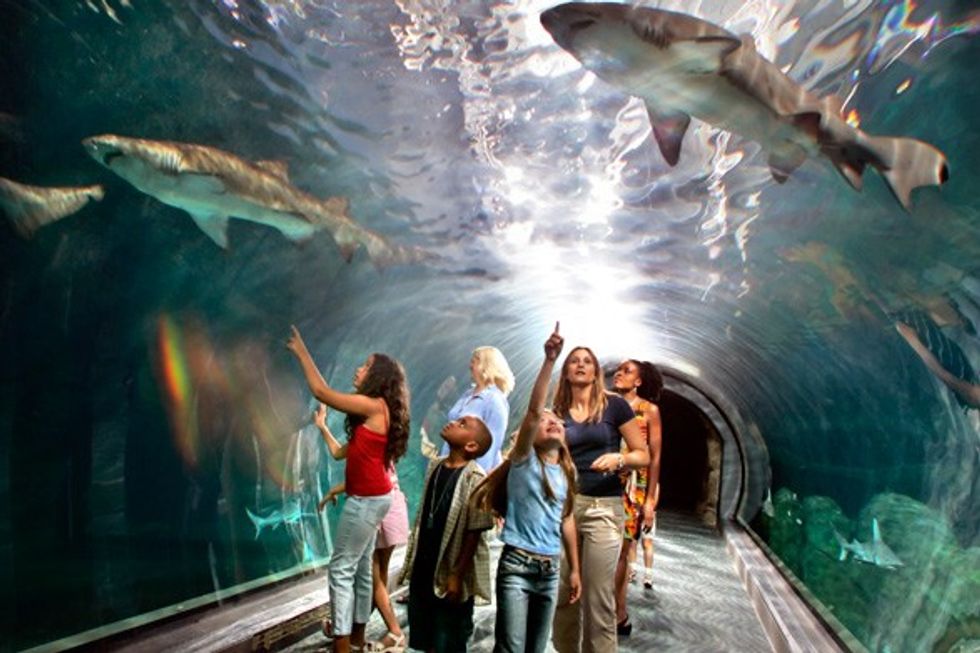 Located in Camden, Adventure Aquarium is the only aquarium in the world where you can see hippos and the only aquarium in the country that features one of the largest and rarest sharks, the hammerhead.