These shows are all newer and only have a few seasons to them. Personally, i have found some of my favorite shows are the ones that are new and not talked about as much. These are the kind of shows that are great for when you don't want to think or just want some wholesome entertainment.
The Society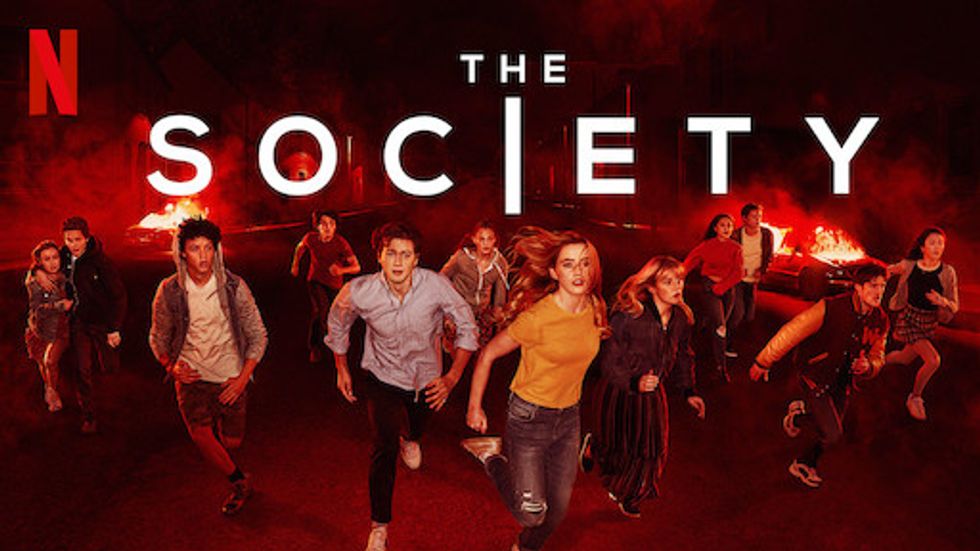 Netflix.com
The Society is all about this class of high schoolers are left alone in their town after all of the adults mysteriously vanished. They are forced to build and learn how to govern their own town alone. It has so much mystery and drama that you won't want to stop watching.
Dead to Me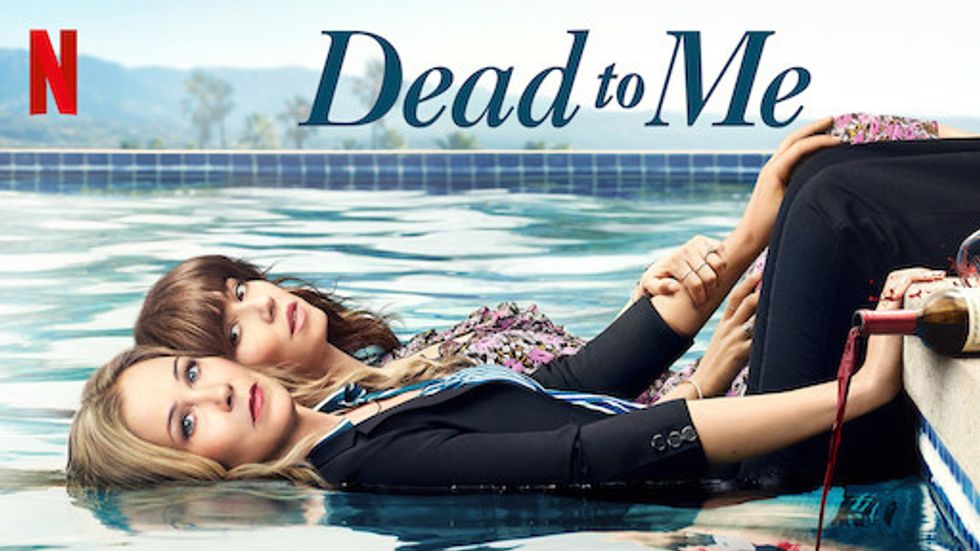 Netflix.com
Dead to Me is all about two women grieving together as they bond in therapy. This show has such great cliff hangers and has so many twists that I promise you won't expect. It is a dark comedy kind of show involving crime and lots of wine.
Atypical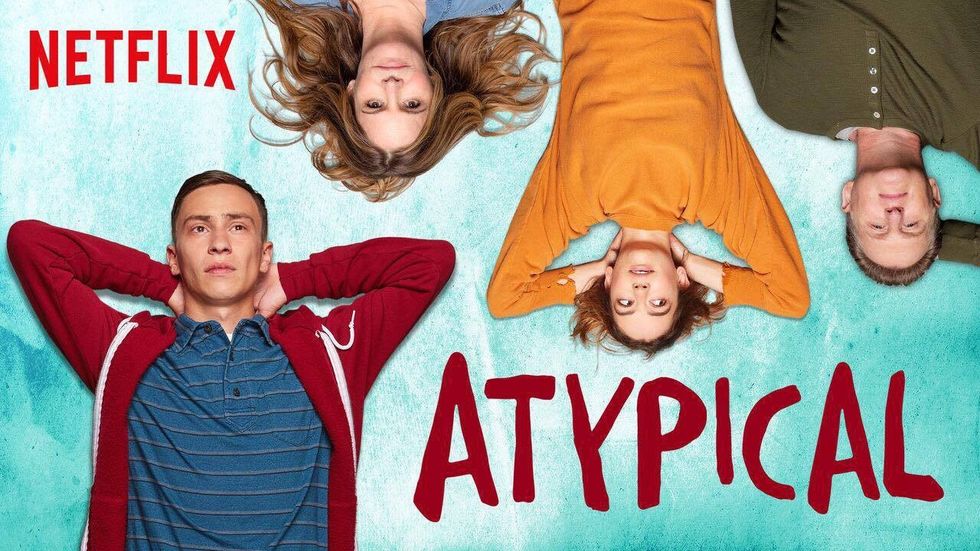 Netflix.com
Atypical has such a great story as you follow the life of a teenager on the autism spectrum. As he finds a girlfriend, learns more about independence as he soon makes the transition to college. The family featured in the show will steal your heart and a lot of your time, once you get hooked watching it.
Dollface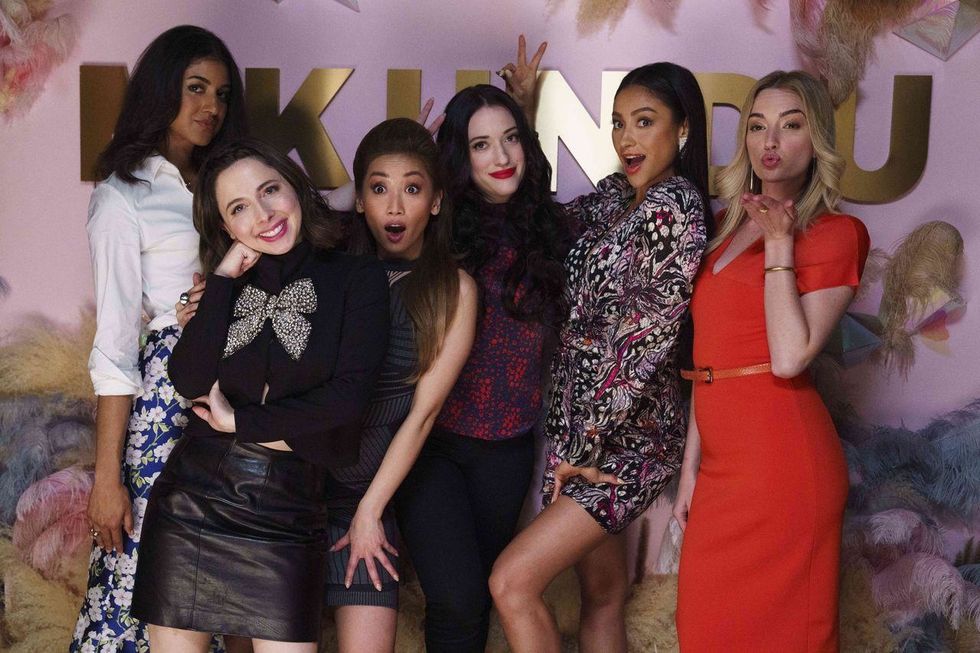 images.spoilertv.com
Hulu brought out the best cast for this show. Dollface is the best pick me up, girl power show there is. It'll make you laugh or cry and probably give some great life advice while watching it.
Selling Sunset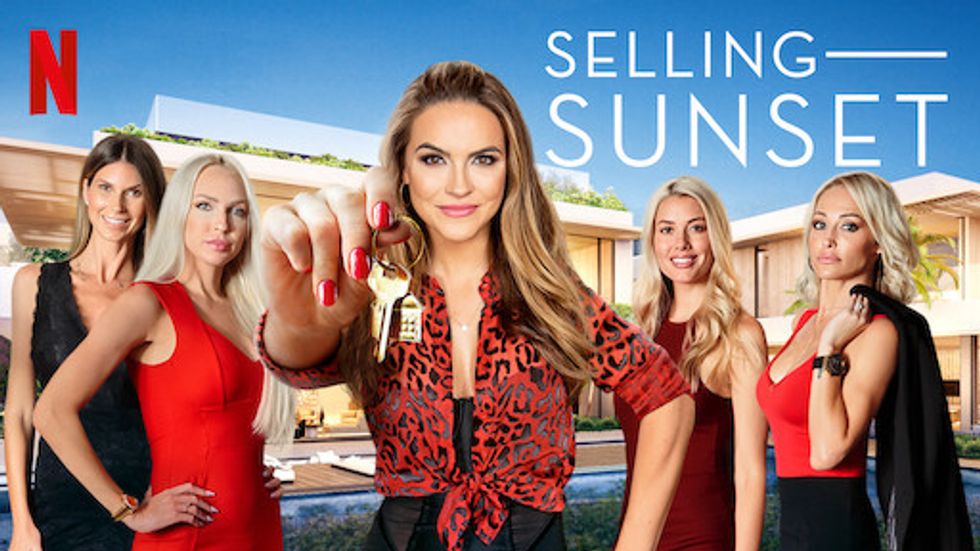 This how is based in Sunset, California where a group of women working at a luxury real estate business are selling over 5 million dollar homes. There is so much drama and a few cliff hangers that keep you watching more of this reality tv show.
The Big Flower Fight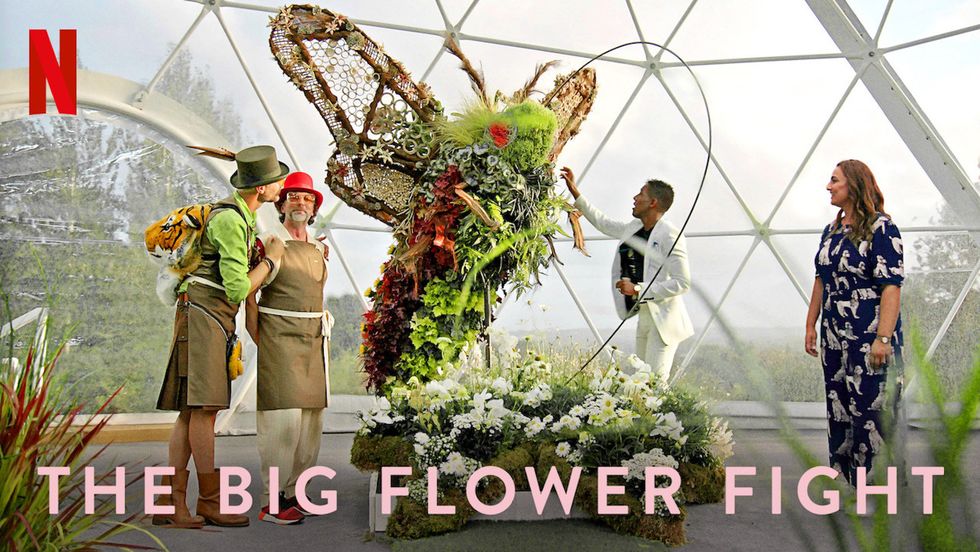 Netflifx.com
Hands down one of the coolest competition shows. Image the Great British Baking Competition but replace it with large plant sculptures. The amount of work and jaw dropping sculptures this show is stunning and overall beautiful to watch.
Cheer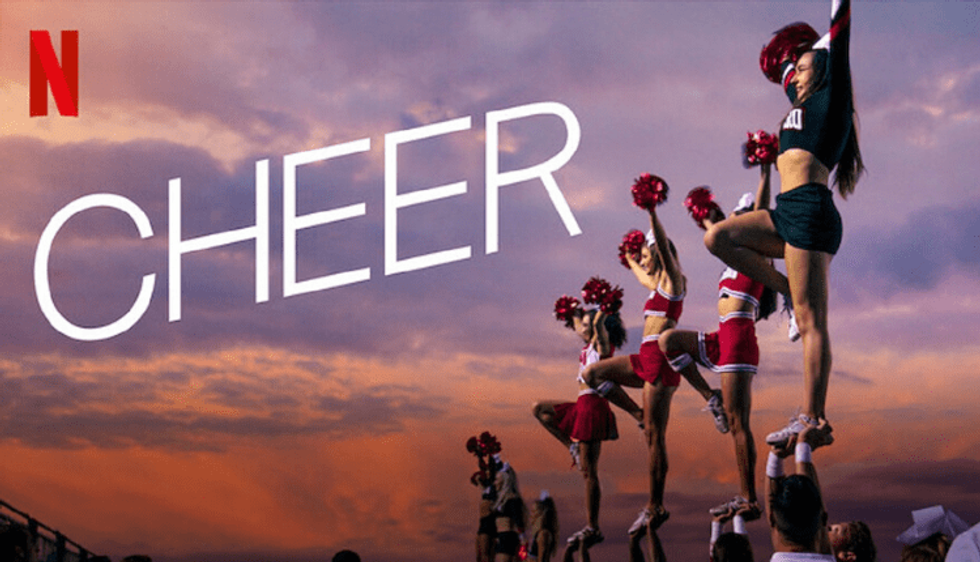 Netflix.com
Cheer is a show that you could easily watch in a day. Personally, I have never participated in cheer and this show has built my respect so much for it. These college athletes go through hell and back practicing their stunts and routines and it is amazing.
Making it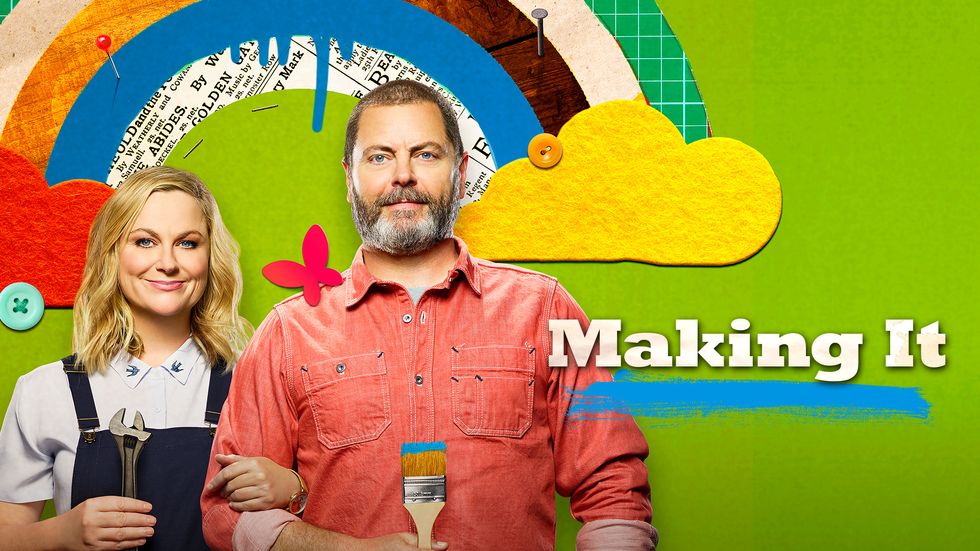 NBC.com
For all of my Pinterest, DIY, wholesome competition show lovers this one's for you! With Amy Poehler and Nick Offerman as the hosts, this show on Hulu is will keep you entertained for hours.