Watch us bloom. A bold command. But one every reader can't help but obey. The attention to detail? Impeccable. The music reviews? Intense and honest. The playlists? Fire. And the photographs? Worth a thousand words. Every last one of them. All wrapped up into a glossy finish that feels like Christmas Day upon opening.
Suburban Rose is a magazine that has bloomed into the literary scene run by a team of awesome music journalists and photographers sharing everything the music industry has to offer with the world. (And they're always looking to add to their team....eeepppp!!!)
They've got endless photographs, poems, articles, playlists, interviews, and so much more for you to check out and fall in love with. Between an interview with Jenna Rose AND an interview with 'The Pesky Snakes, you'll be geeking out all over the place. Their first issue just came out about a month ago and it is definitely worth checking out!!! Keep your eyes peeled too because a rockin' second issue is in the process of blooming too.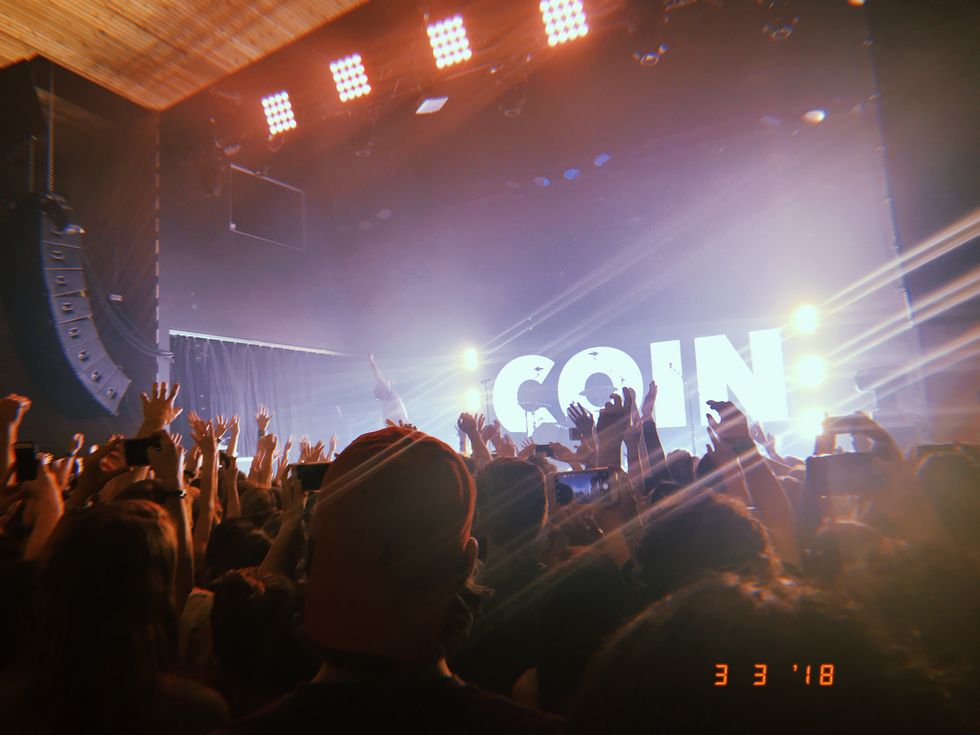 COIN at White Oak Music Hall 3/3/18Haley Walker
You can read it online here.
I believe the music industry is the heart line of the world. Honestly. I understand this might come off as an exaggeration, but I am just so passionate about music and everything it has to give us. It unites us. Music as a whole doesn't have a language barrier, it isn't culture specific, gender specific, genre specific, location specific, salary or job specific, it has no prerequisites or requirements. There is no rubric to falling in love with music. Anyone can do it. And I firmly believe in the power of music and it's industry as it strives day by day to unite us all with this magic.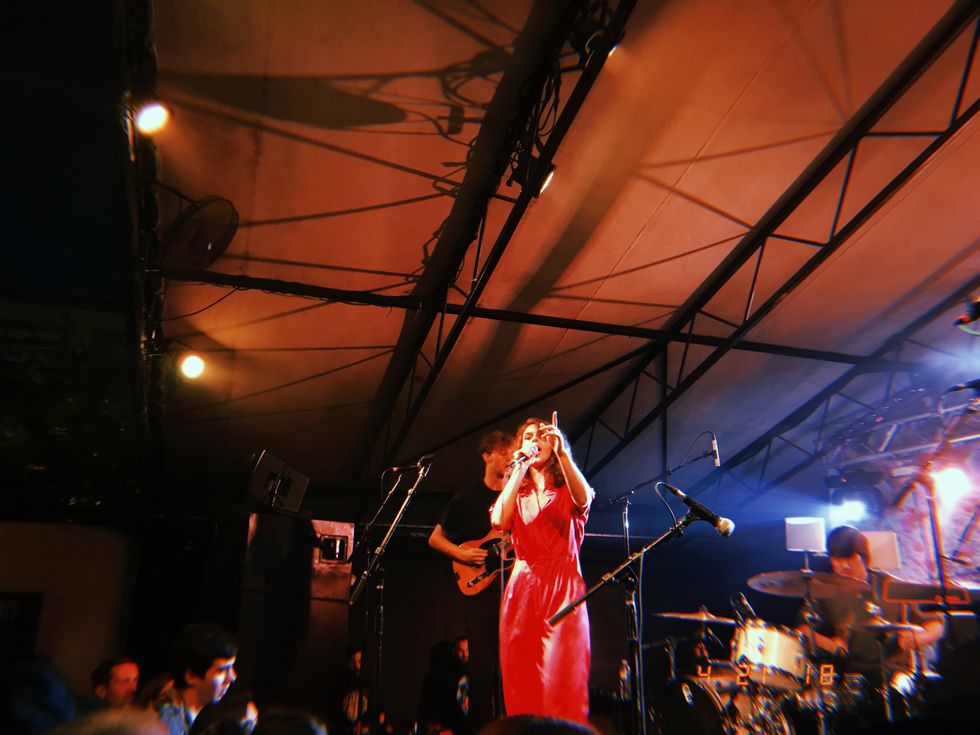 The Greeting Committee live at Mohawk Austin 4/21/18Haley Walker
'Suburban Rose' is a beautiful example of this. It's a ragtag team of artists who simply believe. Sometimes that's all it takes.
I am beyond thankful for this team and the outlet they have given me to share some of my words, a little inside scoop on how IN LOVE I am with Music and the opportunities I have been given by different press contacts and record labels to live out my dream at such a young age.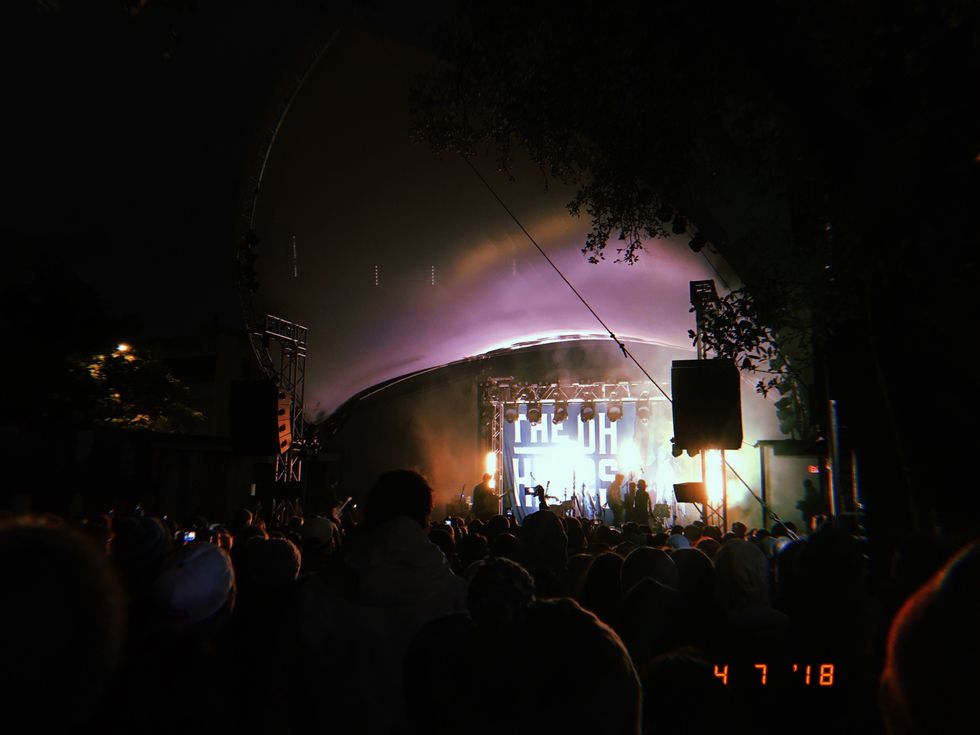 The Oh Hellos live at Stubbs Austin 4/7/18Haley Walker
I am truly living out my cotton candy textured dreams.
Words have the power to tear us down but they also have the power to unite us! I highly encourage you to give this magazine some love and support, you can check out their website here and see everything they have to offer.
I've said it before and I'll say it again, life is alright, but life with music is pure magic.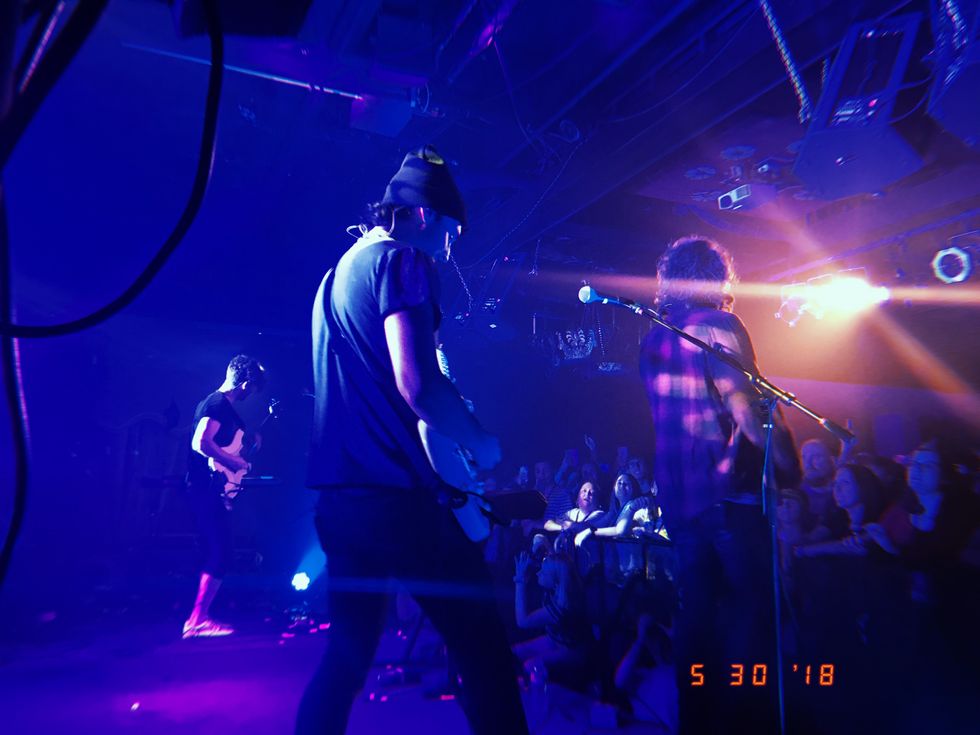 Smallpools live at House of Blues Dallas Haley Walker
Rock on forever.
Instagram: @suburbanrosemag
Twitter: @SuburbanRoseMag
Facebook: Suburban Rose