1. When she stole our hearts as Princess Leia in Star Wars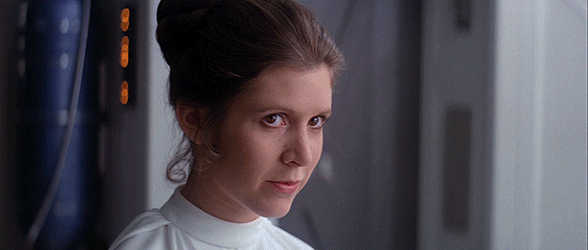 Beautiful, witty, charming, and strong, Princess Leia continues to inspire us all.
2. And showed us that ex-boyfriends make you do crazy things in The Blues Brothers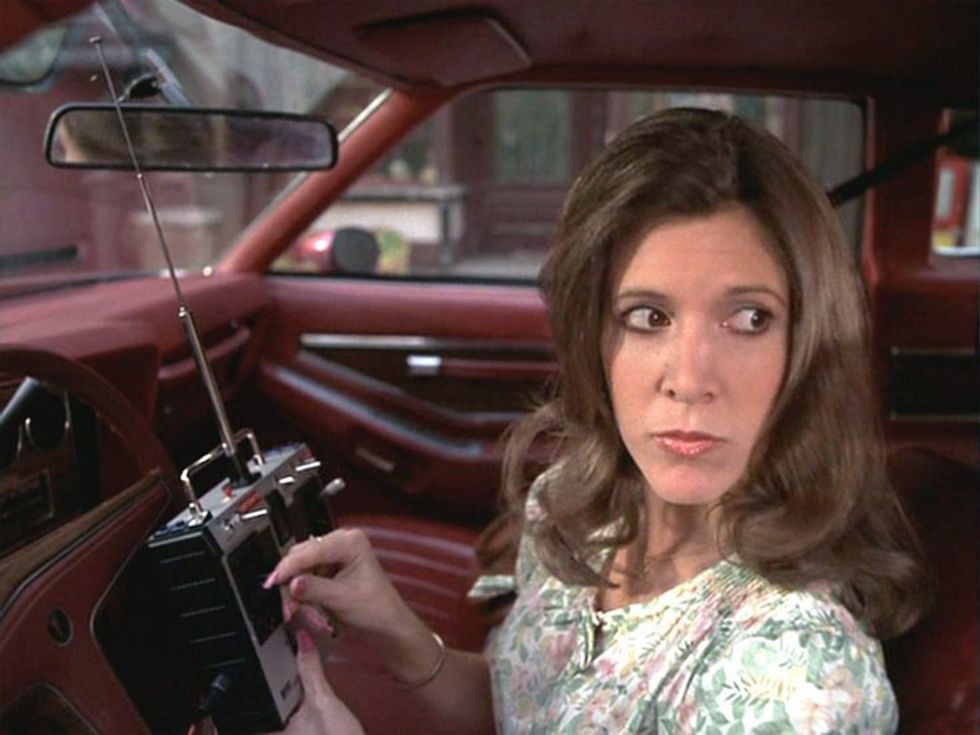 3. She made us laugh as Marie in When Harry Met Sally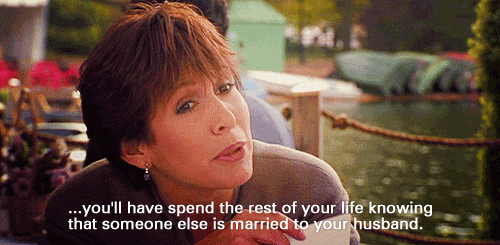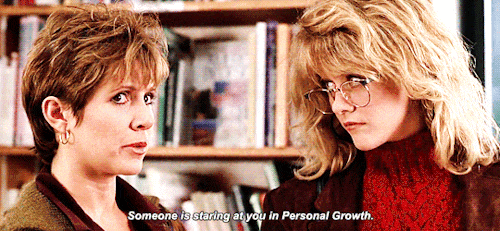 4. And shocked the world when she confirmed her romance with co-star, Harrison Ford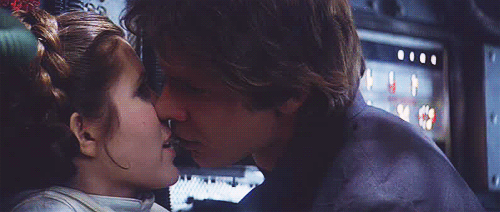 Fisher's most recent memoir, 'The Princess Diarist' included journal entries from over 40 years ago while on the set of the first Star Wars film. And the majority of it's content included details of her relationship with Ford.
Her honesty in the books and memoirs she has written, is another reason why we love her.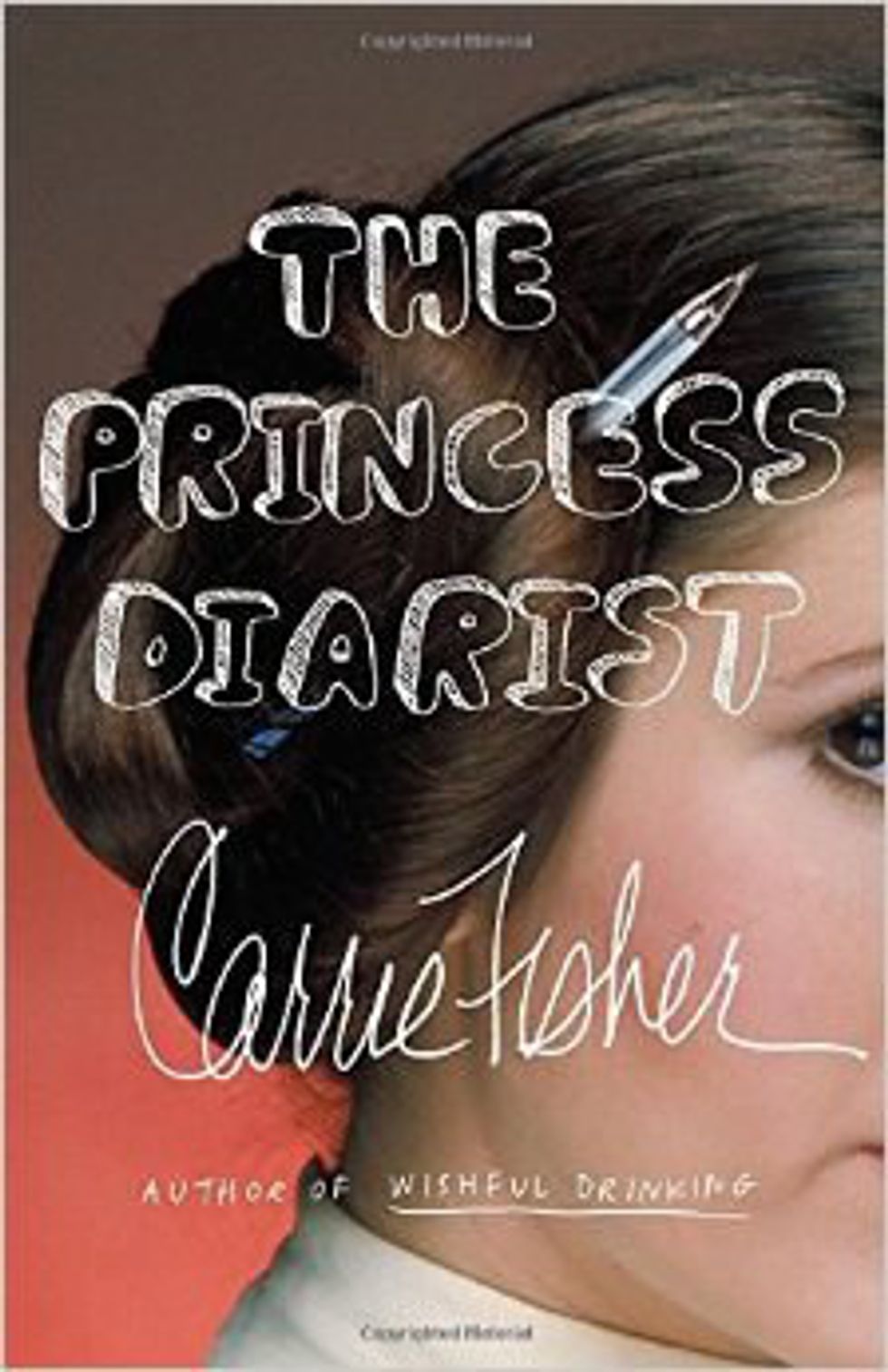 5. She entertained us with this 2015 interview from Good Morning America
6. And brought her dog Gary to The Force Awakens premiere

Her french bulldog has appeared on various interviews, events, and on set with Carrie. He even has his own Twitter and Instagram accounts.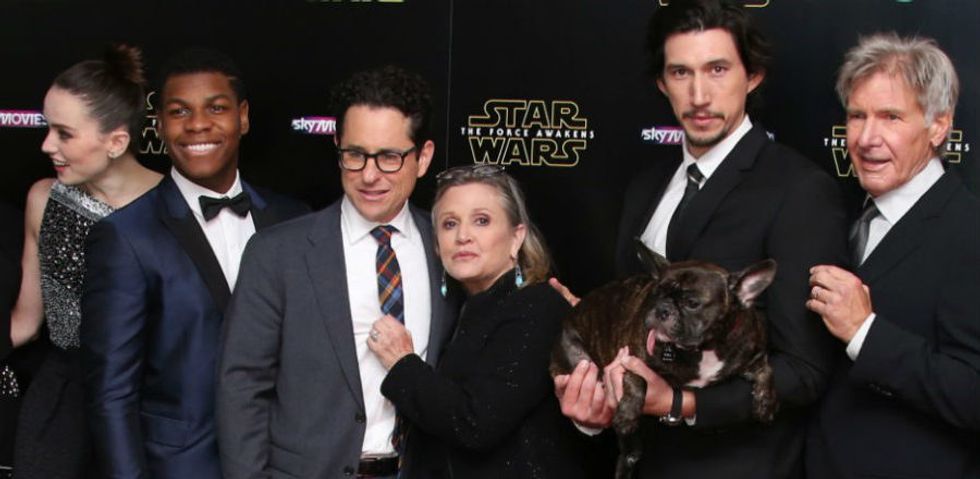 The two are always together, and it's refreshing to see such a bond between them. A win for dog lovers everywhere!

7. She explained just how strong a person is for living with a mental illness

As someone that struggled with bipolar disorder and addiction (especially at the beginning of her career), Fisher was an advocate speaker on the topic and inspired many.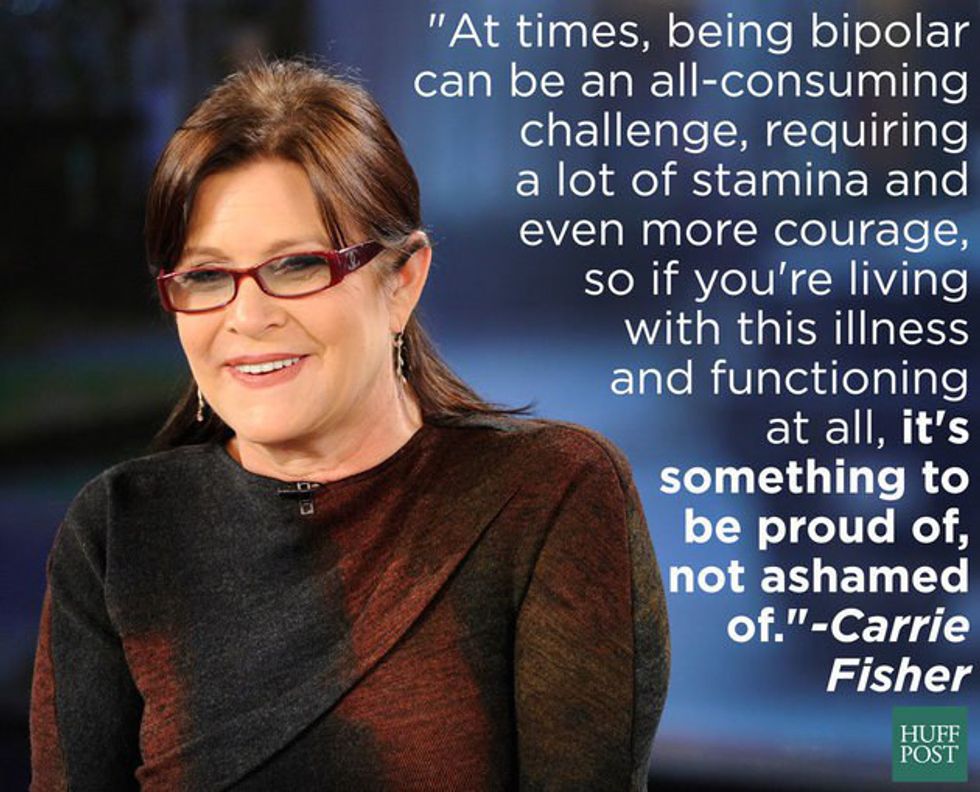 8. And got George Lucas to smile as she roasted him back in 2005
Thank you Carrie Fisher for making us laugh and inspiring us all.

You are a true princess and an even better queen.
And finally..