I love food. Shocker, I'm human. But there are certain foods that make me feel more than just warm in my belly and filled with nutrients.
Mouthwatering memories are made with every bite of your grandma's secret dish or your guilty pleasure restaurant. Here are some of mine and what they remind me of.
1. Dal, Rice, and Fish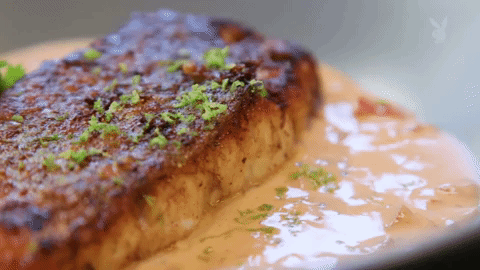 My mom's never-failing combination of comfy carbs and juicy protein has never failed to make me feel better regardless of how sick I might be. It's gotten to the point that even the anticipation of eating my favorite meal stops my head from aching or my forehead from heating.
Eating this in college, hundreds of miles from home, makes the distance seem not so bad. Especially when I'm missing home.
2. Chipotle Burrito Bowl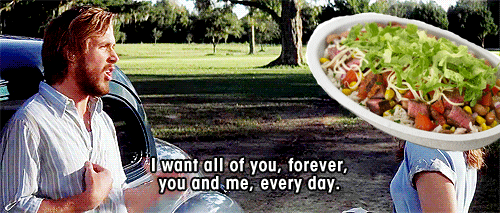 I had actually never had a burrito—ever, in my life—until I was 13 years old. My friends and I were in middle school and a new Chipotle had opened in the area. After the first time I ate there, I was hooked. (I may have even decided to have a couple birthday dinners there.)
The best memories I have of school are of finals week and the last days of school before summer. We would trek, as a school, down the road to the chipotle and line up and eat as a treat for a hard year's worth of work.
I eat a bit healthier of an option now, but the recollections of that time are always attached.
3. Chicken Noodle Soup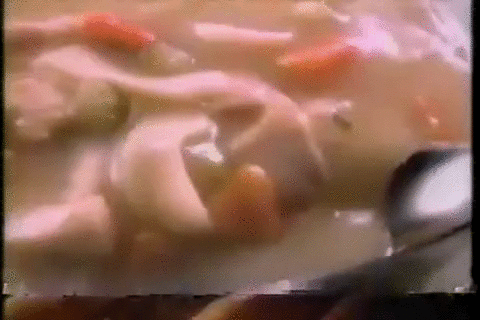 A second, life-long, get-better-already food.
It's gotten to the point where my mom prescribes be a hearty bowl of soup before any medicine. And generally, that's all I need to feel better. I know that there's scientific research that explains the relationship between chicken soup and feeling better.
But I'll just think of cold winter nights and a bowl of Campbell's. That's enough to start the bettering process.
4. Nachos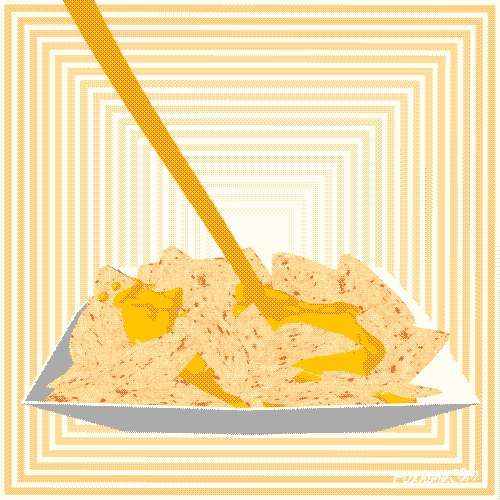 Nachos-related experiences run from Superbowl parties to movie nights. Basically, fun and loud events during which I consumed an unhealthy amount of cheese. Basically, some of the craziest times I've had.
5. Chai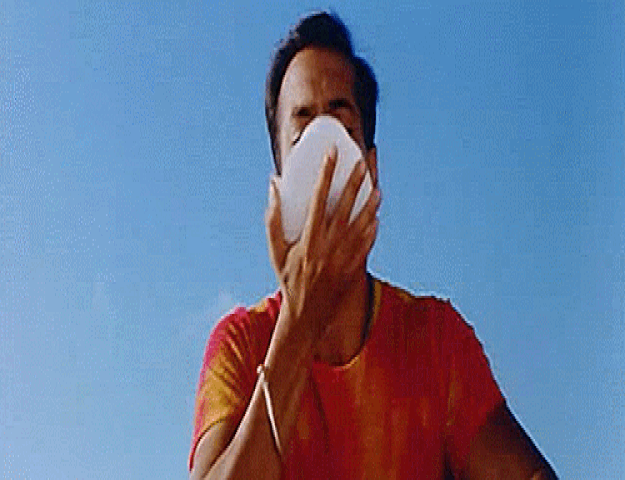 Not technically a food, but one of the most essential parts of my diet as someone with Indian heritage. Chai is my life-blood.
And yes, nobody's chai is better than my mom's. I'll always claim that.
6. Indian Chaat Snacks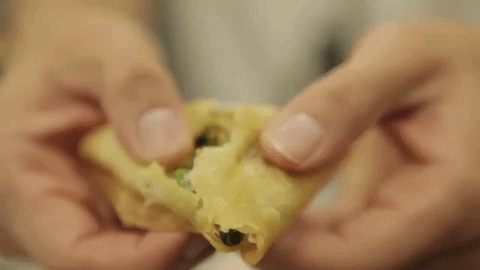 Indulgent nights with my parents and friends have had Indian chaat at their centers. We all but lighted our tongues on fire with the spices and heat.
Some of my favorite memories are when my parents and I gave in and only ate snacks for dinner.
7. And Even More Rice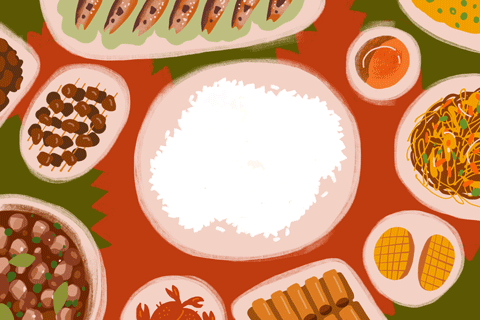 I know it's a stereotype. But I couldn't live without this stuff!
Rice is important to me culturally and emotionally (most food is though).
Food isn't just one of the most important aspects of my culture, but serves as the vessel (or the gravy boat, if you will) for remembering some of the best times in my life. What are some of your favorite foods? And what do they make you feel?