1. "Where do you want to eat?"
I might be picky, but I can find something literally anywhere, so please tell me what you want… pleaseeee!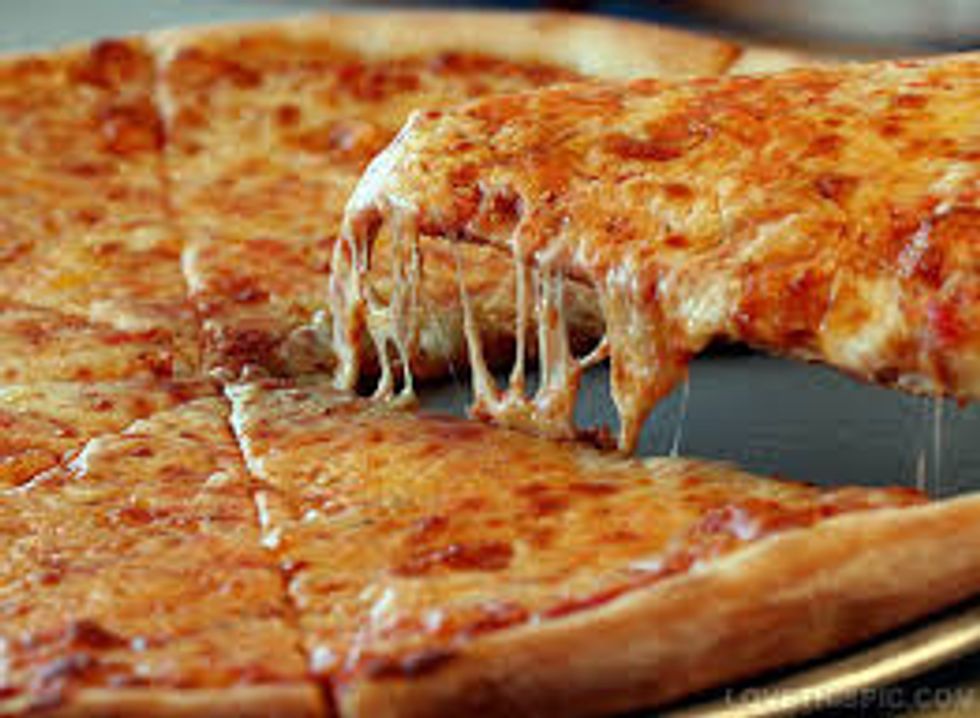 2. "Doesn't it get old eating 5 things?"

Clearly it doesn't, because I've made it so far. I like what I like, You like what you like, let's move on.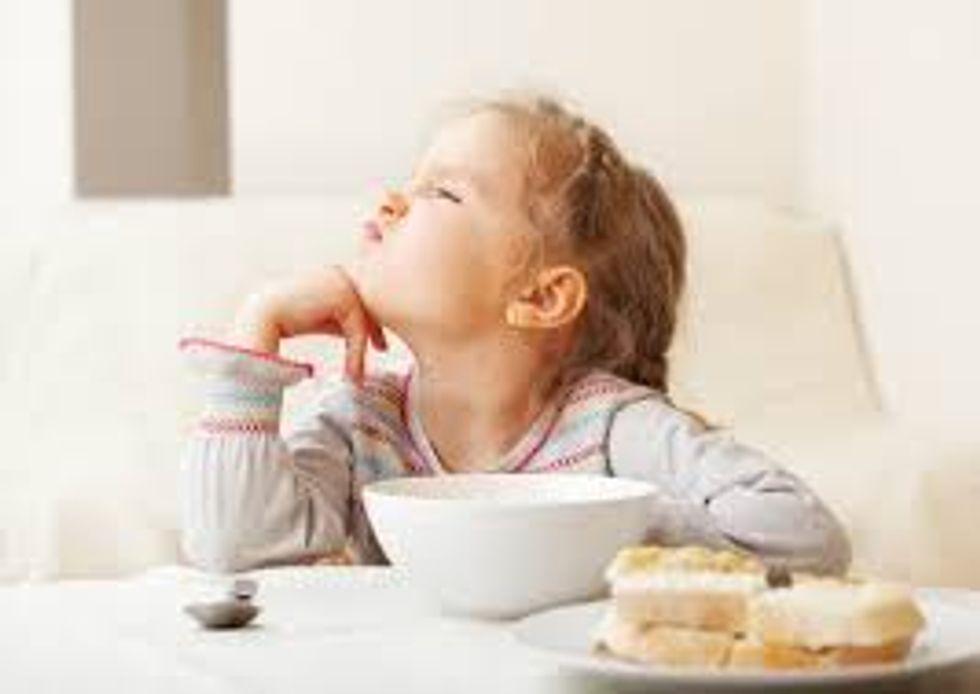 3. "Try this!!!"
Nope, no thanks. You're just annoying me.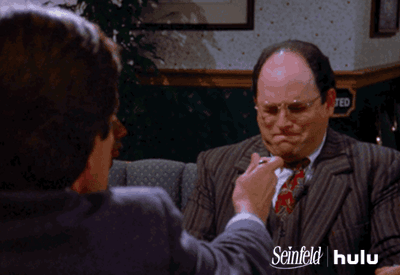 4. "You're going to starve."

I promise you, that will never, ever, be the case.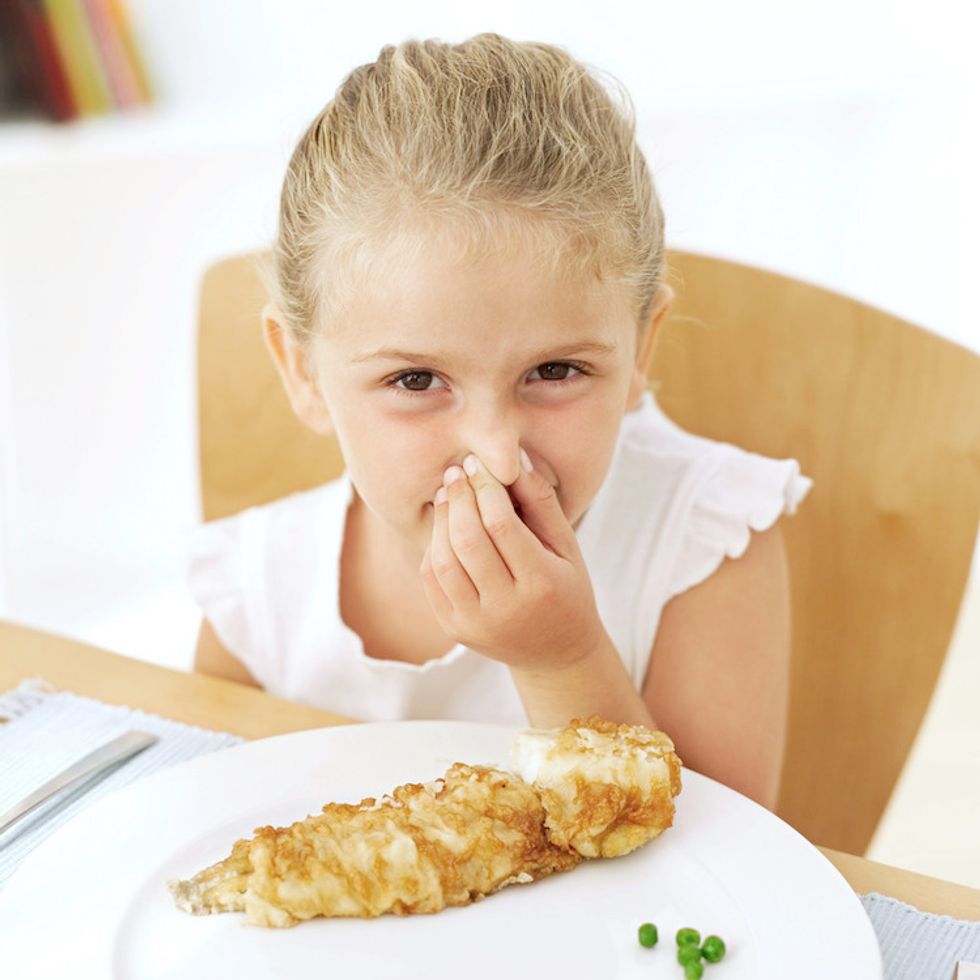 5. "You can't order off the kids' menu."
Um, excuse me… WHAT!?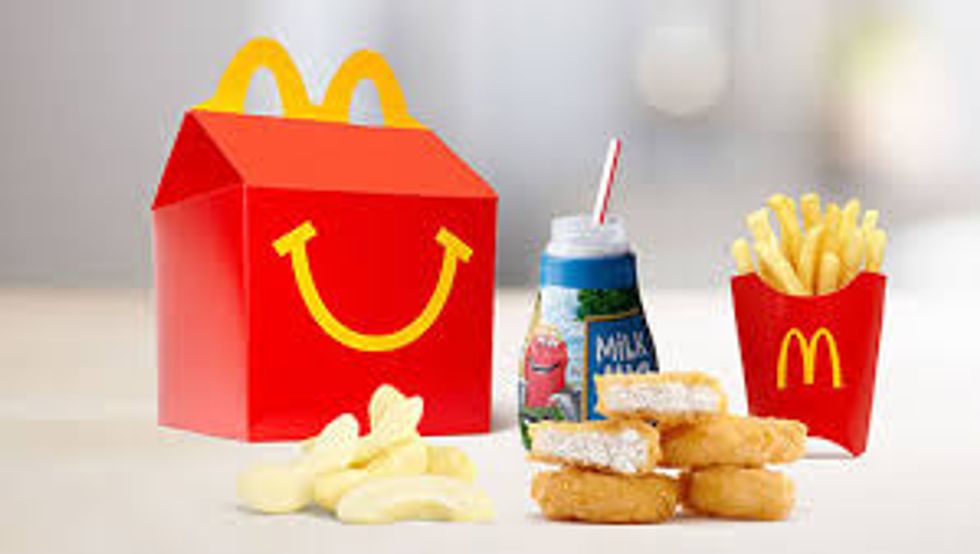 6. "This isn't a healthy lifestyle."

Okay, cool, thanks for your input.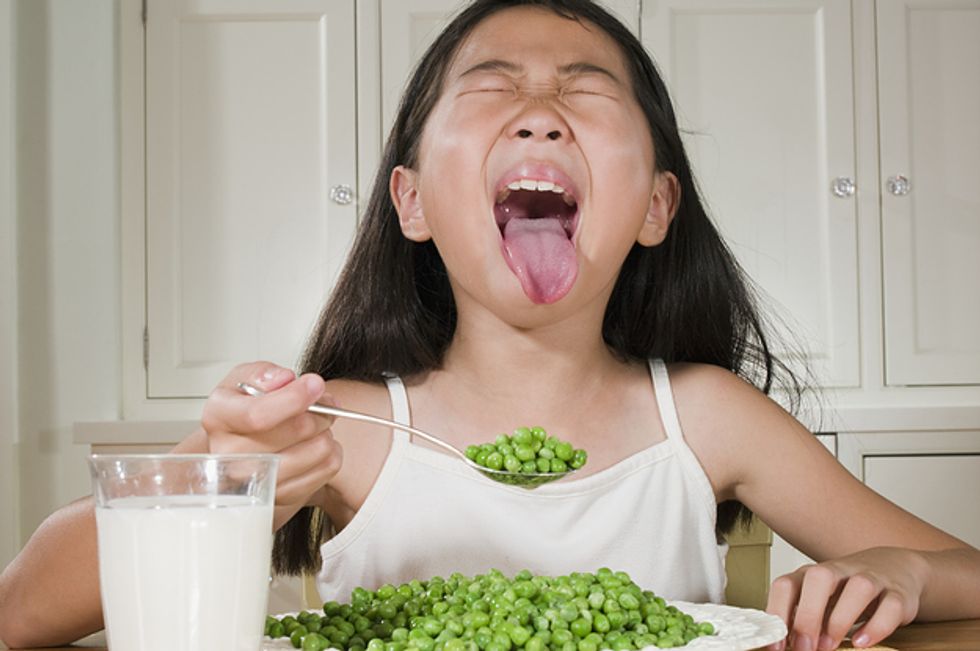 7. "What do you mean you don't have chicken tenders?!"
That's just baffling and I probably won't be back to your establishment.
I'm going to stick to my picky ways and I'll expand my palate when I'm good & ready. You can make fun of me all you want, but jokes are on you because I'm not going to change my lifestyle.