We all love beauty, but sometimes the cost is a little crazy. Why would we spend $60 on an eyeliner?
If you love beauty but don't want to spend a fortune, check out these affordable products!
1. ColourPop Super Shock Shadow ($5)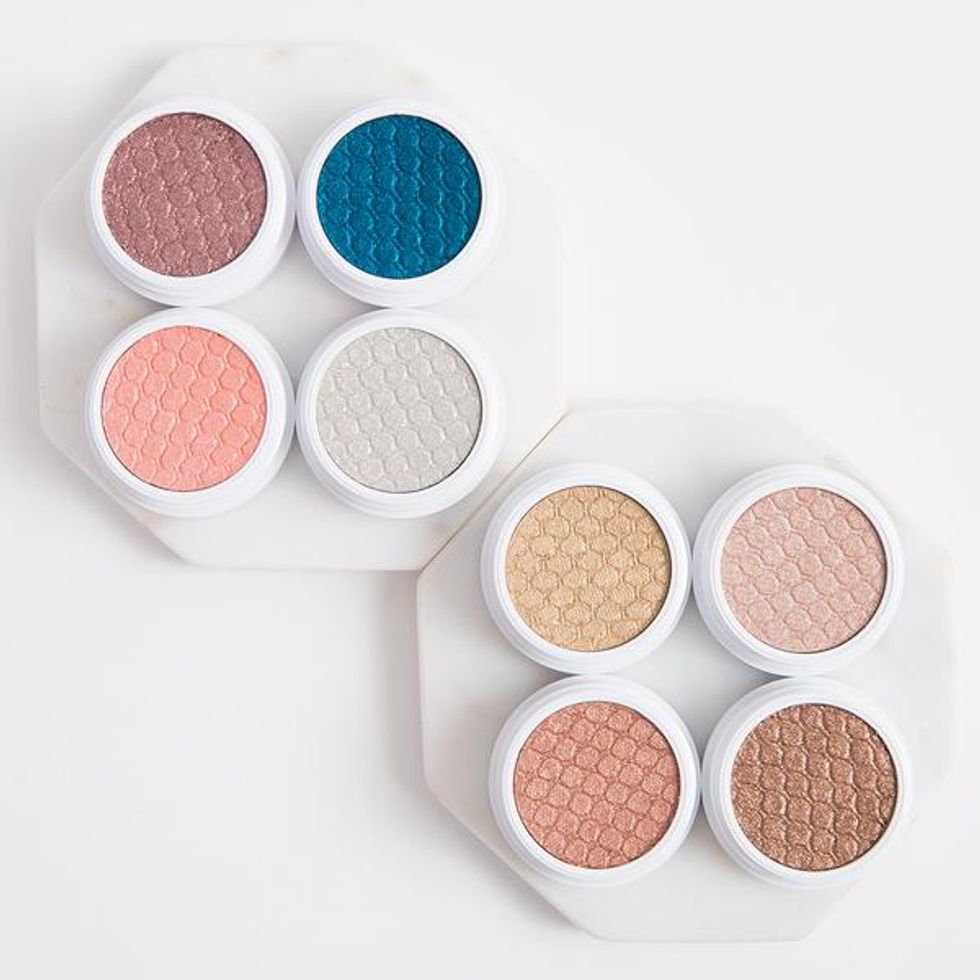 These shadows are, in a word, incredible. I've written about ColourPop before, and this brand is truly one of my favorites. The Super Shock Shadows are a cream-to-powder shadow, and they are best applied with either your finger or a very dense brush. Use these for a bold pop of color, or a perfect all over shade for an everyday look!
2. Milani Baked Blush ($8)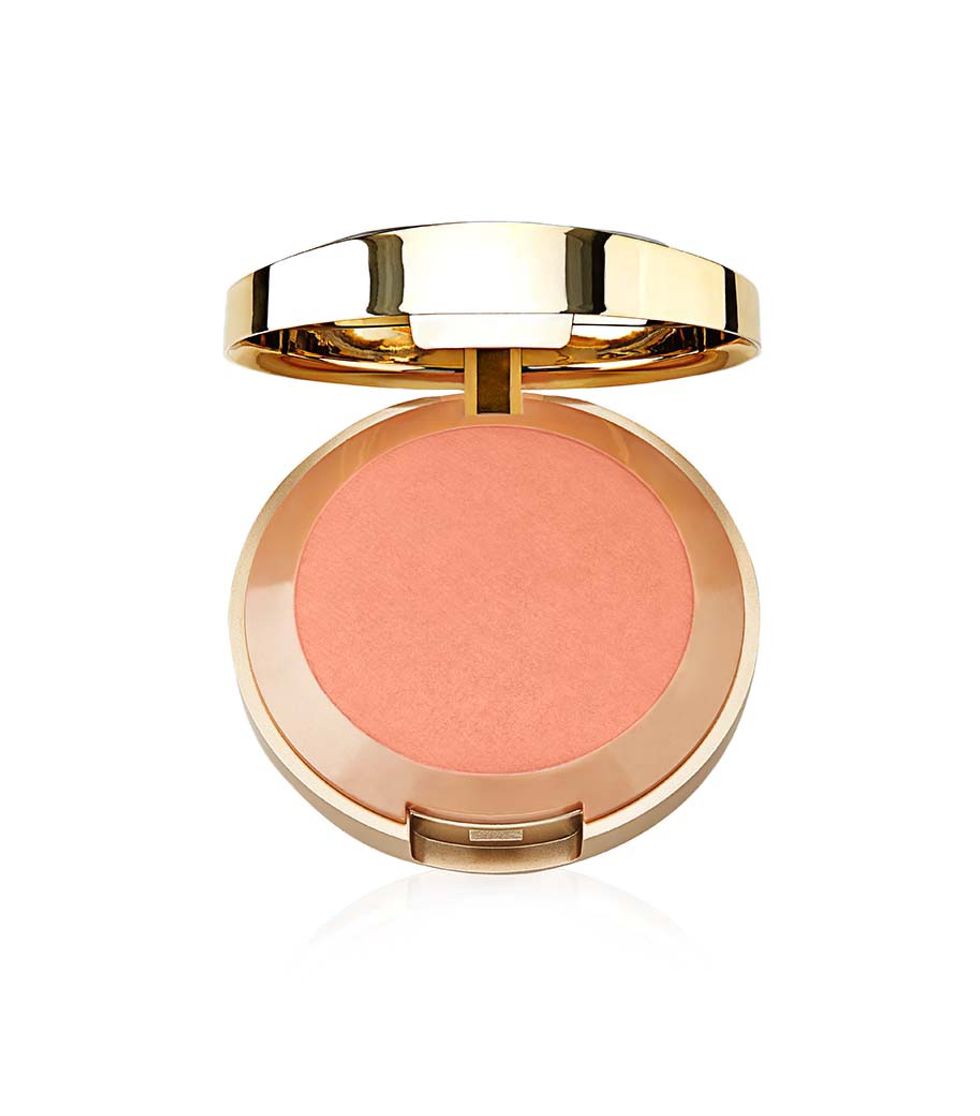 Finding a good blush that has the perfect pigmentation and is also affordable is a bit of a struggle, but this one is perfect. This blush is not extremely pigmented, but it is very buildable for someone who likes an intense blush. It also has a subtle luminosity to give you a bit of extra glow.
3. Maybelline Fit Me Foundation ($8)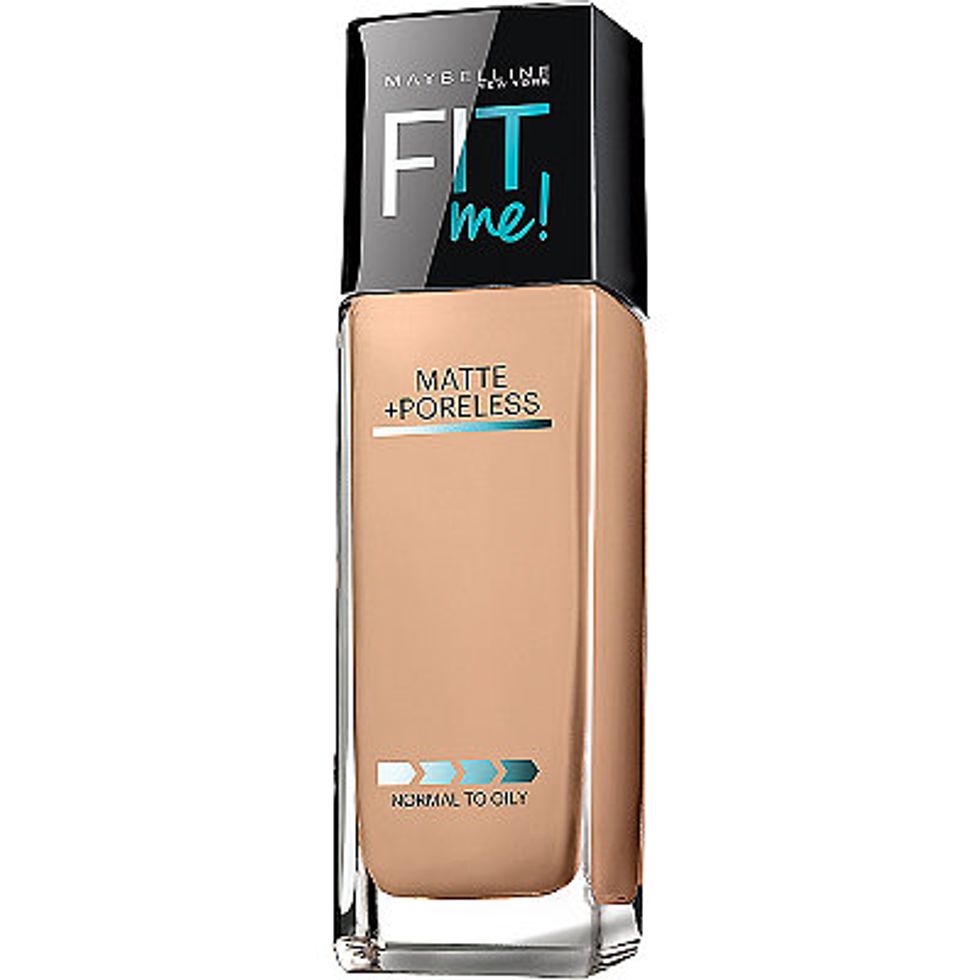 This foundation looks absolutely flawless on any skin type or skin tone. There is a huge shade range (which is great for a drugstore brand) and two different formulas based on whether you have dry skin or oily skin. This foundation is best applied with a beauty sponge, but looks great with a brush too!
4. NYX Slide On Eye Pencil ($8)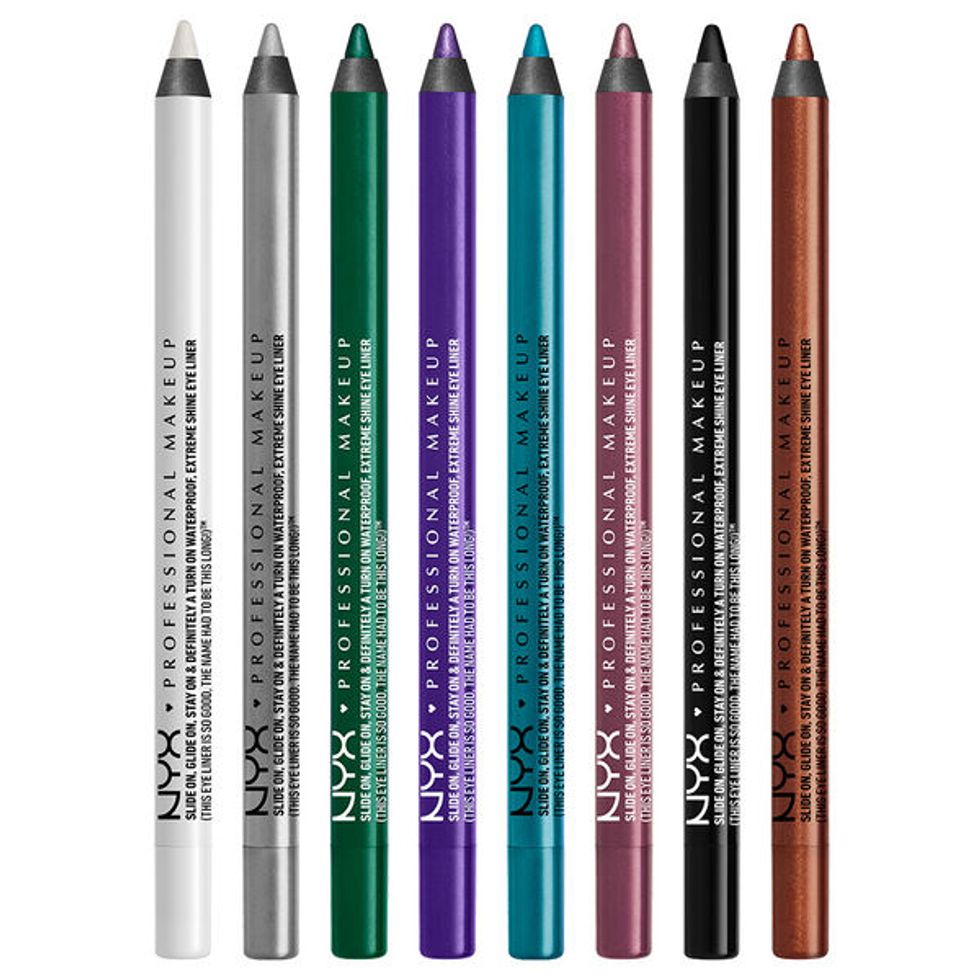 Need a colorful eyeliner for that one look you want to try? Look no further. This eyeliner is incredible pigmented and creamy, and is available in tons of different colors. It is the perfect product if you just need that one color.
5. Biobelle #IWokeUpLikeThis Sheet Mask ($5)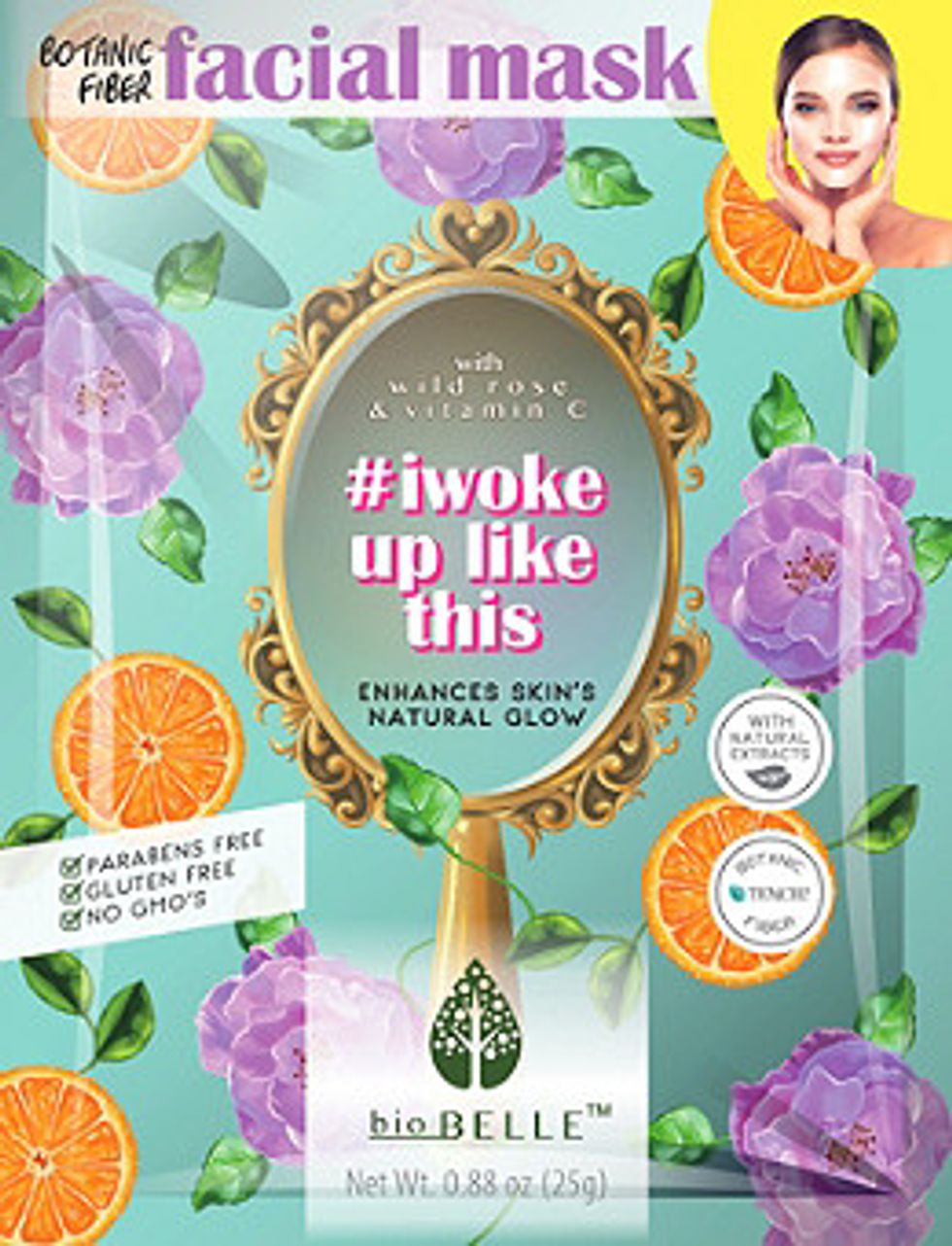 I love a good sheet mask in the morning, and this one is my all-time favorite. It is incredibly hydrating and leaves your skin feeling smoother and more radiant. This mask is infused with wild rose extract and Vitamin C, which reduces redness and enhances your natural glow. I use this mask in the morning, or when my skin feels especially dry.
6. Morphe Individual Eyeshadows ($2.29)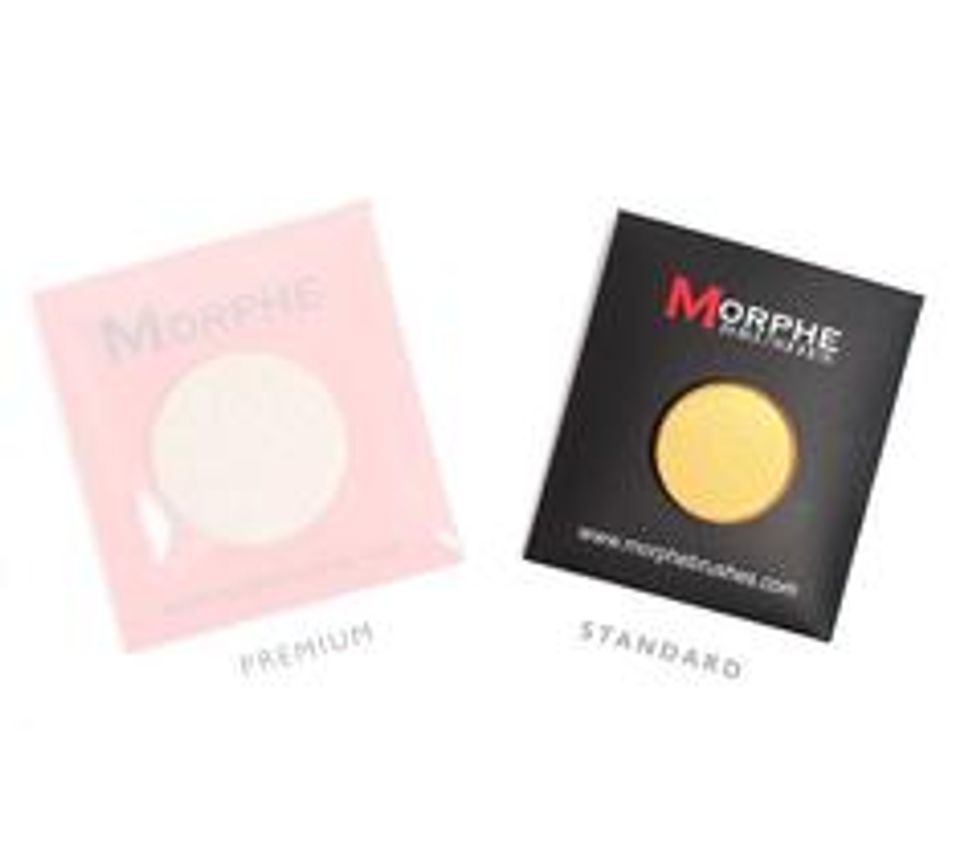 The beautiful thing about individual eyeshadows is that you can create your own palette based on your personal preference. Morphe's shadow's are extremely pigmented and creamy, and don't give that much fall-out. You can buy an empty palette from Morphe for about $10 and fill it up with your favorite shades!
7. ColourPop Blotted Lip ($5)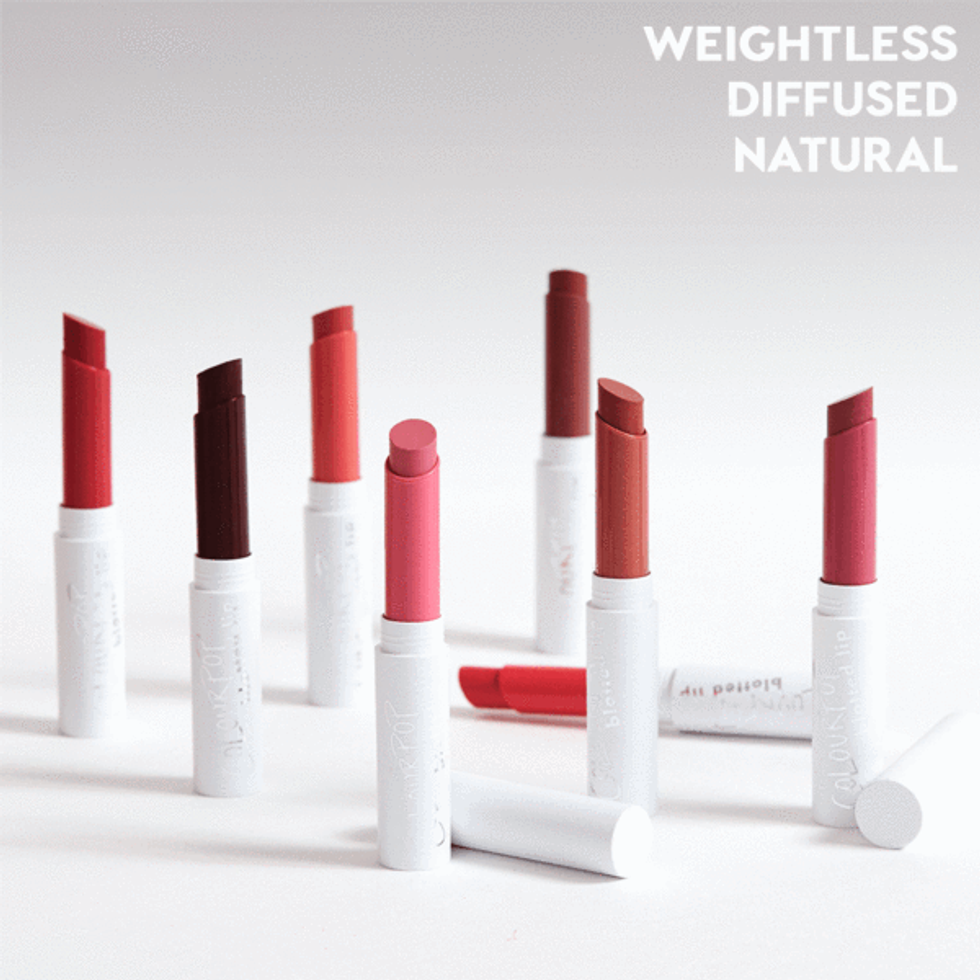 ColourPop get's a special mention again because their products are just so bomb. The Blotted Lip is similar to a lip stain, with a more sheer coverage but a longer wear time. Once you put this lip balm/stick hybrid on, it will not budge. This is truly the perfect lip product if you want it to last all day without any touch-ups.