Growing up, all of us just wanted to be adults already. We were sick of nap time, going to school, and being told what to do. Little did any of us know that when we hit 18 years old, all of that was on us. Now, I am sure that we all regret that. Here are seven ways you know that you are "adulting."
1. Making your own appointments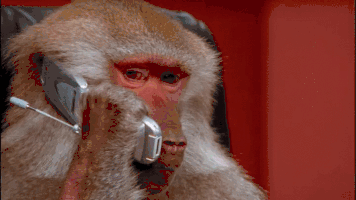 As kids, our parents took care of when our appointments were and what all needed to be done. Now, taking care of your own appointments is a big mess. Trying to fit it in your schedule is probably the hardest part.
2. Money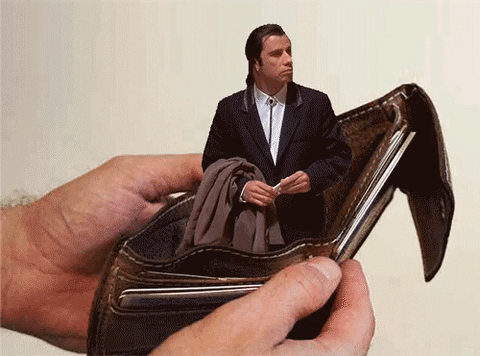 Do I even need to explain this?
3. Getting up early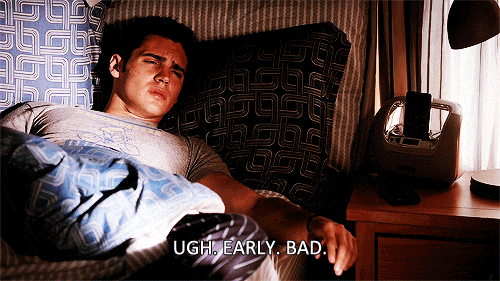 Yes, in high school it was easy waking up early. Once you graduate, you go into college thinking, "Yes, I don't have class until noon, I get to sleep in." Yeah.. no — it'll feel like that the first semester, but then the second semester, your schedule will flip, and you'll start getting up at 7 AM.

4. Hooking up cable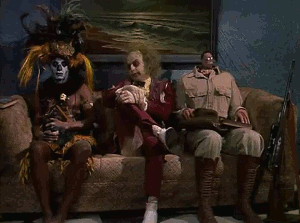 Calling Midco to set up your cable is one of the most time-consuming things you'll go through as you start off your adult life.

5. Realizing that 24 hours in a day is not enough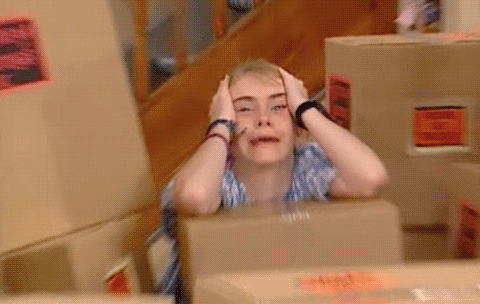 With school, work, social life, you-time, and eating, you start to notice you don't have enough time for all of it. So usually when you have a day where you don't need to do anything, those are the days where you just don't want to do anything.
6. Making sure you never run out of the things you need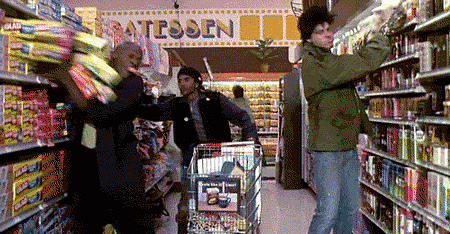 Shampoo and conditioner, hand soap, and tide pods are just some of the things that go by so fast that you just must always keep going out and making those purchases.
7. Your social life becomes nonexistent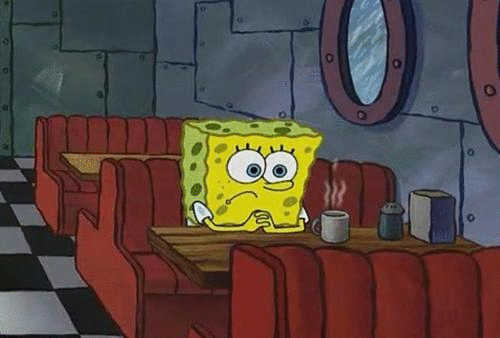 You know you have no social life when your friends stop asking you to hang out because you are always busy.