So some of you are probably like... Zoie WHO? But for those of us who know her, there is NO possible way not to love her. From her kind heart, to her incredible beauty, to her amazing acting skills all across the board there isn't much not to love! Heres 5 reasons why: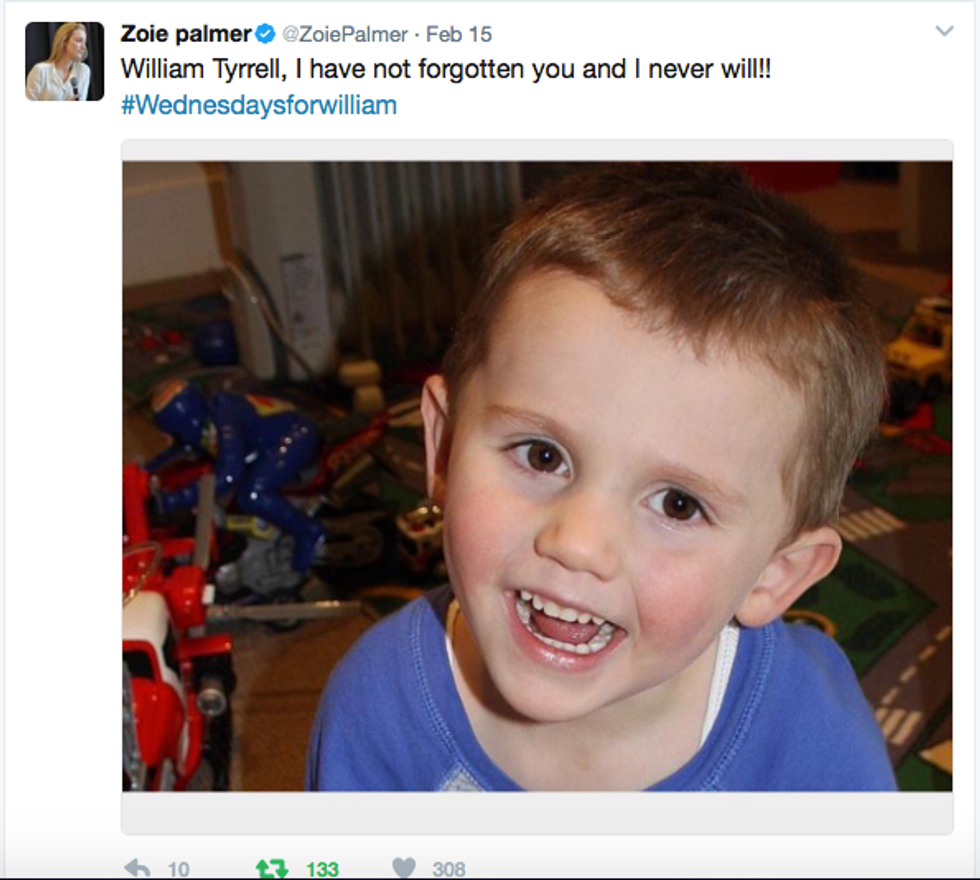 1. Her Twitter Account: @zoiepalmer

On top of her constant communication with fans, Zoie tweets a picture of this beautiful little boy that went missing in Australia every Wednesday to raise awareness for his investigation.
If you want to learn more about that heres the facebook page for William Tyrell : https://www.facebook.com/WilliamTyrellbringbackhome/
2. Her Stunning Beauty in Any Roll: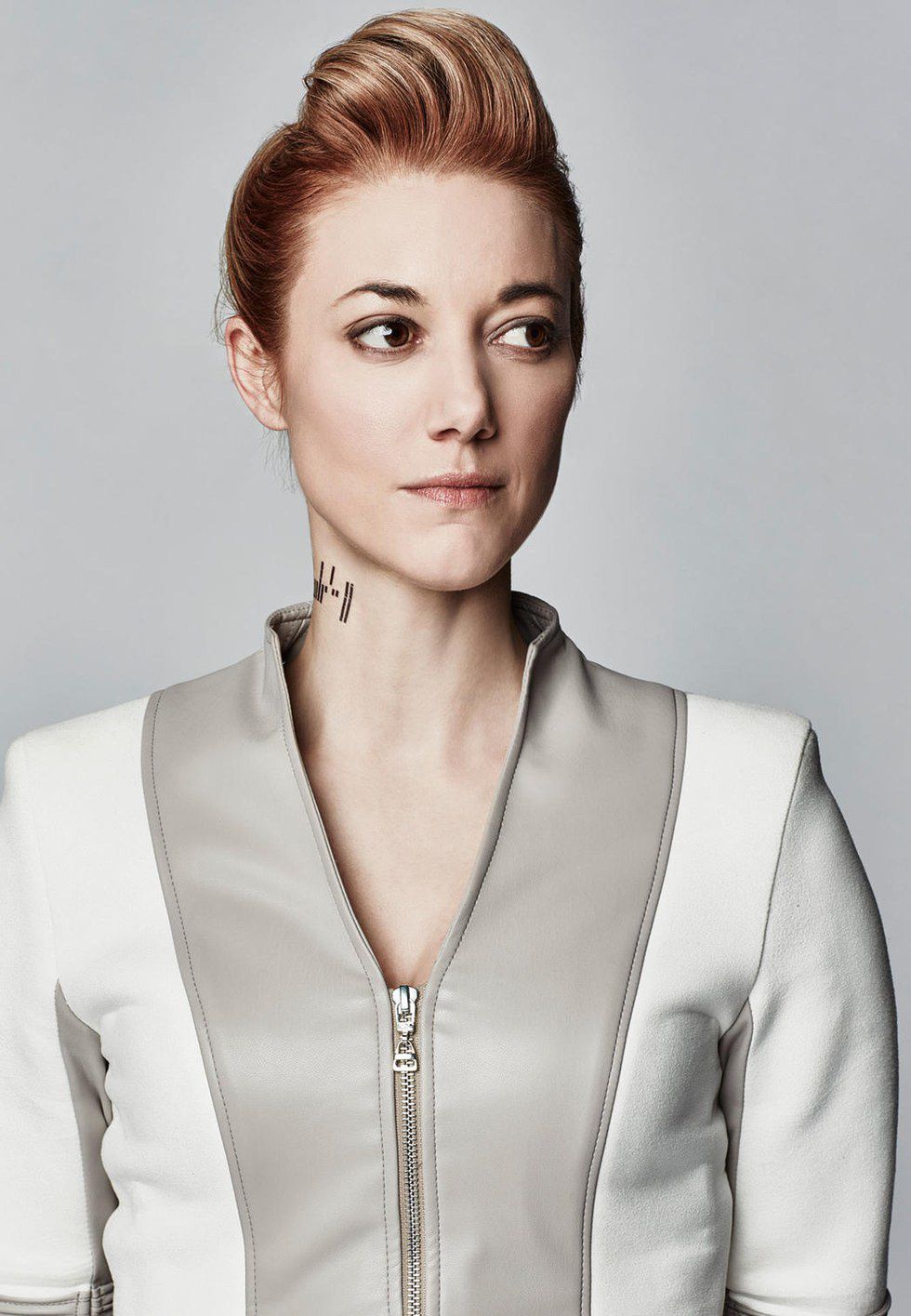 (The Android, Dark Matter)
https://twitter.com/TheCdnAcademy/status/836255361766150146
4. Her honest, and wonderful depiction of the LGBT community

#DOCCUBUS forever.
5. Her absolute adorable quirkiness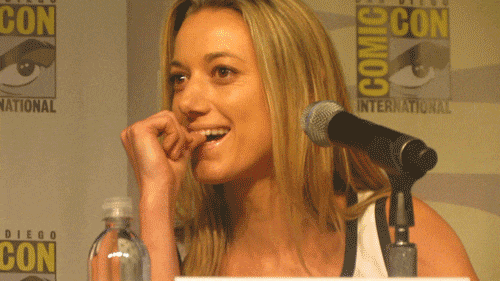 Zoie plays this part in ALL of her characters, but also in her real life. Follow her twitter, watch her interviews. Zoie is one actress that has ALWAYS been herself.
and finally,
6. Her amazing ability to make her fans feel like her friends.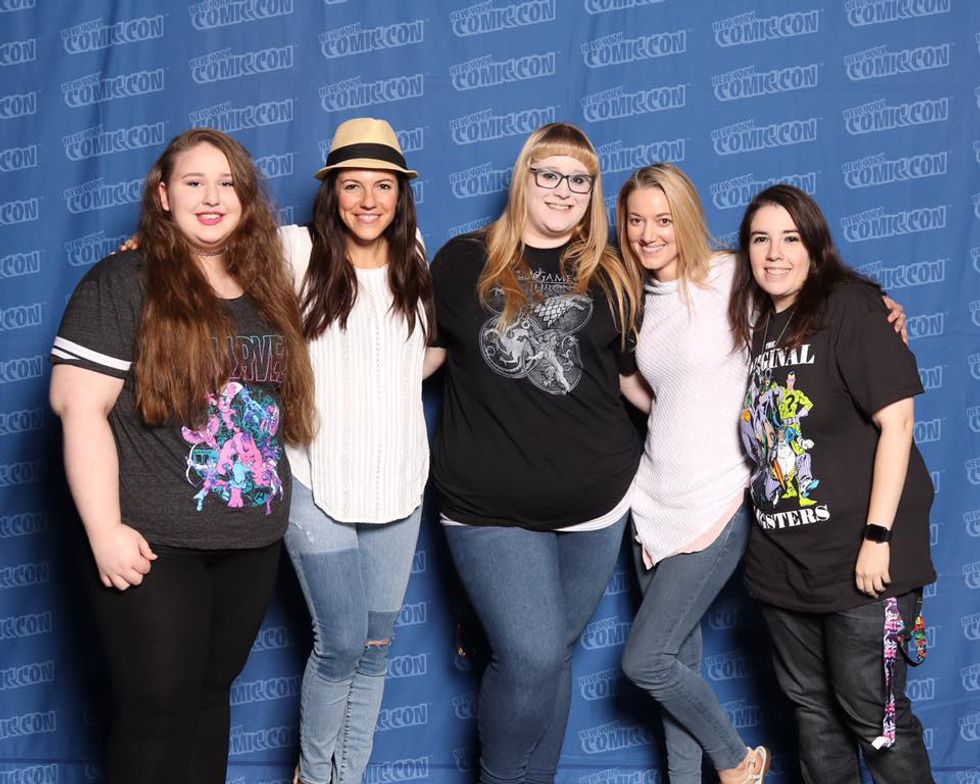 so this ones personal, but I had the lucky chance of meeting her this past comic con. She is funny and intelligent, kind and compassionate. Zoie is a role model for people everywhere and we are lucky to have her!