Summer is here and so is the beach! As you pack your bags to head for the shore, don't forget some of these must-haves!
1. Speakers!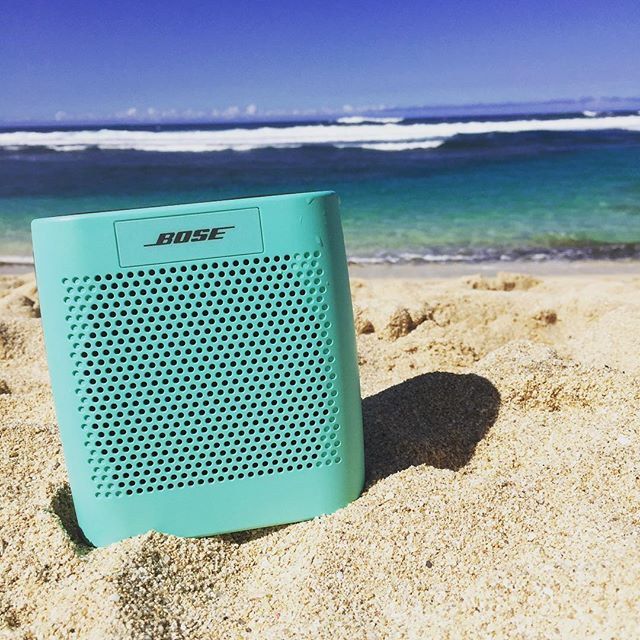 Laying on the sand is fun, but it's even better if you are listening to your favorite songs!
2. A huge beach towel!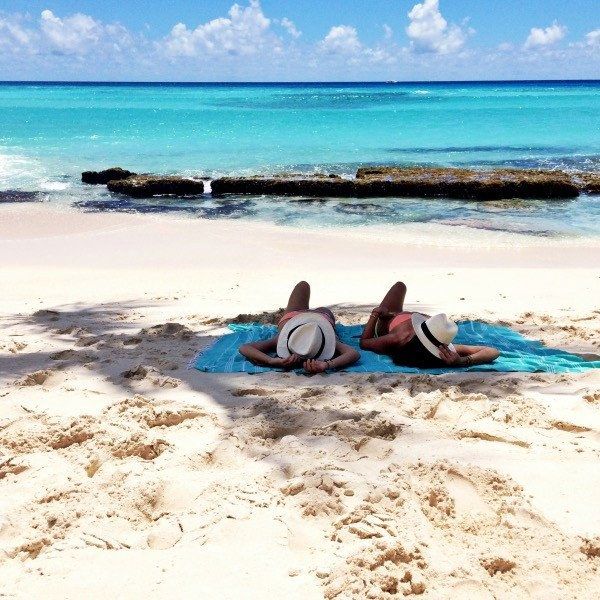 One of the best things is going to the beach with a bunch of friends or your family, so by bringing an oversized beach towel you and all your friends can lounge around together!
3. Sunscreen!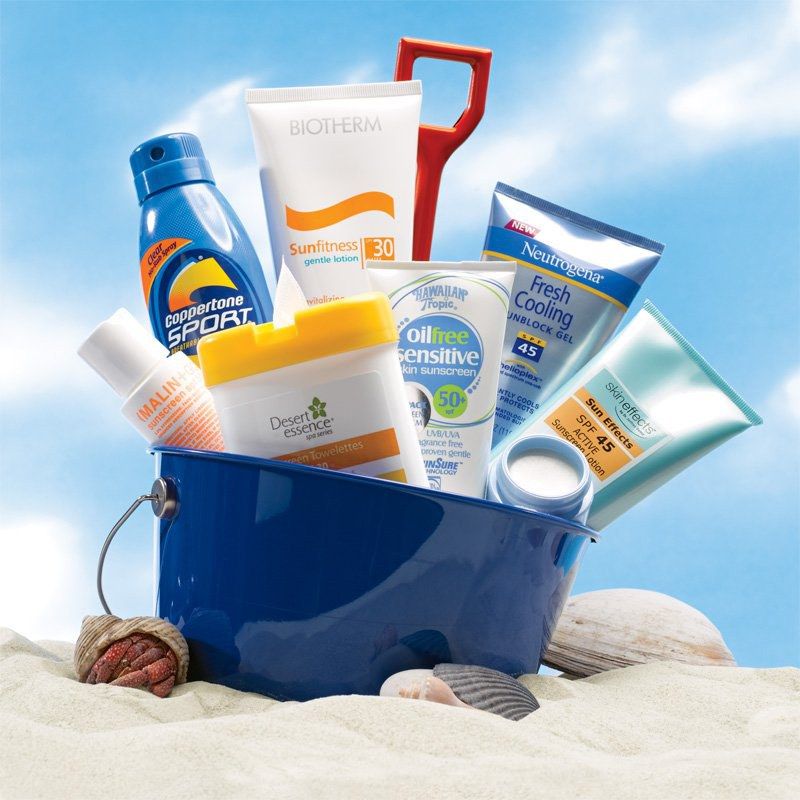 This should already be packed, but I decided to put it on this list as a little reminder. Nothing is worse than coming back from a day at the beach with a nasty sunburn!
4. Cute sunglasses!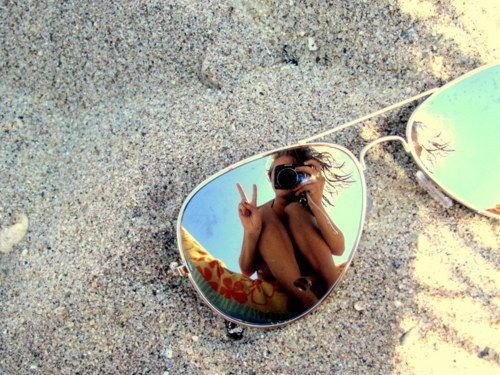 Squinting in the sun can ruin a beautiful beach day so be sure to pack a cute pair of shades!
5. Snacks!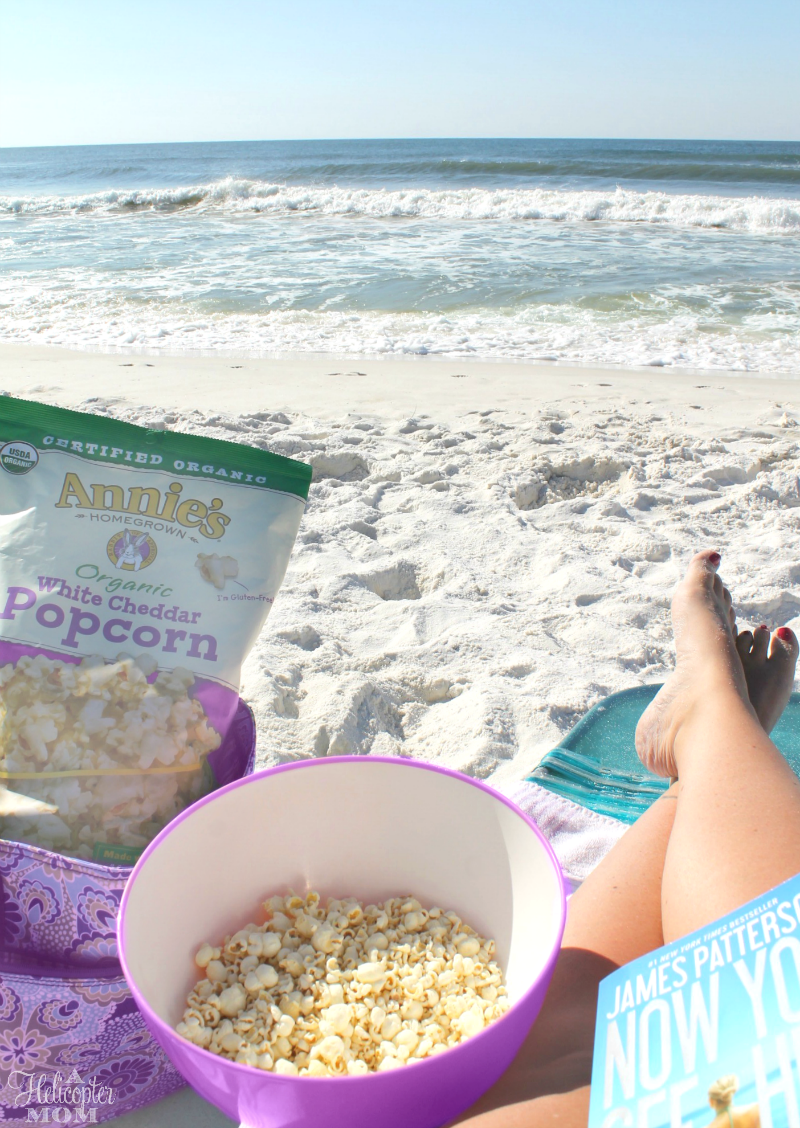 An empty stomach can make it hard to enjoy the beach. Pack tons of snacks and water to stay full and hydrated throughout the day!
6. A book!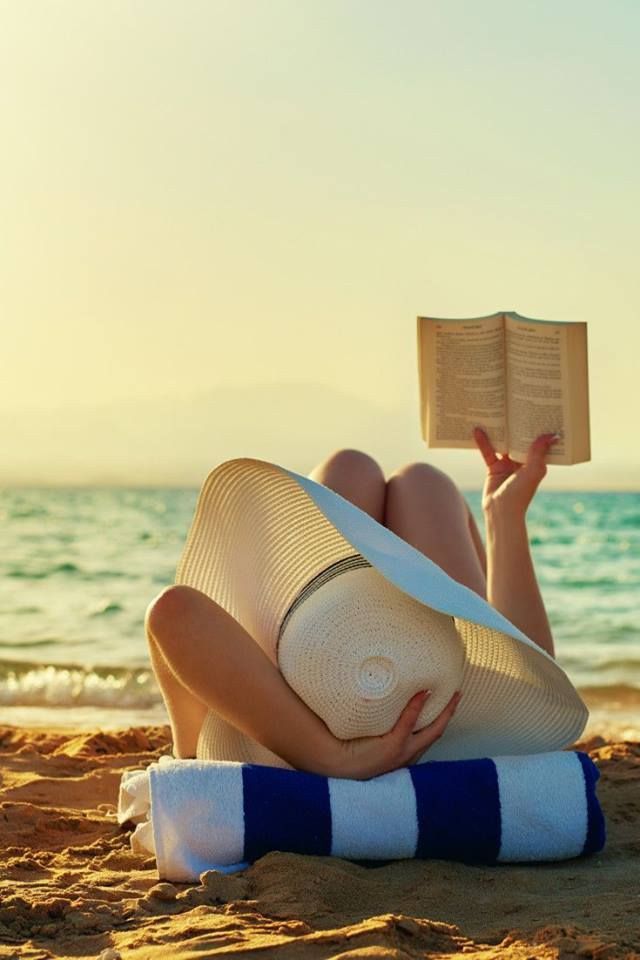 A good book and the beach go hand in hand! Nothing is better than listening to the waves as you read your favorite book!