We are living in mad times, people are going crazy over Coronavirus, as they should be! However, does it have to literally be the only thing we talk about for the next month? I don't think so.
Like I said earlier, we should definitely be taking this seriously and taking the proper measures to keep ourselves healthy. But let's talk about movies, shows, even the weather, I just need a break from the hysteria and need something lighthearted to discuss!
So here is a fun little list of potential topics of conversation!
1. Ask someone about their favorite childhood birthday party.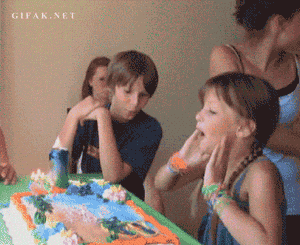 Giphy
Most everyone (hopefully) has a favorite childhood birthday memory. Whether it was a party, a present, a trip, most people can think back to these fun times. In times like today, it is nice to be able to take that walk down memory lane. You get to hear about their childhood, and then you can think back on your own birthday extravaganzas!
2. Ask someone their opinion on who killed JonBenét.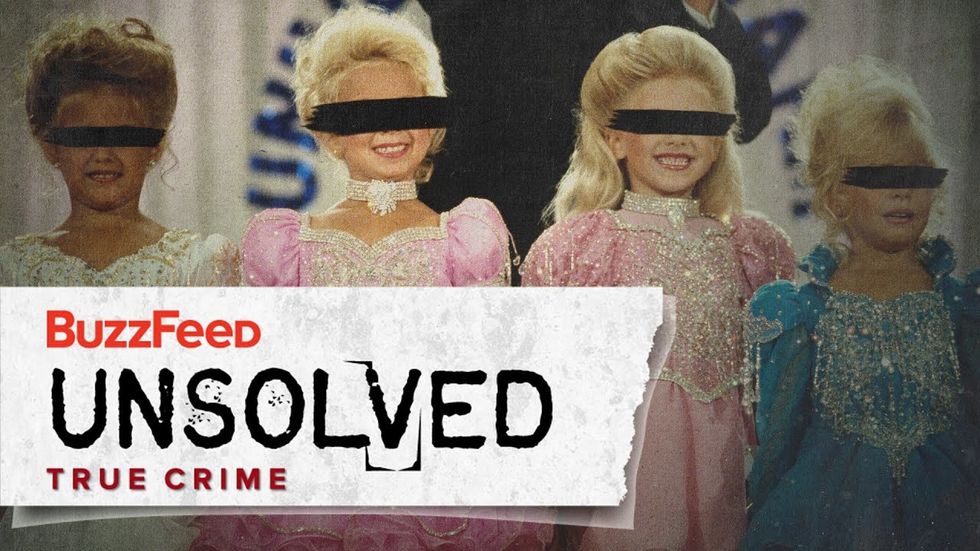 www.youtube.com
Ok so maybe this topic isn't as light-hearted as some of the others, but this is a fascinating topic of conversation. Pretty much everyone in the United States has heard the tragedy of what happened to the six year old pageant girl, and most people have their strong opinions on it. (Also most people have the same opinion as to who did it.)
3. Ask someone if they think aliens are real.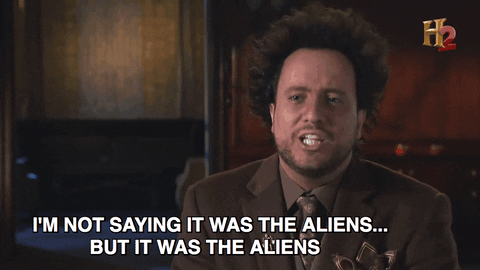 Giphy
This is a fun topic to discuss with people, because most people think there has to be at least some form of intelligent life out there, I mean the Universe is so big can we really think that we are the only people here? I totally believe that there are other intelligent forms, maybe not like green and weird, like depicted in the movies, but there's gotta be something, right?
4. Ask someone who their favorite celebrity is.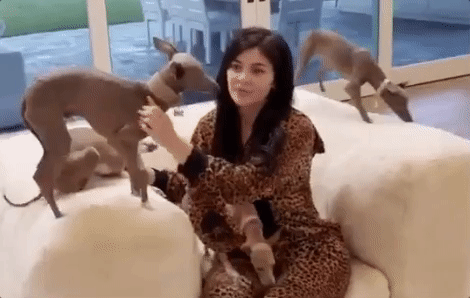 Giphy
People love to talk about celebrities because we feel like we know them. Obviously in this house we stan the House of the Kardashian-Jenner-West-Disick-Webster-Thompson crew. (I think I named all of them?) This is great to discuss because you get to talk about your fave celebs, and it is actually interesting hearing about other people's favorite celebrities too.
5. Ask someone what their favorite movie is.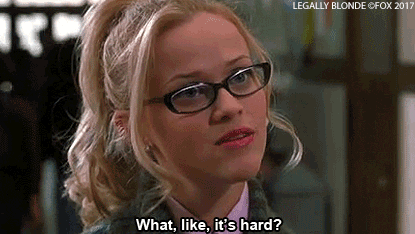 Giphy
Talking to people about movies is fun because it helps you figure out which ones you really need to see and which ones you shouldn't even waste your time with. Who knows, maybe someones favorite movie could turn into one of your favorites also!