In today's world, it is easy to forget about what's important and get caught up in the hectic lifestyle that most people have. From school, to work, and all the other chores that life brings along with it, it is easy to find yourself dragged down and worn out. By the end of the day, you forget to take care of yourself. Some days it may even feel like you just finished a 10-round boxing match. If you haven't experienced this, then you are certainly lucky. Yet, I find it hard to believe that there hasn't been one day where you're just so exhausted or down that you feel like there isn't anything to look forward too. Some days it is just hard to see the good. Lucky for you, there are some things that can easily lift your spirits and get you back to your normal state. Here are five things that I often do to put myself in a better mood after a day that seems impossible.

1. Find one positive thing from your day.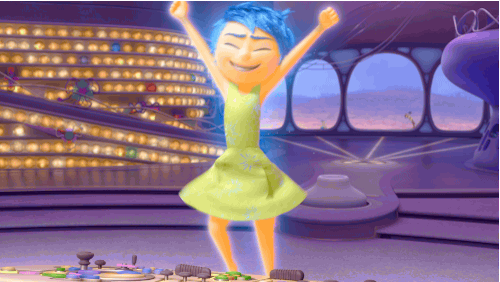 Whether this be that you aced your presentation or simply got out of bed and did something productive, make sure you think of one positive moment. It is very easy to get caught up in your day and just go through the motions. Not every day does something extraordinary happen. You will have some days that seems like there is no light at all. However, if you are able to think of just one positive, you can change your view on things instantly. I'm not even asking you to think of two, just one. Write down this positive you think of and start making a jar full. This way, if you are ever in a bad place, you will have a jar of happiness and positivity that will lift your spirits up.
2. Give someone a compliment.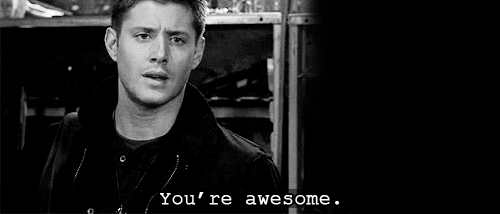 This may sound a bit strange because this should be about making you happy, right? Believe it or not, I have always found that making someone else happy is a much better feeling than pleasing yourself. Giving someone else a compliment will brighten that person's day, but also boost your attitude as well. If a compliment seems too much, just a simple smile will do, producing the same outcome.
3. Look through old photos.
Photos are taken for the purpose of capturing the good times, so use this to your advantage! When you're in a gloomy mood or are just having an off day, pull out that scrapbook or scroll through your camera roll on your phone. Not only will you be able to recall your favorite memories, you will get a good chuckle at some of the hilarious moments you've had. Looking at these photos will put a smile on your face. Although, the best part about this may be the warm fuzzy feeling you get inside, when you can place yourself back into the best moments you've had with the people you love the most.
4. Go for a run or walk.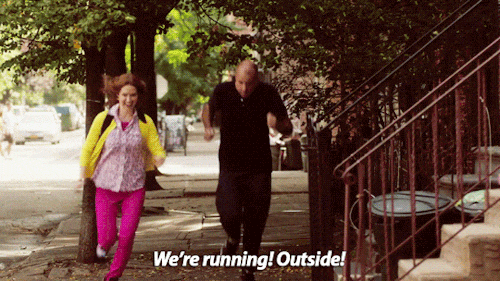 Most of the population either has school or work that keeps them inside all day. Every moment throughout the day we're occupied with technology that is clogging our mind. Take a break from all of this and get some exercise in by enjoying the sunlight and great outdoors. Whether you go alone, or with a friend, this will for sure boost your mood.
5. Get in touch with an old friend.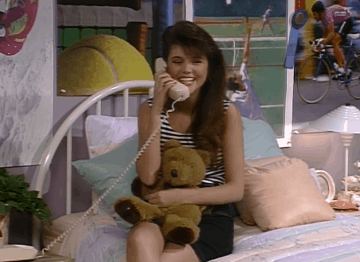 This may be one of my favorite things to do. Nothing makes me happier than when I hear from an old friend that I have lost touch with. Life becomes so hectic and busy and it is just a given that you won't stay in touch with everyone you would like to. It may seem a bit odd to reach out to someone you haven't spoken to in a while, but odds are they will be just as happy to hear from you as you will be to talk to them. Just because you haven't been in contact with someone, doesn't mean that you don't think about each other. Send that text, or give them a buzz. You won't regret it.