Even though some people hate to admit it, there are plenty of things to do in the area. Well, as soon as the weather stays consistently nice.
1. Mosey Down Main Street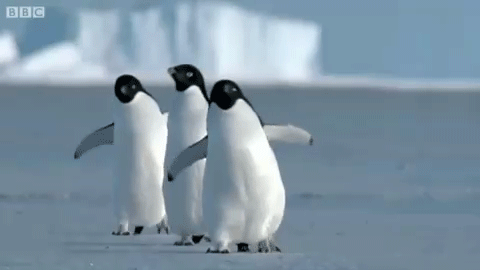 Every local looks forward to the Mosey Down Main Street. Moseys happen throughout the summer in the downtown area. If you are looking for local art and music then these are for you! They are known for dancing, live music, arts/crafts, street performers, and local foods.
2. Dancing and Cruising in the Streets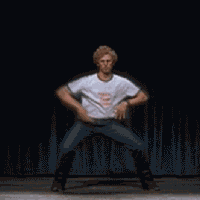 I have personally performed in Dancing in the Streets and it is definitely one of my favorite activities in this town. If you love old fashioned cars and dance performances by local studios then this is the choice for you. Once again, there is always food and live music with fun activities for everyone of all ages.
3. Colombian Park & Zoo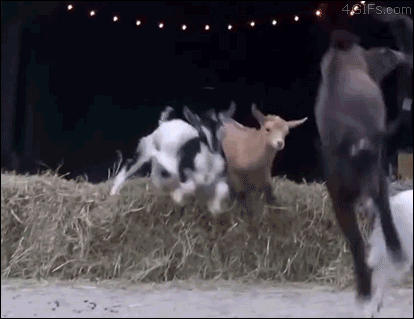 First of all, the park is perfect for a nice relaxing day and a packed picnic lunch. Second of all, the zoo is not like your normal zoo as seen on TV. This is a zoo done Indiana style with the main attraction being the petting zoo. This petting zoo is full of goats and if you're lucky the babies will be around.
4. Farmer's Markets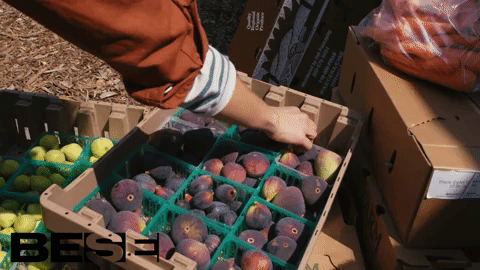 Who doesn't love fresh produce and good people?! The farmer's market is a weekly event that allows people to sell their product whether it be food or a handmade gift, it is definitely worth it.
5. Walking Downtown in the Evening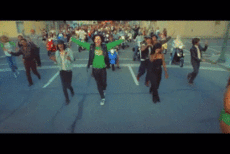 Walking with a group of friends or a significant other around downtown is one of my favorite things to do. Maybe plan a dinner and then just walk around to take cute pictures in front of cool murals or statues. Make the most of your night. You can always use more pictures for Instagram.