The sun's out and the trees are full. It's almost time to hit the pools or road trip with your friends.

Are you looking for a new wardrobe that's not your average booty shorts and spaghetti straps. Stay classy and comfortable with these summer outfits to boost your fashion look.
1. T-shirt dresses are a new trend you can find at most shopping outlets.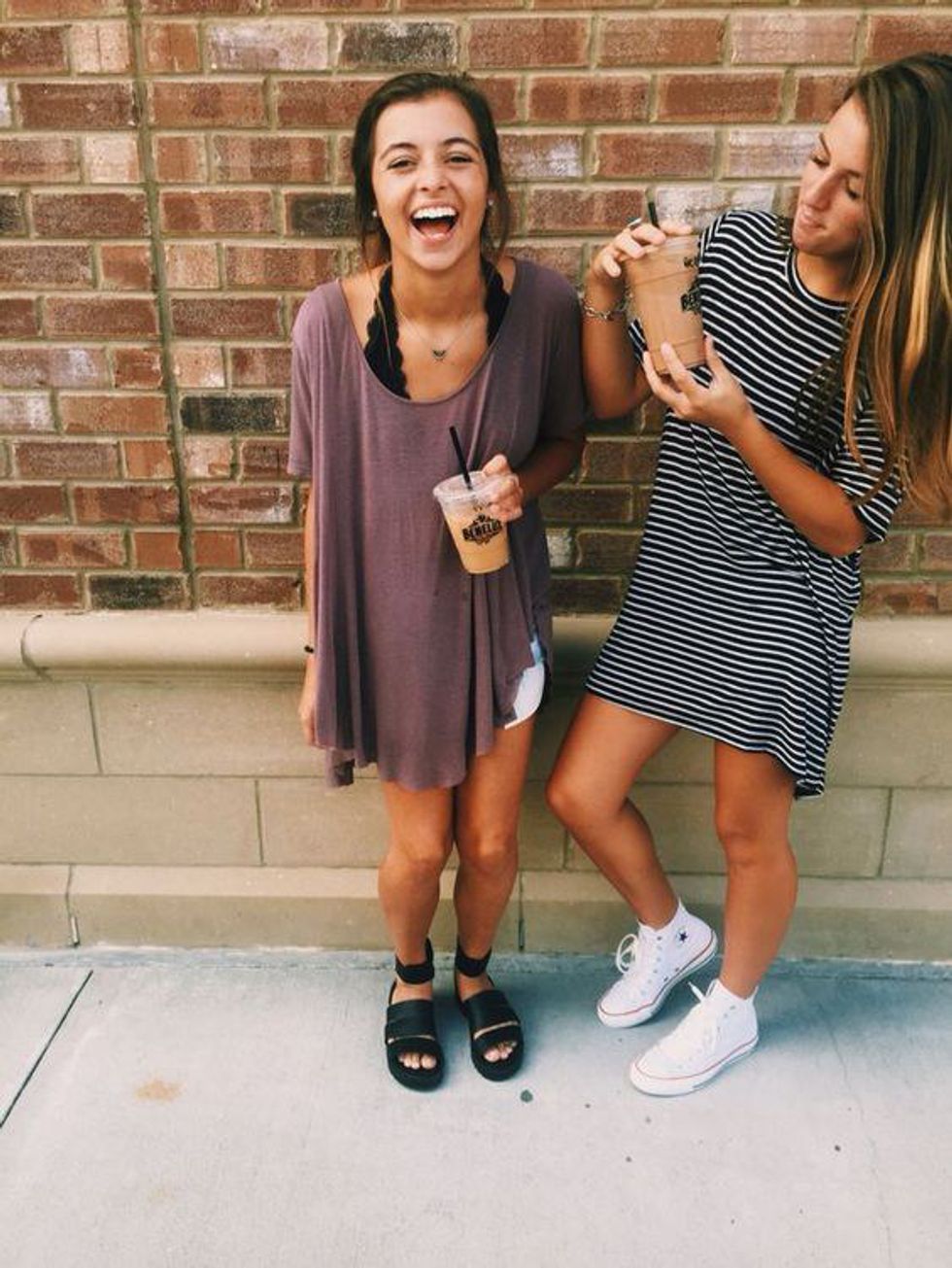 The great thing about this dress is that you can easily change it up by adding a jean jacket or a flannel. Though these dresses can be a little on the short side, you can purchase one a size bigger and wear spandex or leggings to keep it classy. Converse go great with this outfit.

2. Jumpsuits are light and comfortable.
They also come in different solid colors and textures. This outfit works great for business casual or formal so if you're looking for something to wear at your summer internship and aren't one for a pencil skirt, try a jumpsuit. Heals or sandals are a great compliment.
3. Loose elastic waist shorts go great with a loose shirt.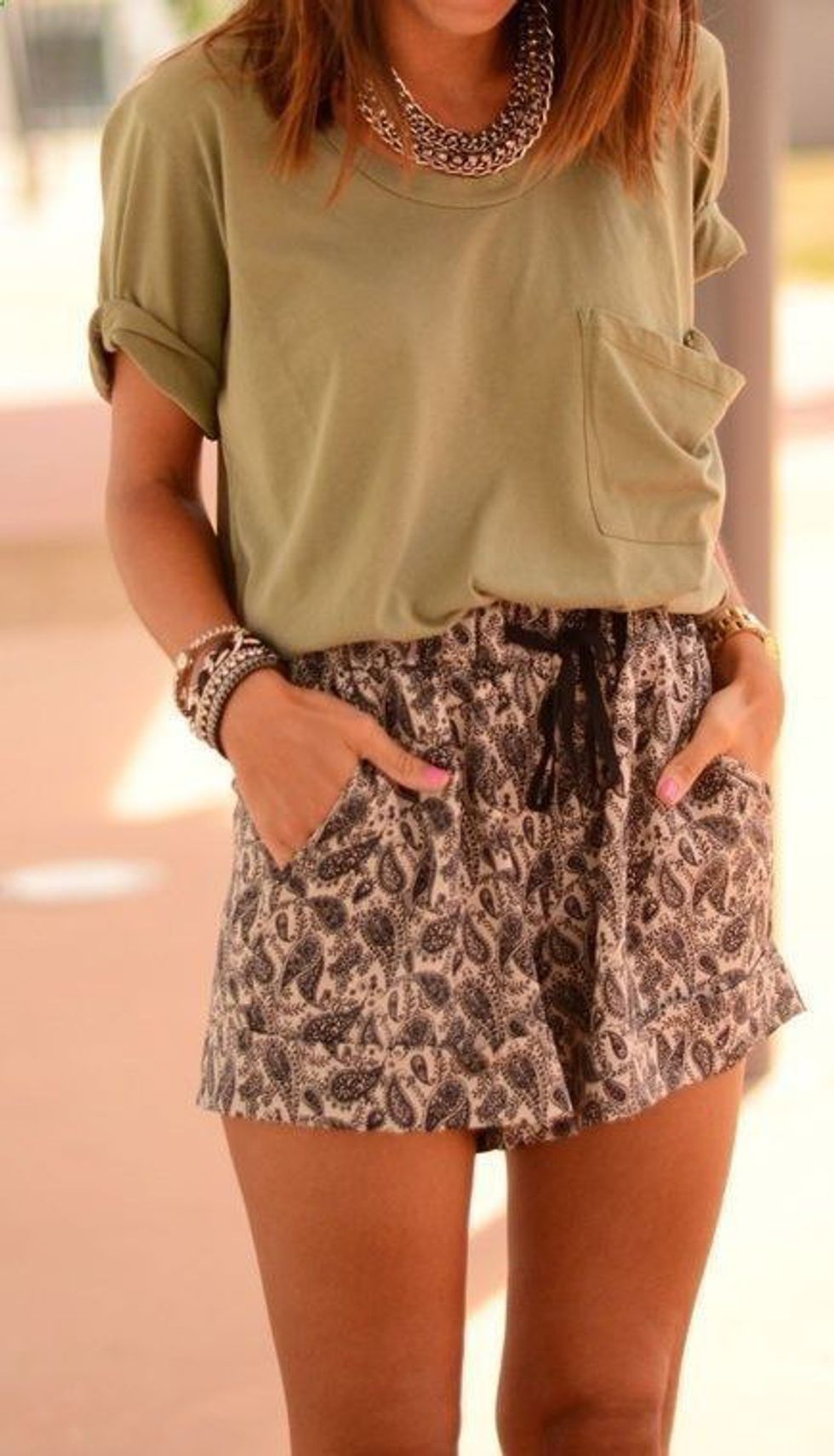 This outfit is perfect for a backyard barbecue or park picnic. Dress sophisticated with loose fitting shorts that come in colorful patterns. I love these shorts because the floral patters give you a lot of colors to choose from for a solid colored shirt. My shoe of choice would be sandals or flats.

4. Boyfriend jeans are not for everyone but if you like the ripped jeans look and can pull it off well, these would be great for a chill day out in the sun.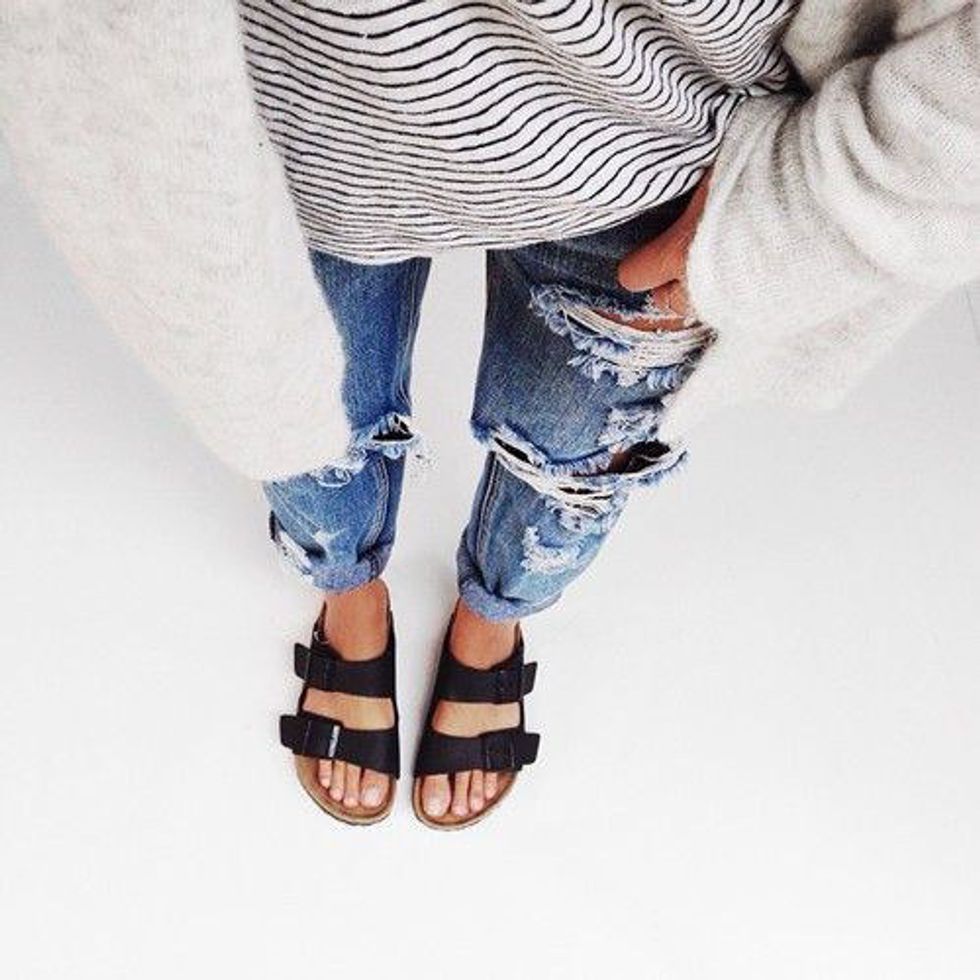 These jeans, paired with a baggy shirt, work well. Dress it up with a necklace and heals and you'll be set for a night out with friends. Not a heals kind of person? Wear birkenstocks and keep those feet cool and comfortable.

5. Wishing you could wear sweat pants to work but you don't want to lose your job?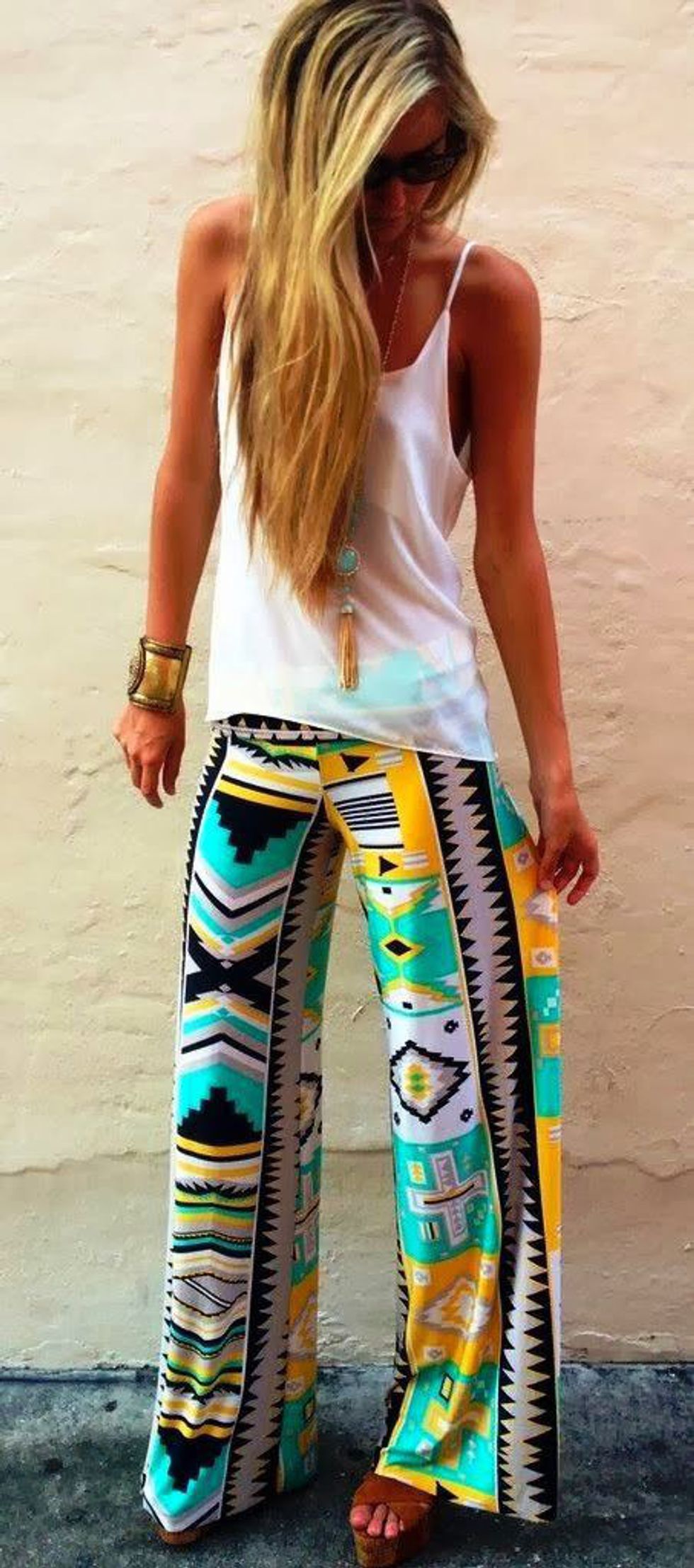 Try colorful and fun patterns by wearing Exuma pants. Match these with a solid colored top and opened toe heals for a boho look.

If you have any suggestions for other classy summer outfits, leave a comment below.