Lately, I've been really into podcasts. You can find me listening to them while I clean my room, on my way to class, when I'm folding and putting my laundry away, and even when I'm beating my face with my beauty blender. Sometimes listening to the same playlist get olds, and after listening to podcasts I have noticed more happiness in my life, I'm laughing more, and ready to tackle on the world even on my longest library days. Some of you might already have an opinion on podcasts even without listening to them, so give these five podcasts a chance to put a little pep in your step. You will feel just like one of the girls on the couch with the hosts!
Pretty Basic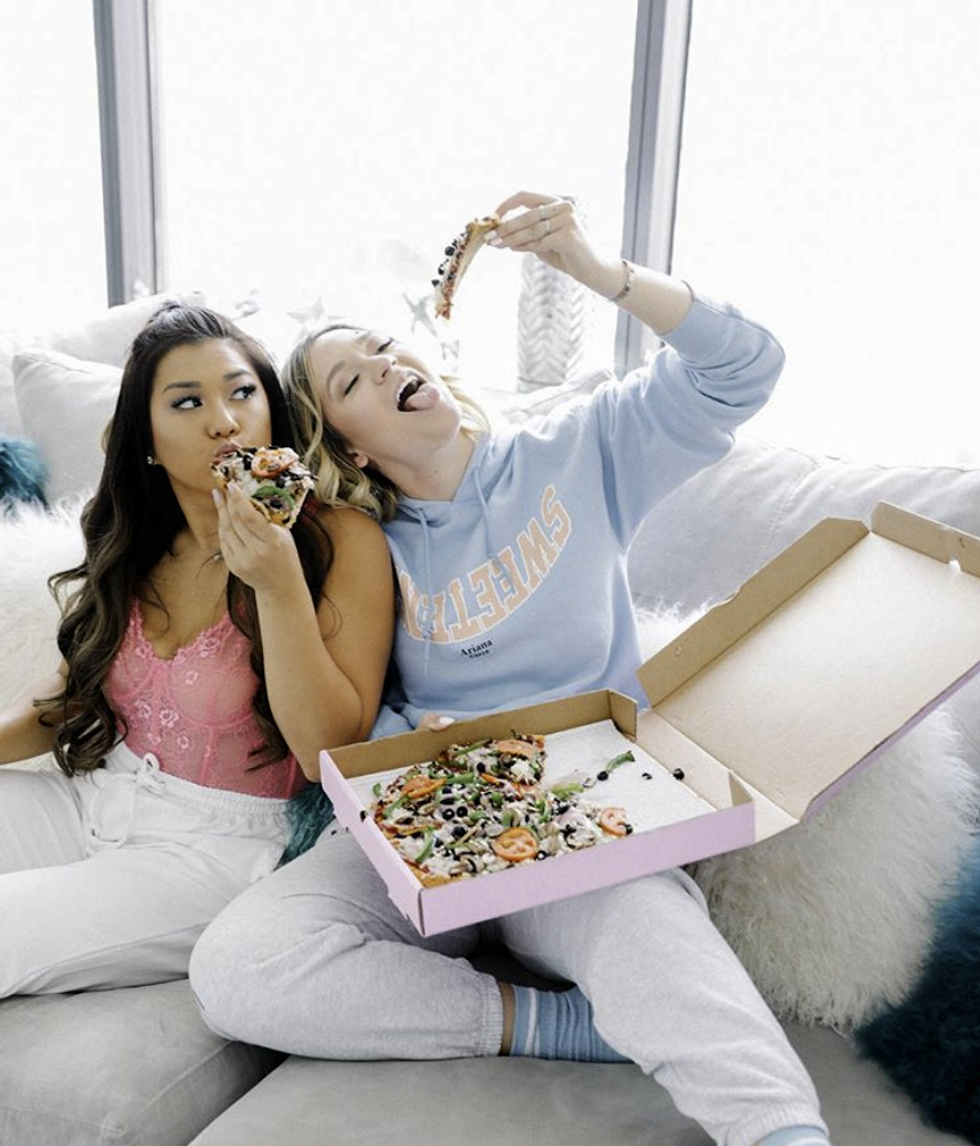 https://www.instagram.com/p/BqQLGhwH7ys/
Are two Youtuber Best Friends Alisha Marie and Remi Cruz who have now joined the podcast frenzy. I personally like them because I have been following Remi on YouTube for years now, and Alisha has been growing on me. They talk about boys, body image, and talk about their careers. (Well, that's what they've talked about so far.) They don't have many episodes out since they're brand new, but I listen to them when I do laundry, or am getting ready for class every Wednesday. I honestly feel like one of the girls while listening to this!
Gals on the Go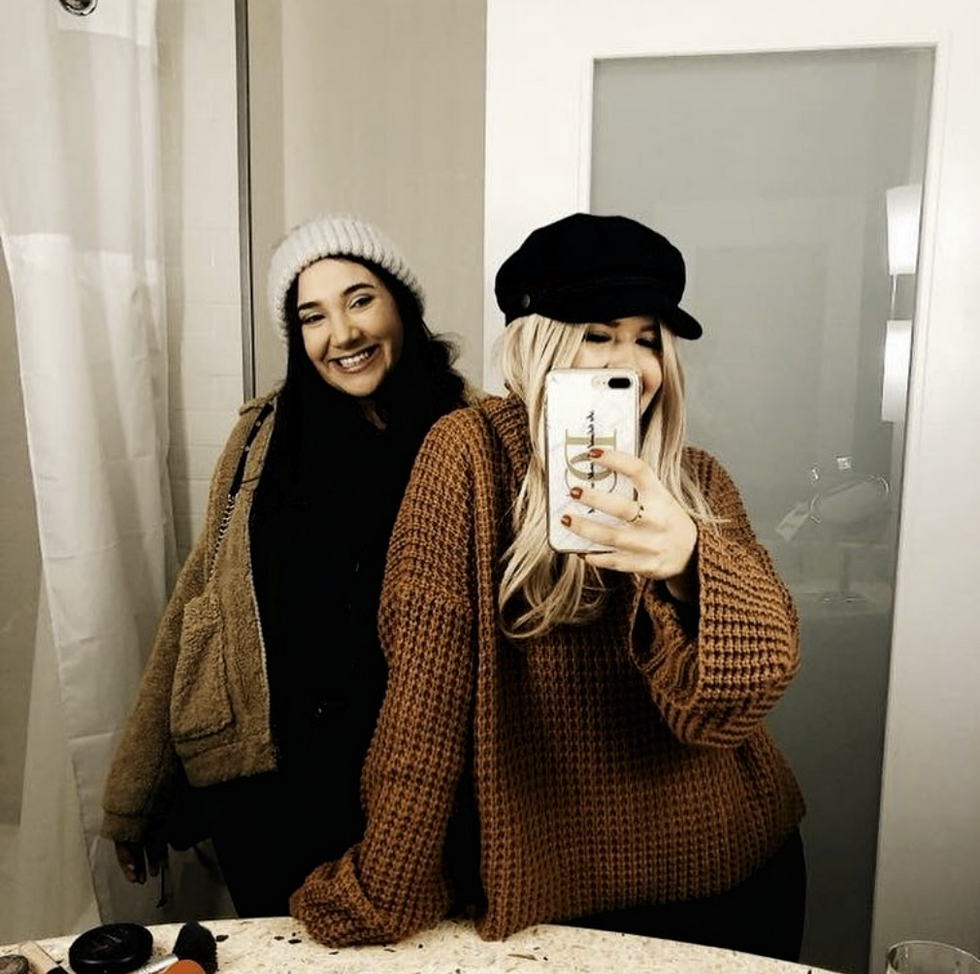 https://www.instagram.com/p/BocCvLjn48P/
Are another two YouTubers, but I actually found them by their podcast first. Brooke Miccio and Danielle Carolan are two college best friends who know the struggle. On their podcast, they talk about college, like how to make it to the end of the semester, to what their top products are right now that they are loving! They upload every Friday, and I have been using a lot of tips and tricks they talk about in their podcast!
Girls Gotta Eat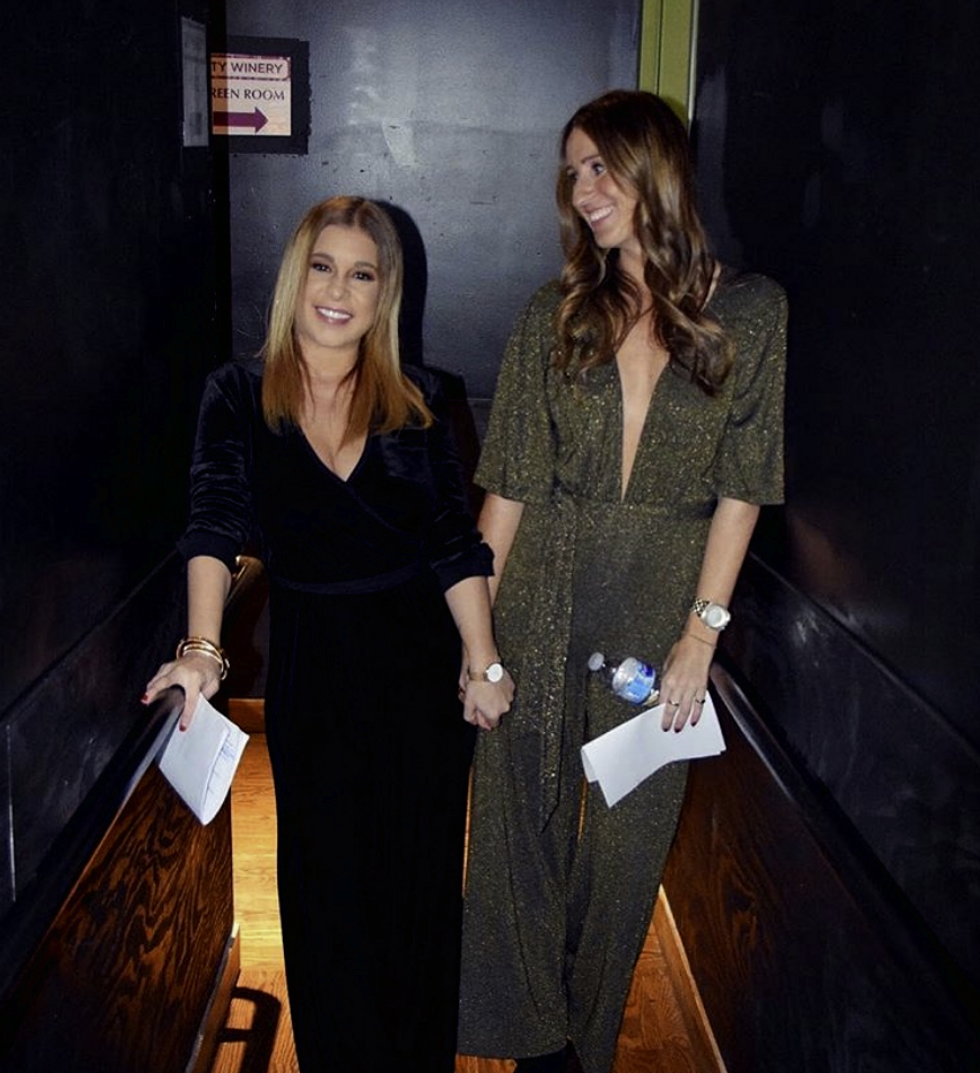 https://www.instagram.com/p/BqLvcavhJa7/
Are two best friends Rayna Greenberg and Ashley Hesseltine I found on Spotify. They are more of a boy topic podcast, but they make me laugh till I have tears in my eyes. You can really hear the chemistry and how much they trust each other (and well us,) with the topics they talk about. From long distance relationships, breakups, to things in the bedroom. This is 18+ and older for listeners because of the topics!
Guys We F****d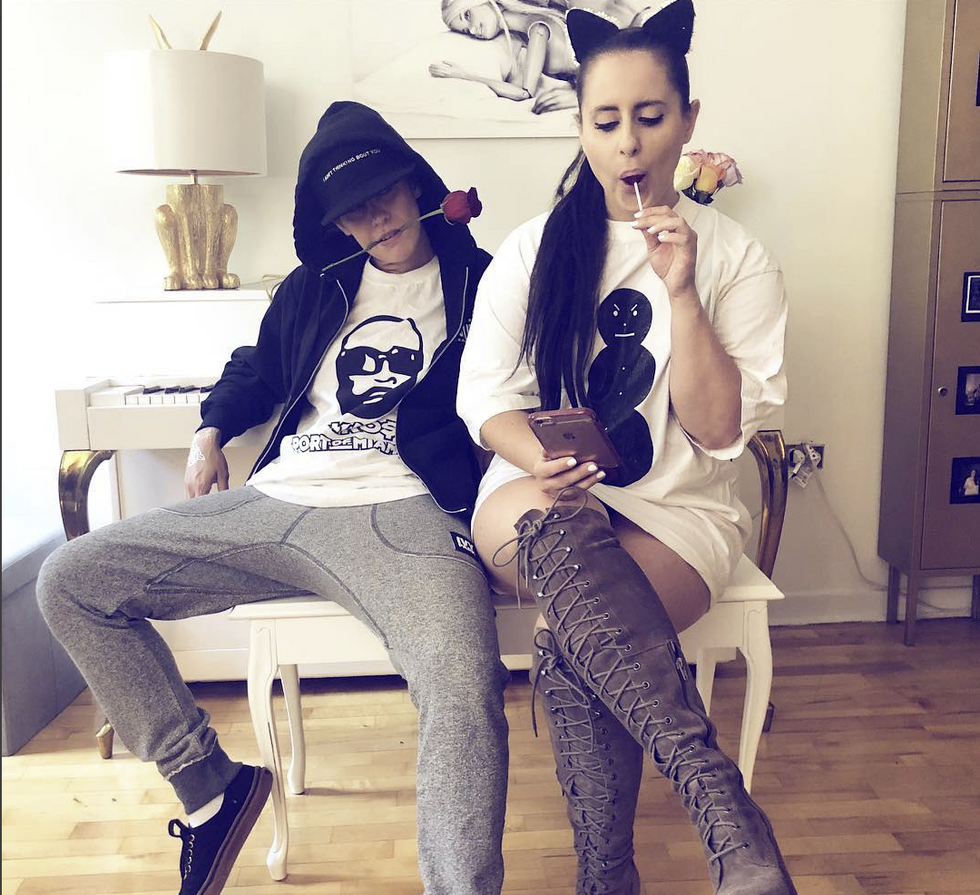 https://www.instagram.com/p/BmkXQfygSz1/
This is another podcast for 18+ and older listeners! Guys We F****d is an iconic comedic duo consisting of Corinne Fisher and Krystyna who are also known as Sorry About Last Night. They are about anti-slut shaming, they interview guys they sleep with, and they talk about in the bed stuff many people don't talk about. They talk about civic rights, and news as well. They are a fun duo who is trying to normalize topics people are uncomfortable about.
Why Won't You Date Me? with Nicole Byer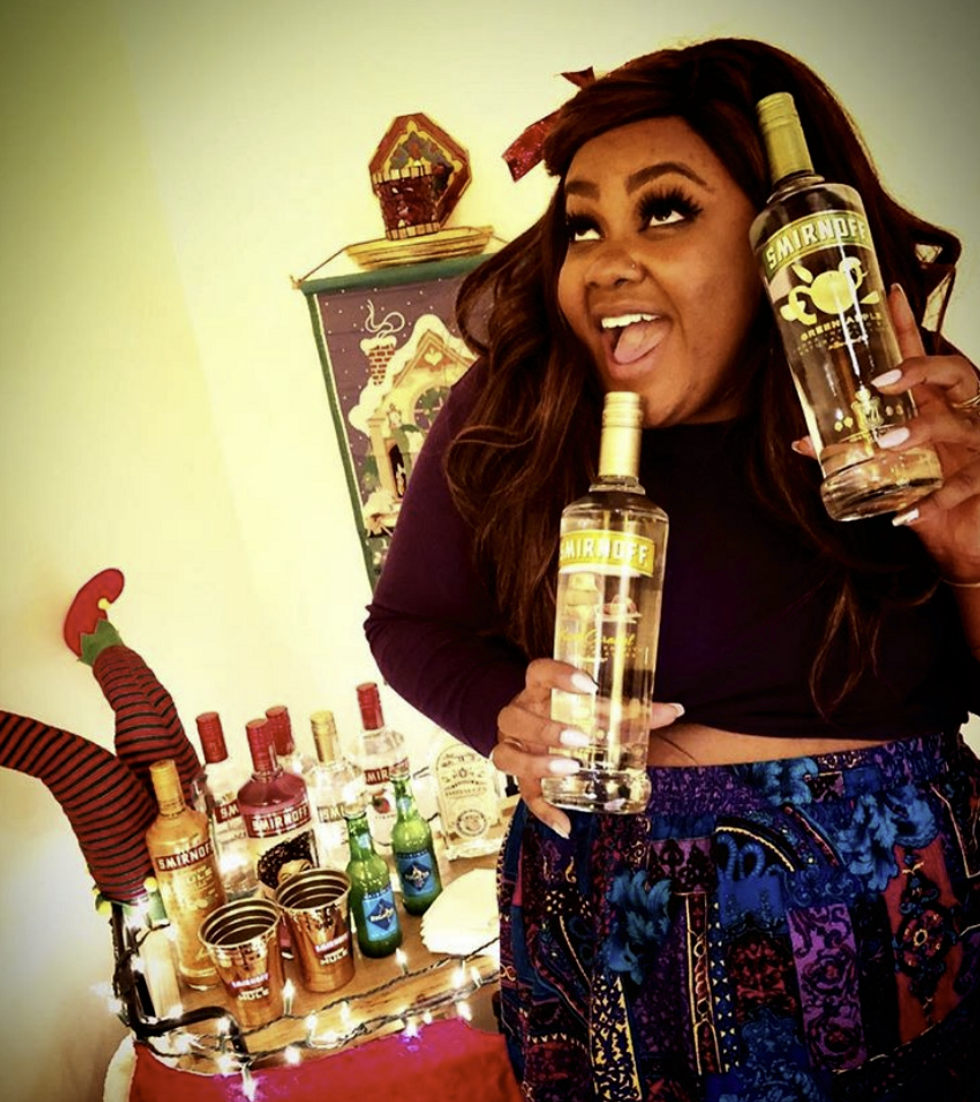 Some of you know Nicole Byer from Girl Code on MTV but especially most recently from Nailed It! On Netflix which is a show that can always pick me up when I'm feeling down. We all know Nicole Byer doesn't care what comes out of her mouth even if it's a little TMI for some of us. She is fun, makes me laugh until I pee, and I know she will make my single friends feel a little better at the end of the day.
I listen to all of these on Spotify, but I know you can listen to some on Apple Music, and online! I hope you love these podcasts as much as I do, and I hope they get you through the good and the bad times!