Perhaps you were told when you were younger that there is no such thing as a stupid question. Well, let me tell you now that there definitely is. Want proof? Just go to Yahoo answers, where most of them are accumulated. On the other hand, there are certain questions used all the time that aren't necessarily stupid, but are essentially pointless once you think about them. Yet, I guarantee that you have either asked or been asked the following:
"Do you have a bathroom I could use?"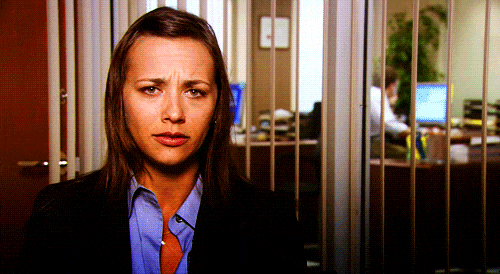 When was the last time you were at someone's house and they didn't have a bathroom? Yet, it's still common for first time guests to ask the hosts if they have a bathroom, as if there's a chance they will respond with a shake of the head and explain how they go in holes in the backyard. Or maybe you simply ask as if they may not give you permission to use it. Like "nope, sorry, you're not allowed; better luck next time." If we're being up front, all we really have to do is ask where the bathroom is.

"What's up?"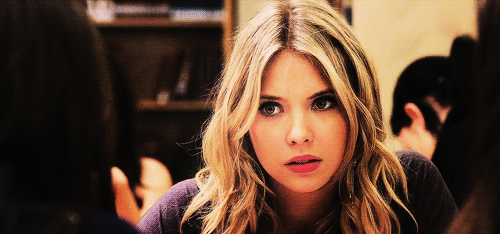 This is not a real question anymore. Nowadays, it is so commonly used as a greeting accompanied with some sort of "hey" or "hi," so it is perfectly acceptable to be said without receiving a direct response. I, however, feel weird leaving it up in the air—so I answer. But how else are you supposed to answer with something other than, "not much?" I could give back an obvious response of what I'm actually doing, but that wouldn't be any better. It's almost too casual of a question to respond to seriously. And chances are, if you turn the question back around, they won't have much to say either. Therefore, there really is no point to it. It doesn't render the same meaning as simply adding a few extra words and asking someone what they are up to or what's going on in their life. Doing so could potentially lead to a real conversation—how intriguing.

"How are you?"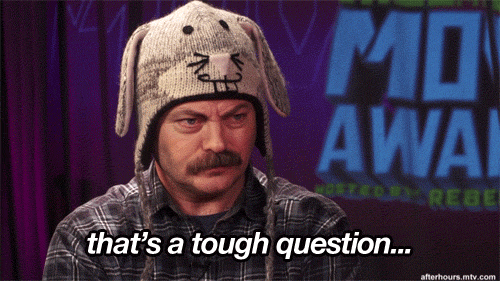 Are you genuinely asking me, or not? If you're having a serious conversation with someone and are genuinely wondering how that person is, by all means, use this question. But that is the only case where it actually makes sense to ask. Asking someone in passing or small talk, while proper, is pretty much as pointless as asking someone, "What's up?" In other words, most people ask out of respect, yet they have no interest in gaining a real response to the question. I would say that at least 90 percent of the time, "How are you?" is immediately reciprocated with, "Good, how are you?" It's almost habit to say it, especially upon quick meetings where only a few words are exchanged, it would be pretty weird if someone gave a brutally honest answer. Here's a scenario for you:
"Hey, I haven't seen you in forever! How are you?"
"Eh, pretty horrible. I've been super stressed out with school lately, I keep getting sick, and my girlfriend just dumped me."
In conclusion, It's common courtesy to keep it simple and sweet. Most likely, you're not super close with this person anyway, and it also avoids an awkward situation of not knowing what to say.
"Guac is extra, is that okay?"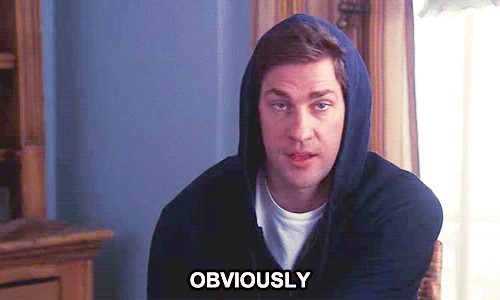 I understand that it's regulation to ask, but let's be real here. We know by now, Chipotle. We know.

"Does this make me look fat?"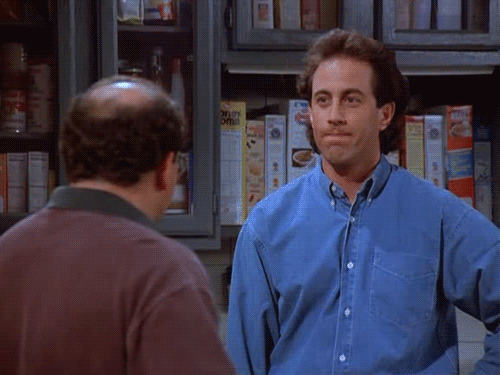 Unless you're trying on a fat-suit or layering on ten sweatshirts, it's extremely unlikely that the garment itself makes you look fat. Some clothes are more flattering than others, but it's completely unnecessary to bring up the term "fat" when dealing with outfits. A simple, "How does this look?" or, "Which one do you like better?" should suffice. Furthermore, asking someone else if you look fat leaves that person in one of two less-than-pleasant situations: lying to you about how you look great, or telling a truth that you probably don't want to hear. Body image is such a common insecurity for a lot of people, so it's better to focus on the positives.
Overall, these basic, everyday questions are not very effective questions at all. However, they are so tied into our basic colloquialism that it would be almost impossible to abandon them and their predisposed answers completely.
Next time you're greeting someone and they ask how you are, try telling them something other than "good."
I dare you.