Here are some of my favorite Christmas movies:
How The Grinch Stole Christmas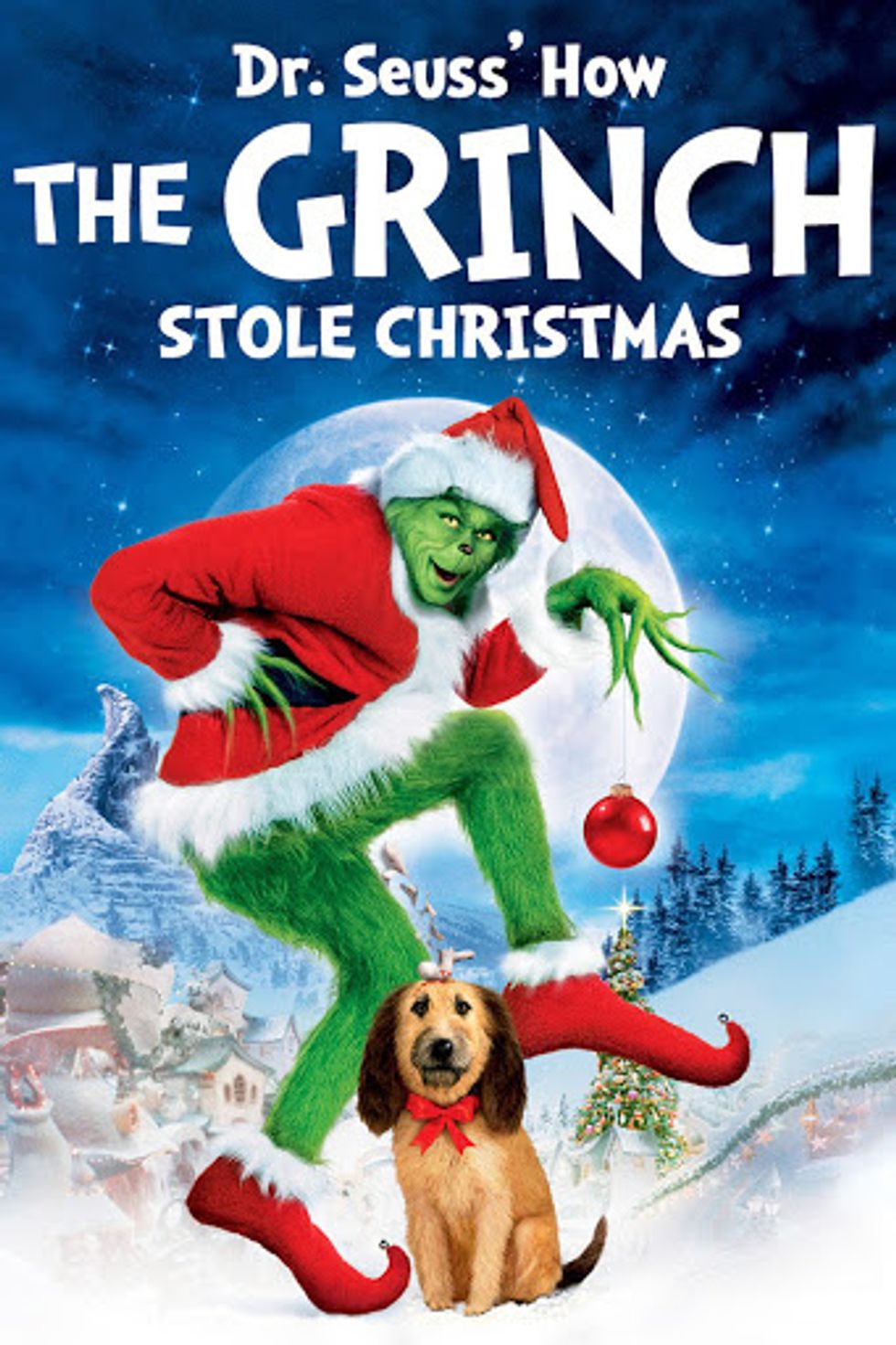 http://riotheatre.ca/movie/how-the-grinch-stole-christmas/
This rendition of The Grinch is my absolute favorite. Jim Carrey creates such a loveable villian out of him and the comedy is next level. I love watching this film and saying all the famous lines with my family, it is in fact, a Christmas movie staple.
Elf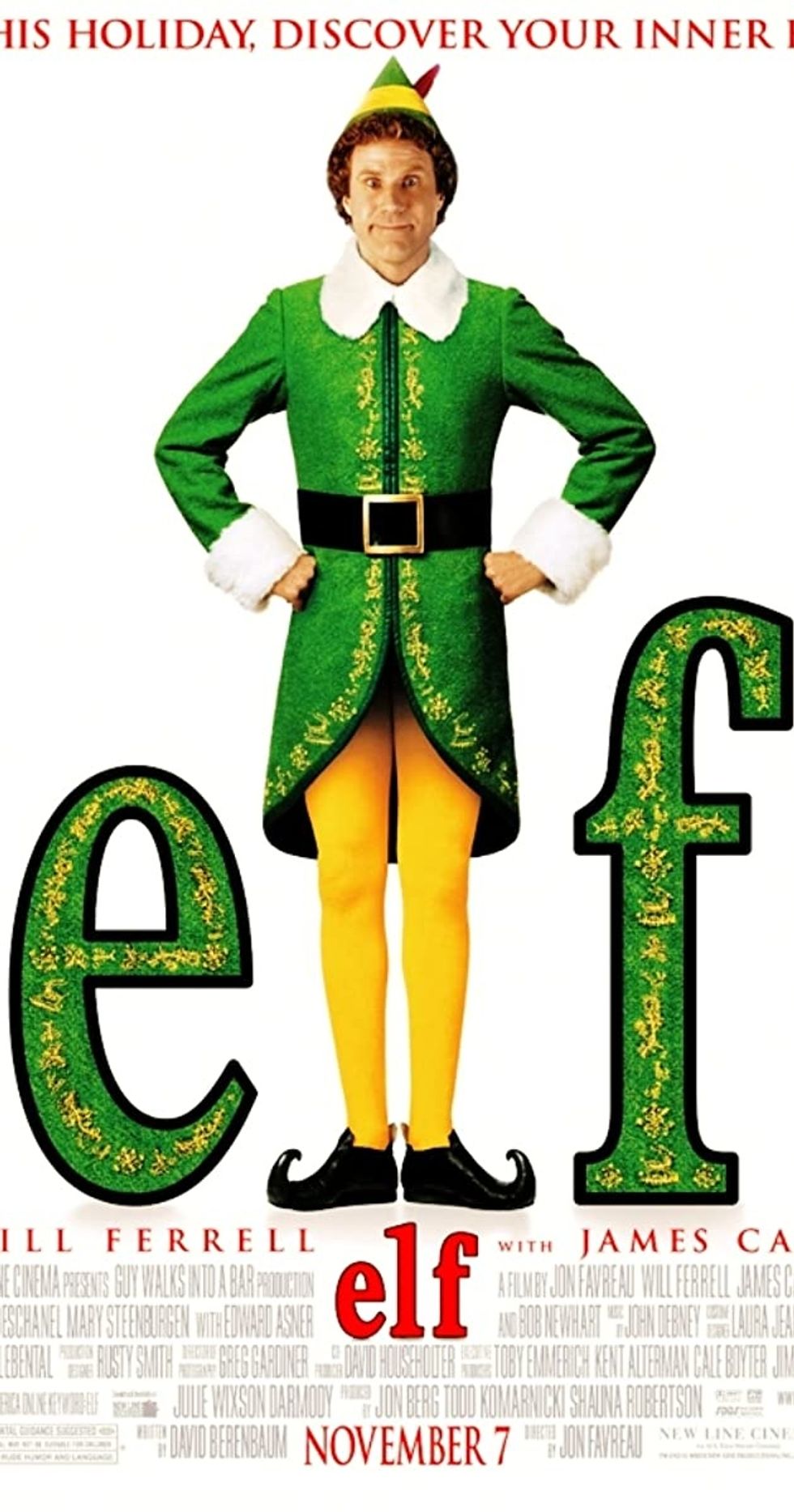 https://www.imdb.com/title/tt0319343/
This is probably the most well known Christmas movie and rightfully so. This movie is always on in my house during the Christmas season. It is so funny to watch, but all so heart warming. This is definitely one of the best Christmas movies ever.
Home Alone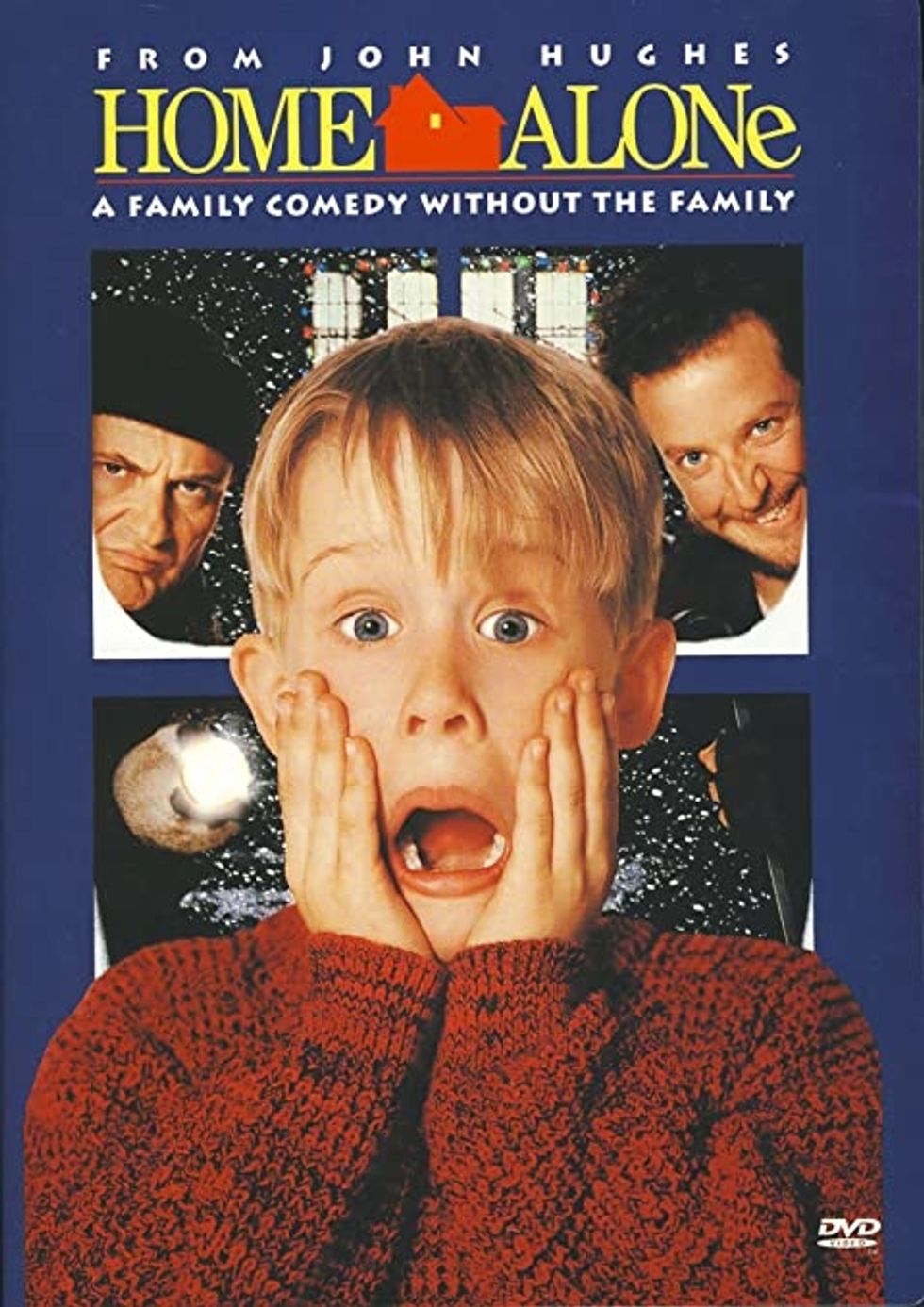 https://www.amazon.com/Home-Alone-Macaulay-Culkin/dp/B00008N6NQ
I also really enjoy this movie, the pranks and how action packed it is just takes it to a whole other level. The mix between child and adult movie is fantastic becaue it is not only appealing to one audience, it is for the whole family to watch.
Jingle All The Way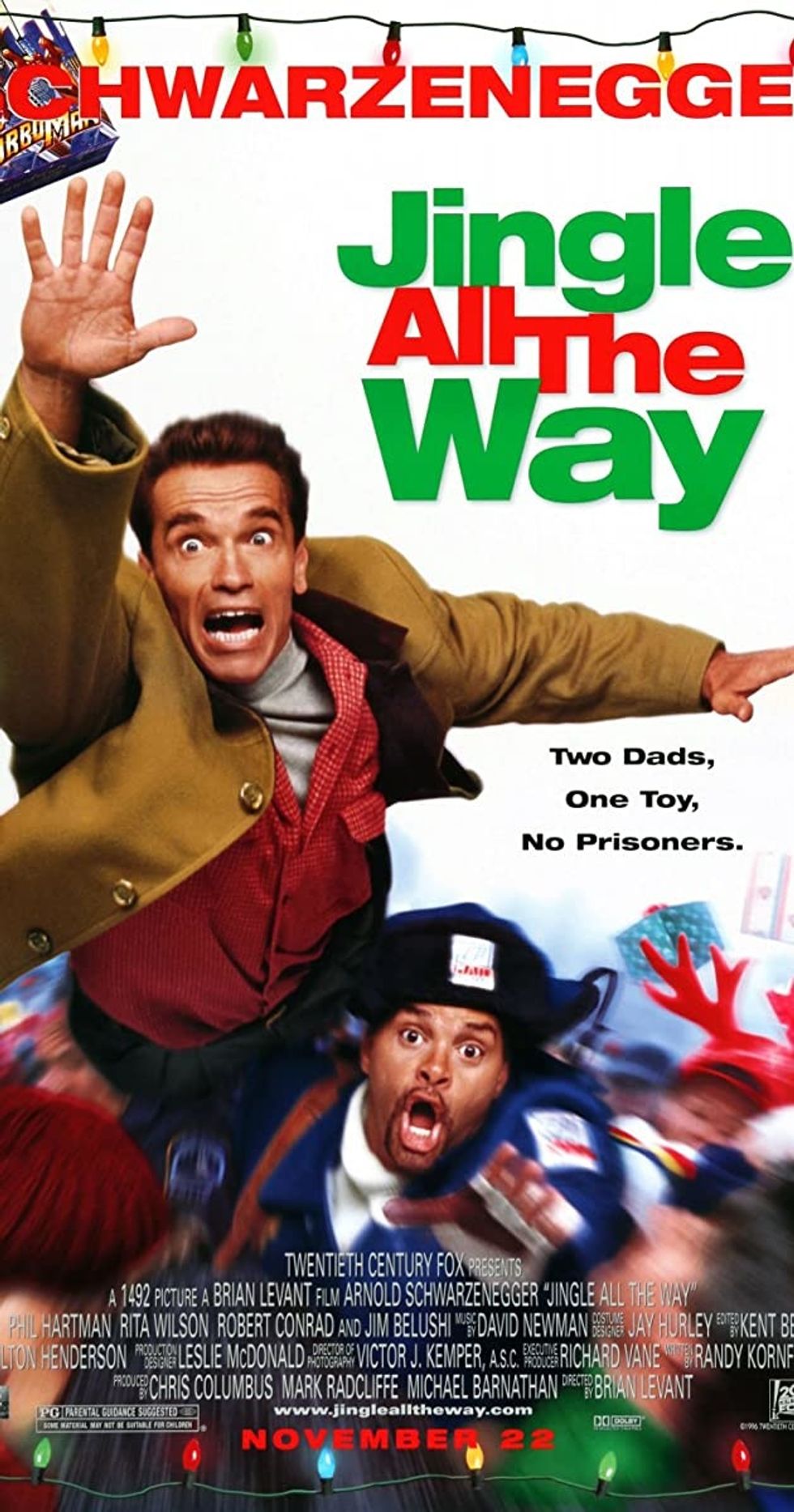 https://www.imdb.com/title/tt0116705/
The movie I feel is very underrated and no one ever knows what it is. This movie is so funny and has so many great actors and actresses in it including Arnold Schwarzenegger. If you have never seen this movie I suggest it strongly to anyone who enjoys a good laugh as well as some great action.
The Holiday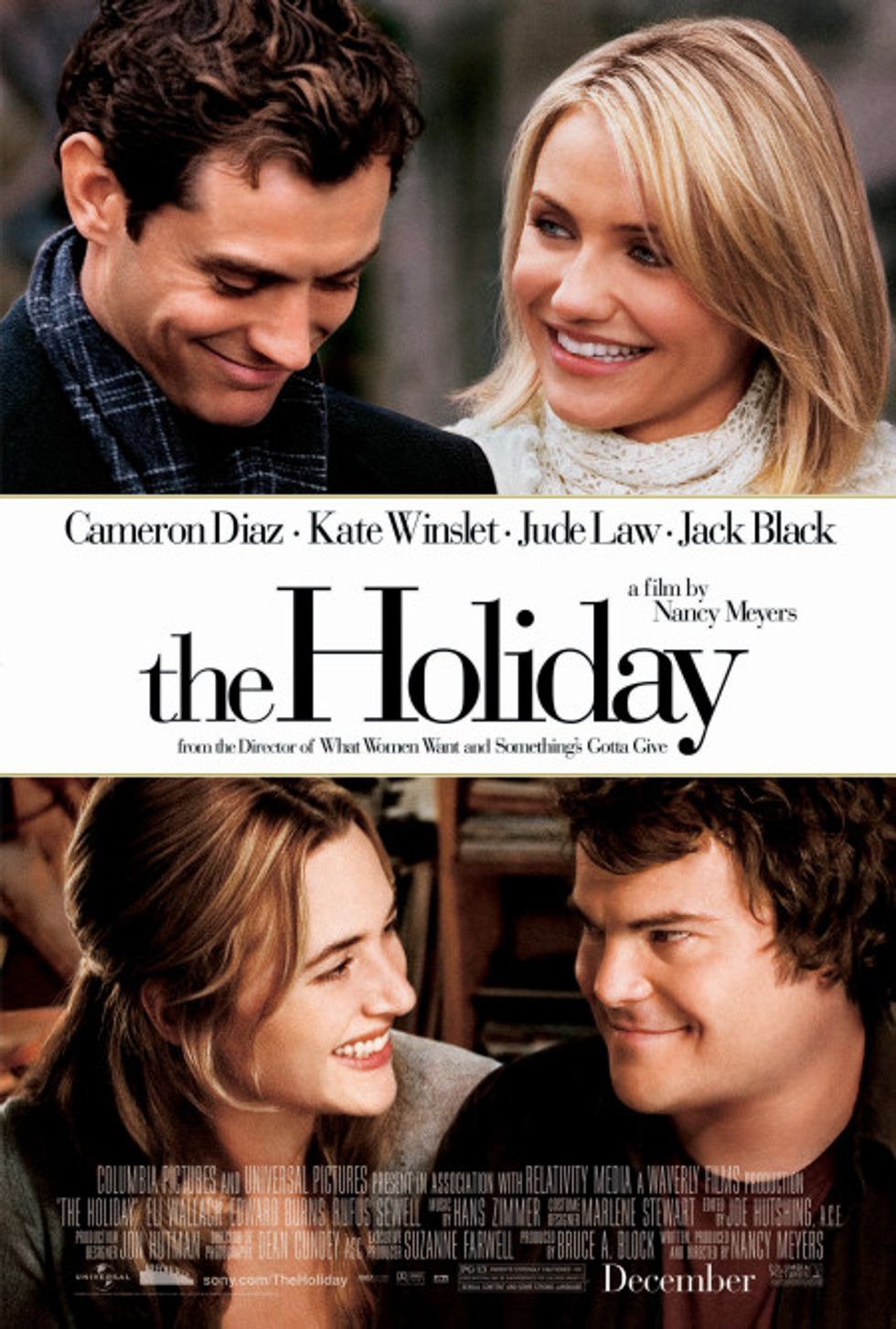 https://www.imdb.com/title/tt0457939/
This movie was one that my mom introduced to me. It is not a typical Christmas movie, but it is truly heart warming to watch. Seeing how people fall in love unexpectedly, especially during the holiday season is always so much fun and enticing to watch.