Everyone's favorite time of the year are the weeks that we have off from school or work to be out in the world without all of the responsibilities and stress of your typical life. You know what I'm referring to -- vacations. They are what make this world go round. But just because everyone can agree that they are the best events throughout the year doesn't mean that everyone views them the same. There are four different types of vacationers out there. Which one are you?
1. If you're gonna be a homebody…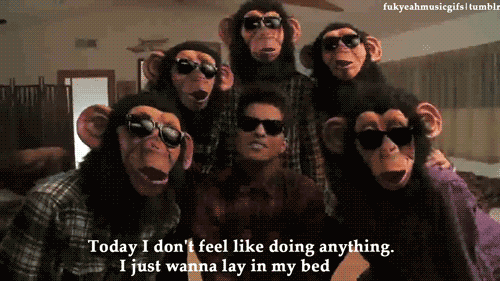 There are some of you whose idea of a vacation is sitting at home doing nothing -- no responsibilities, nowhere to go, and nothing to do. Maybe you just want to turn on Netflix, invite a friend or two over, and eat snacks all day. Maybe you'll move if Sam Hunt comes and asks you to have a house party, but until then you have your favorite spot on the couch or are comfortable in bed, and that will not be changing. Why go on vacation when you can staycation?
2. Dora, Dora, Dora the Explorer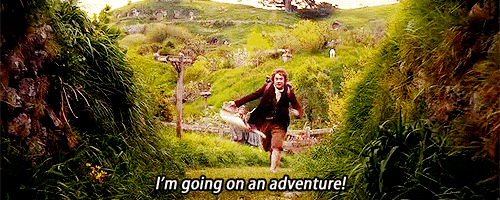 An upbeat, activity-filled vacation is everything you could ever dream of. You are an adrenaline junkie and hate having down time and people refer to you as the energy bunny. From sight-seeing to skydiving, you've done it all and you can't wait to just keep cranking through items on your bucket list every chance you get.
3. Relaxation nation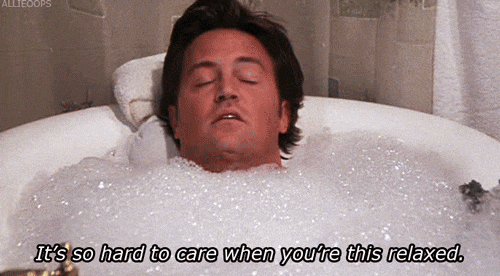 If this is you, you probably want the most easy-breezy vacation sitting somewhere on a beach or at the poolside sipping on piña coladas without a care in the world. You have a great book picked out that you can't wait to read, your favorite pair of sunglasses, and you're ready to go sit and watch the days just float on by. A vacation is your chance to relax and you plan to use every minute that you can to do just that.

4. Shopaholic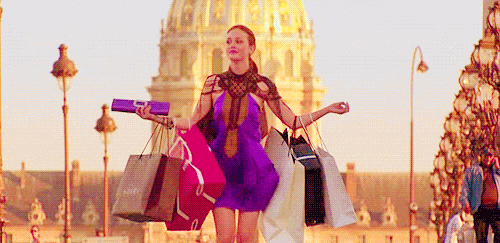 It doesn't really matter where you go for vacation, we all know you will be spending it with your wallet out and your eyes wide open -- yes, shopping! You need something to remember each vacation by, right? And that something doesn't have to stop at just a cute ornament or tacky t-shirt.
No matter how you spend your weeks off, make sure to enjoy them. Vacations are some of the best times we get and make for some of the most memorable experiences, so appreciate them and make them something to remember!