The Sims franchise recently celebrated 20 years of gaming, and to celebrate, I've come up with packs (additional content for the game) that are totally worth having in the Sims 4.
Seasons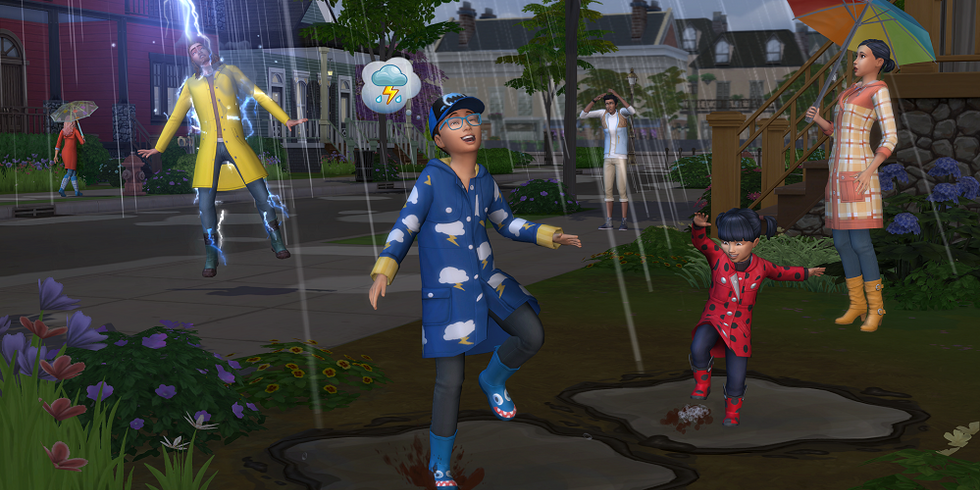 pixelkin.org
You can control the weather and what seasons you want start with. Not only that, but you can create your own holidays and look ahead to see when that crying baby is finally going to become a toddler
Island Living
simsvip.com
MERMAIDS. That's all I need to say about this pack.
Cats and Dogs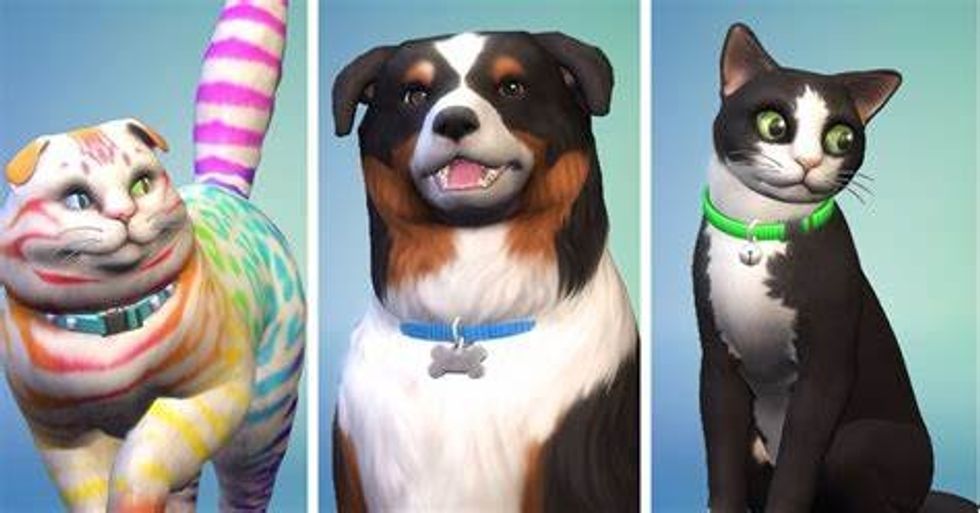 eurogamer.net
You want a pet? Go create that dream dog or cat of you've always dreamed of!
Discover University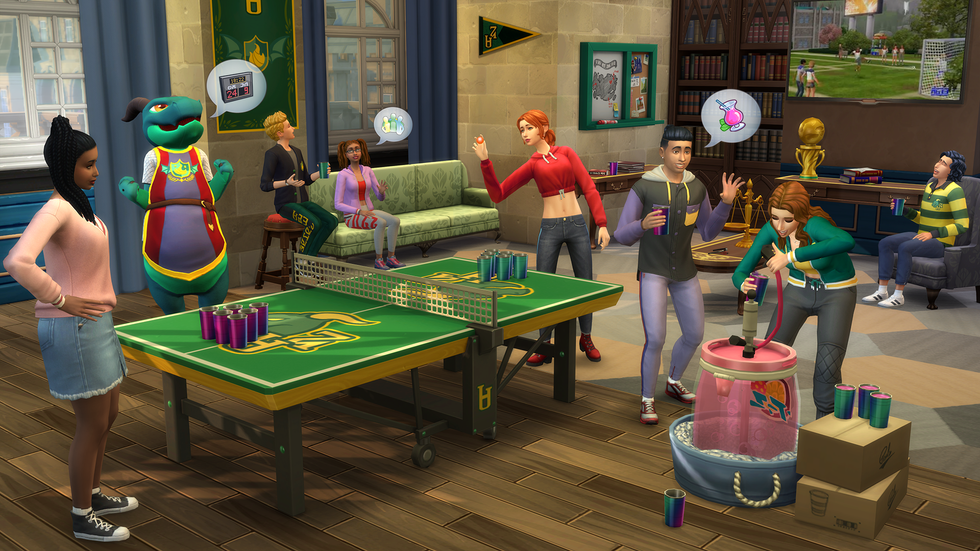 Why do my sims have I better social life than I do?
The Sims VIP
Your sims can attend University when they become young adults and get a head-start in their desired career. They can join activities like the spirit squad or the Debate Team, and you have two Unviersities to chose from.