I'm scared of whales. Maybe it's the fact that they're so much bigger than me. Despite whatever reasoning I can come up with, I have never had a terrible encounter with a whale to instigate this fear - which is partially what makes it so irrational. I took a survey for irrational fears that others have, so I know I'm not the only one. Here is a list of the strangest ones:
1. "Having to touch someone's chewed gum."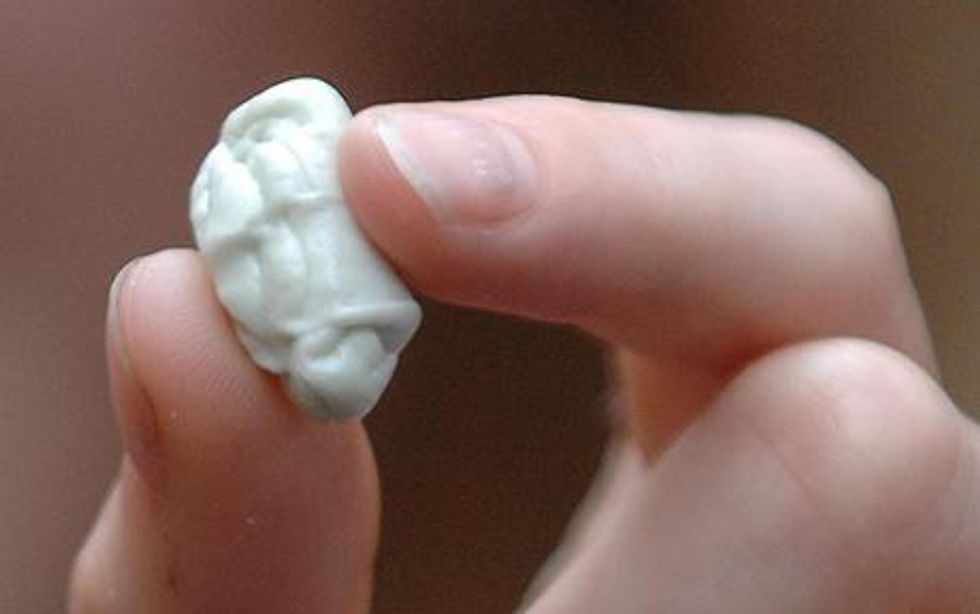 -Valerie
2. "Losing my teeth and not being able to keep implants in"
-Anonymous (3 separate people)
3. "When I go to the post office, I'm always afraid someone will grab my hand when I reach it into the box to get the mail."
-Hannah
4. "Fear of Edgar Allan Poe."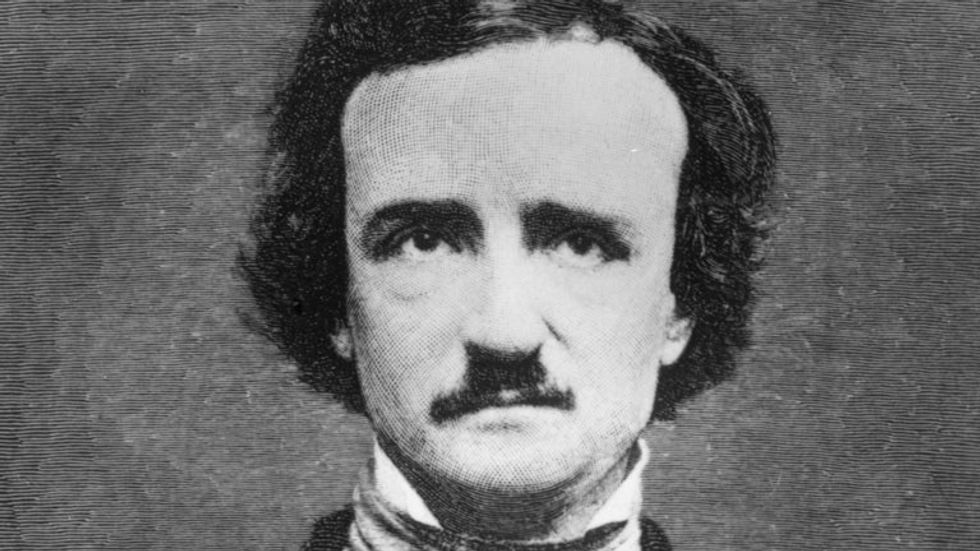 -Anonymous
5. "I have black hair and very pale skin and so my worst irrational fear is that if I don't wash my hair every day I'll look like a young female Snape."
-Megan Marcum
6. "A single layer of soap bubbles in a sink."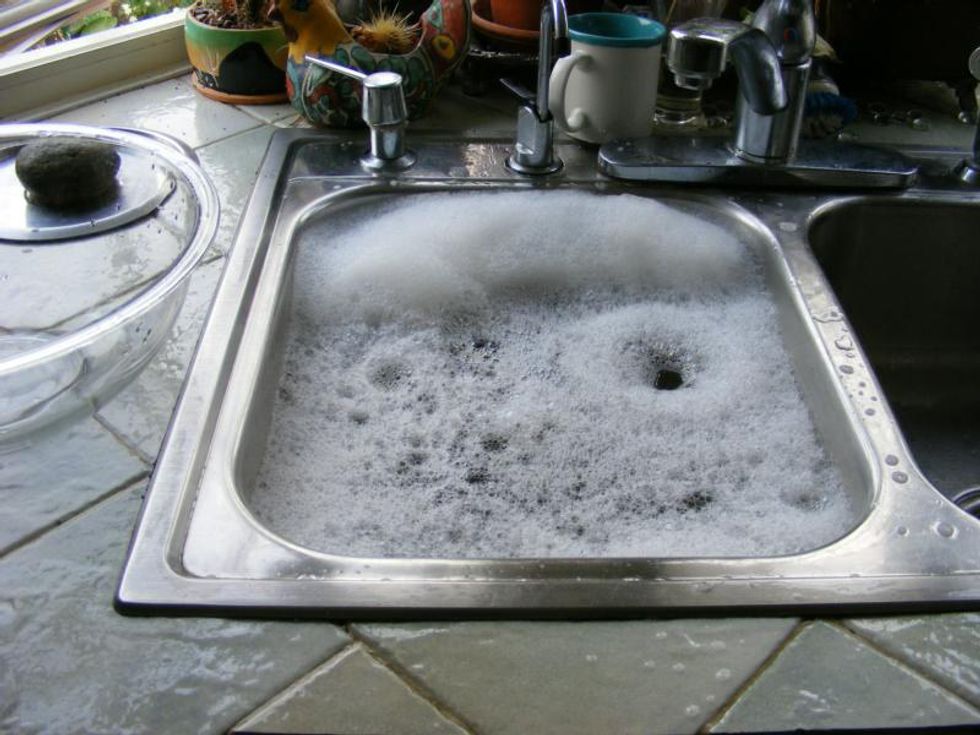 -Klarke Turner
7. "Trash cans"
-Anonymous
8. "Fish, just look at their eyes."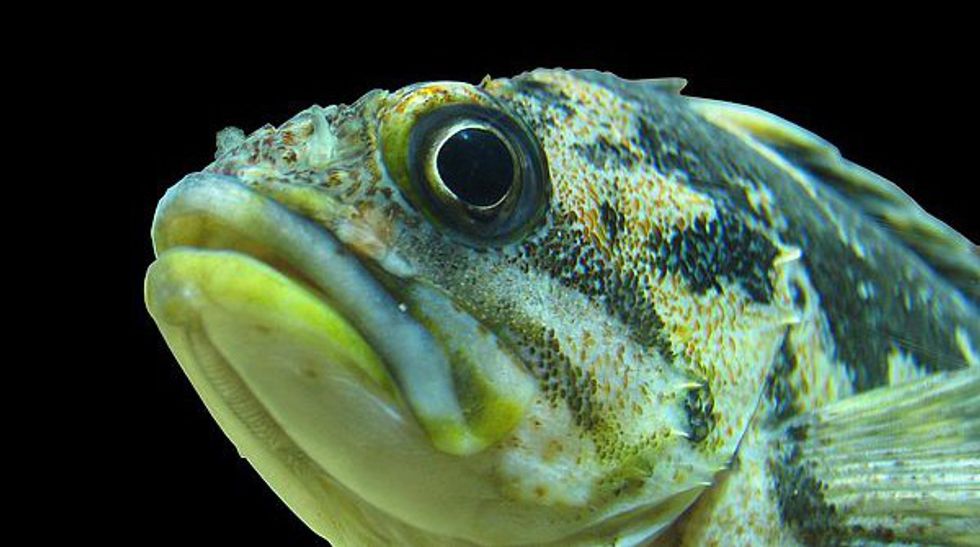 -Anonymous
9. "Cotton balls."
-Anonymous
10. "Chickens."
-Eliza Green
11. "Driving through car washes."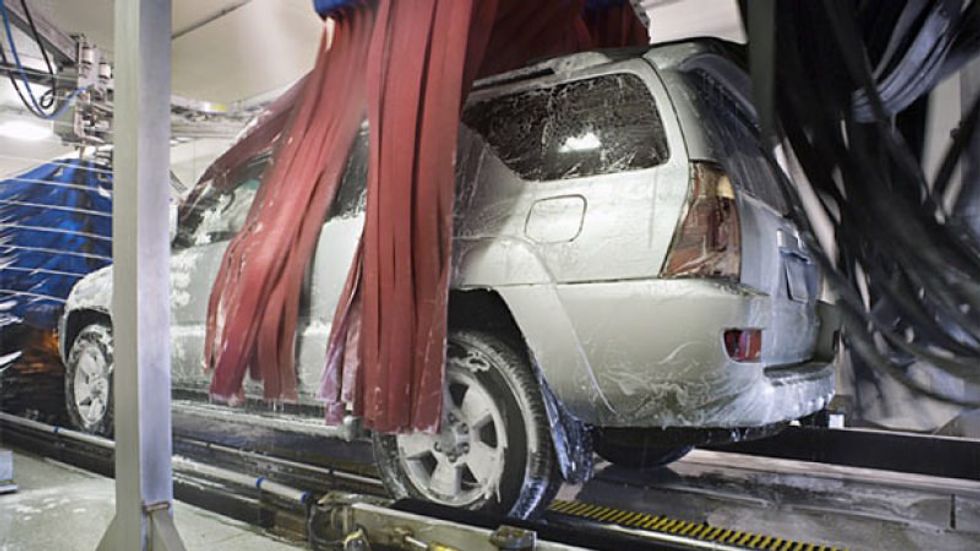 -Anonymous
12. "The THX logo before movies."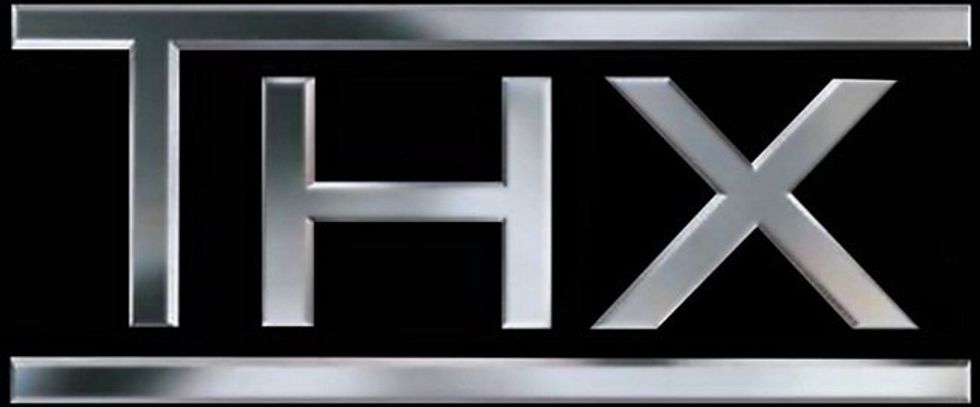 -Anonymous
13. "Milk and cereal (I only eat dry cereal)."
-Anonymous
14. "Oompa loompas."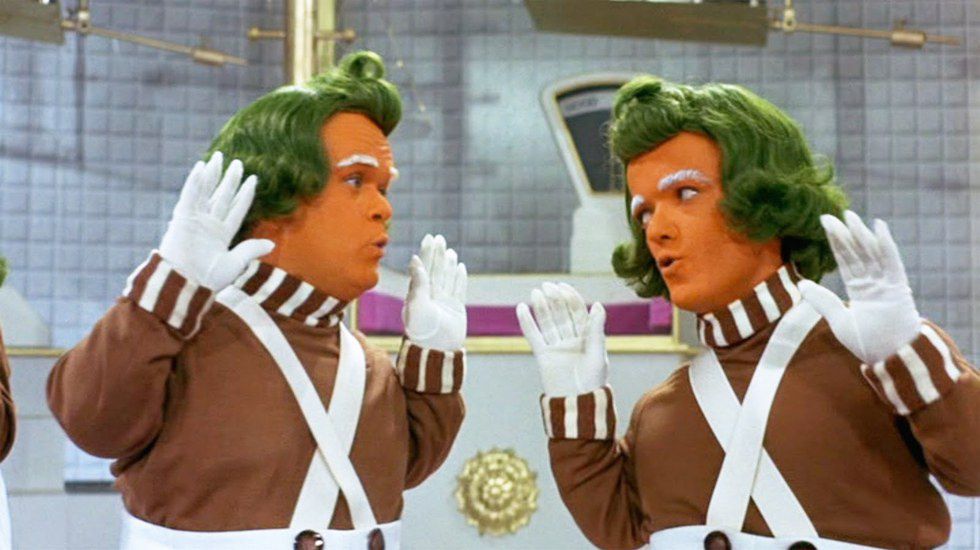 -Anonymous
15. "Robots taking over."
-Jordyn
16. "Pickles."
-Anonymous, Caroline Cunningham
17. "Velvet."
-Amber
18. "Tanning beds."
-Caitlin Ferry
19. "Balloons."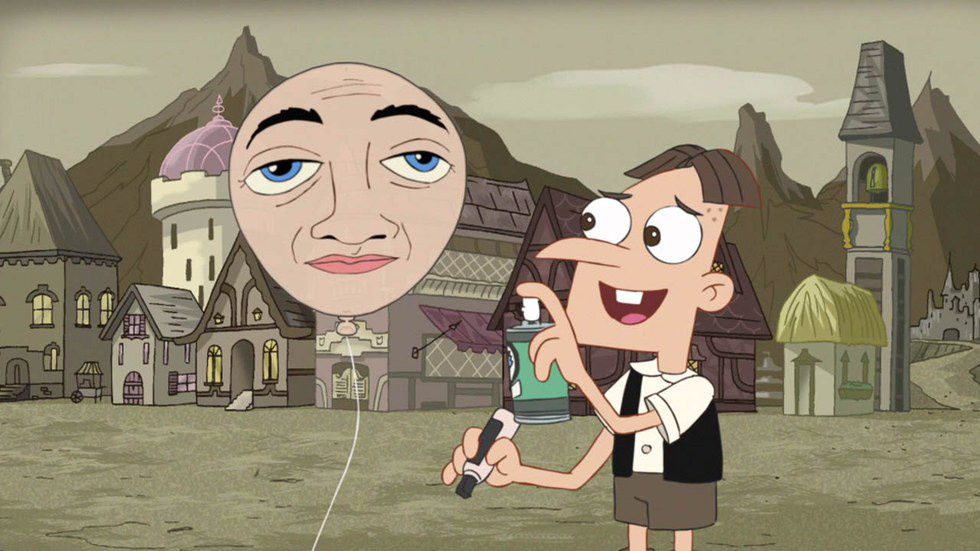 -Alex Wright, Darcy James
20. "When people get their mushy food in the sink and I touch it."
-Alexandra Burns
21. "John Cena."
-Carter Mattingly
22. "Butts."
-Jason Booty***
23. "Trampolines."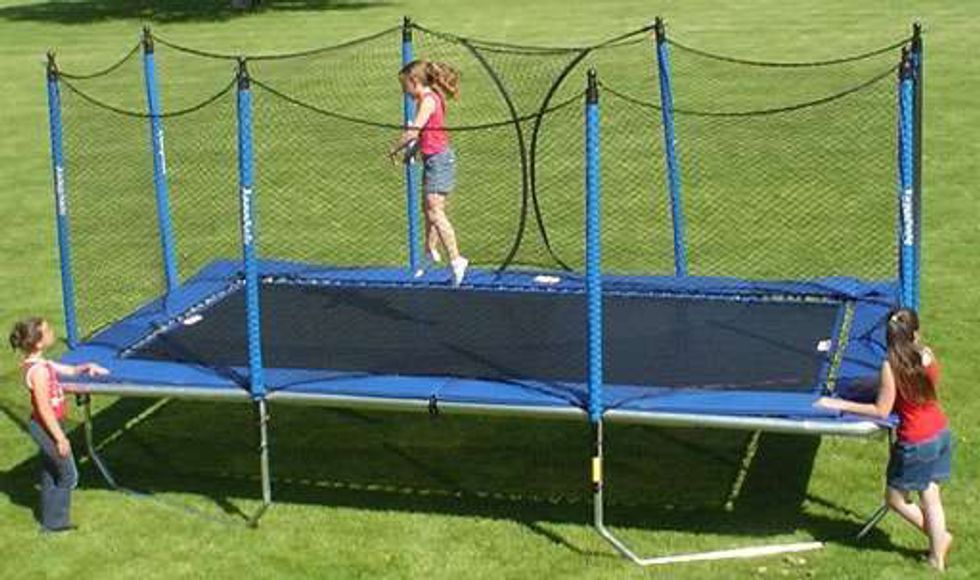 -Anonymous
24. "Fear of sneezing while driving across bridge."
-Morgan Stenger
25. "Ketchup."
-Anonymous
26. "Frogs."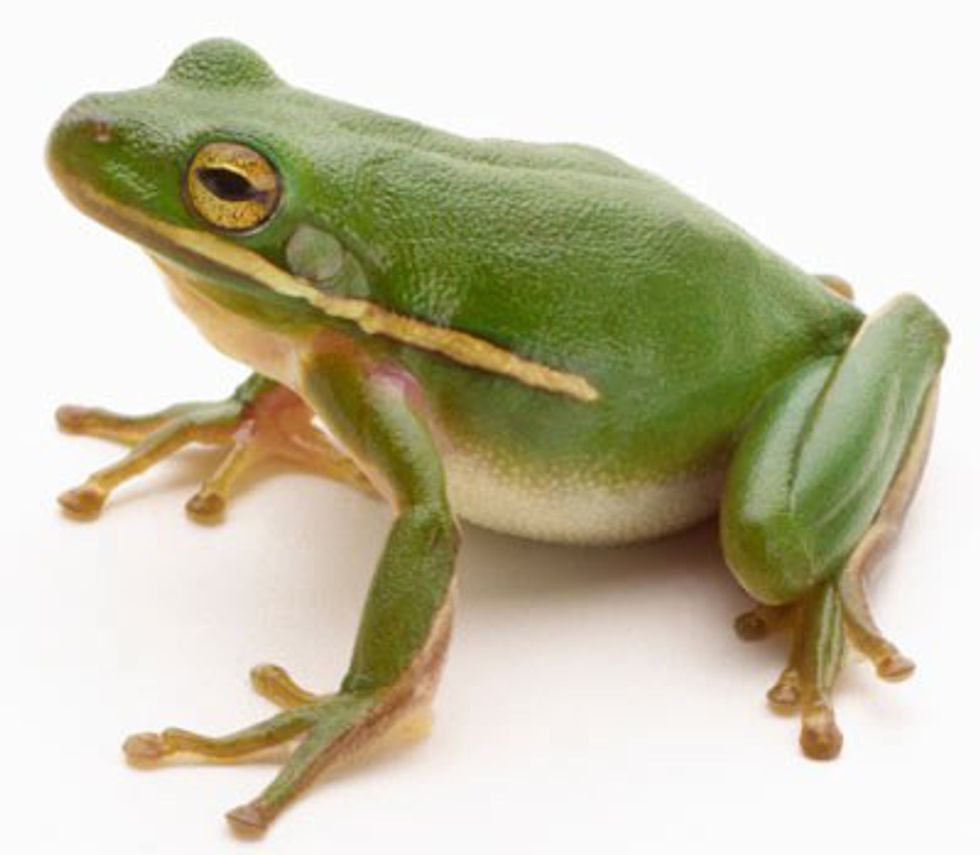 -Erica Brohman
27. "Geckos."
-Lauren Eirternz
28. "Hair."
-Anonymous
29. "Antiques."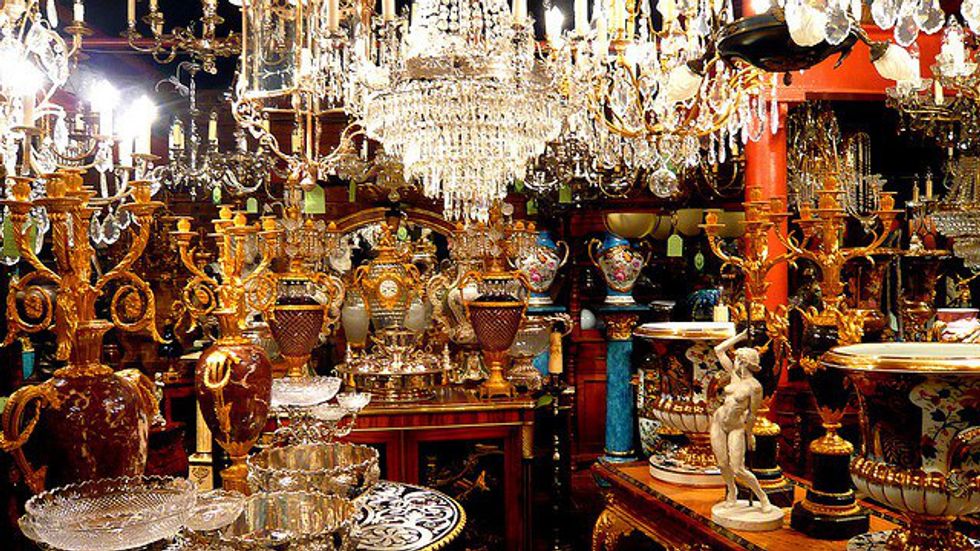 -Anonymous
30. "Swimming in a lake because of the fish. I'm afraid they will bite my toes."
-Megan L.
31. "Kids."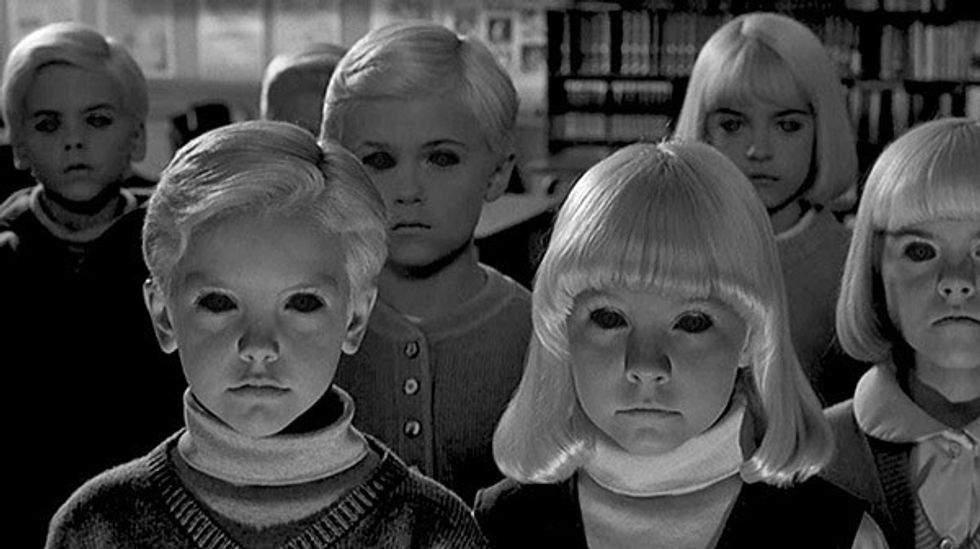 -Kelsey
32. "Having my ankles run over by anything like a grocery cart, bike, skateboards."
-Rachel
33. "Squirrels."
34. "Out-y belly buttons."
-Anonymous
35. "Butterflies."
-Emily Sproul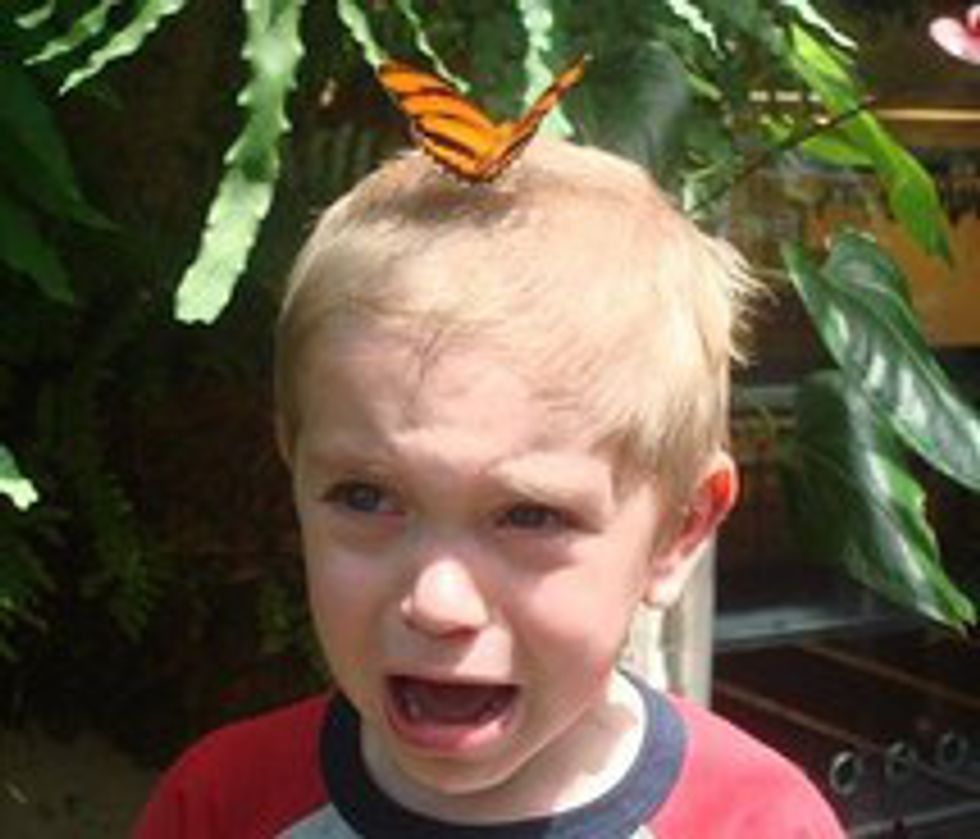 36. "You."
-Kelly Loewen (who is now looking for a new roommate for next year...)
***Disclaimer: I'm not sure if this is a troll or not, but I thought it was funny