While we are right in the middle of summer 2k17, one must have for everyone is a fresh summer playlist. Of course, we will be filling up these playlists with the hottest new songs from the Top 100 chart, but there is always some room for a throwback or two. Here are 31 throwback songs to include in your summer playlist.
1. "Buy U A Drank" by T-Pain
2. "The Climb" by Miley Cyrus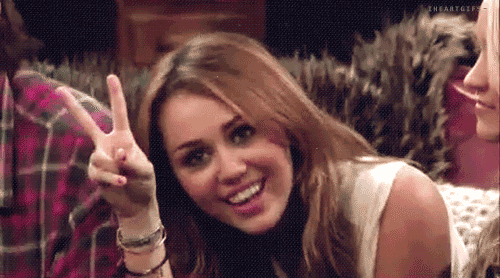 3. "Beautiful Soul" by Jesse McCartney
4. "Ignition (Remix)" by R Kelly
5. "Hey There Delilah" by the Plain White T's
6. "Wide Open Spaces" by the Dixie Chicks
7. "I Want It That Way" by the Backstreet Boys
8. "Bye Bye Bye" by *NSYNC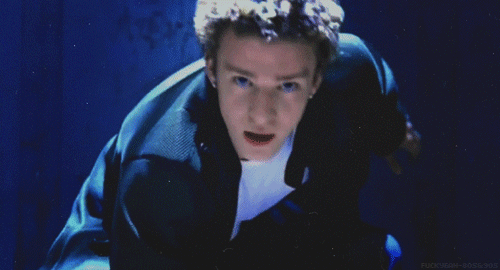 9. "All Star" by Smash Mouth
10. "One Time" by Justin Bieber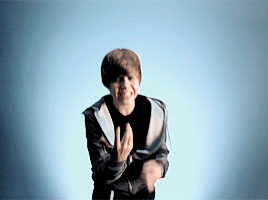 11. "Mr. Brightside" by The Killers
12. "It's Gonna Be Me" by *NSYNC
13. "As Long As You Love Me" by the Backstreet Boys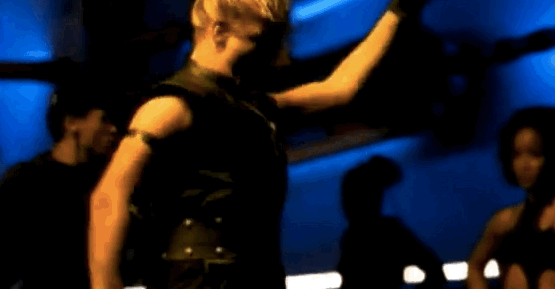 14. "Island In The Sun" by Weezer
15. "Sexy Can I" by Ray J
16. "Low" by Flo Rida
17. "Fergalicious" by Fergie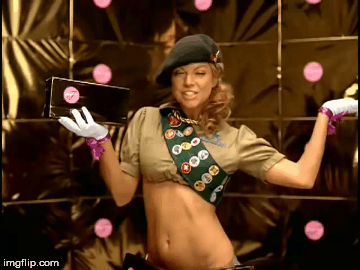 18. "Gives You Hell" by All-American Rejects
19. "Day 'n' Nite" by Kid Cudi
20. "Replay" by Iyaz
21. "I Kissed A Girl" by Katy Perry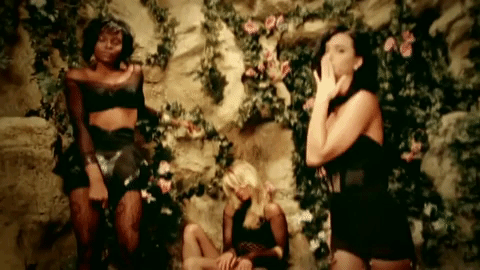 22. "Bottoms Up" by Trey Songz
23. "What The Hell" by Avril Lavigne
24. "Headlines" by Drake
25. "Hollaback Girl" by Gwen Stefani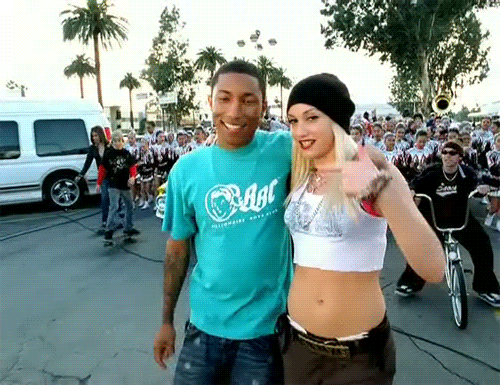 26. "It Wasn't Me" by Shaggy
27. "Just Can't Get Enough" by the Black Eyed Peas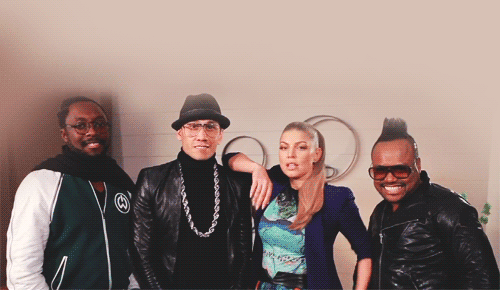 28. "Party In The USA" by Miley Cyrus
29. "Live Your Life" by T.I.
30. "Our Song" by Taylor Swift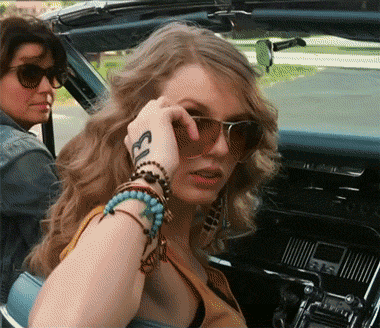 31. "The Real Slim Shady" by Eminem
You can listen to all these songs on Spotify by clicking here.