We all have days when nothing seems to cheer us up, so what do we do? We go to the internet in search of amazing cat videos! But where do you start? Don't worry, I've compiled a list of great Instagrams to help you begin your journey that may even inspire you to start fostering or adopt your own furbaby!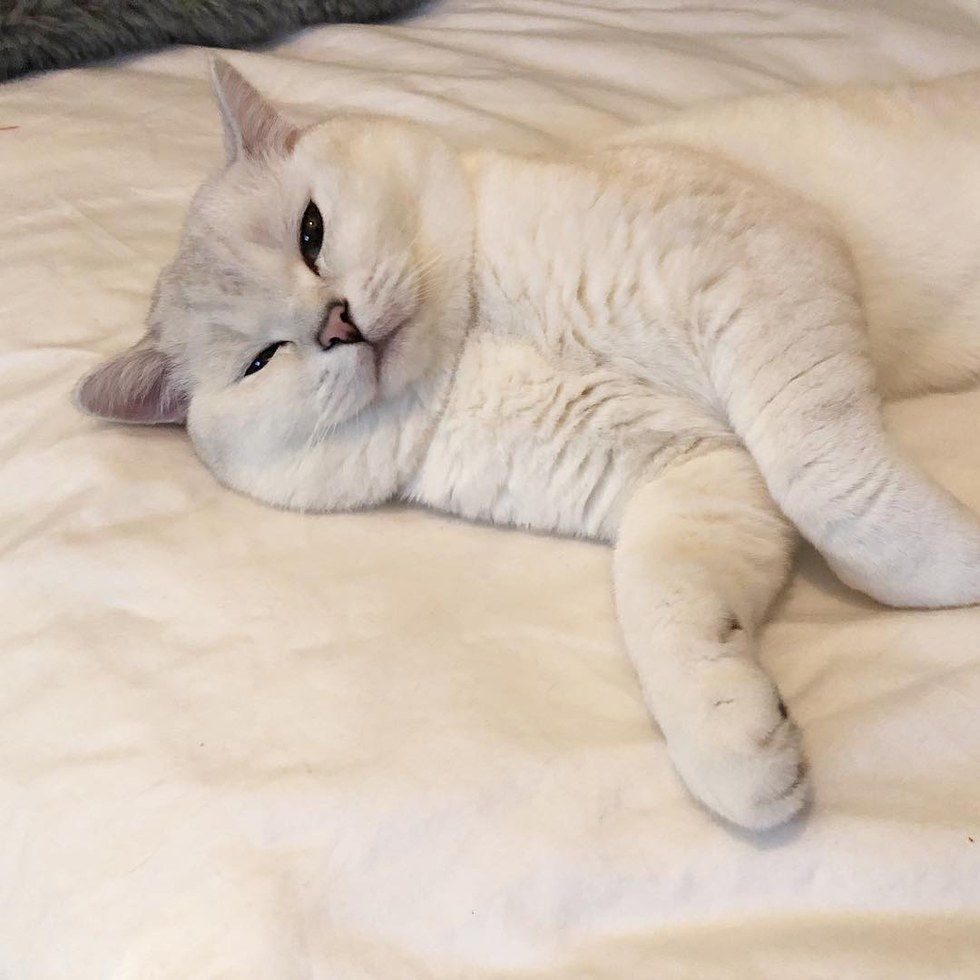 Mr. White is a beautiful, white, fluffy cat that is a cancer survivor and sure to bring a smile to your face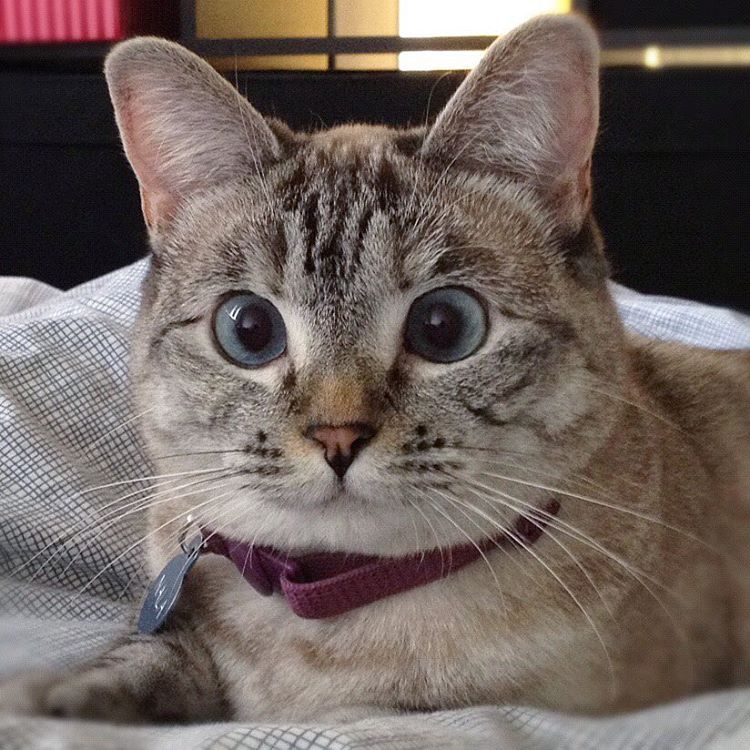 Seven year old Nala is a Siamese and Tabby mix, with a gray coat and eyes that will melt your heart.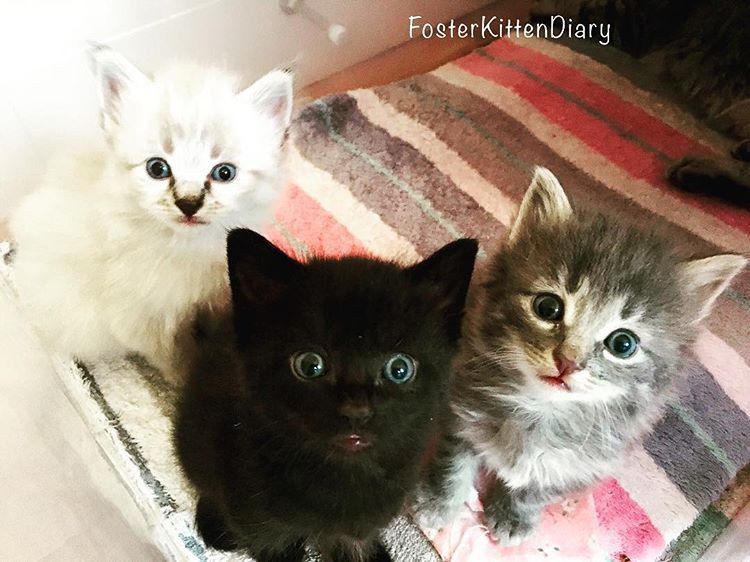 Run by sweet Barbra, this is a foster account that shows kittens in every adorable stage of their fostering journey.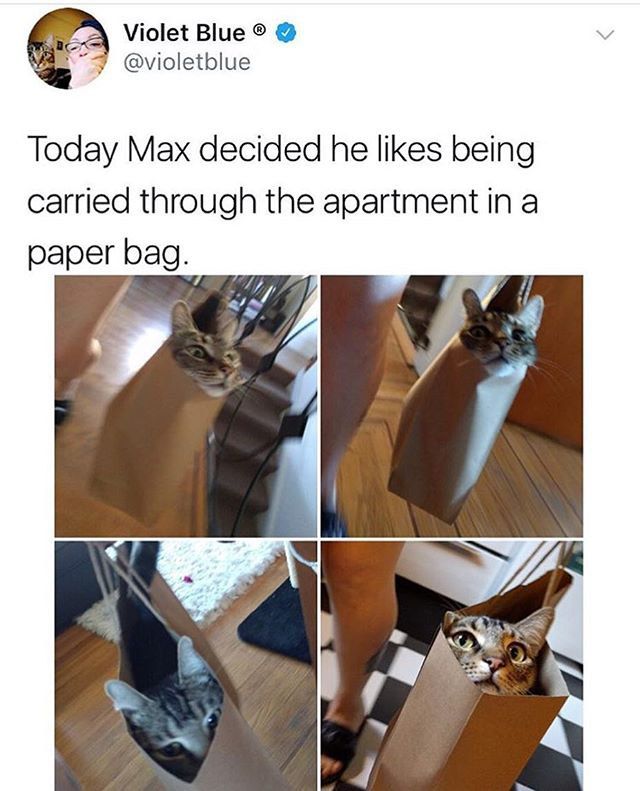 This account features the best of the best in cat pictures and videos. 10/10 recommend.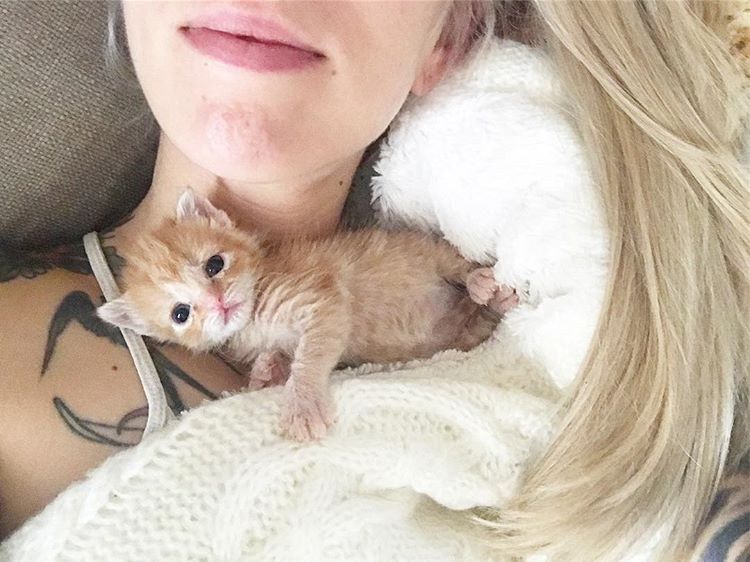 If there is one account listed you should check out, it's this one. Kitten Lady, AKA Hannah Shaw, is a professional kitten rescuer that fosters the tiniest of kittens and makes informational videos on how to become a kitten rescuer yourself!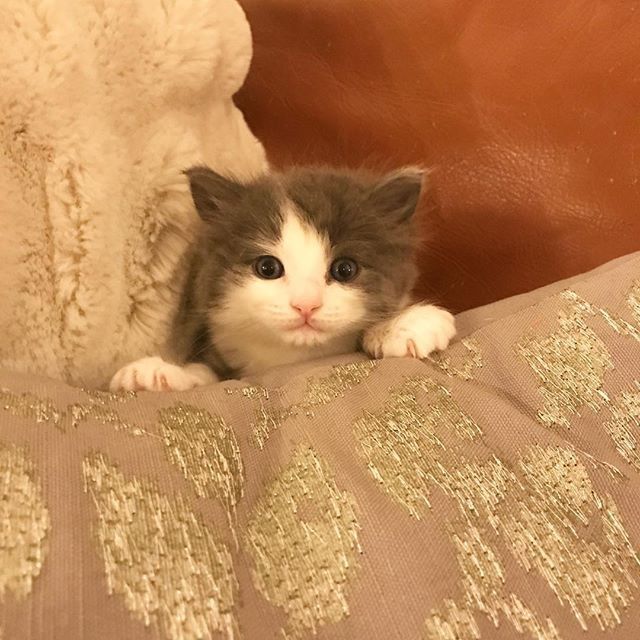 This account is run by the lovely Cindy, hu-mom to many precious foster kitten furbabies, like little Lola.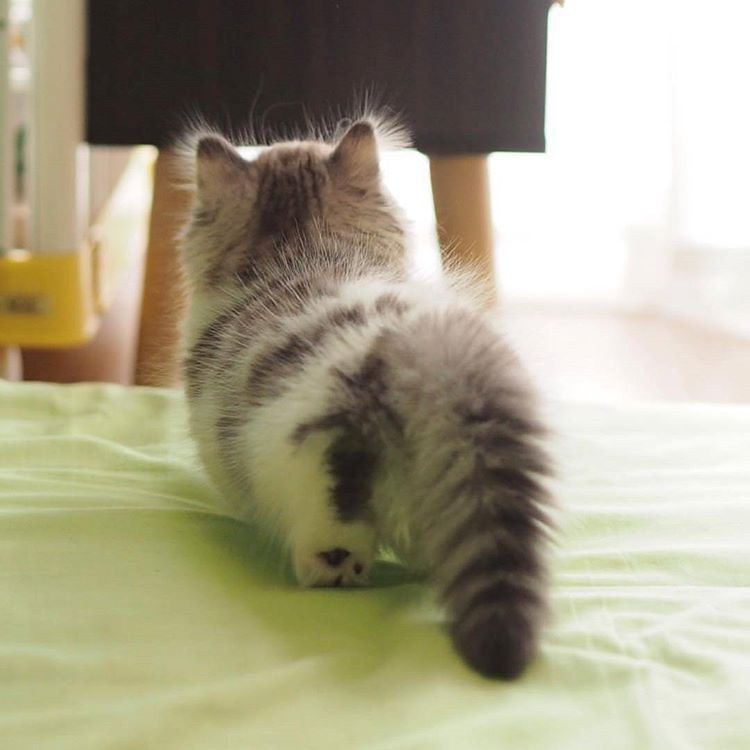 This account offers a variety of super cute cats, kittens, and sometimes even merchandise!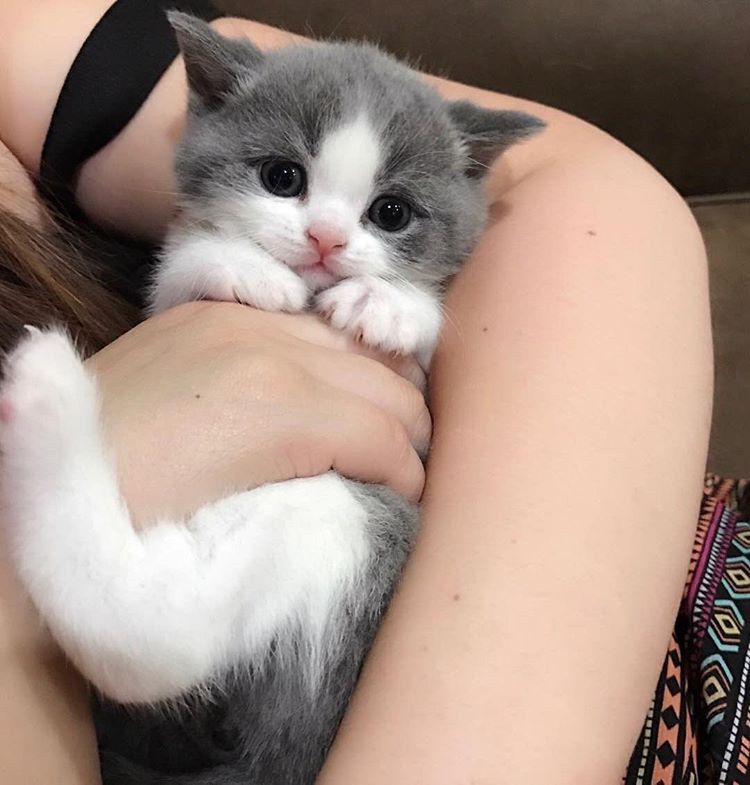 So much fluffy-faced cuteness!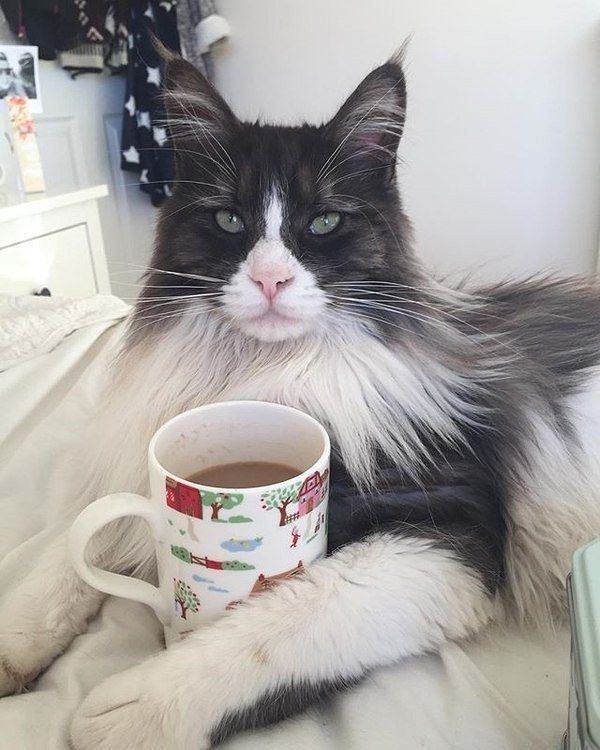 These cats are more Instagram-worthy than any humans I know.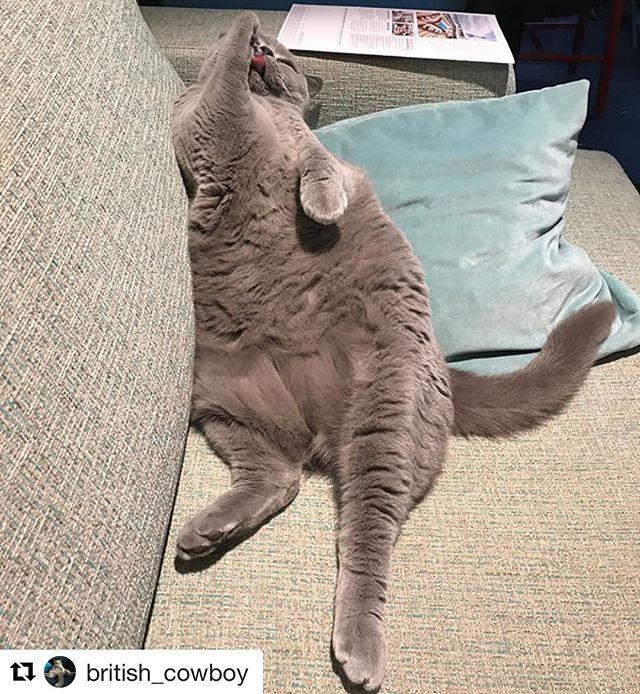 Run by Cat Con Worldwide, a convention where everyone can share their love of these furry felines, this Insta features a variety of cats doing what they do best: being absolutely irresistible.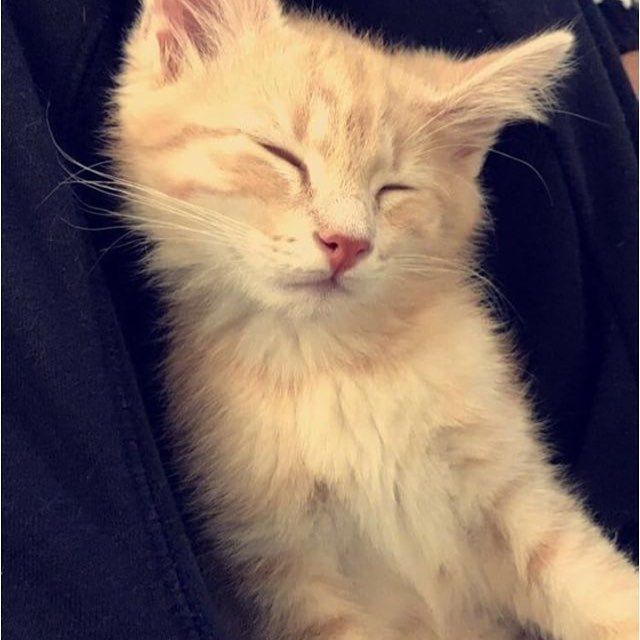 The perfect way to show the world your sweet furbaby.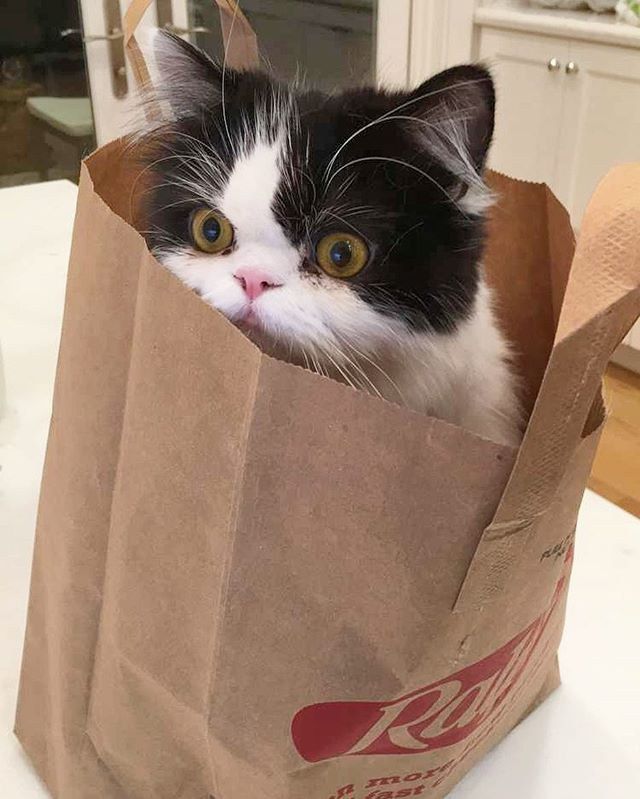 No one can resist that flat face and those big eyes.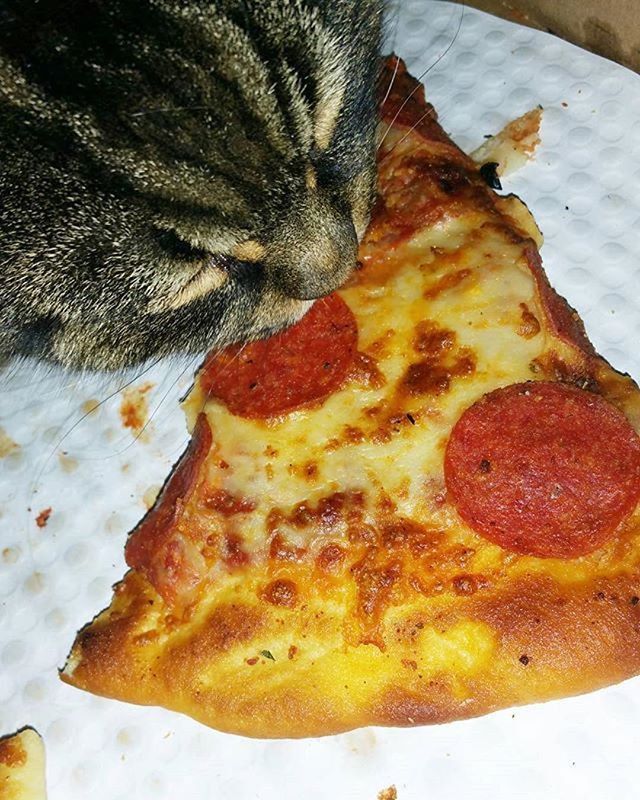 Cats and pizza. What more could you ask for?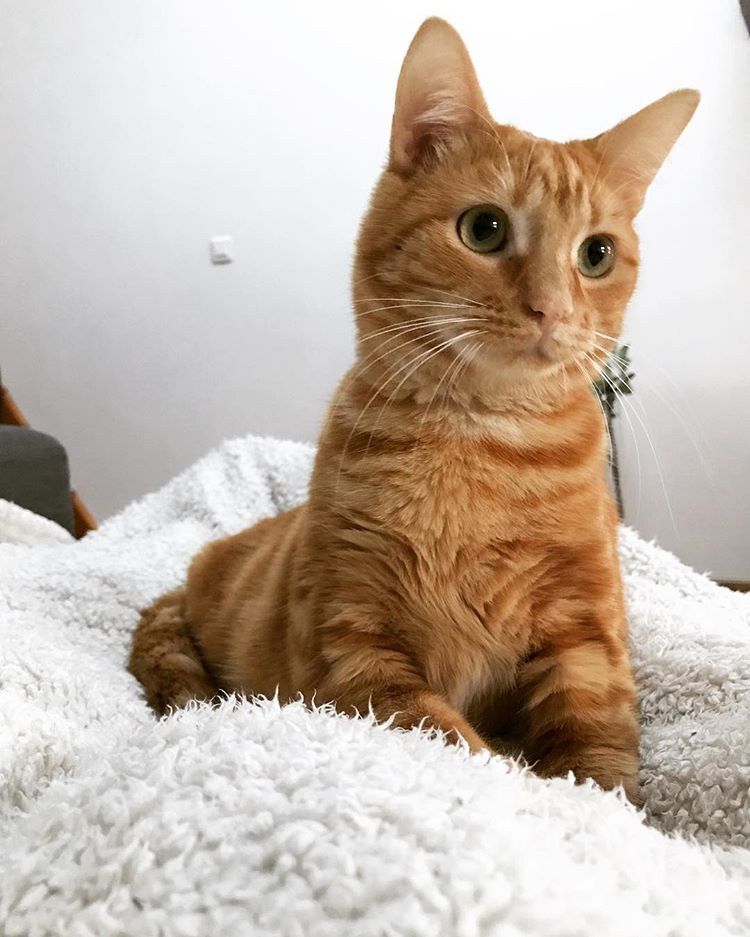 Norus is a gorgeous orange Tabby cat, and he is the best boy in all the land.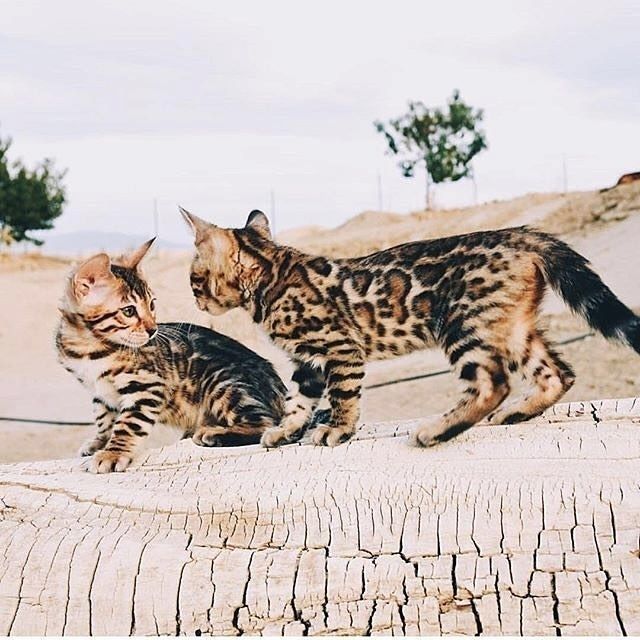 Begin your tiny leopard obsession here.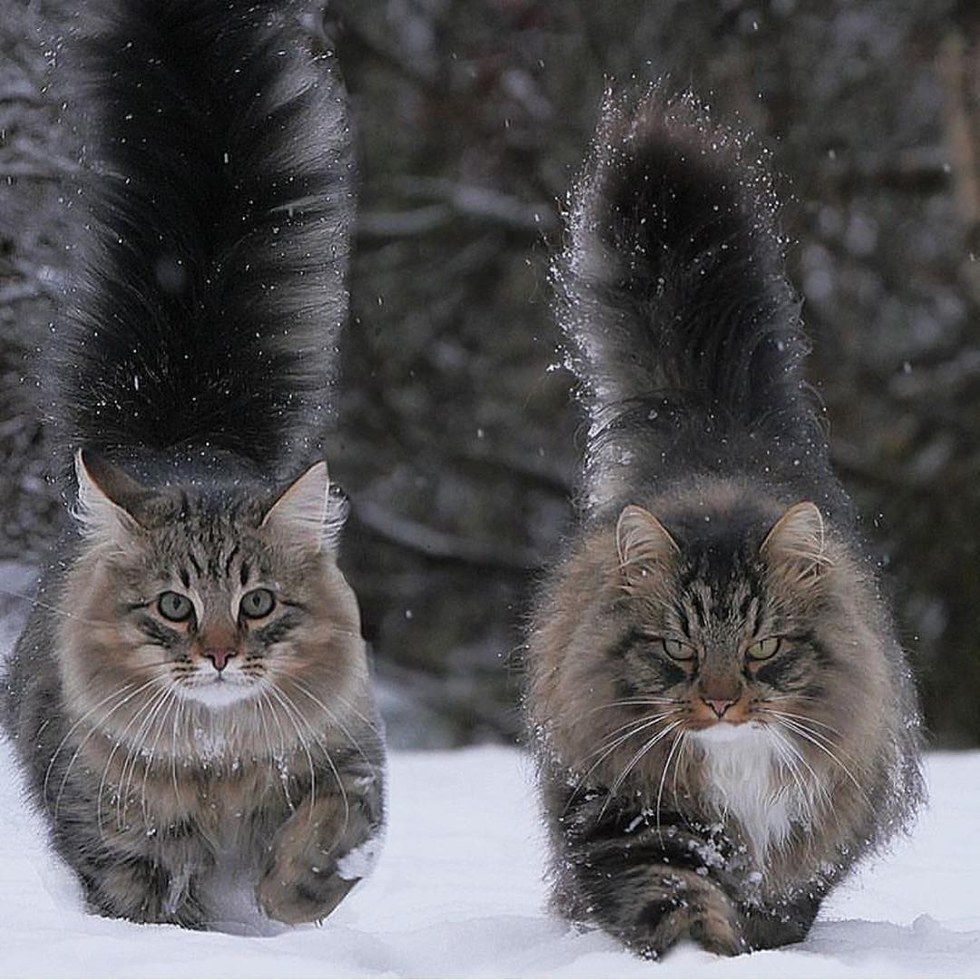 So much cuteness, so little time.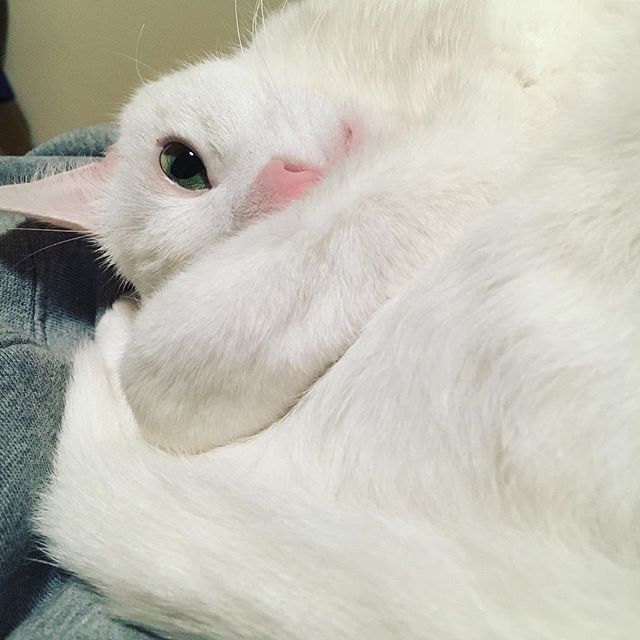 Luna is a three year old white cat that's trying her best to make her humans happy, and she's doing a great job!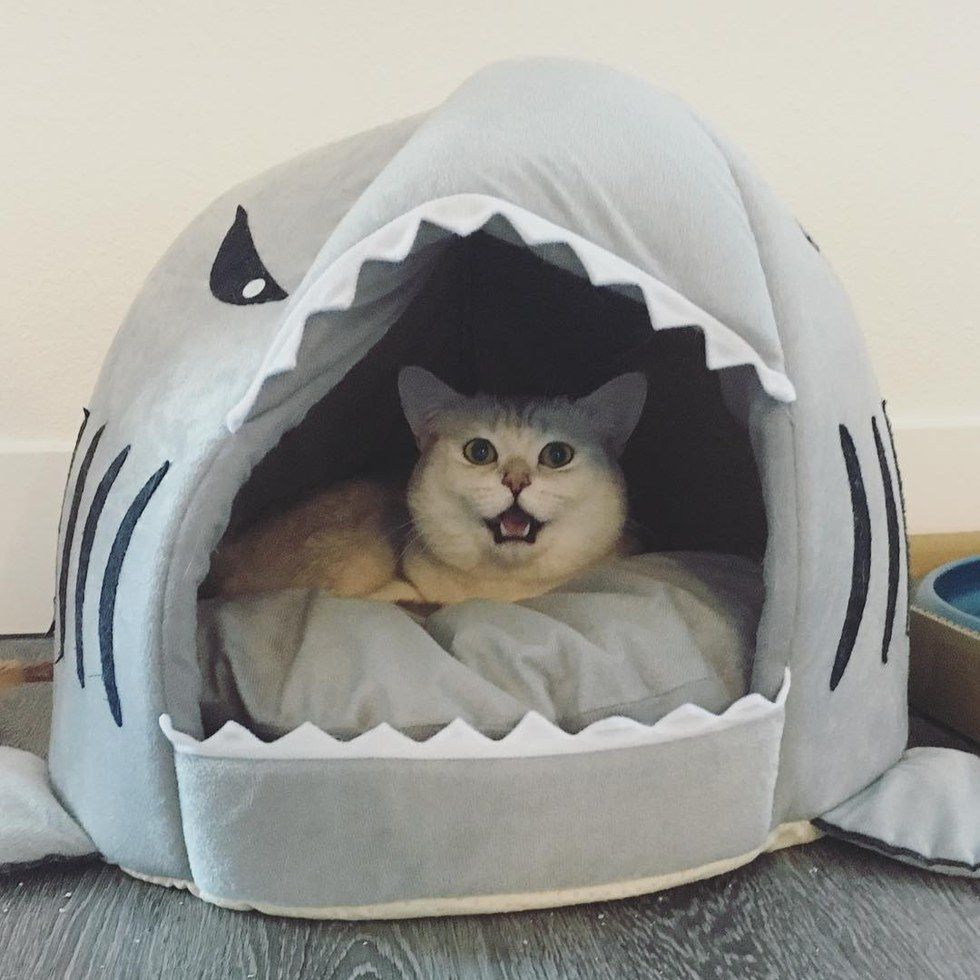 Edamame is a white British shorthair that is chubby-cheeked perfection.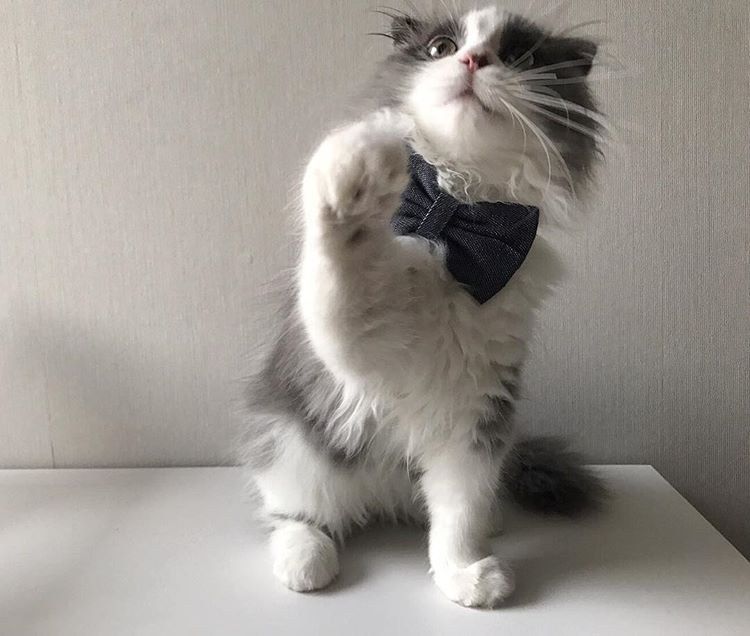 This little boy is a Scottish fold that is always looking dapper with his long, fluffy hair, bandanas, and bowties.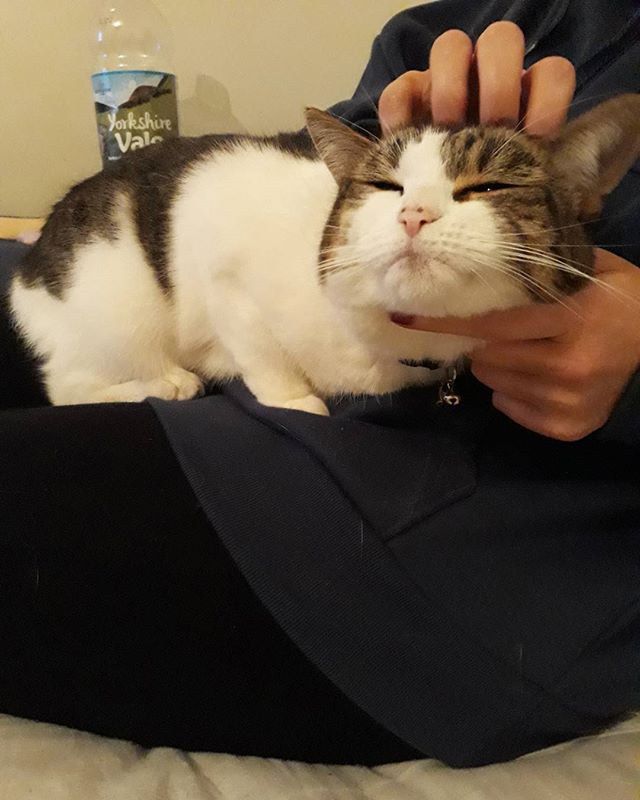 Pabby is a four year old Tabby cat that loves chin scratches and laying on anything soft.

Follow Papyon's big family and all their shenanigans.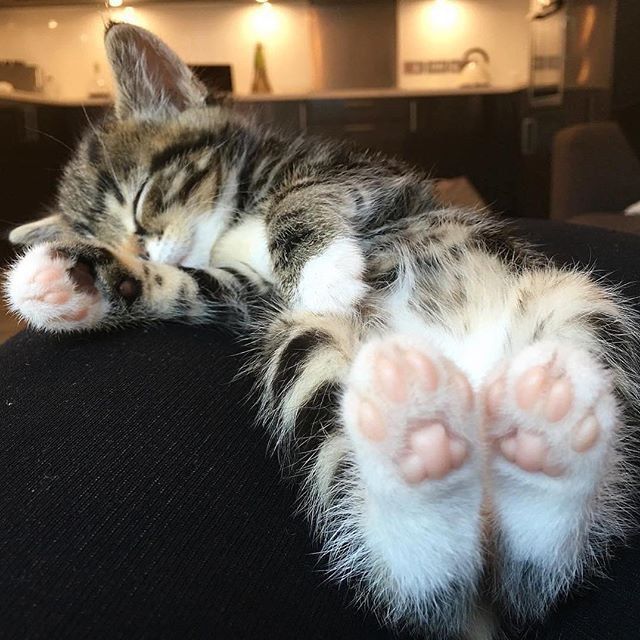 So many smol toe beans.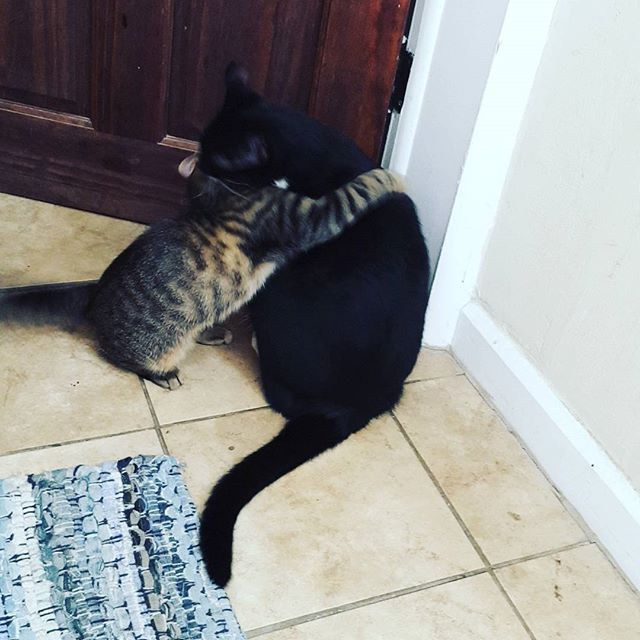 Vixen is a two year old tuxedo cat from right here in Morgantown, WV! He even has a little brother named Caspian.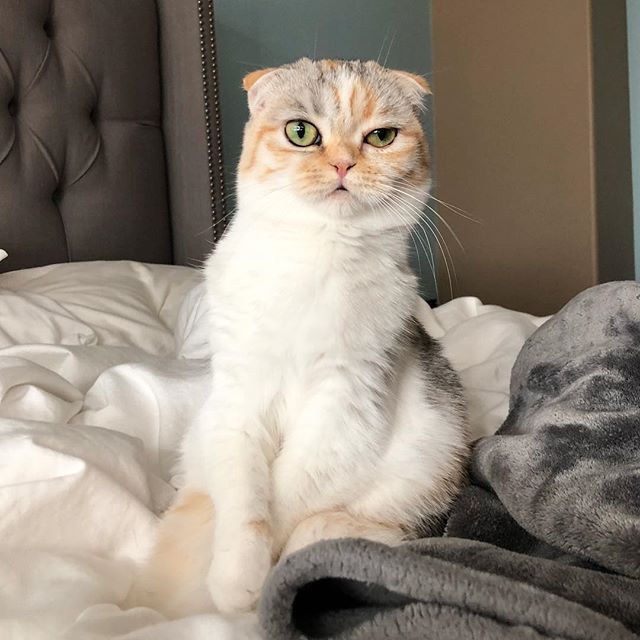 Luna is a one year old, Scottish fold mix with adorably short front legs and bug-like eyes.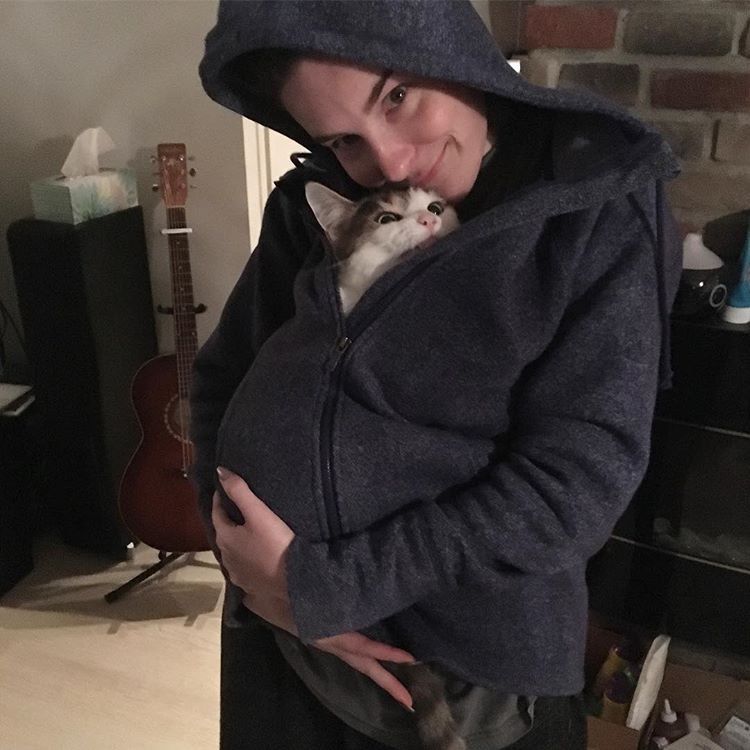 Menchie's mom is well-known youtuber Simply Nailogical, and he couldn't be cuter!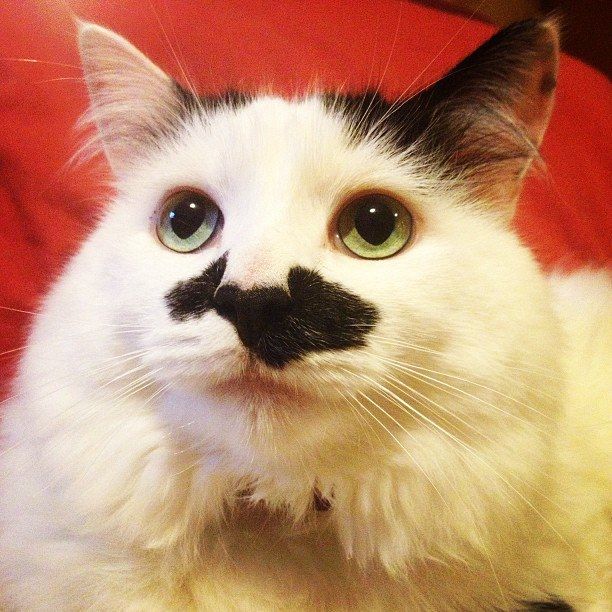 Fantastic furbabies with super unique coat patterns.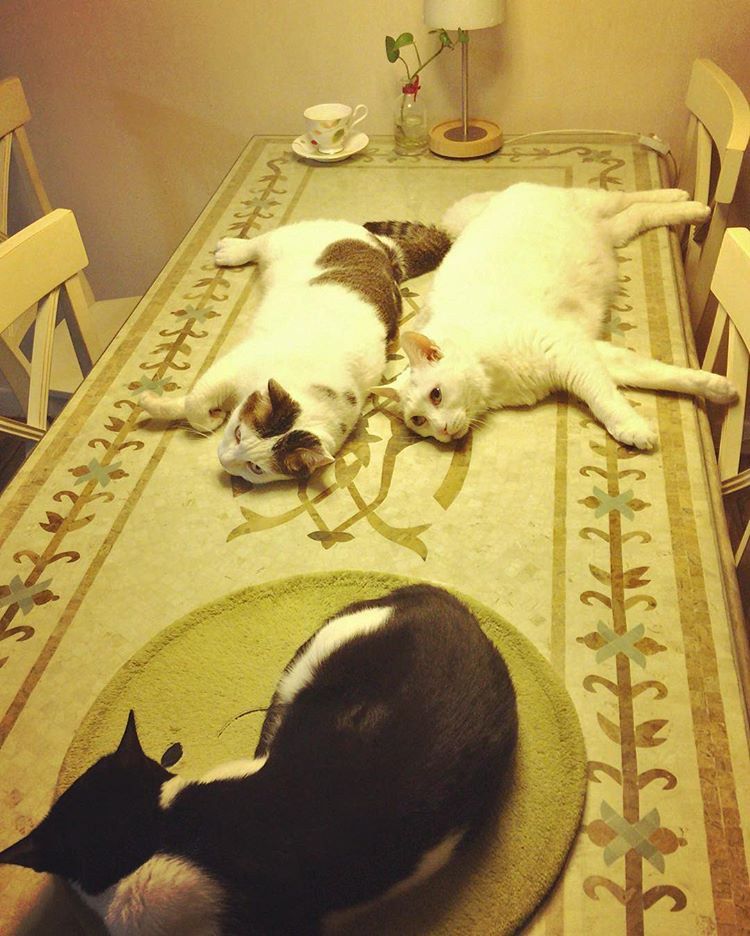 Enjoy the antics of the Aquacat family.
If you're still here and not 51 weeks deep into the first Instagram account I mentioned, congrats! You've made it! Now go share some feline-inspired happiness with the rest of the world.