June is by far my favorite month of the year. May is done and over with and by now you should have an idea of what your summer is going to look like in terms of a job and a social life. The weather is finally warming up and you finally have a chance to step outside and soak it all in. This list provides you with a checklist of all the best ideas of what to do during the month of June.
1) Get a Hot Pink Manicure and Pedicure- This one's a no-brainer. It's summertime so bring out the bright, summery colors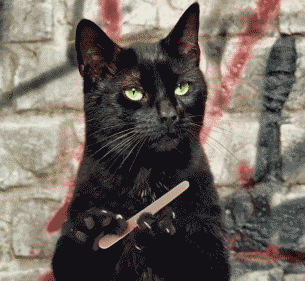 2) June 3rd is Donut Day- Mmmm, donut. Glazed are by far the best.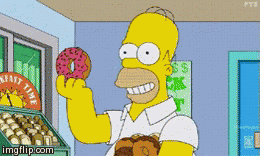 3) Light Summer Candles- The only thing better than smelling a watermelon lemonade candle is drinking watermelon lemonade.
4) Light Up a Bonfire- Bonfire nights are ALWAYS the best nights.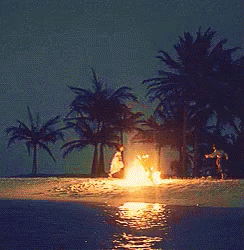 5) June 8th is Best Friends Day- Take some time out of your day to thank your best friends for everything they do for you. Although you appreciate what they do every day, especially make sure to let them know this day.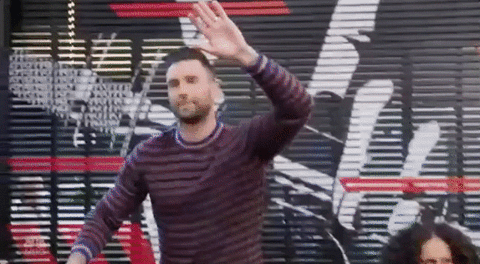 6) Spend a Day by the Water- Grab your friends and head out for a day on the beach. Don't forget to pack lots of water and sunscreen!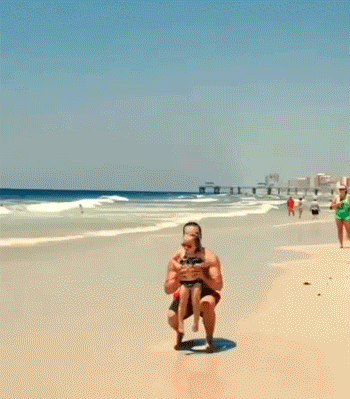 7) June 10th is Iced Tea Day- Although it doesn't say long island iced tea day, the choice is really up to you!
8) Take a Road Trip- The greatest part of the road trip isn't suppose to be the destination, it's all about the wild stuff happening along the way.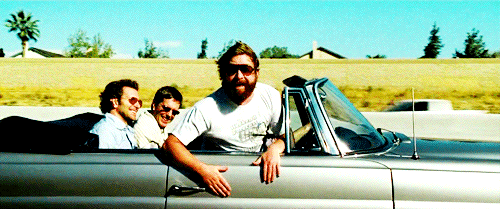 9) Make a Strawberry Treat- Nothing screams summer like a bright red, juicy strawberry dessert.
10) June 17th is Flip Flop Day- Life is always better in flip flops.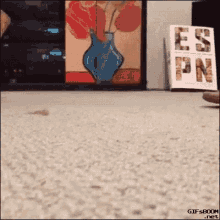 11) June 19th is Father's Day- Any man can be a father but it takes someone special to be a dad. Make sure to make your day homemade gift for brownie points.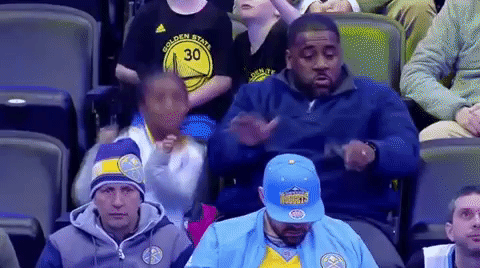 12) June 20th is the First Day of Summer- ~Let the summer begin~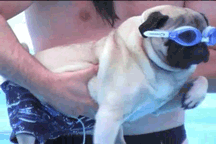 13) Order a New Planner- Between the summer classes, graduation parties, appointments, weddings, and work schedule, it is important to have a planner to have all your thoughts organized into one place.
14) June 23rd is Pink Day- You bet I'm breaking out whatever I own that is pink and rocking it all day long.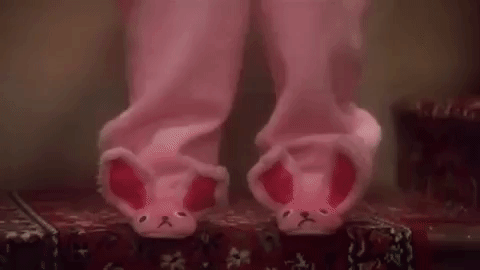 15) Decorate with Patriotic Home Decor- 'Merica that's why.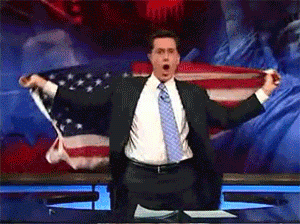 16) June 26th is Take Your Dog to Work Day- Probably the best holiday to ever be created.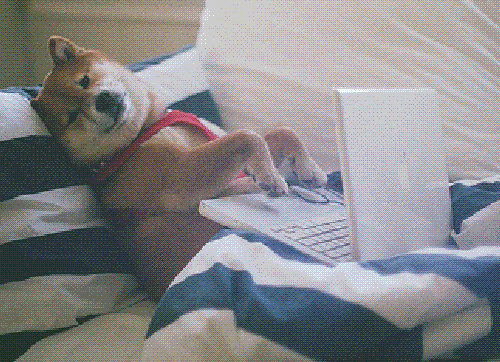 17) June 27th is Sunglasses Day- There's no such thing as too many sunglasses.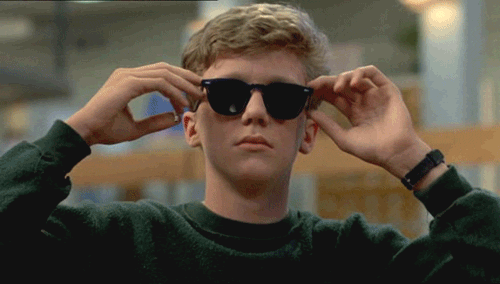 18) Make a Fruity Drink- Mojitos, Margs, Pina Coladas, Cosmos, Mimosas, Sangrias, the possibilities are endless.. Don't forget the tiny umbrella!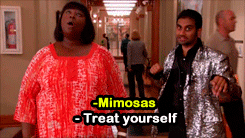 19) Give Your Car a Wash- Working at the car wash, yeah. Come on and sing it with me, car wash. Sing it with the feeling now, car wash, yeah.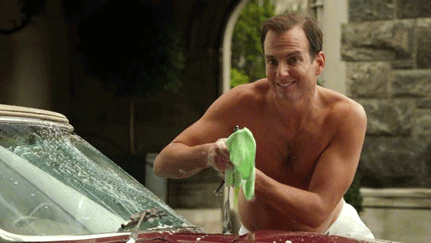 20) Paint a Terracotta Pot- Hop onto Pinterest for thousands of painting possibilities.
21) Donate Old Summer Clothes- You'll be helping clear up some space in your clothes while simultaneously helping give back to others. Win-Win.
22) Run the Extra Mile- Getting a summer bod is a year-round job.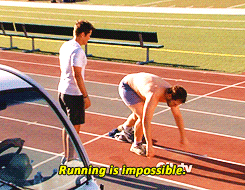 23) June 29th is Waffle Iron Day- And in the morning, I'm making waffles.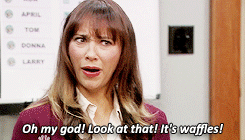 24) Spend the Day Listening to Summer Jams- Zac Brown Band, Florida Georgia Line, and Jimmy Buffet on repeat all day long.