Although being "pre-med" isn't exactly a major at most colleges, those few of us that choose the program and stick to it quickly come to realize that it takes more work than we expected. It's just the very beginning of many many more years of school to come and things are only going to get harder. Fighting to get into medical school, then internships and residency programs, and if we decide to do a specialized fellowship, we know there's a lot more than this to come. We get used to the late hours and long nights, as well as knowing meticulously detailed information and taking lots of tests. These four years are just the kick off to all the years to come (and we can't wait)!
---
1. When people ask your major, you instantly say "pre-med" because your prerequisites take more time than your actual major courses.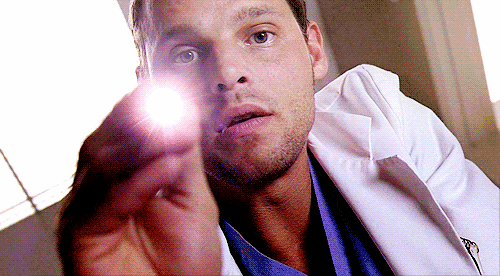 2. You are fascinated by the miracle human body, and very few people share your fascination.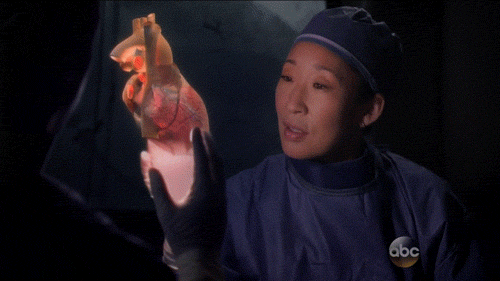 3. Anytime one of your friends is sick, they come to you.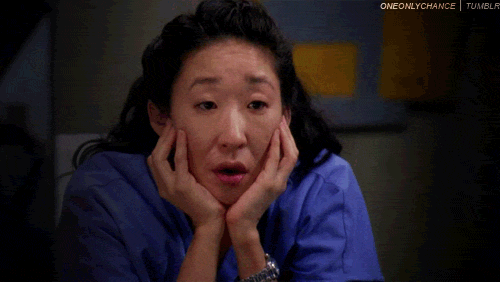 4. You will feel very lost and confused about 90% of the time.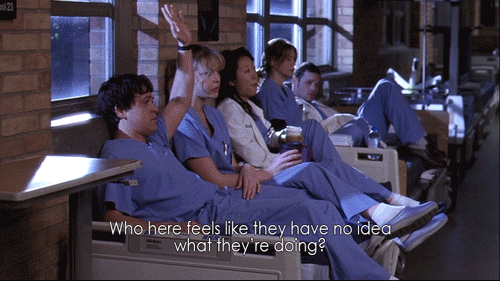 5. Your friends don't understand that you can't "skip studying just this once".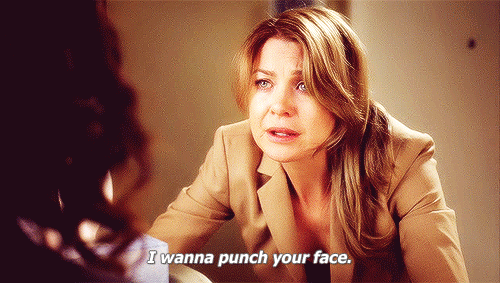 6. Your room is always a mess because the only time you're there is to sleep, every other waking hour is spent studying.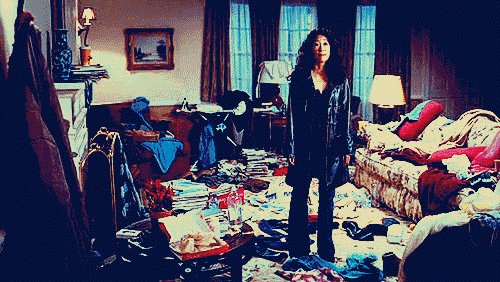 7. You have an incredible memory, which is a blessing and a curse.
8. Any free time you have is precious and most of it is spent catching up on sleep.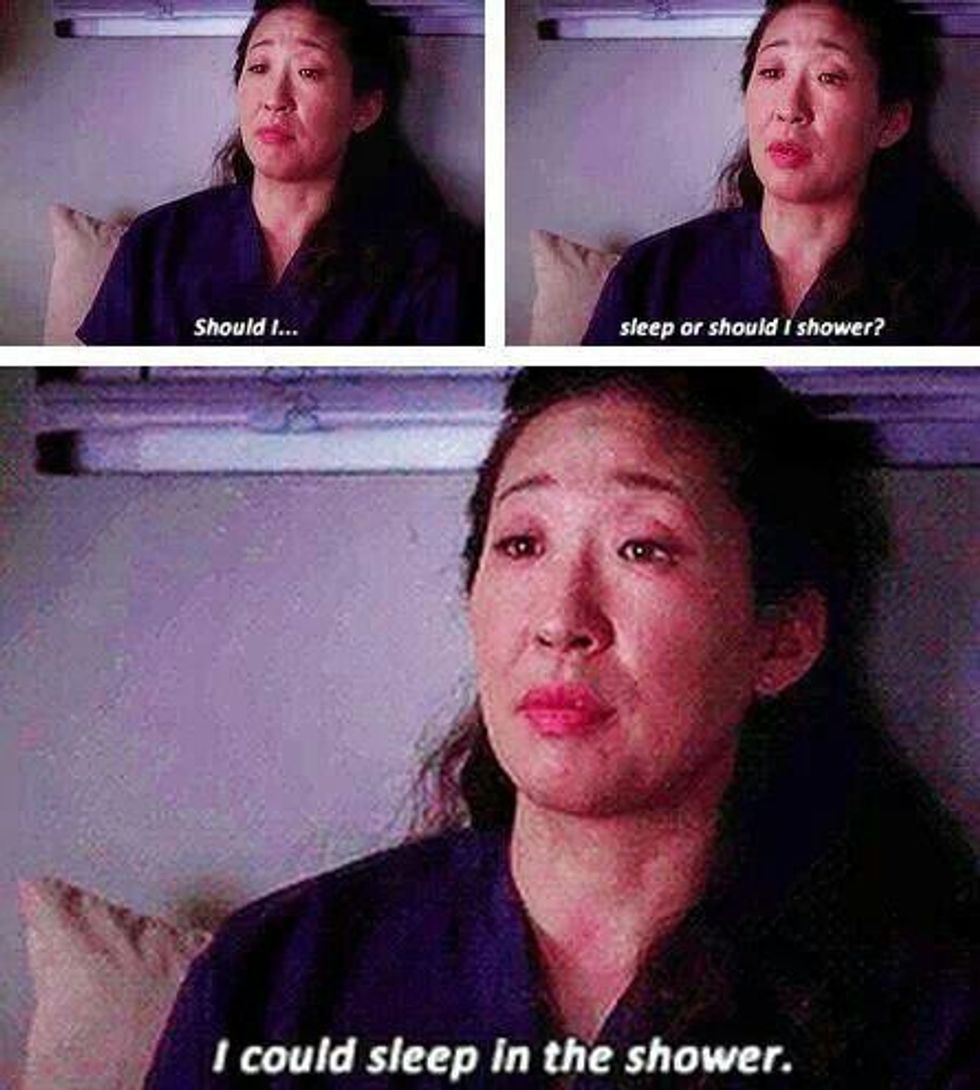 9. You parents are always asking about your grades, and if they're good enough to get into med-school. Thanks Mom and Dad. As if I don't put enough pressure on myself already?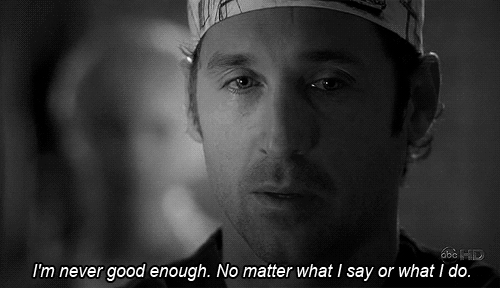 10. You learn all sorts of worthless information that you'll never use, even in medical school.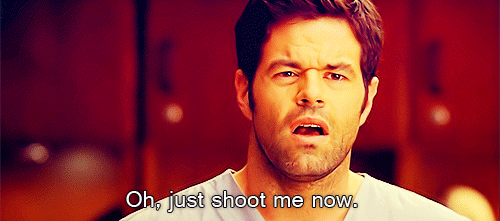 11. The MCAT.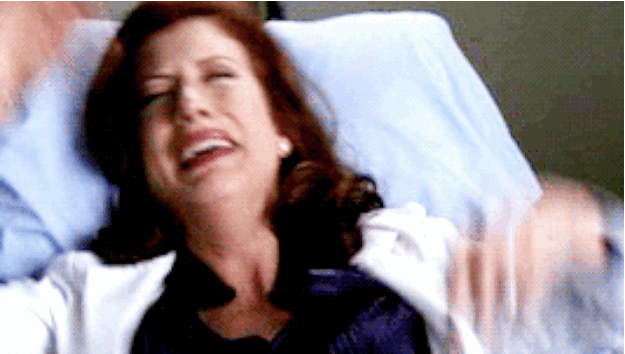 12. You have to remind yourself DAILY that in the end, skipping Thursday night wings and pitchers, will pay off in the long run.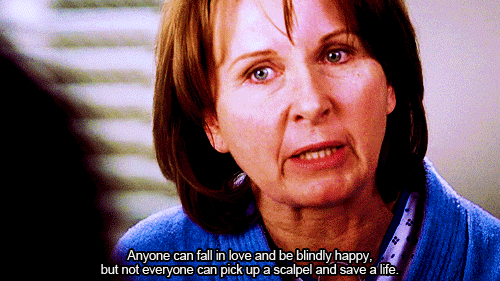 13. When you want to talk about something cool you learned in class, no one else is interested or they're grossed out and ask you to stop talking.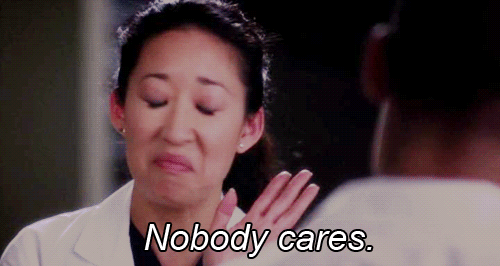 14. Caffeine addiction becomes a very real thing.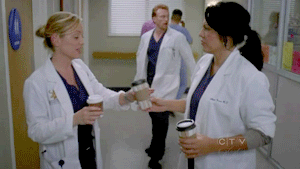 15. There will be days you forget to eat because you are so immersed in studying.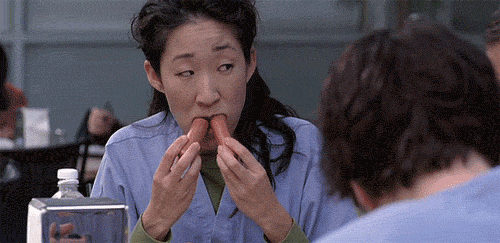 16. Skipping a shower and sleep for an extra 30 minutes of studying before an exam will happen, a lot.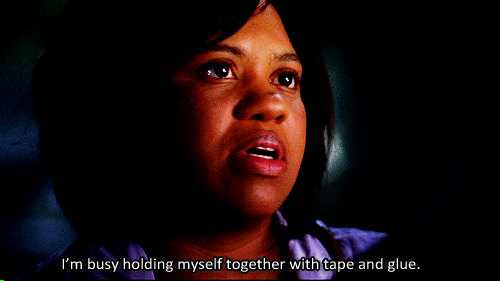 17. You spend countless hours with your nose in books, preparing for lab practicals, and struggling to keep your eyes open but in the end, you love every minute of it, and know in the end, that Medical Degree will be worth it all.