Chick-fil-A is a one of the most successful restaurant chains in the country. It's the go-to eatery for college students, whether it's for a "grab and go" type of meal, or a "sit down and relax" experience. It is the epitome of hospitality and is a customer-first institution. I always wondered what it would be like to see things from behind the counter at Chick-fil-A. In October 2015, I got this opportunity, and I learned what it's really like to be a Chick-fil-Bae.
1. "My Pleasure" comes out in every day conversation.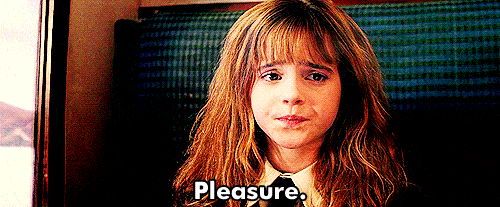 There is no stopping it. But there are a lot worse habits than expressing gratitude in a kind and unique way. Plus, free advertising. Truett Cathy was a genius.
2. Buses literally scare you.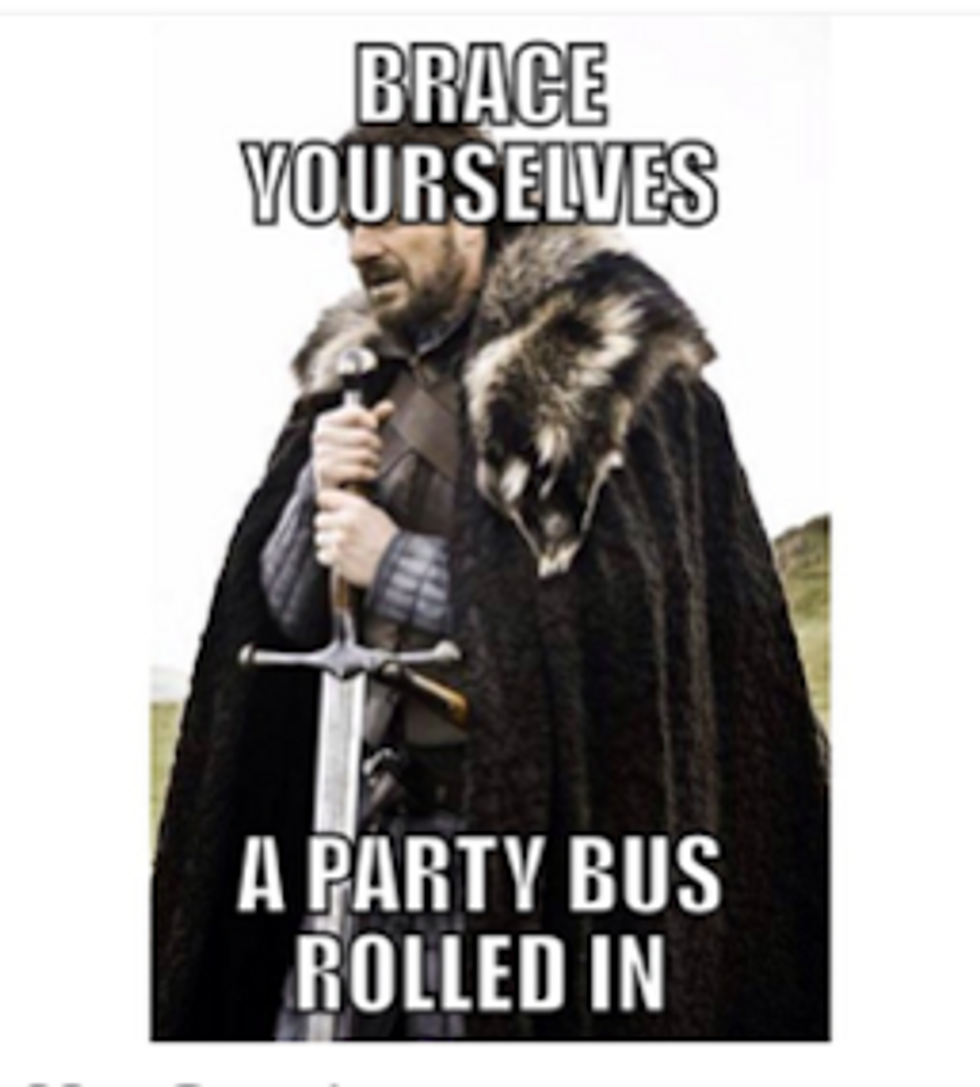 "BATTLE STATIONS EVERYONE!"
3. Headsets are more difficult than you could imagine, and some of us (me) will come up with any excuse to avoid it.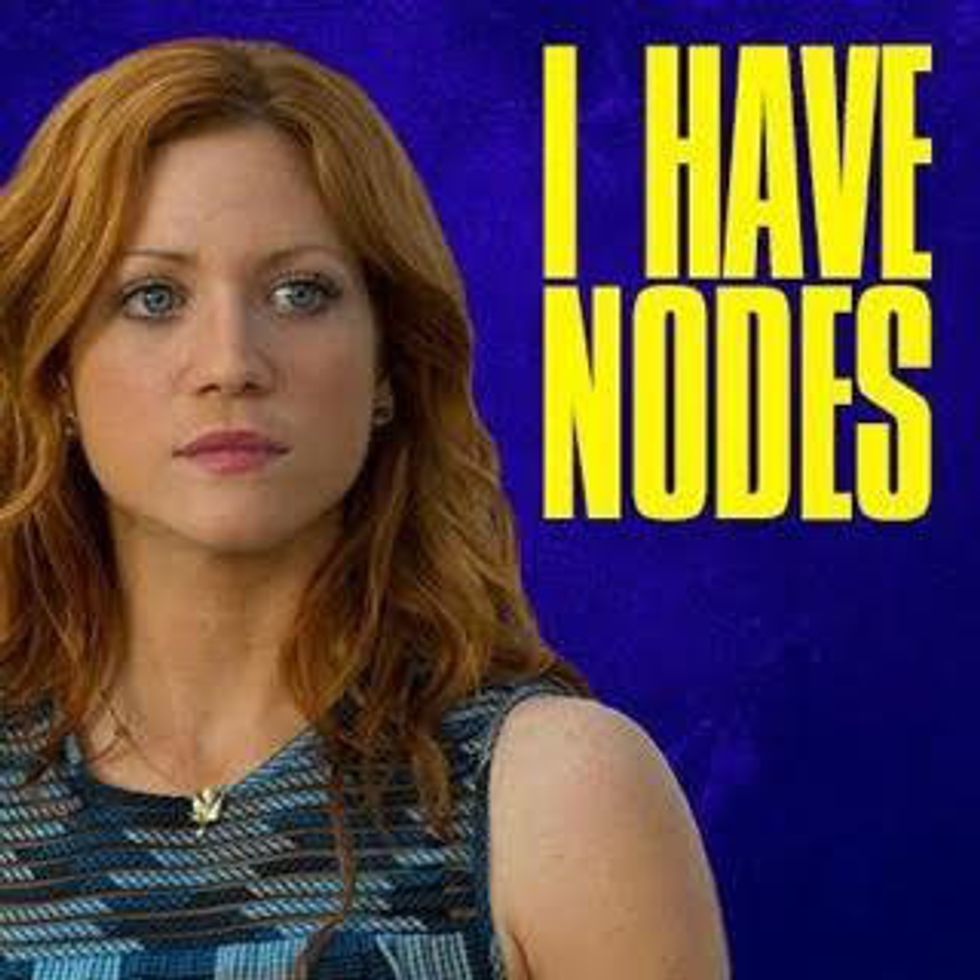 It takes a seasoned professional to handle this position. After all, there is nothing quite like stuttering or, even worse, getting a giggle attack on the headset.
4. You will, inevitably, have work dreams.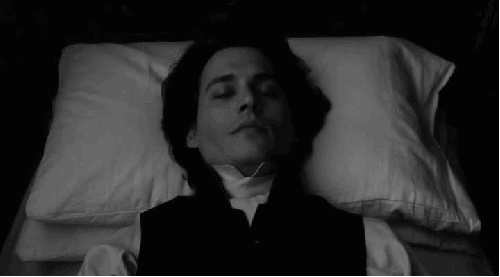 *wakes up abruptly in the middle of the night*
I FORGOT TO REFILL MRS. SMITH'S DIET COKE!
5. You realize that sauce is life.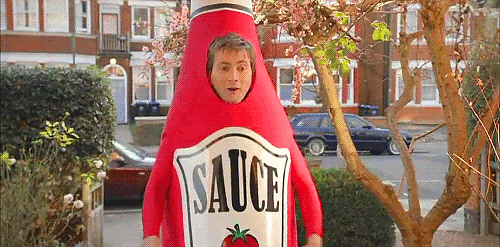 You need eight Polynesians for four nuggets? Same. I'd drink it through a bendy-straw.
6. You learn to hate lemon pulp.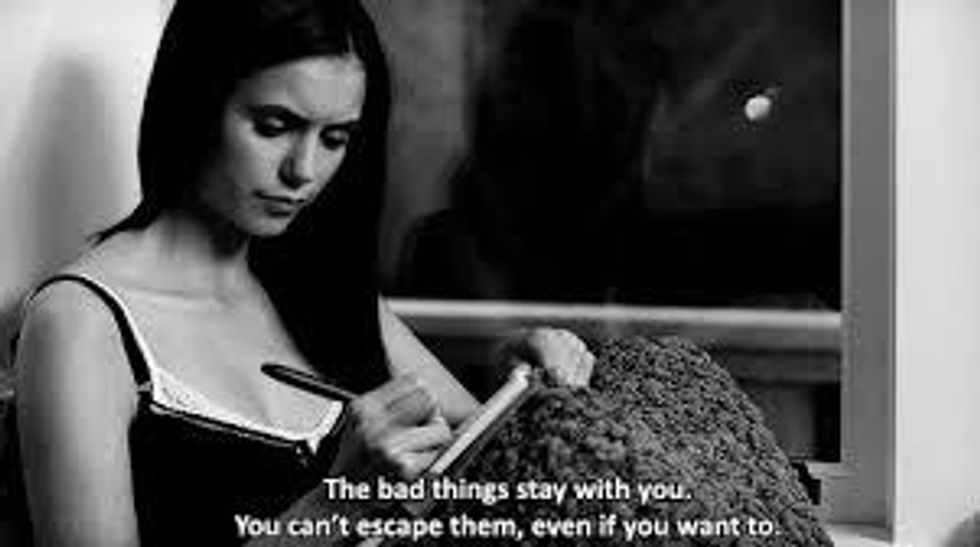 It literally gets everywhere and is impossible to get off.
7. The decision for what break food you want is one of the hardest you'll ever make.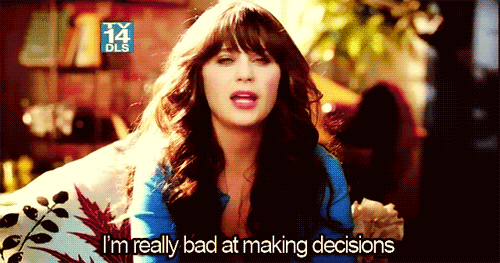 One free meal. So many choices. So many substitutions.
8. You learn what real hard work is.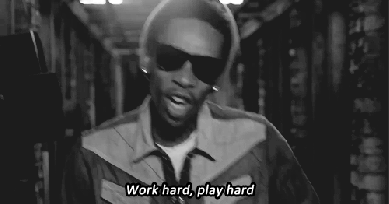 You don't know the real definition of exhaustion until you're unloading a truck at 11:45 at night.
9. Appearance is everything.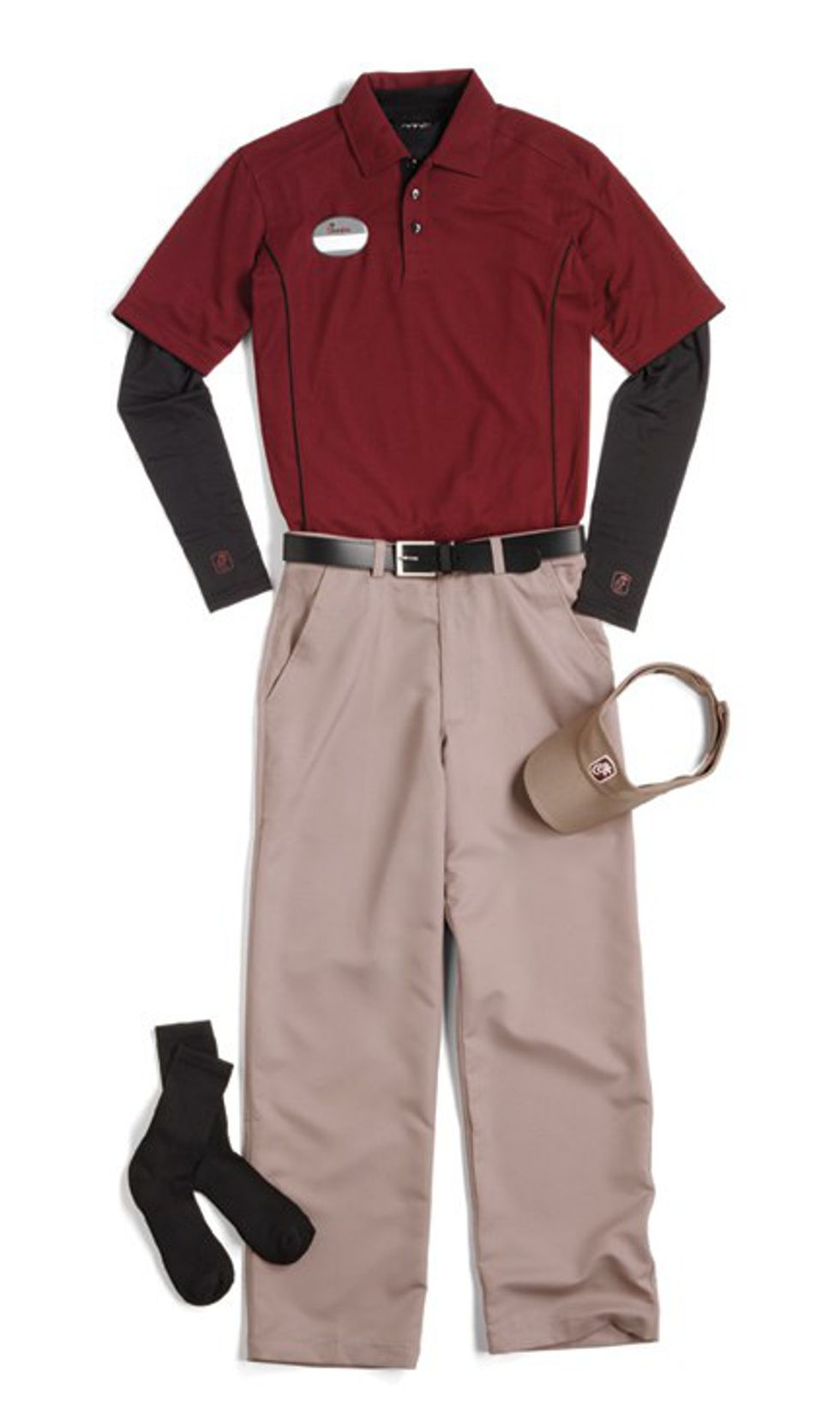 Because if you don't own a burgundy polo and black pants that are just a bit too short, who even are you?
10. The job can get stressful sometimes, to say the least.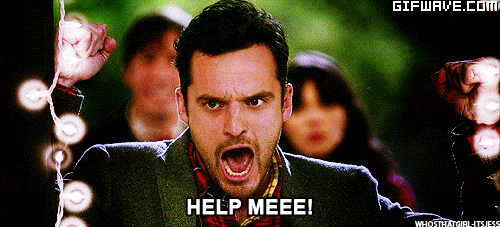 When the breakfast, lunch or dinner rush hits, you are left crying for your coworkers, your supervisor, your mama, maybe even Dan Cathy to save you.
11. "LET'S GET OUT OF THE RED!"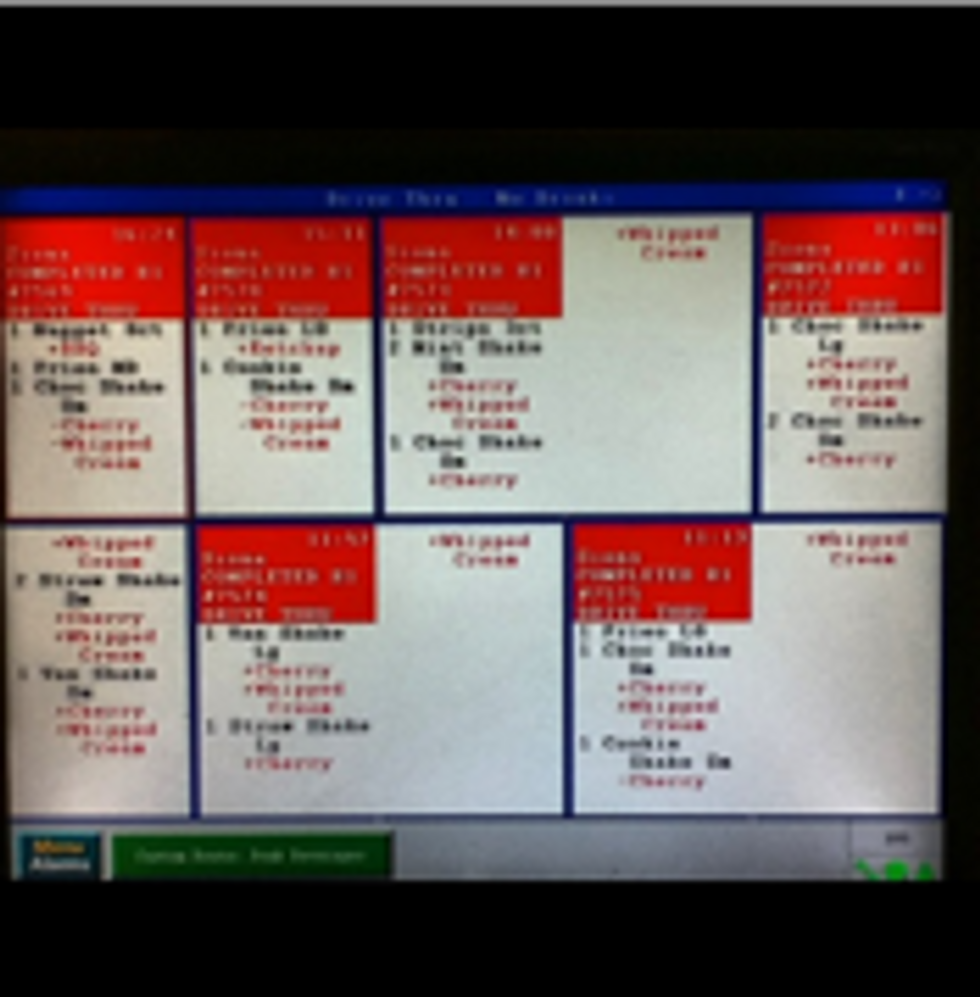 If a customer has been waiting for more than three minutes for their food, it is comparable to a natural disaster. If this screen doesn't give you anxiety, chances are you've never been a fine chicken connoisseur.
12. We have dress up date nights, and, YES, you do have to dress up.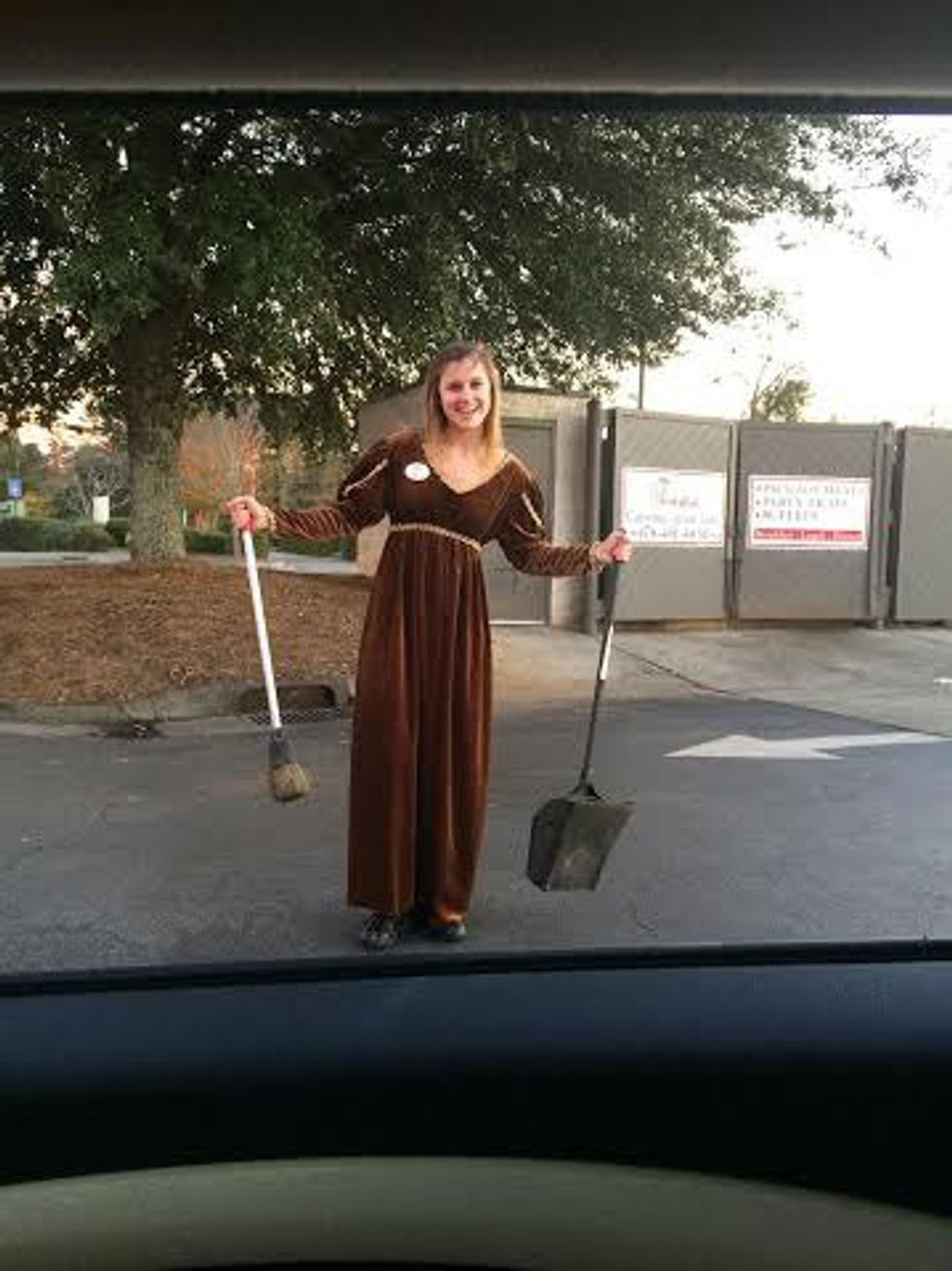 Nothing quite like being on dining room in a medieval dress, AMIRIGHT??
13. You have yet another reason to love Sundays.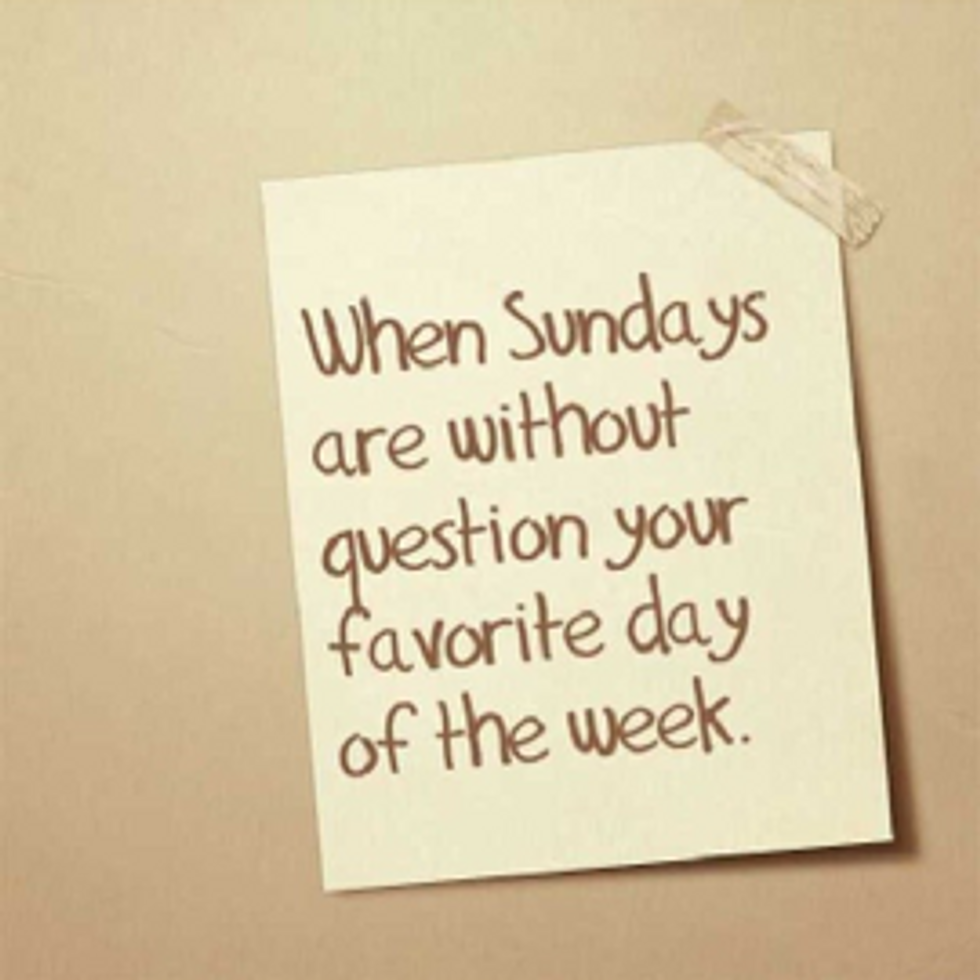 As if it wasn't already the best day of the week!
14. You find out that a lot more people like coleslaw than you originally thought.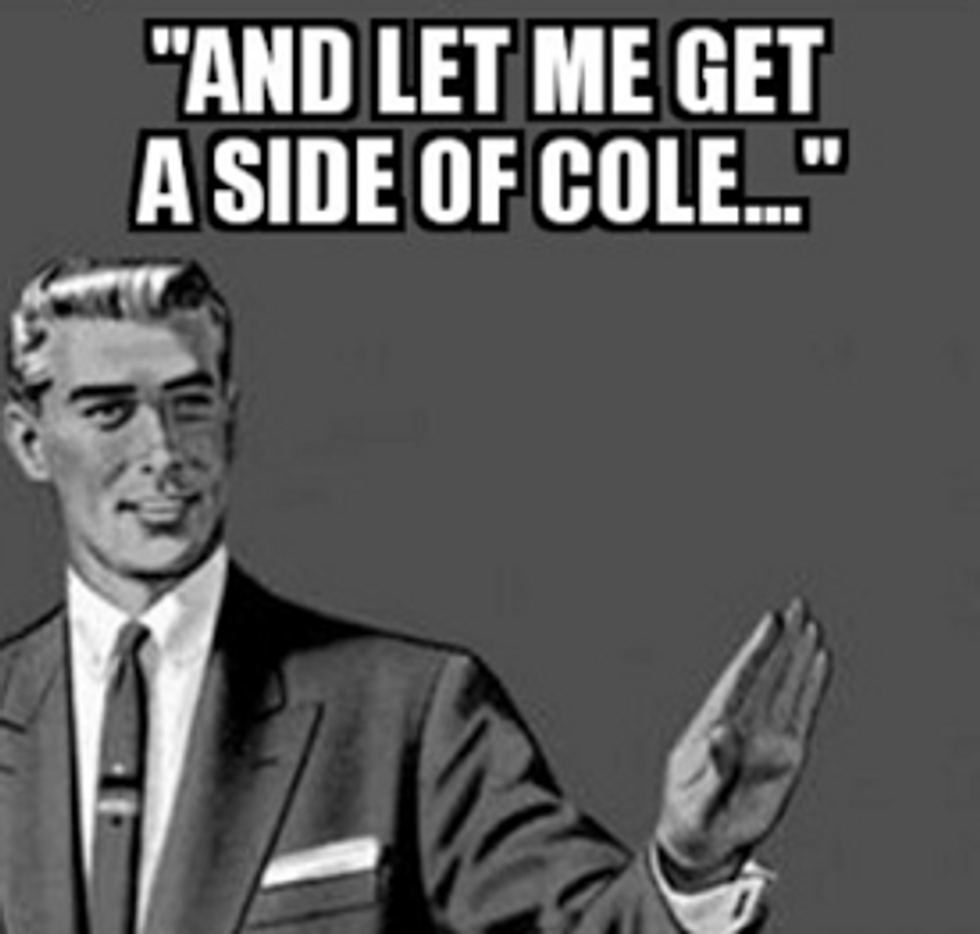 It's like Shakespeare always said: "You don't know what ya got til it's gone."
15. The employees' happiness and eagerness to serve is not an act.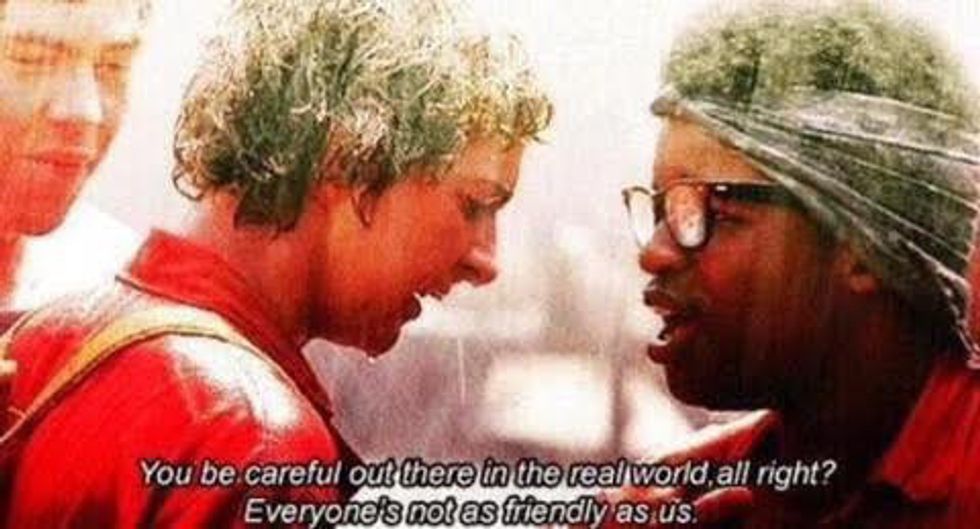 When you work at a Chick-fil-A, you get really close with your coworkers, and they become like family. My Chick-fil-A family consists of genuine, hard-working, and extremely driven people, they are some of the best folks I have ever met. When I say family, I mean it. After all, who better to understand your daily struggles better than those who go through them with you? I learned more about leadership in eight months of working there than I have anywhere else, and I can honestly say that I'm extremely thankful to have had that opportunity.