Fall is the best time of the year, and there are so many fun fall dates just waiting for you and your significant other. Whether you are trying to snuggle up or go on an adventure, there is a fall-themed date waiting for you! Which one will you try first?
1. Go to a pumpkin patch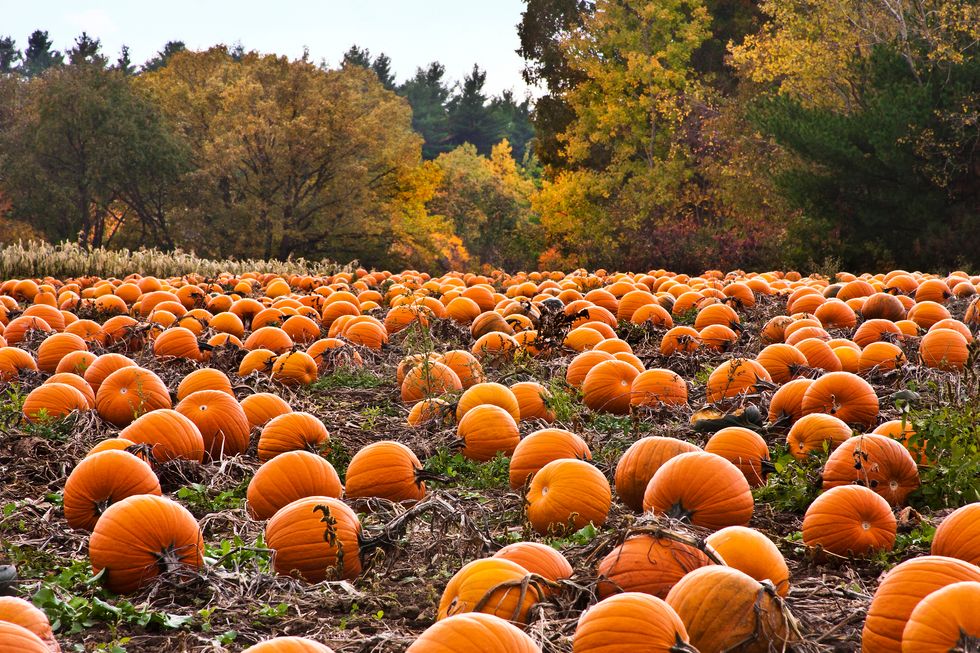 Who can find the best pumpkin This fun and romantic day will have you both excited to say hello to fall!
2. Pick apples at an orchard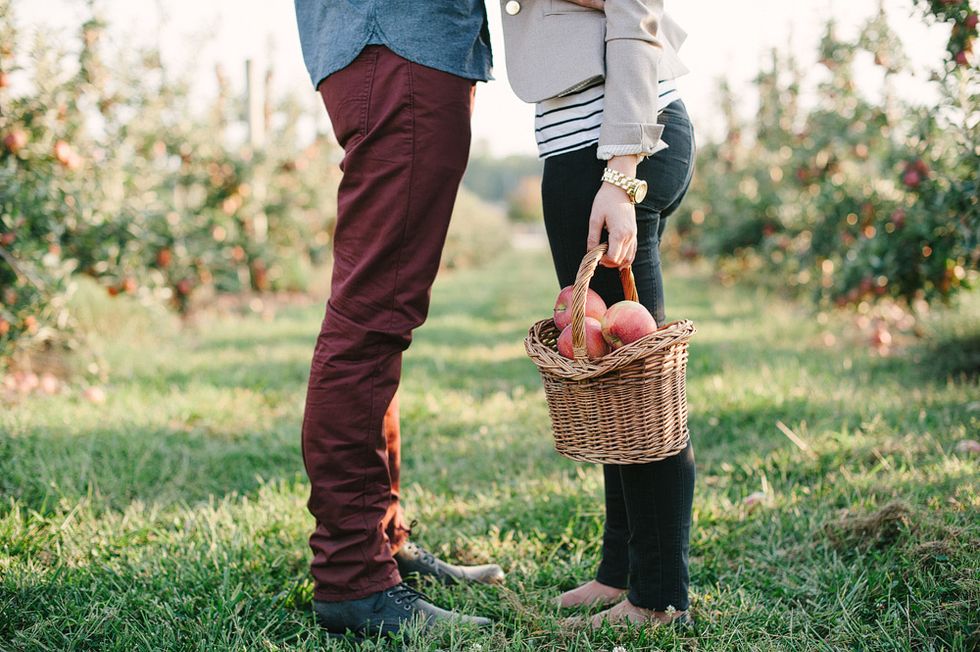 A date and a healthy snack all in one!
3. Have a scary movie marathon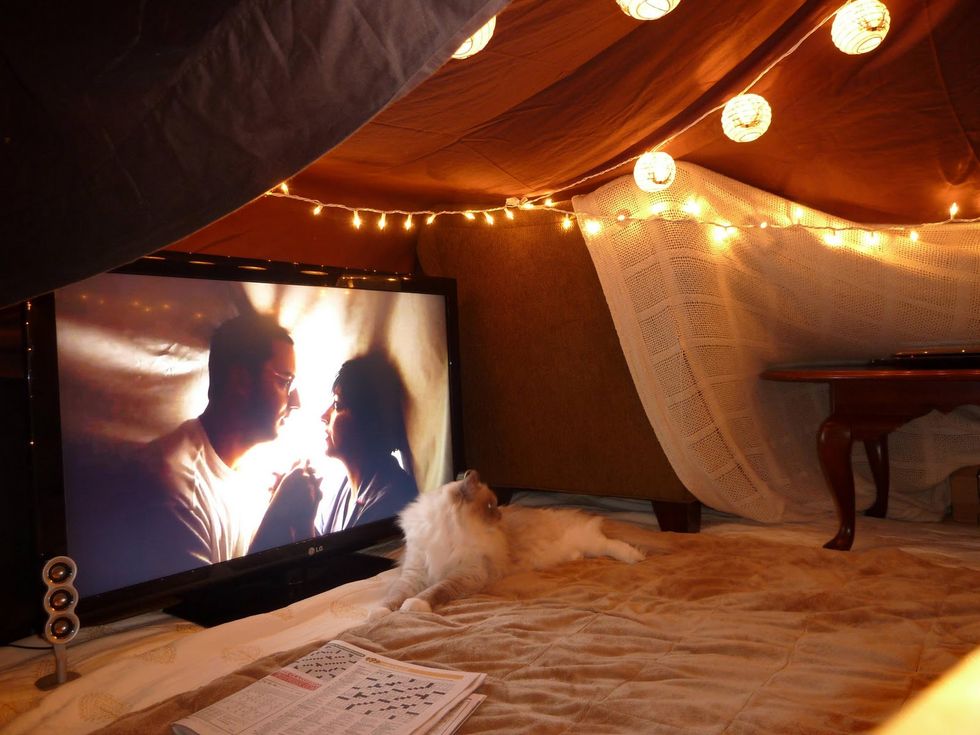 There are so many scary movies just waiting to be discovered. Pop some popcorn, snuggle up, and get ready to be spooked!
4. Go to a corn maze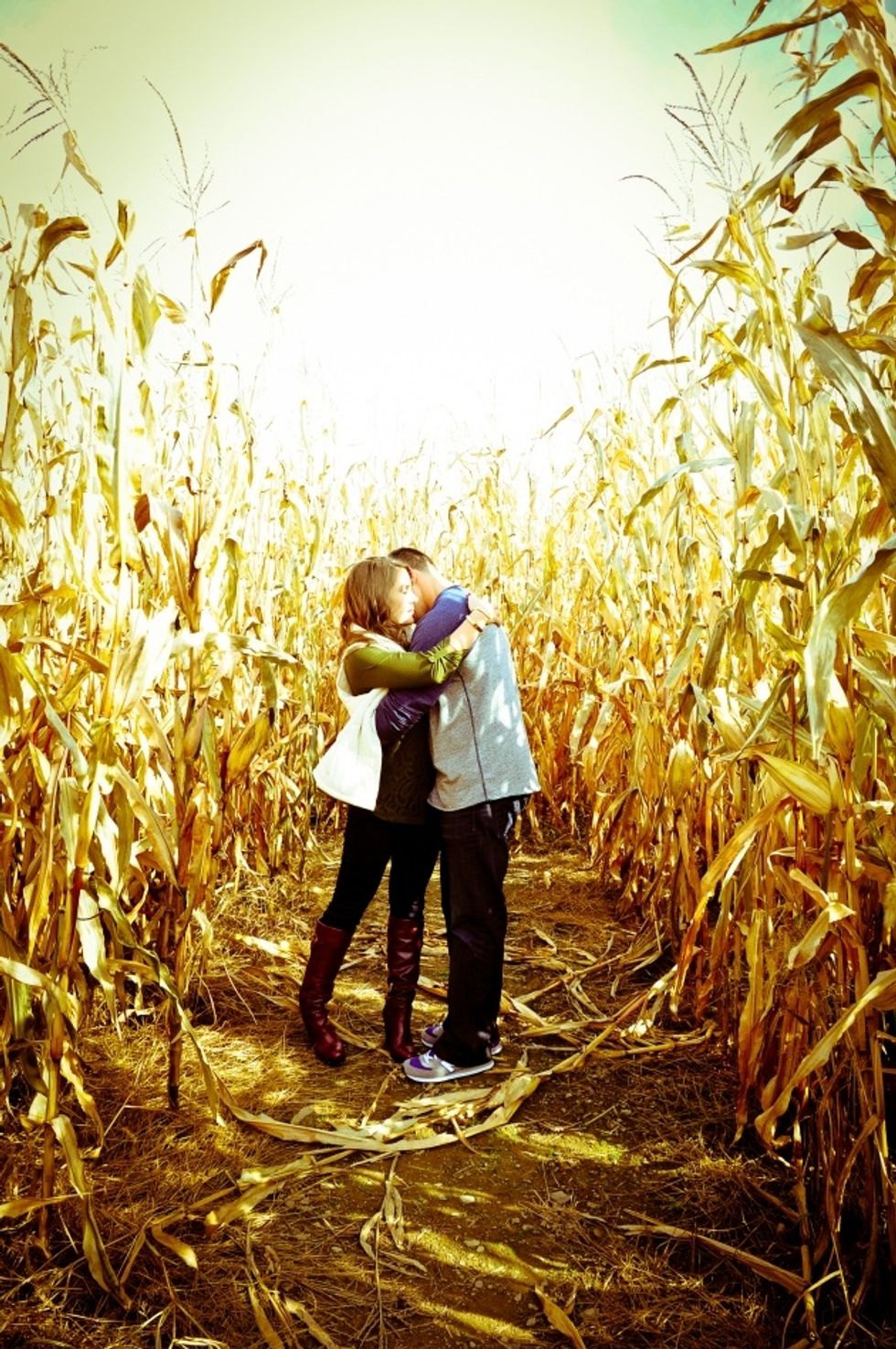 Call to your sense of adventure, and find your way through a corn maze! For best results, and the most fun, go at night and make sure you stay together!
5. Carve pumpkins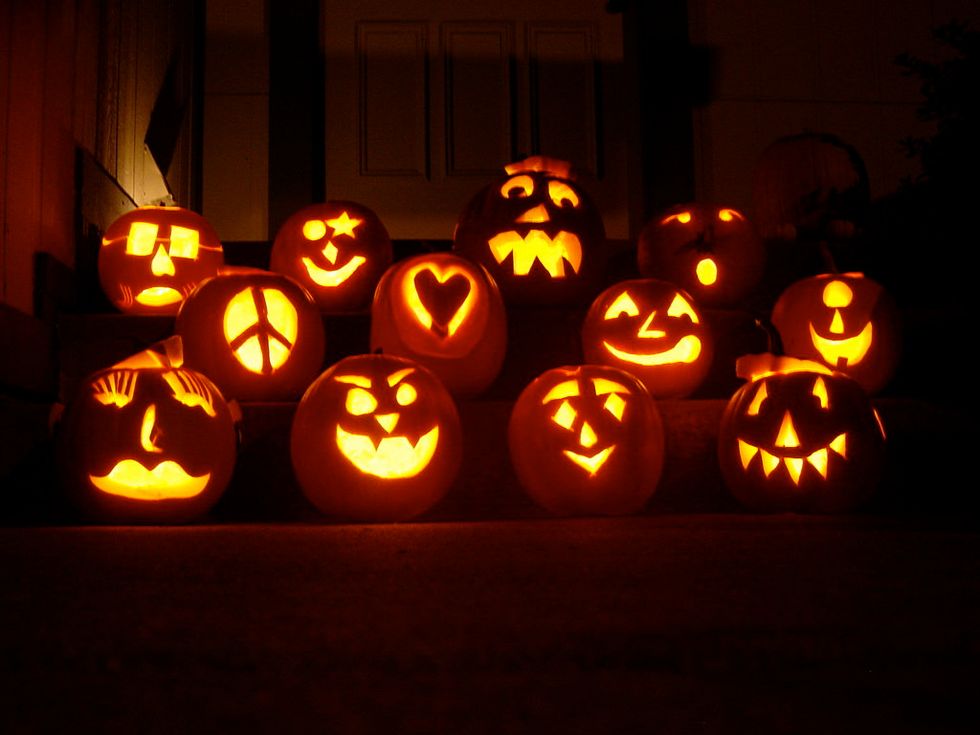 It is time to get creative! Carving pumpkins is fun, and there are so many options. If you aren't down to carve, try painting pumpkins too!
6. Go to a haunted trail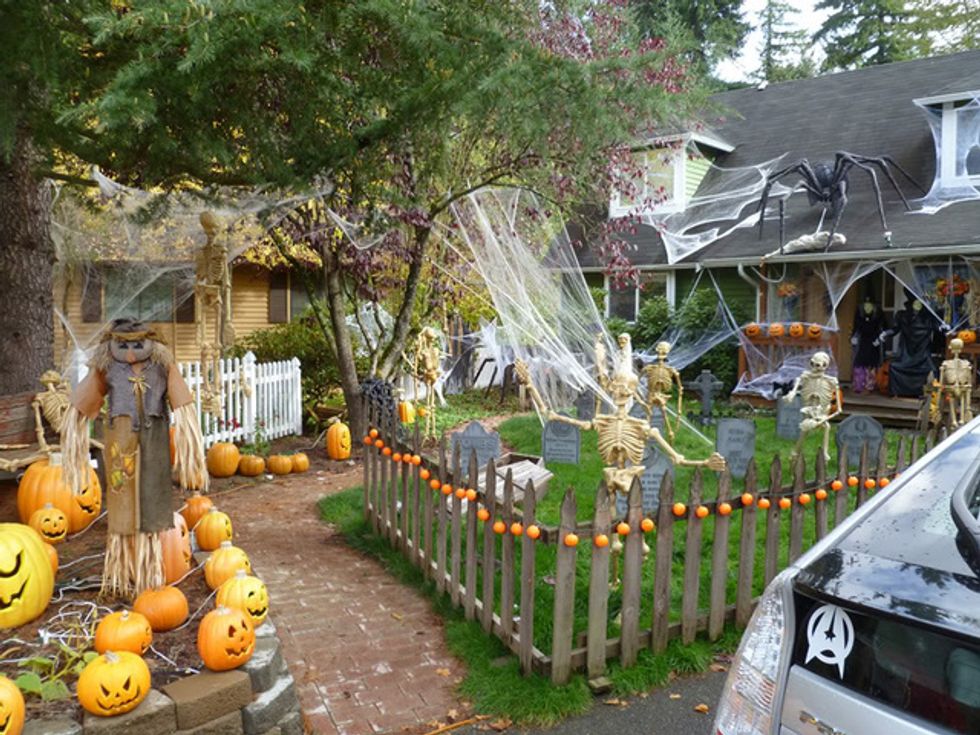 If you are looking to be extra scared, visit a haunted trail. Research locations in your area, and invite some friends!
7. Make pumpkin pie or apple cider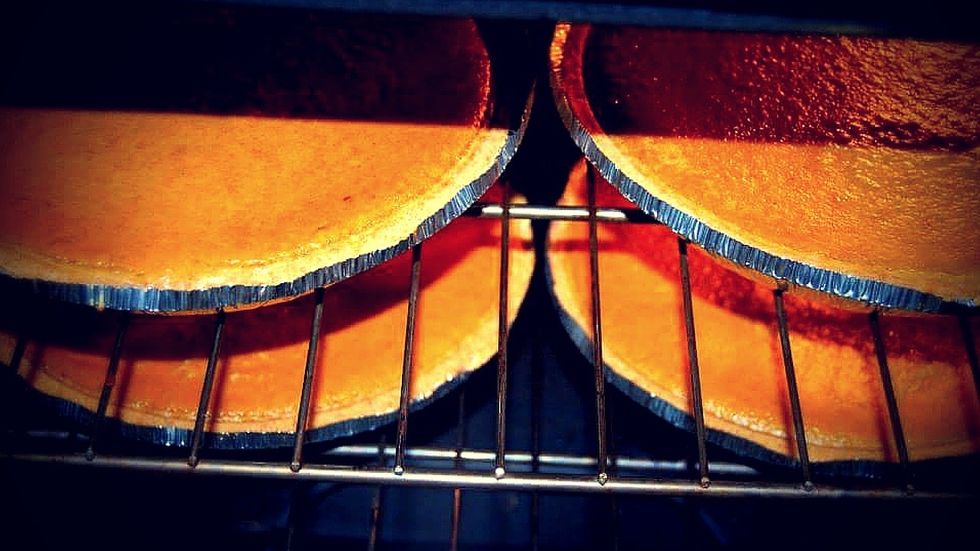 Who doesn't love dessert and a warm cup of apple cider? Try baking and relax for the night.
8. Go to a theme night at an amusement park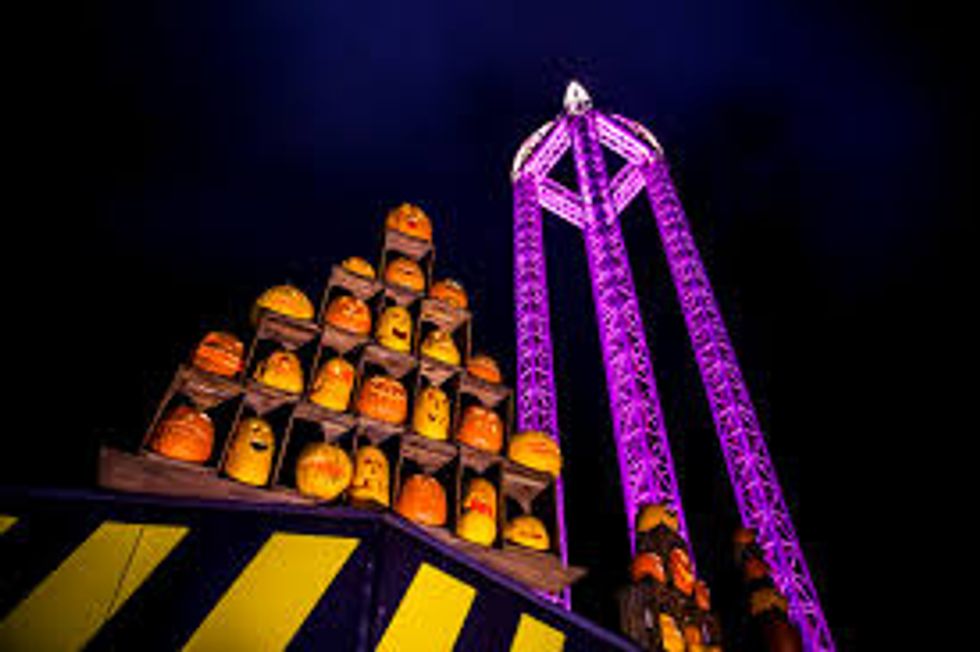 If you have some money to spend, attend a haunted night at a theme park. Ride some dollar coasters, have some fun food, and get ready to scream!
9. Go for a nature walk and see the leaves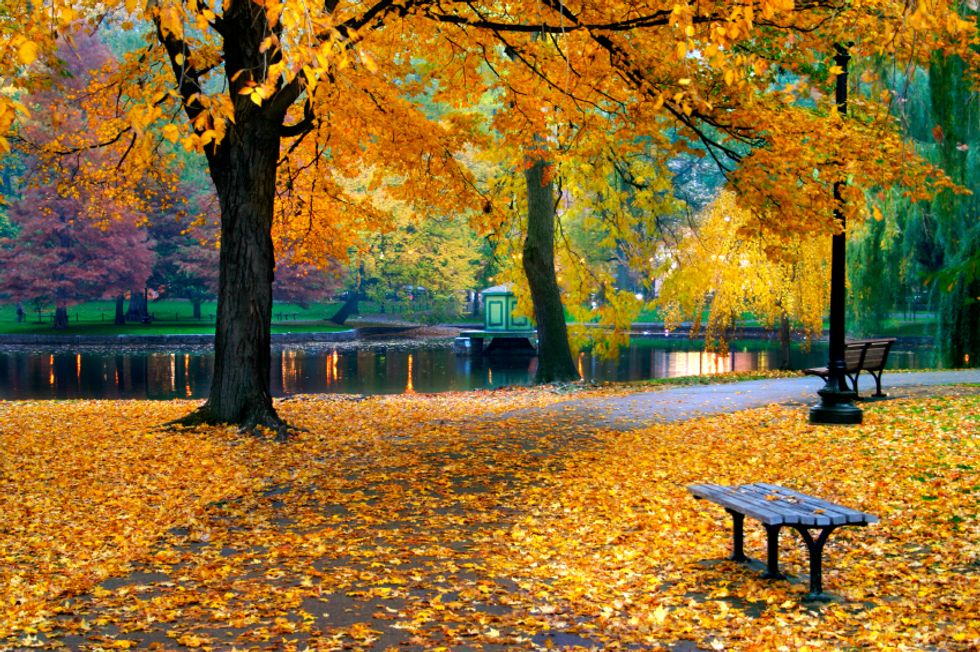 Get active and see a beautiful sight! Find some pretty leaves and take some fun pictures. There are so many locations you can go.
10. Have a bonfire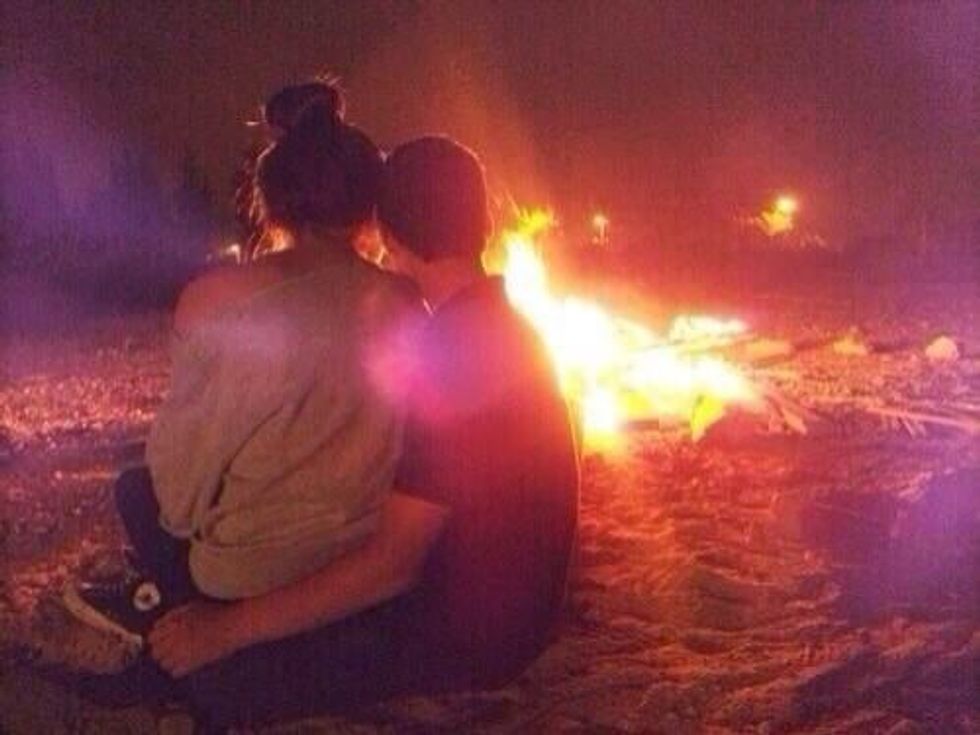 Get nice and toasty with a bonfire! The best memories are when you and your significant other get to talk, listen to music, and chow down on some s'mores. You won't regret it.
11. Visit an Oktoberfest near you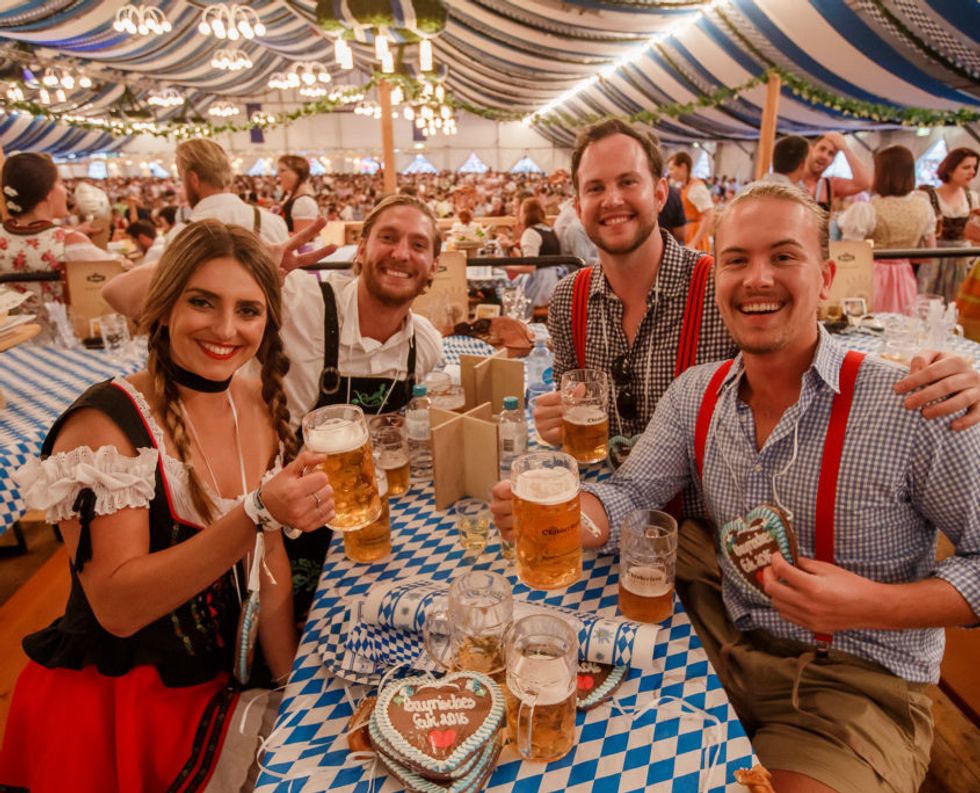 Get ready to feast and be happy. For a fun night on the town, find a local Oktoberfest. Cheers!
12. Go to a football game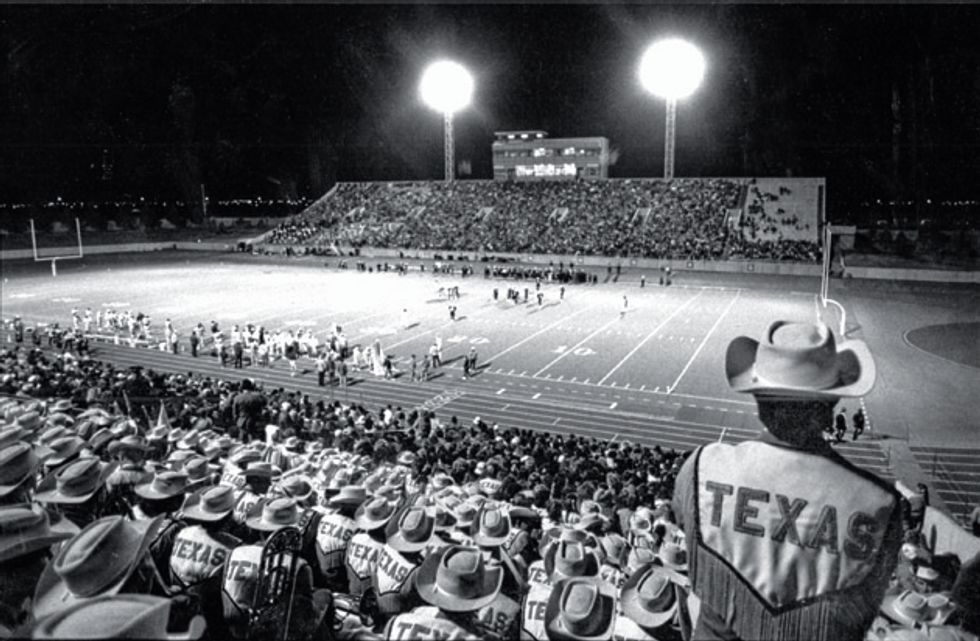 What is better than a cool, fall football game? Nothing. Grab a blanket and some spirit, and attend a football game!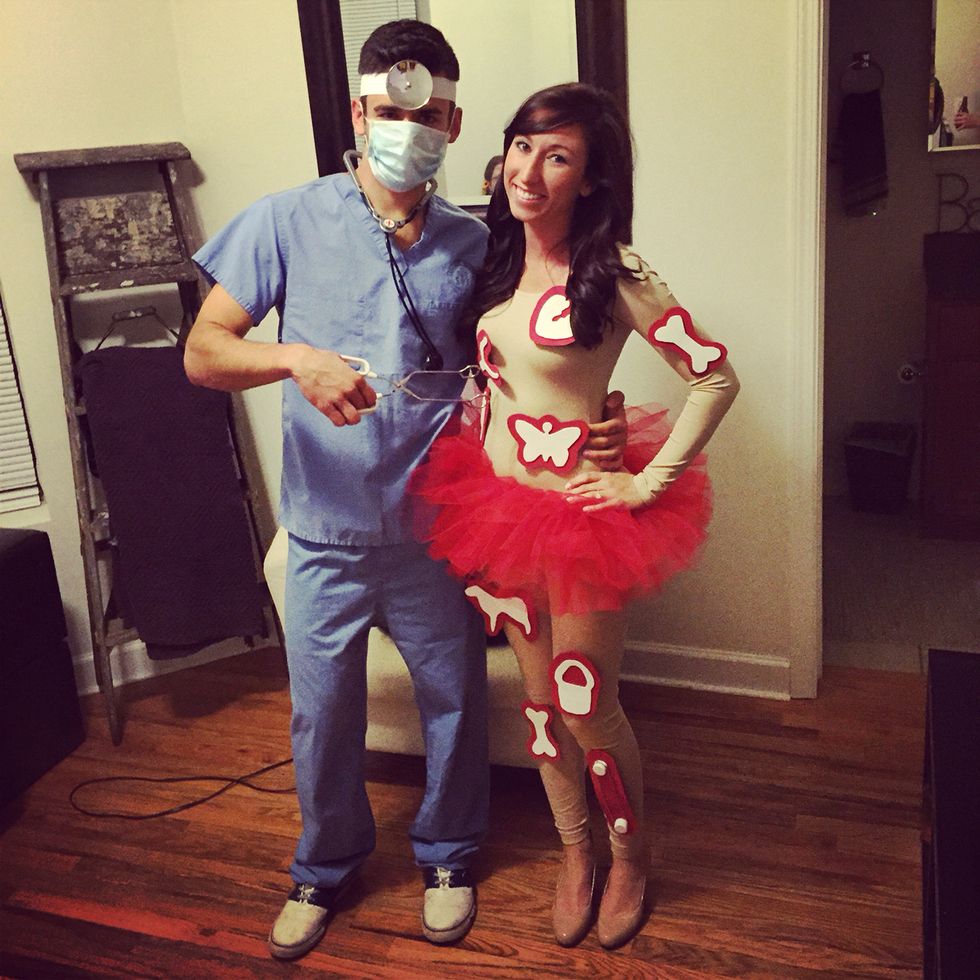 Get ahead of the game, and create cute couple Halloween costumes. Find supplies at Goodwill or at a flea shop.