Finals week is approaching, which means the semester is almost over and we're this close to having a much needed month-long break. It'll be nice to go home for a while and see friends and family, but what are you going to do with those people when you see them? Here are some ideas for those of you that will be in Tulsa, OK for the holidays.
1. Go ice skating downtown.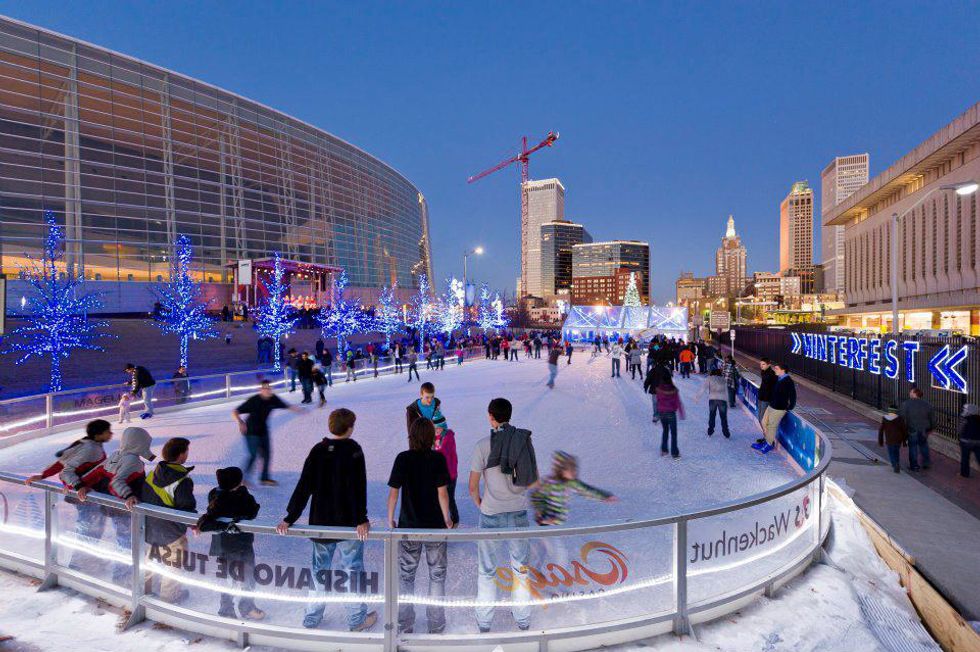 2. Drive around midtown looking at Christmas lights and holiday decorations.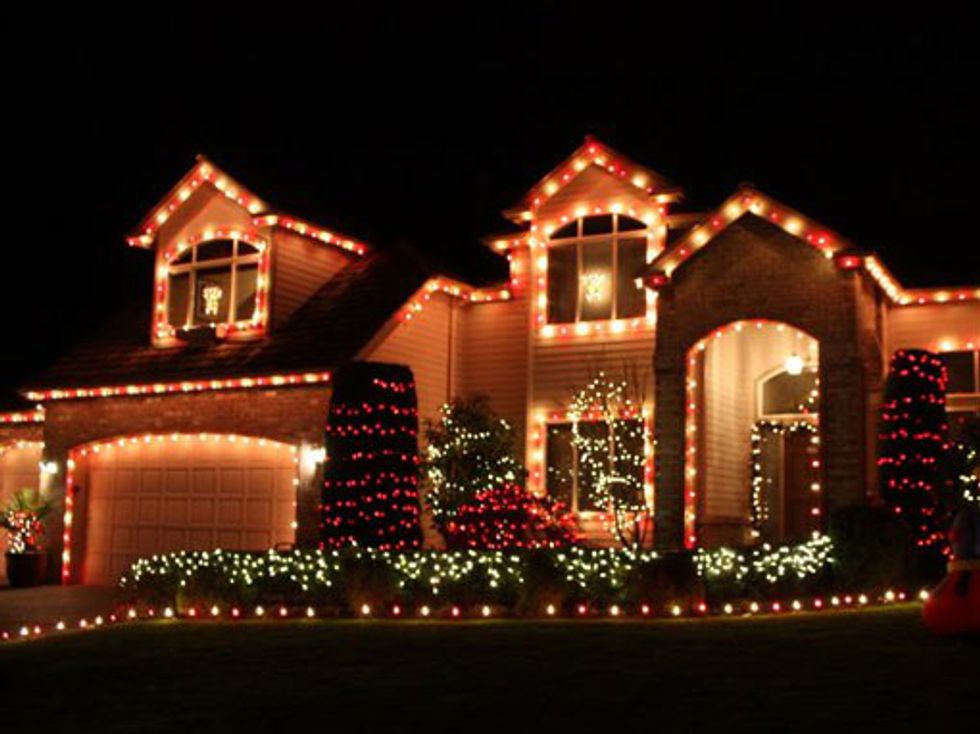 3. Warm up with some holiday themed drinks at Shades of Brown, Fair Fellow Coffee, or pretty much any other coffee shop in town.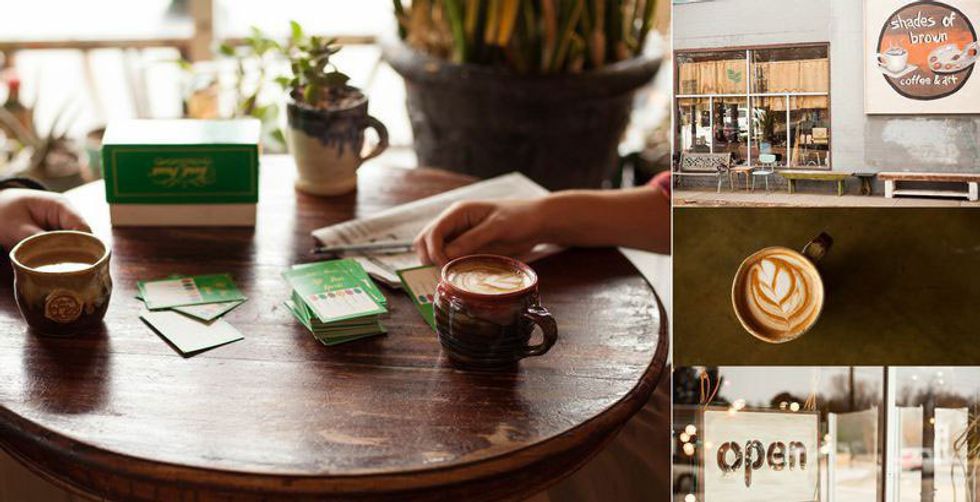 4. Take a mini field trip out to Owasso to pick out a Christmas tree at the Owasso tree farm.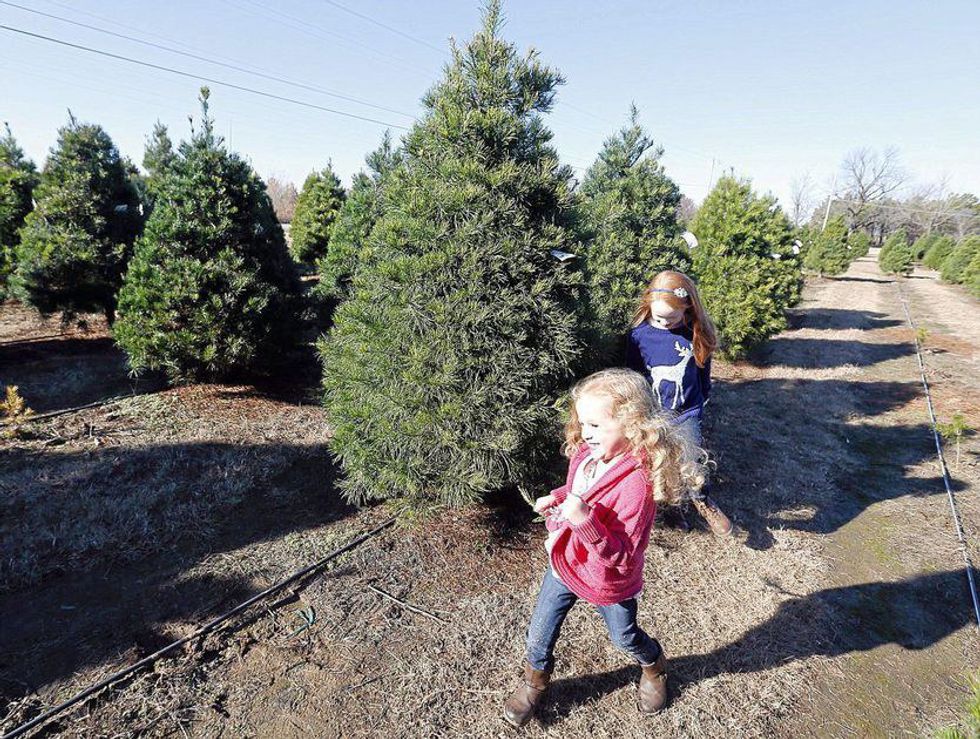 5. Check out the lights with a group of friends (or your special someone) at Rhema.

6. Take a stroll around Utica Square to look at all of the lights (and check out the holiday sales).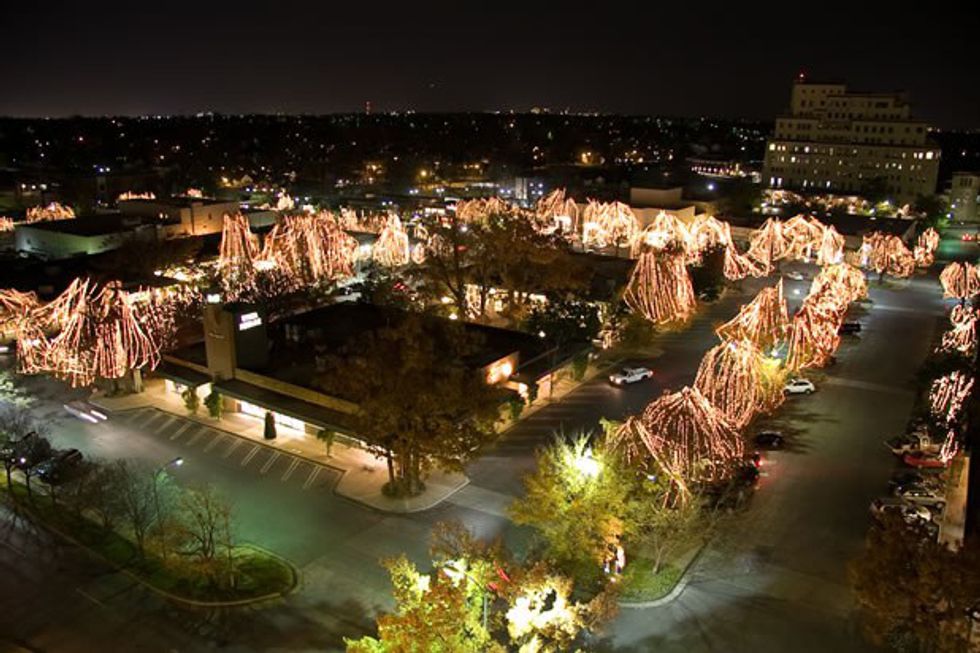 7. Go see a show at the PAC.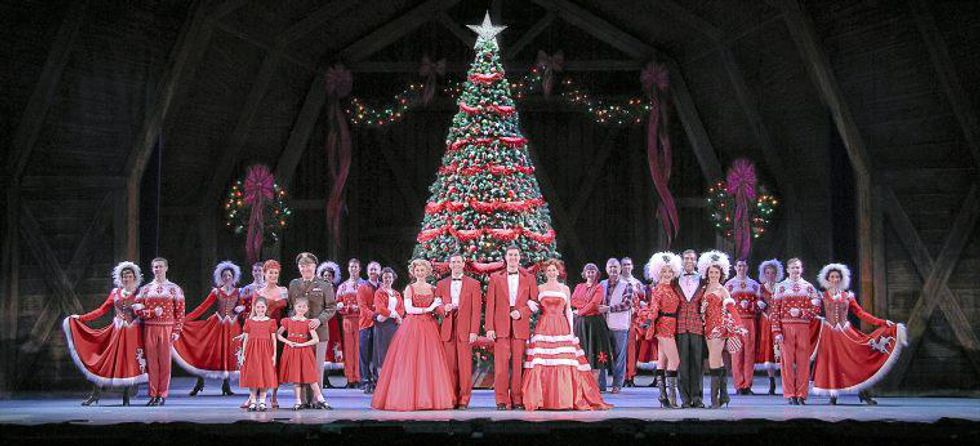 8. Watch the Christmas parade downtown.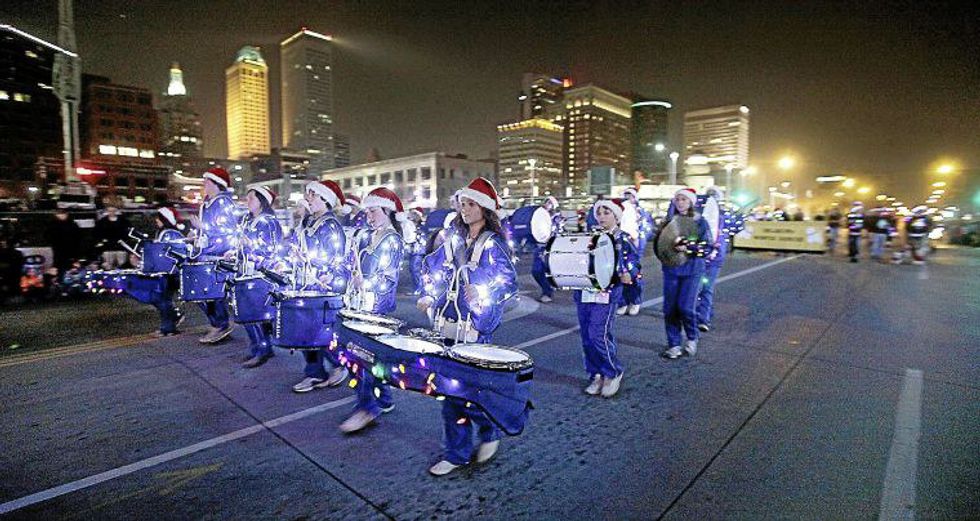 9. Stop by Philbrook pretty much any time and you'll find something festive to do and/or see.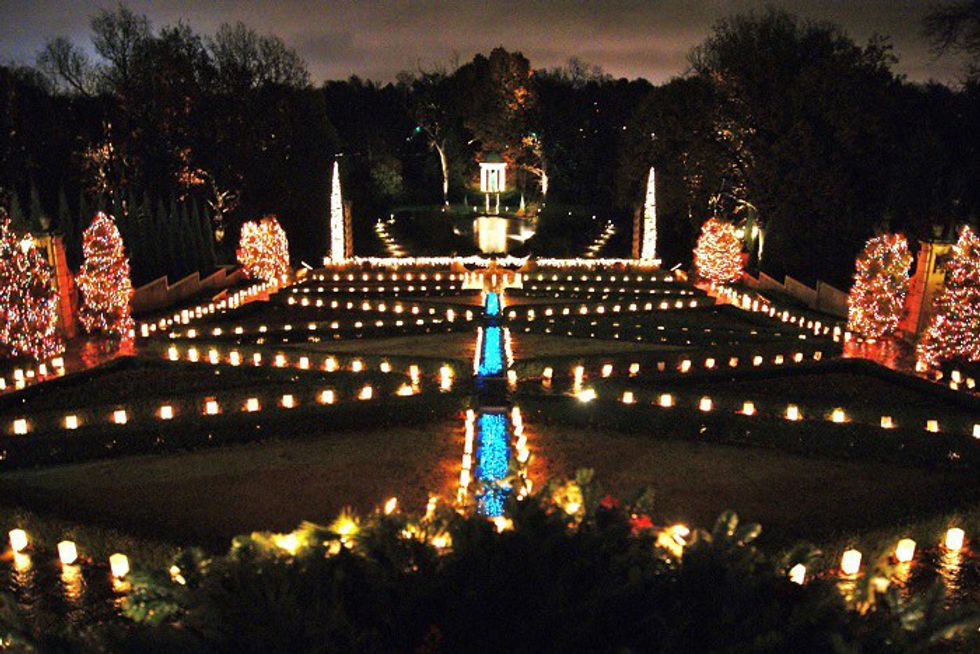 10. Visit the river parks for the River Lights event.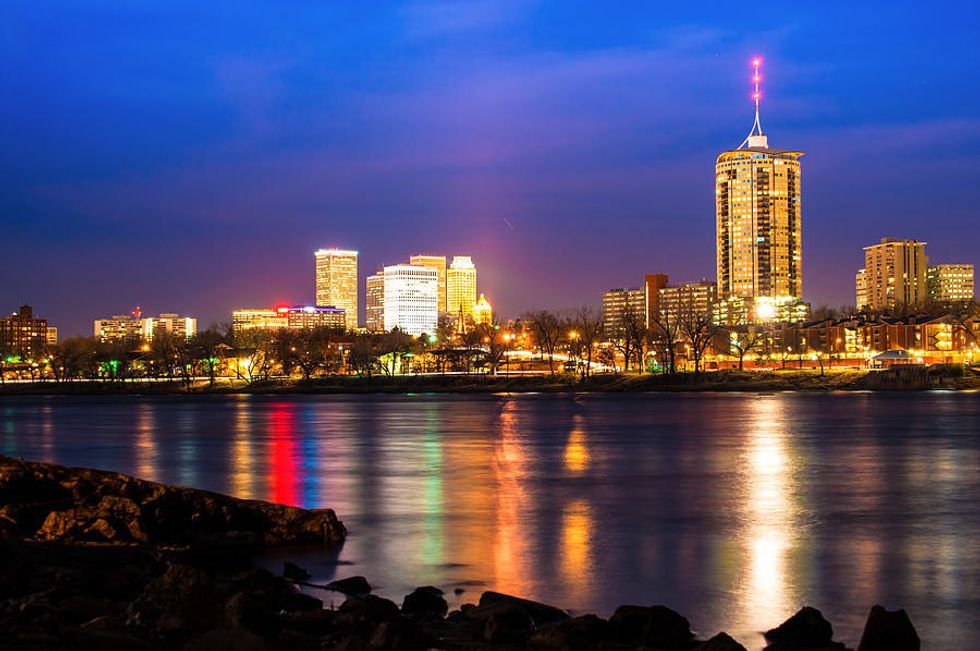 11. Bake cookies, build a gingerbread house, and watch holiday movies.