Every major or department has its own unique phrases or places that students know about that define them, and the theatre department is no different. A lot of these could probably apply to theatre majors anywhere, but OSU theatre kids will definitely relate.
1. Rehearsal doesn't REALLY start until the bats show up.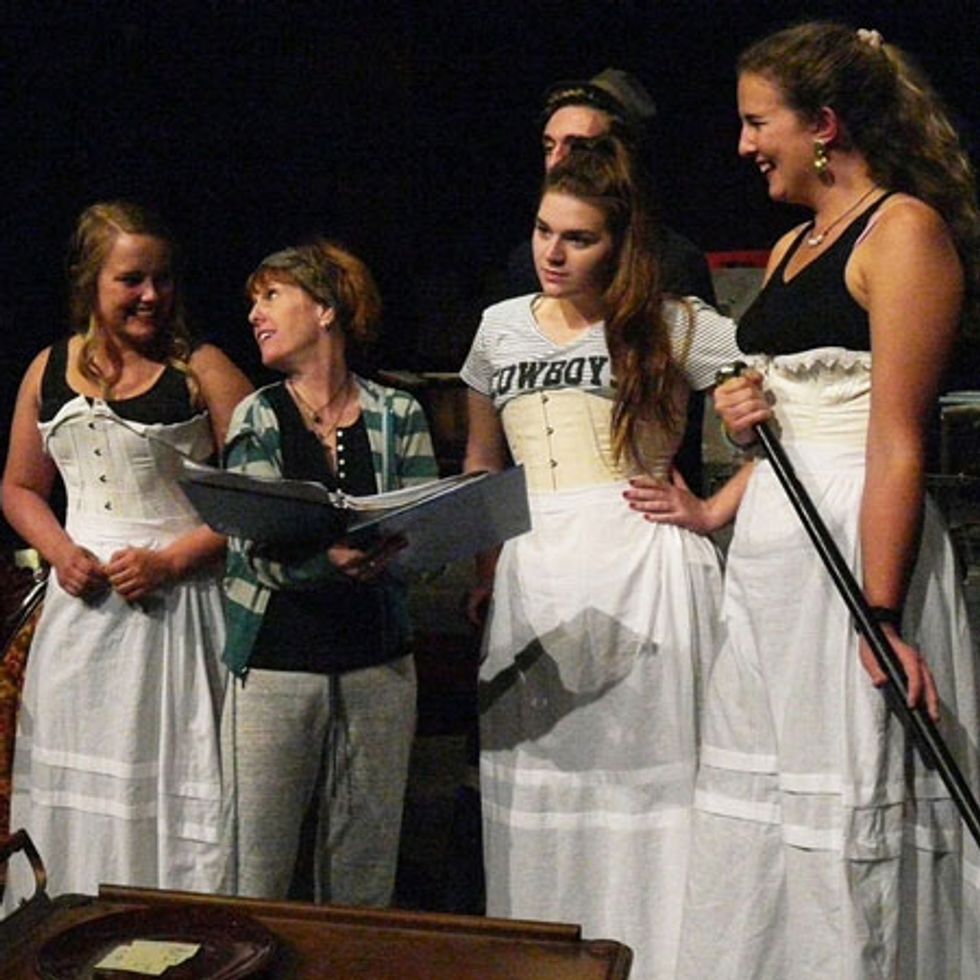 2. Lunch in the greenroom.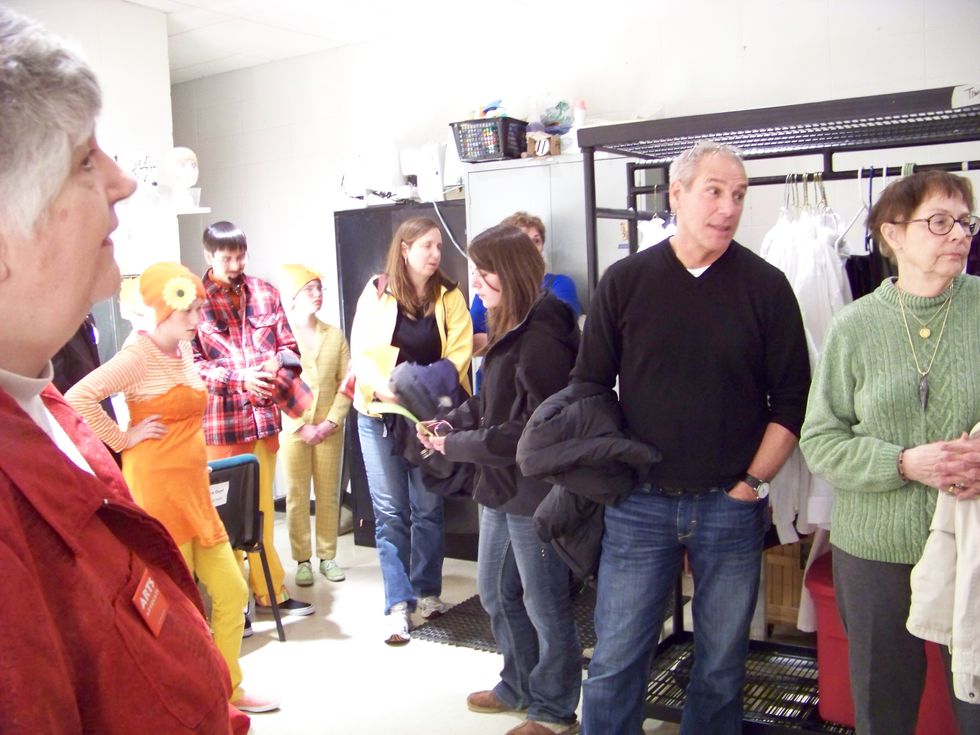 3. Actually, every meal in the greenroom because you basically spend your whole life there.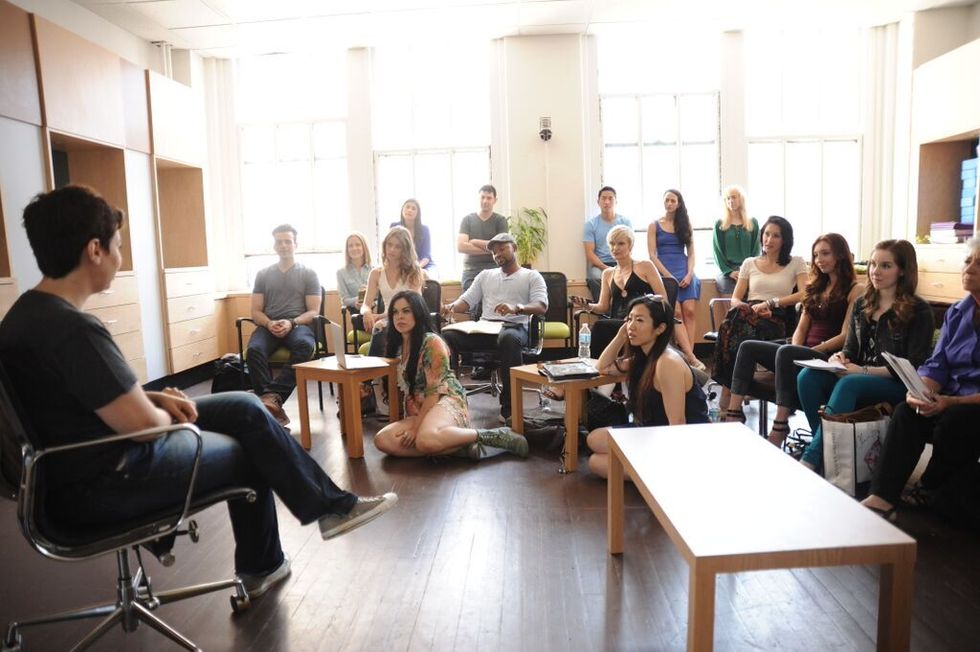 4. Late night rehearsals in the basement.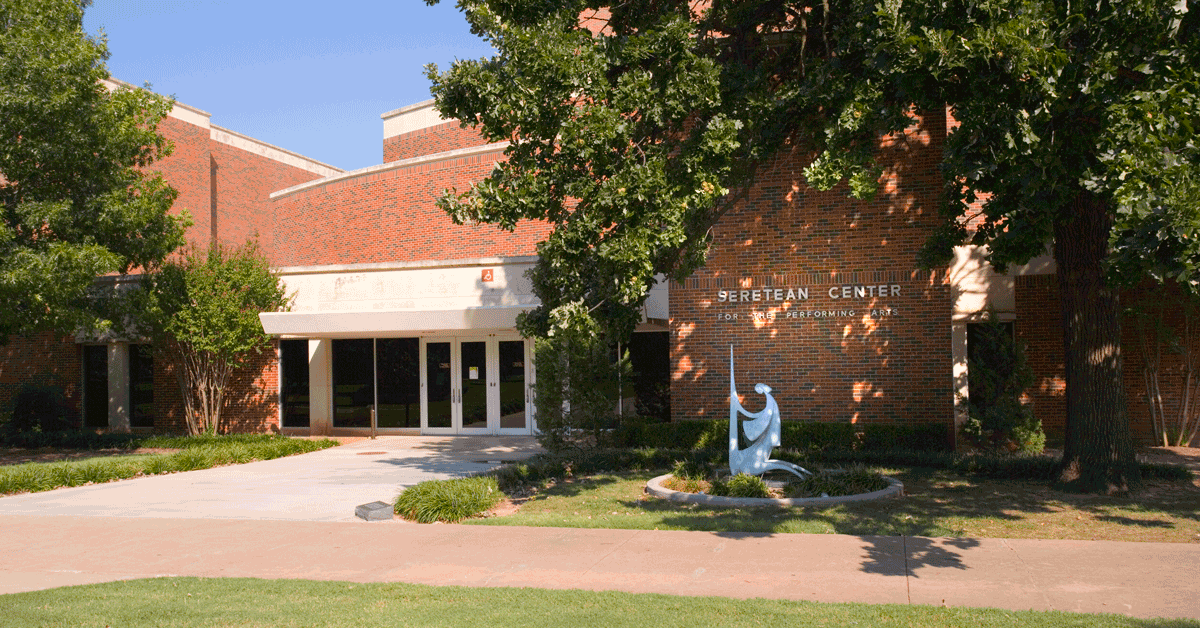 5. Working in the scene or costume shop to help with shows.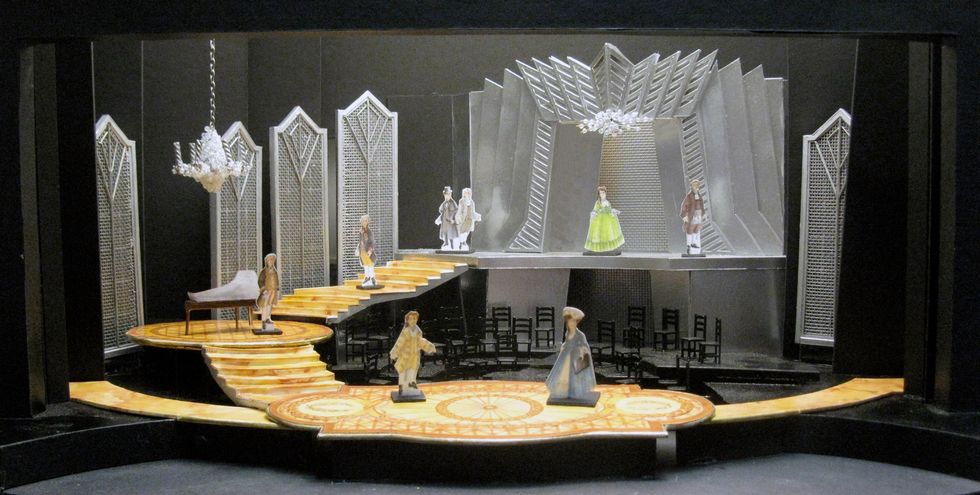 6. Reading more plays than you know what to do with.

7. Rushing to memorize your lines for a scene or monologue (because what college student doesn't procrastinate?)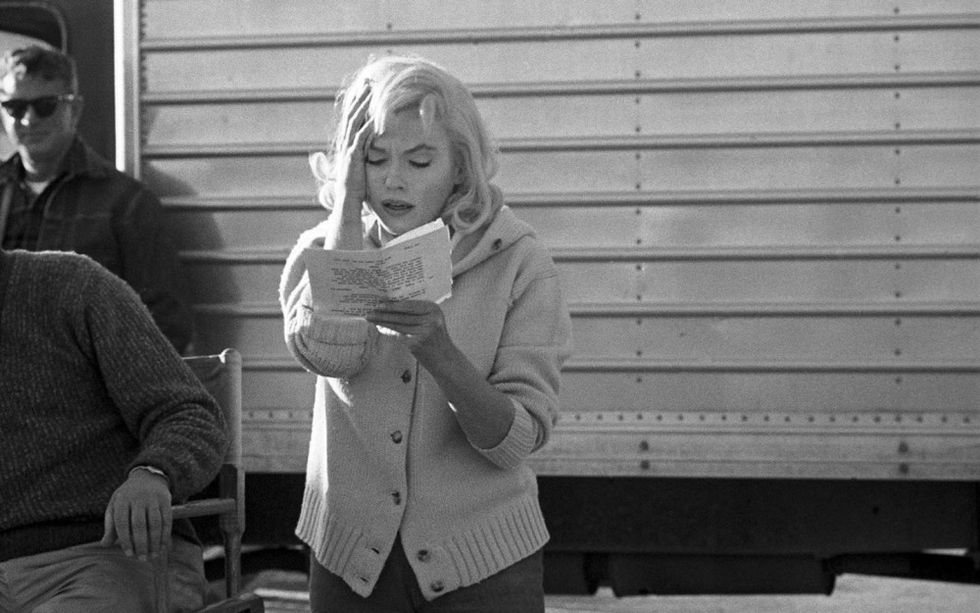 8. Plenty of one on one time to rehearse with professors.

9. Drama within the theatre (we're actors, we're dramatic people, it happens).


10. Having the "Why are you even going to college if you're just getting a degree in theatre?" conversation with people whenever you tell them your major.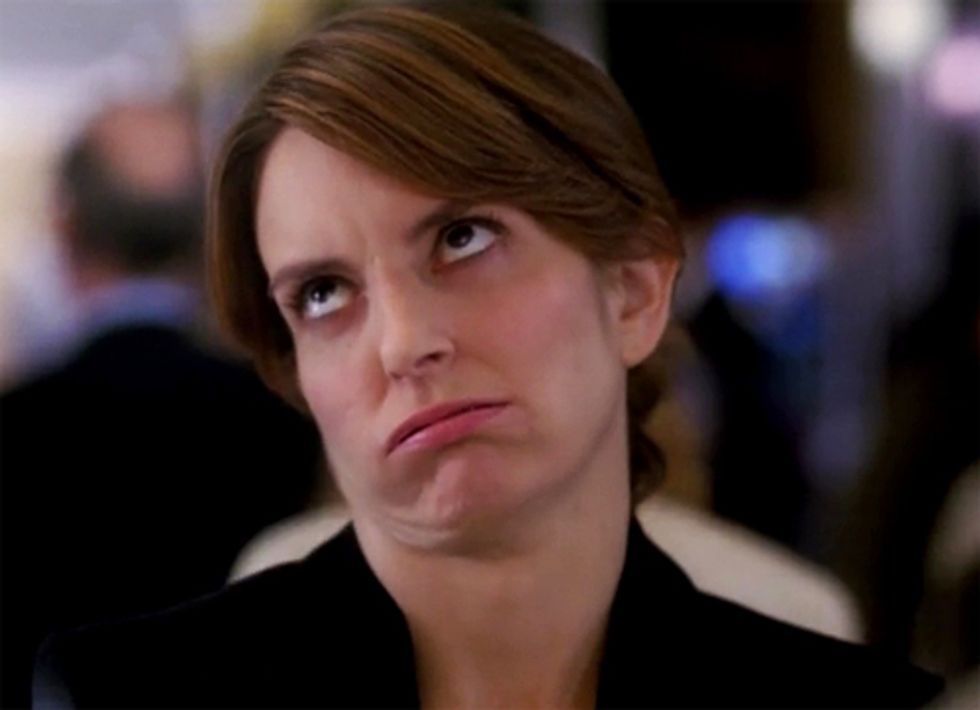 11. Bonding with the cast and crew during a show, and becoming more and more like a family as time goes by.