Every time once spring break comes and then it is time to get back into the schedule of going to classes for college again our emotions and moods change. We all dread the night before college classes start back up from being on spring break and going to a sleep in stay up all night schedule to sleeping late and having to wake up early to get back to classes. I am pretty sure that's what all college students have dealt with or are dealing with now. You go from partying all night and sleeping into realizing spring break is close to the end and classes start up and you're dreading waking up early. Well here are 11 signs that you're ready for college classes to end and be on summer vacation.
1. Your motivation to do work has decreased drastically.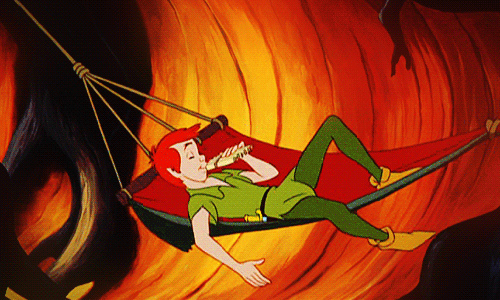 2.Your sick of the cold weather and getting up from bed and being freezing.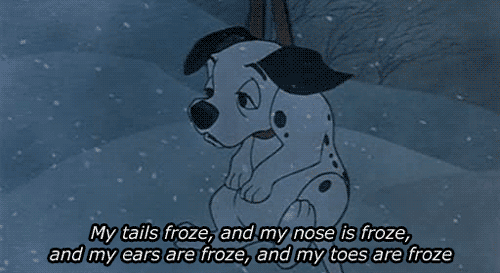 3. Waking up every day in the morning for classes feels like this: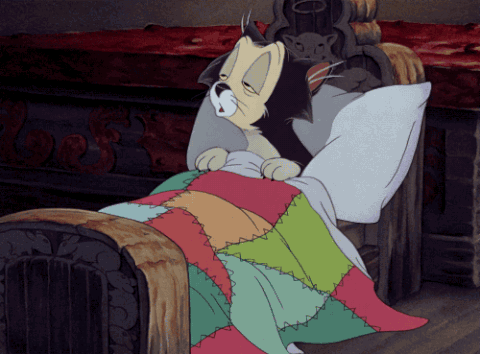 4. Going out on the weekends become tough when you got alot of homework and studying to do.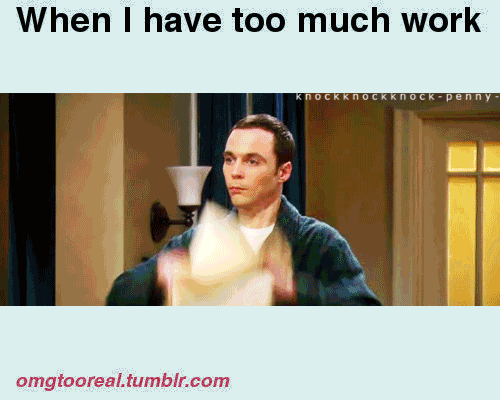 5. Your tan fades and you just want the hot weather and the sun so you can tan again.
6.Outside? What is outside? Fresh air? No thanks. Too cold.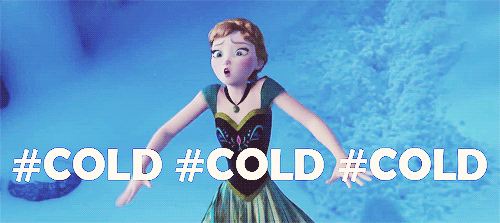 7. You go into hibernation mode and eat your stresses away.
8. You have no motivation for the gym.
9. When you just had enough and just want to be stress-free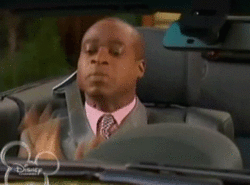 10. Trying to get to class now is too much of a struggle.
11, You have a countdown for summer.
Lastly, hope this gif makes you smile :)