Letchworth State Park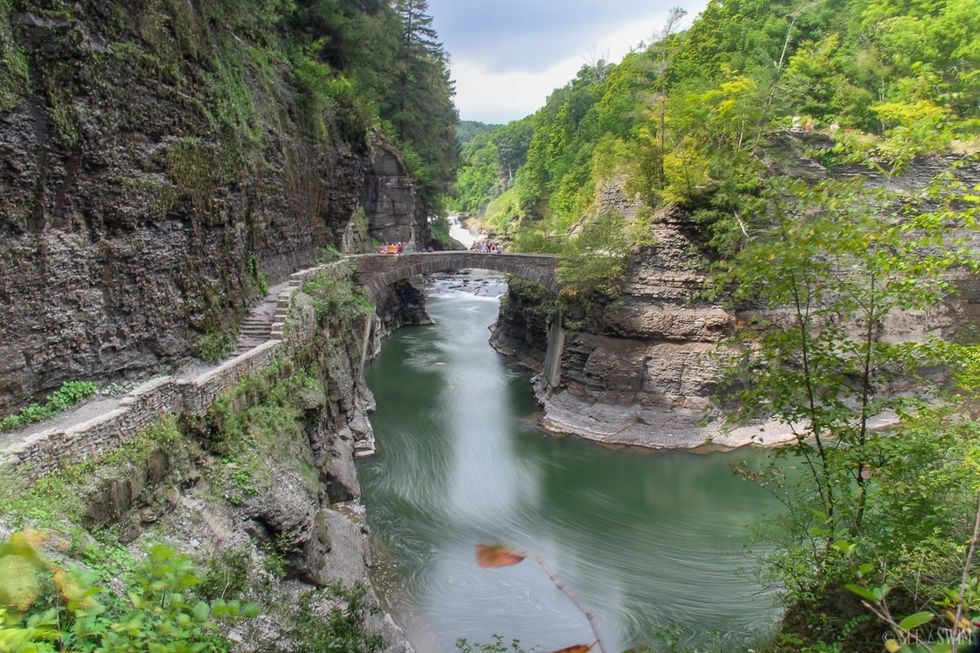 Who knew that New York could house the unofficially dubbed Grand Canyon of the East?
Gillette Castle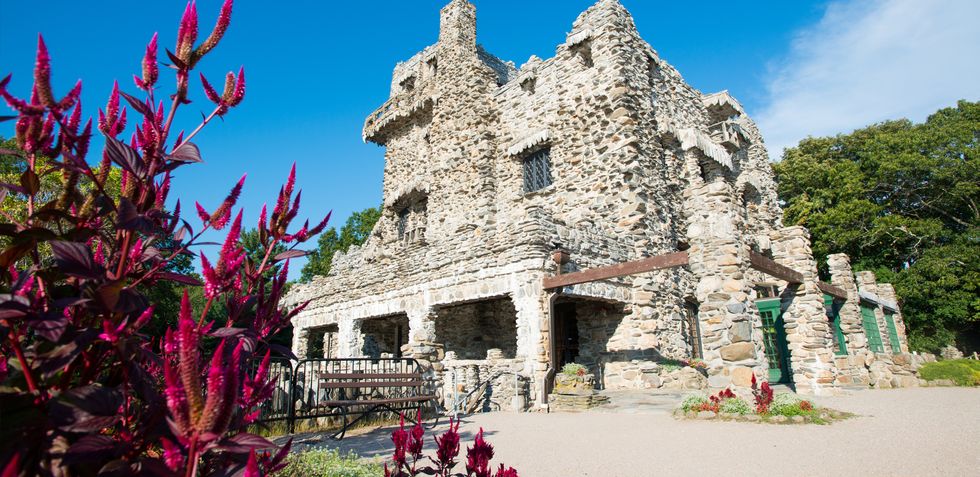 Built in 1919, this house was home to the famous actor and playwright, William Gillette. The home touches on the interior definitely contrast with the medieval look on the outside.
Chincoteague Island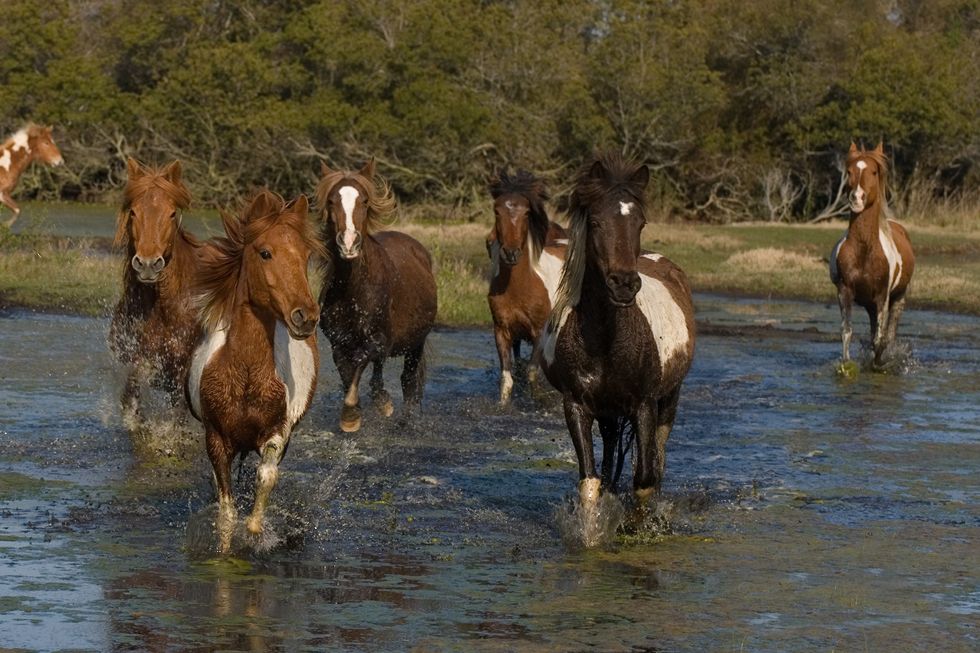 Watching the wild horses cross the river is breathtaking and a unique sight. With beaches and the wild horses, Chincoteague Island is a sight to see along the east coast.
Fort Deleware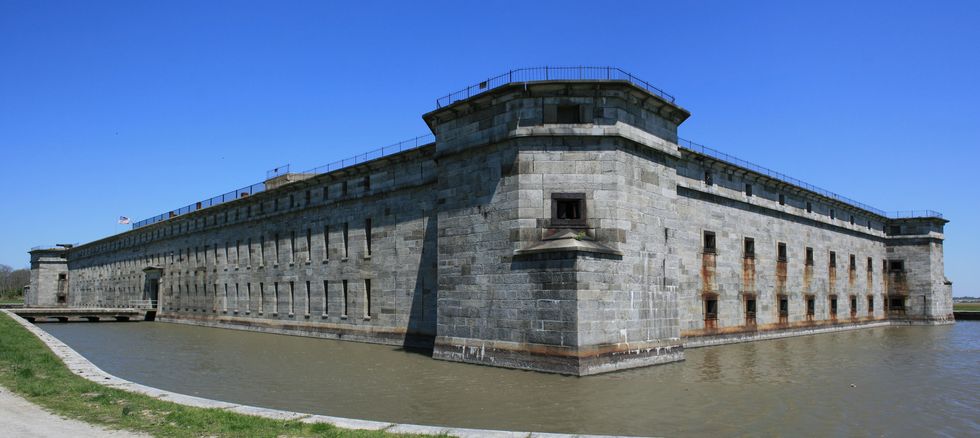 Pea Patch Island, Deleware
Built in 1859, this fort used to house Confederate prisoners of war.
Portland, Maine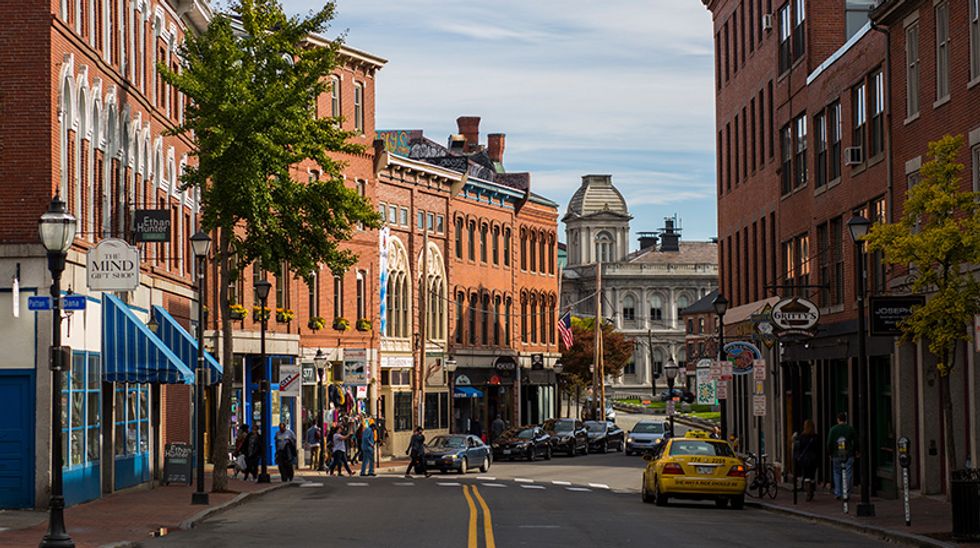 Portland, Maine
Right along the Northeastern Shore, Portland is home to some of the best lobster surrounded by a quaint little town.
Plum Island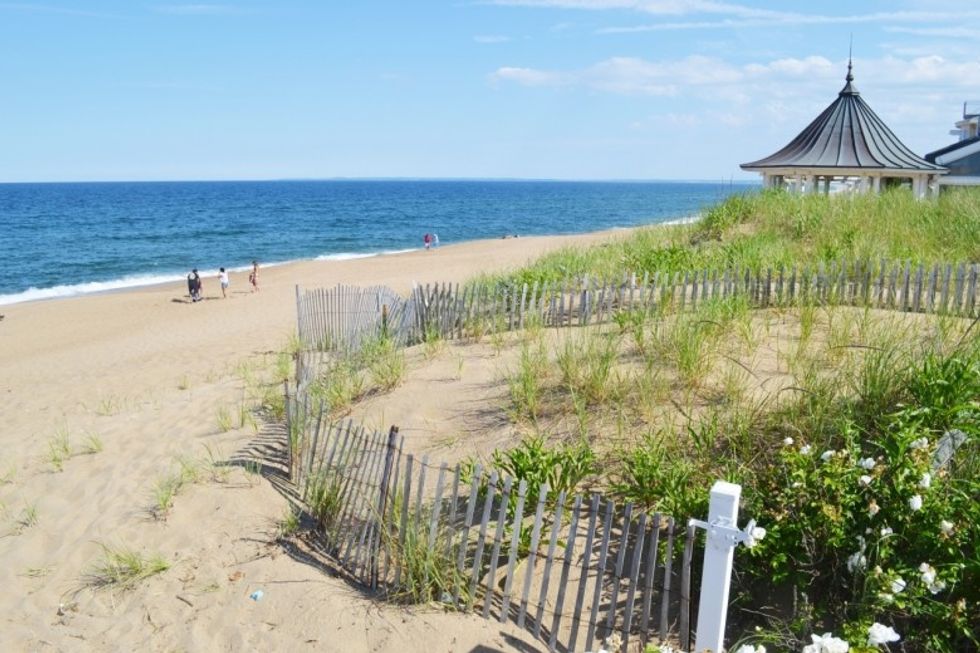 Massachusetts
With amazing restaurants, miles of sandy beaches, and home to more than 800 species of wildlife, Plum Beach is perfect for nature lovers.
America's Stonehenge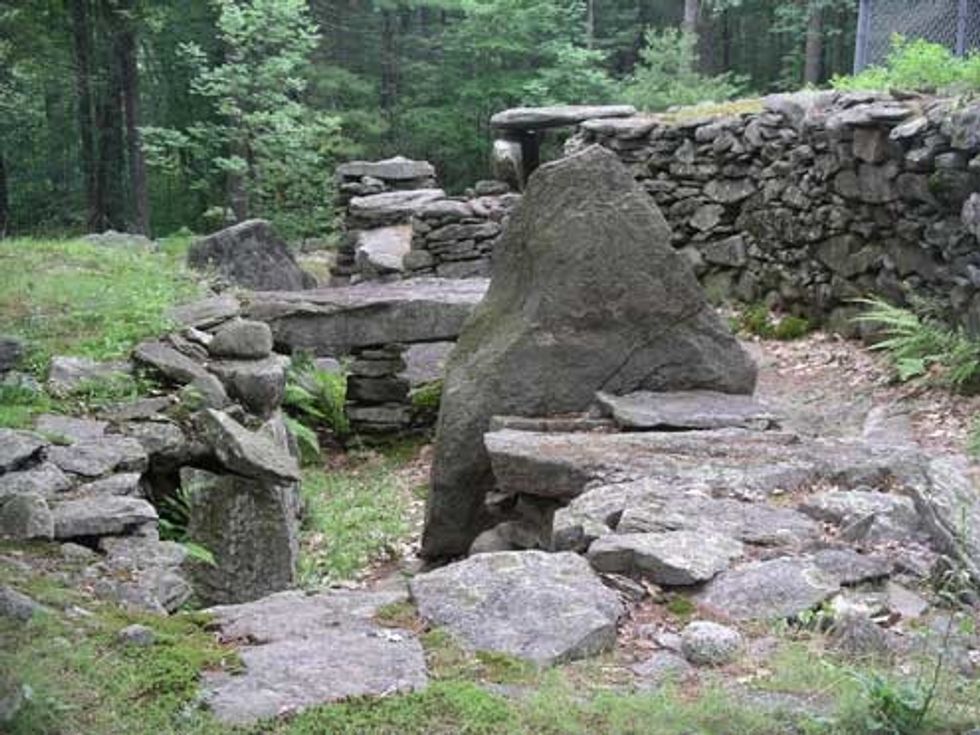 New Hampshire
Possibly the oldest man-made structure in the United States, America's Stonehenge is over 4,000 years old and mysterious as it is unknown who built it.
Kittatinny State Park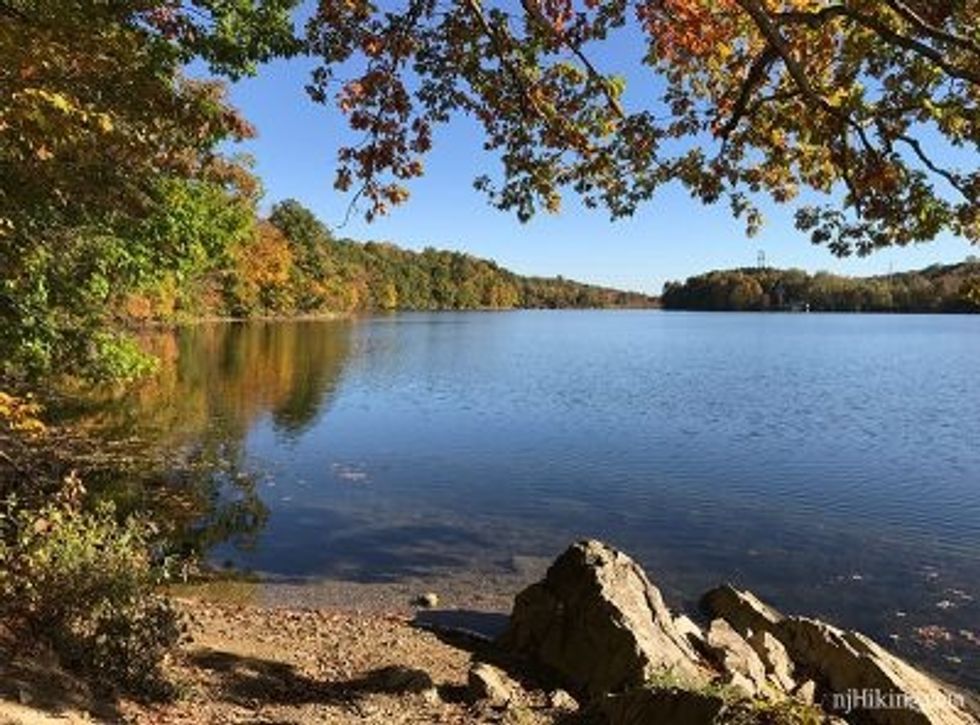 New Jersey
Of all the New Jersey parks, this is the hidden gem with hiking, miles of gorgeous scenery, and glacier lakes.
Magic Gardens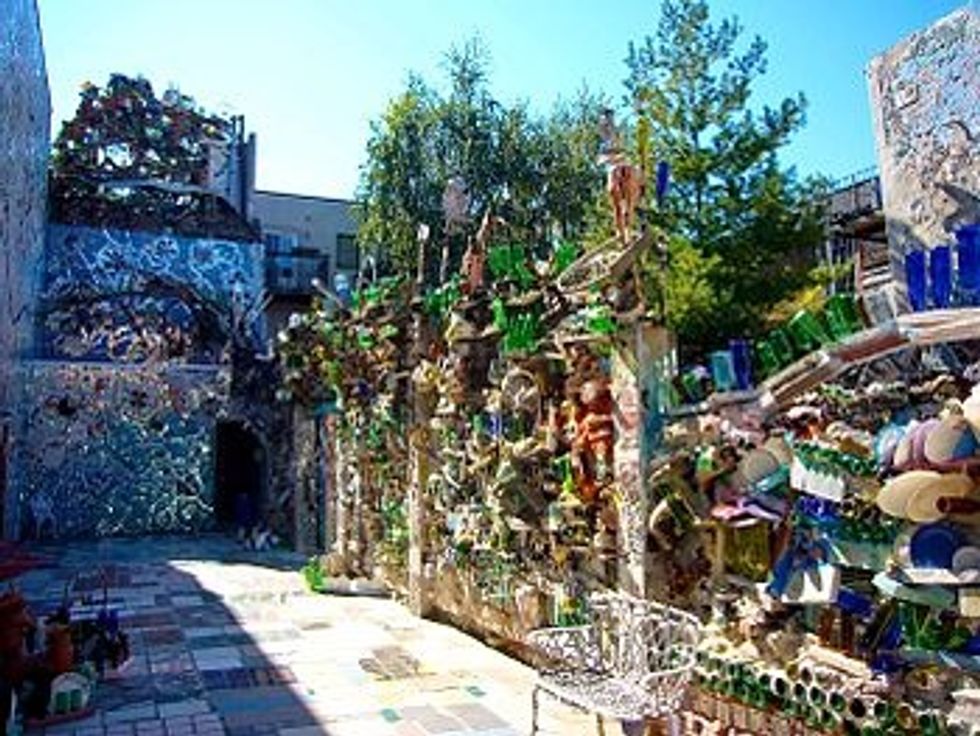 Philadelphia, Pennsylvania
This nonprofit garden is dedicated to educating the public about art. The garden feature some of Isaiah Zagar's mosaic art and murals in both indoor and outdoor space. The outdoor mosaic sculpture garden is massive, taking up half a block.
The International Tennis Hall of Fame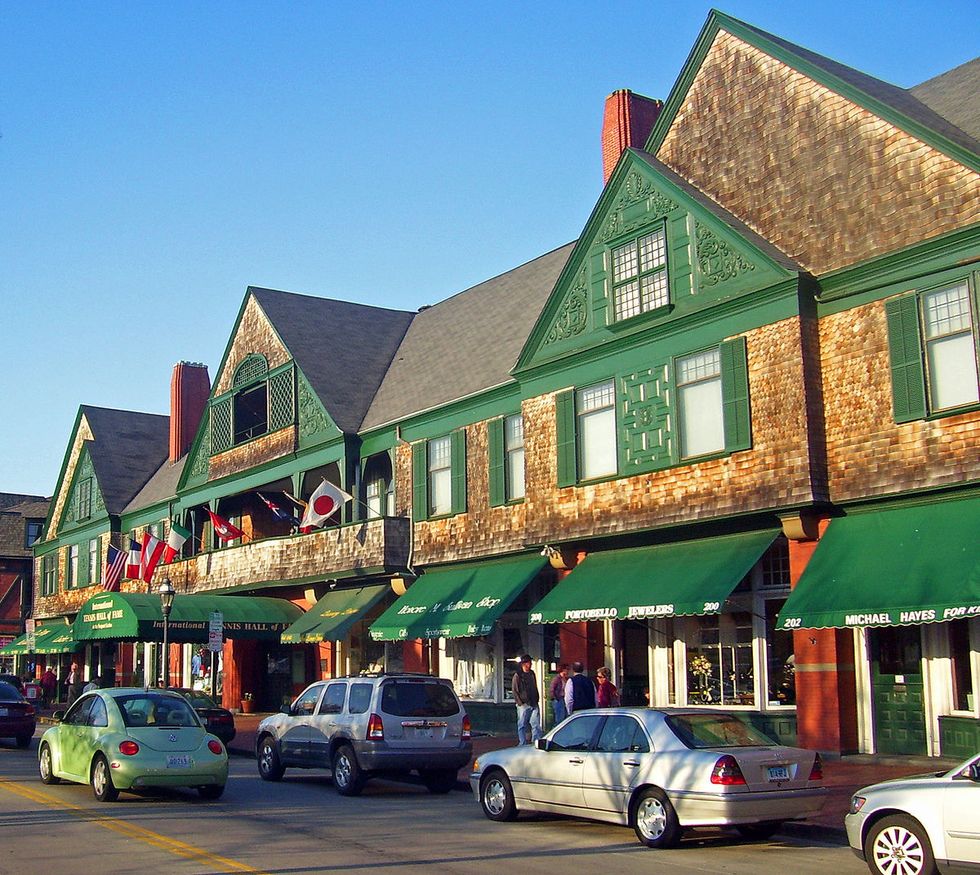 Newport Casino, Rhode Island
This is actually the site of the first US National Championships in 1881. There is much to learn about the history of tennis through interactive exhibits and memorabilia.
Lake Champlain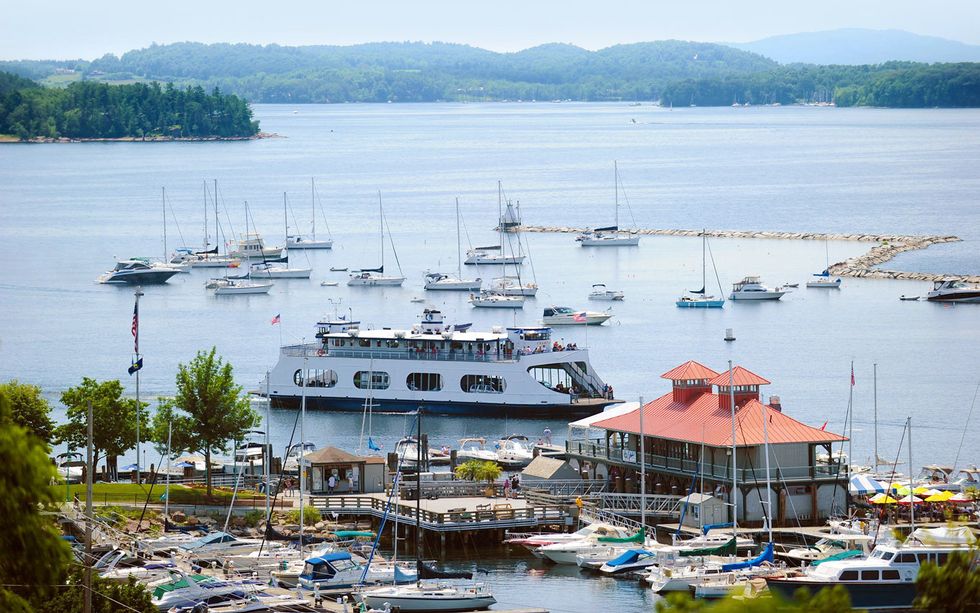 Vermont
By taking a ferry from Vermont to Upstate New York, you experience the breathtaking views and even learn about the Lake Champlain monster, "Champ."