Let's face it, college is tough! You have late night cram sessions, midterm madness, and trying to juggle a social life. Jeez, the thought of even getting a job sounds like stress overload.
So here's a list of 10 easy ways to make cash on your OWN time! Stress-free baby!
1. Dog Walker or Sitter!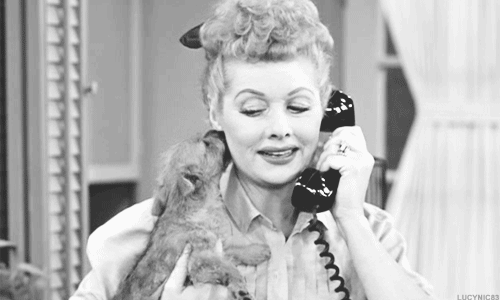 Try Wag and Rover! A hassle-free way of getting dog walker/sitter job opportunities near you! Simply go through a certification and training process and get working. You choose what jobs you want when you want them.
2. Sell your clothes!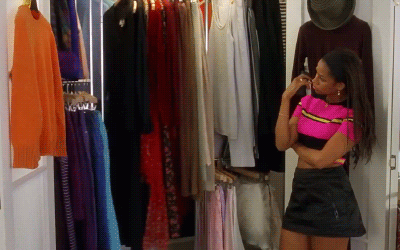 Depop is a great app to resell your clothing items for the price you want! Have your own personal shop and list as many items as you want. Become the next Sophia Amoruso, and find your inner Nasty Gal potential! What's better than making money from your closet?
3. Be a brand ambassador!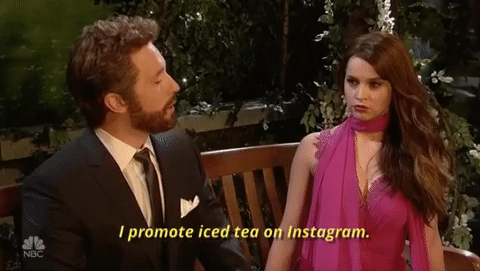 Thanks to social media's like Instagram, it's pretty easy to find a brand ambassador opportunity. All you have to do is promote the company's product or services on your socials! In return, you get exclusive discount codes and a percentage of the earnings from those who click the link that you provide! Easy right?
4. Become a blogger!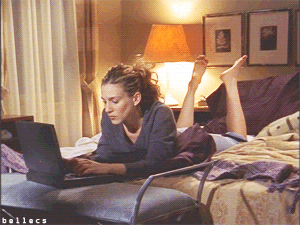 Tumblr or Wordpress, and monetize your posts through Adsense! Write about whatever you choose and make cash with every post.
5. Be a Babysitter!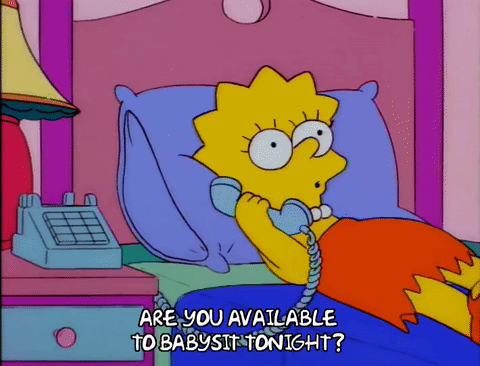 6. Join Fivver!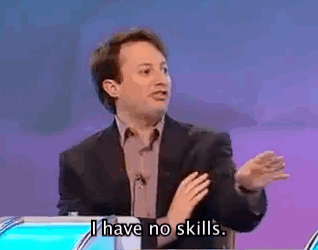 Fiverr and get paid to do requests; from photography to homework help, and even programming. You volunteer your services to help those requesting it. Profit from your skills and make fast money!
7. Notetaker!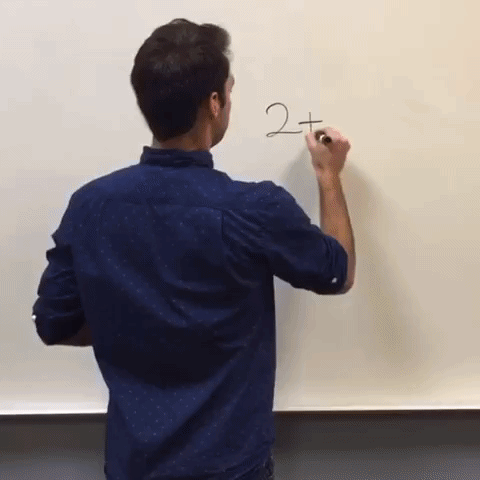 Simply attend your class, which I hope you're doing, to begin with, and take thorough notes! Sell your course notes to other students who need it. It's a win-win; you make money and they get a better grade. Check to see if your college already has note taking job opportunities and get writing!
8. Online tutoring!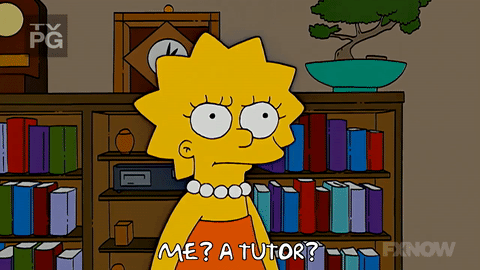 This one's pretty self-explanatory — you tutor those in need of academic help!
9. Be an extra in a show or film!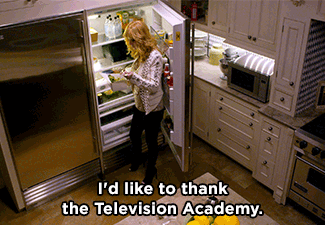 There's a plethora of shows and films being produced, so why not take advantage and be an extra. Show up and be an extra in the background of one of your favorite shows! Sounds like fun right? (Don't let being on set go to your head, you're definitely no big shot actor!)
10. Get paid for your opinion!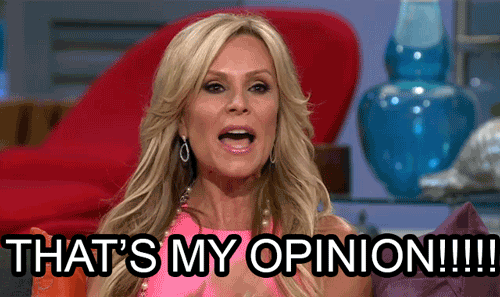 Opinionoutpost.com and others provide you with surveys, and you choose which you'd like to give your opinion on.
Obviously, these jobs are not going to turn you into a millionaire, but it's a great way to get pocket cash! College is hard enough, and juggling a job is even harder. Kudos to those awesome enough to be able to do it, but not all of us are great multi-taskers!