If you're anything like me, rainy days are your favorite kind of day. Especially rainy days that happen to be in the fall. Here are some activities to do on those rainy days to make them better.
1. Sleep
I know what you are thinking, "How productive." Right? Let me tell you, though, sleeping on a rainy day is the best kind of sleep you will get. The sleep is so much deeper and more relaxing. It's even better when you don't have a set time to get up.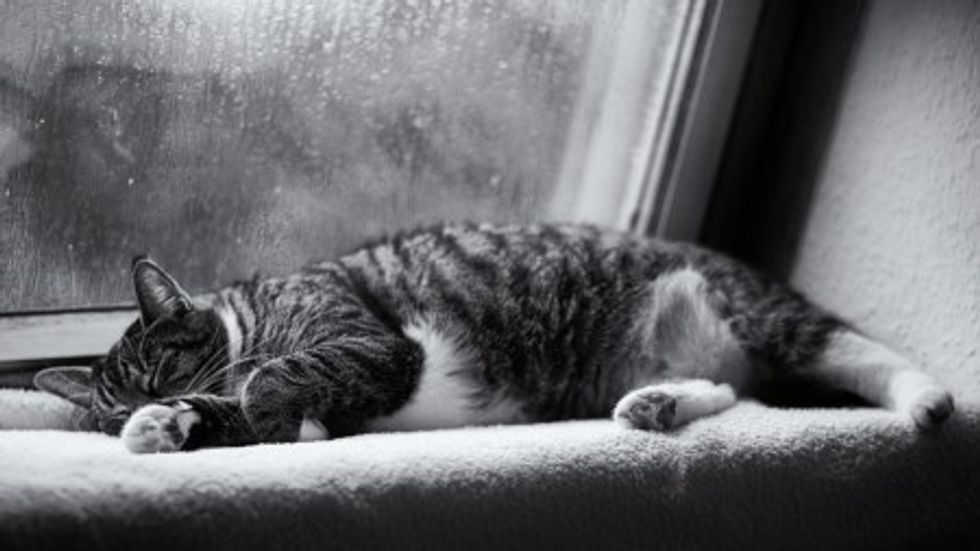 2. Read a Book
Dust off that book that has been sitting on the shelf for months and open it up. Sit by the window and start reading it as you listen to the pitter patter of the rain on the roof and window. You'll get so lost in the novel that you'll forget you will be inside all day.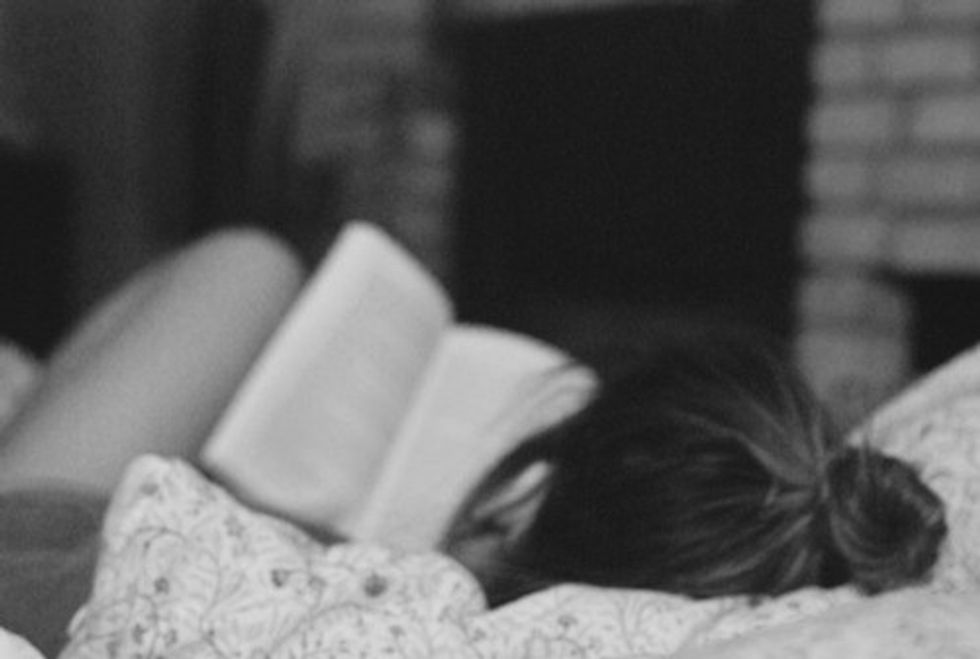 3. Watch Movies
Turn on some Netflix or throw in a DVD and have a movie marathon with someone, or even just yourself. Don't forget the snacks and drinks. You deserve it, baby.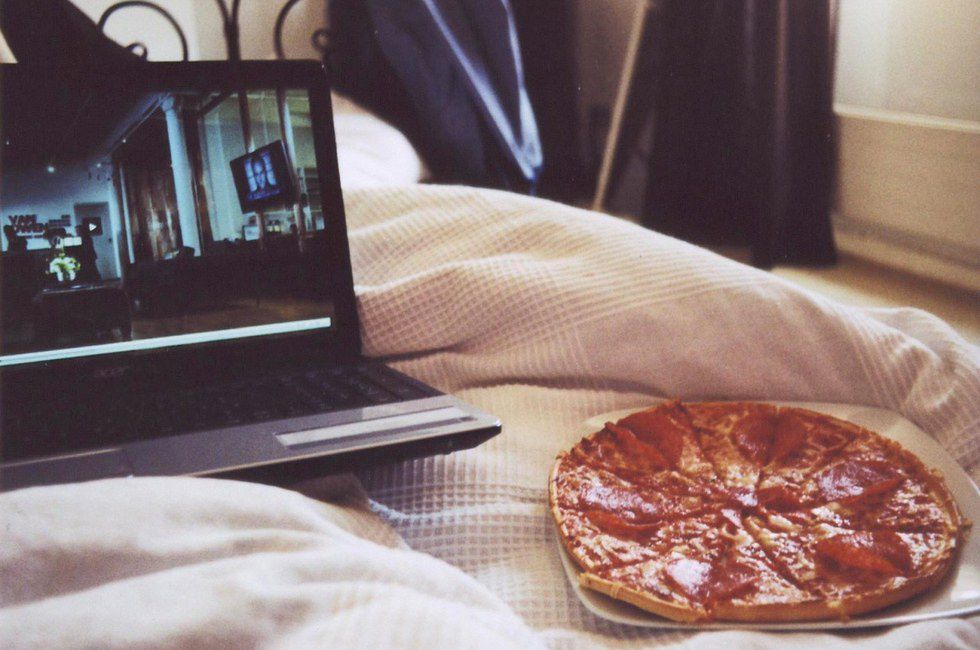 4. Sit and Watch the Rain
If you have a porch, sit on it. If you don't, sit by a window and open it wide. Smell some fresh air and look at the peaceful scene of the rain hitting the pavement.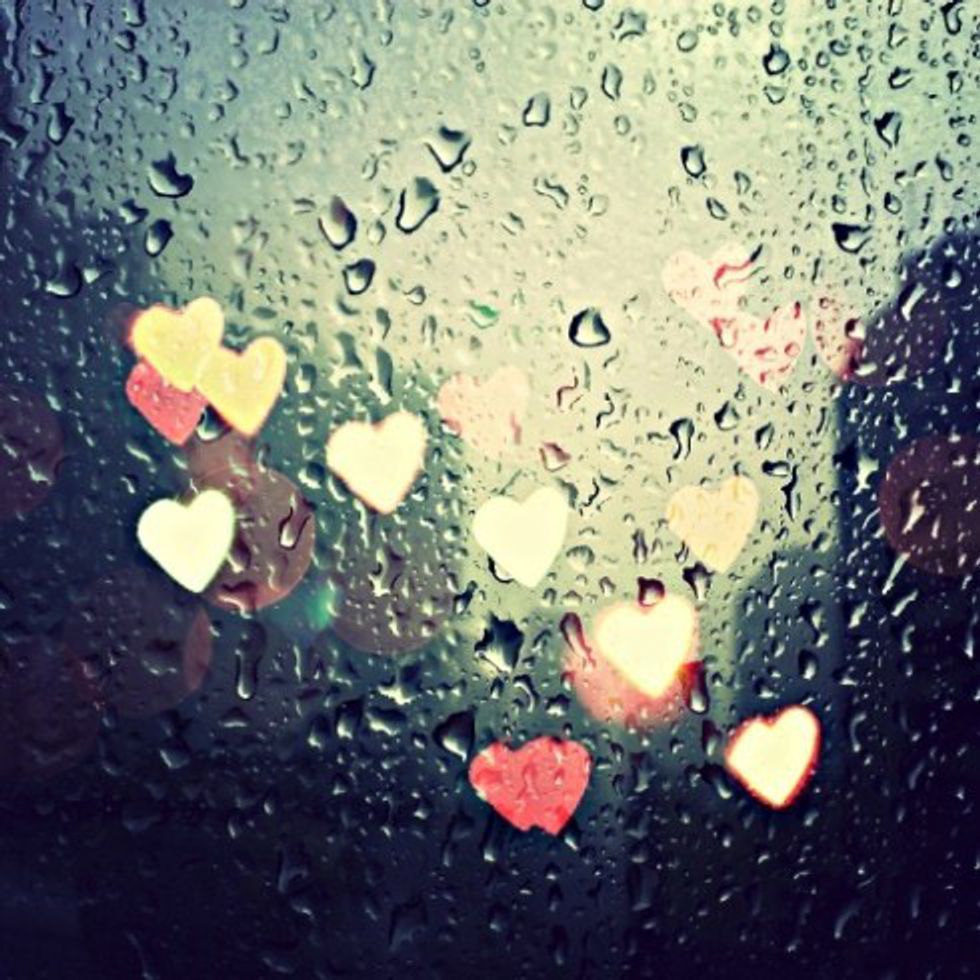 5. Listen to Music
Put on that album you haven't listened to yet, or put your playlist on shuffle. Just sit there while the music and the rain take you to your happy place.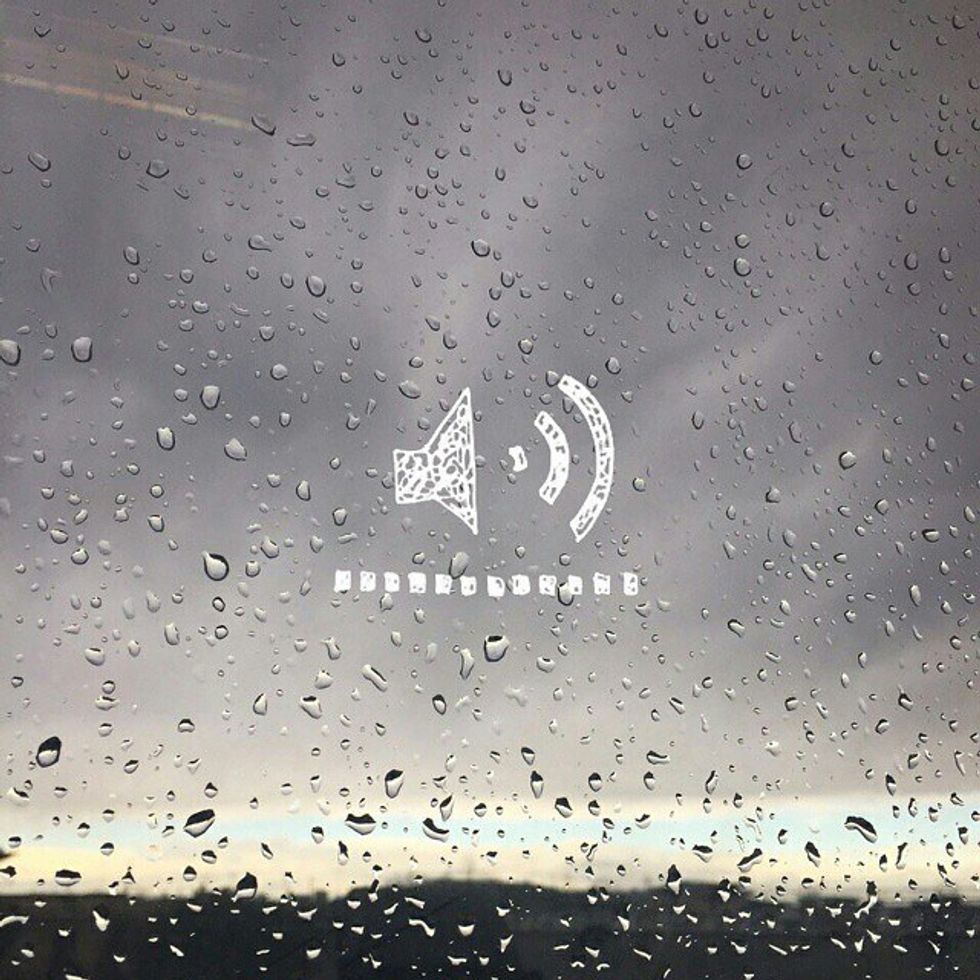 6. Try Some New Recipes
All the times you wanted to try something different for supper or dessert will be paid off today. While everything is getting wet from the rain outside, you can start making those different recipes and perfecting them. At your next get together, your dish will be the most complimented.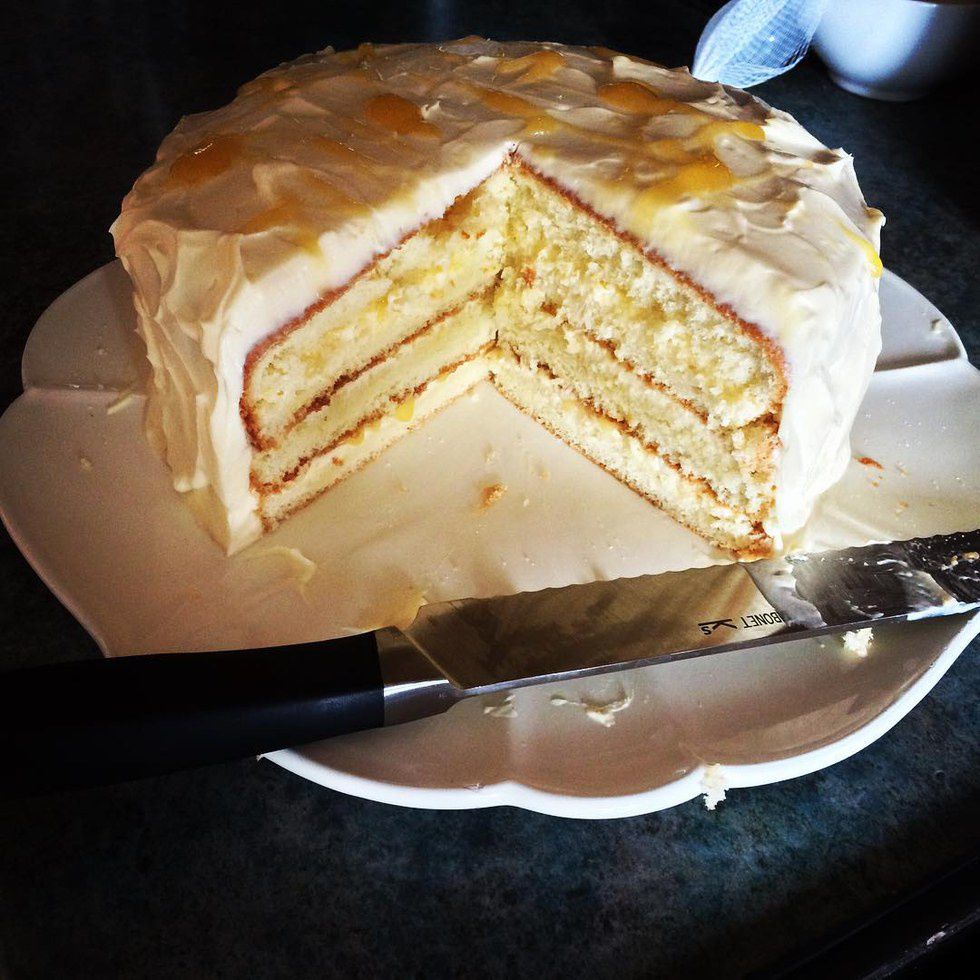 7. Do some crafting and DIYing
Dig out that tote of your crafting supplies and start those projects! You know you are dying to try those Pinterest ideas you have had pinned on your boards for months.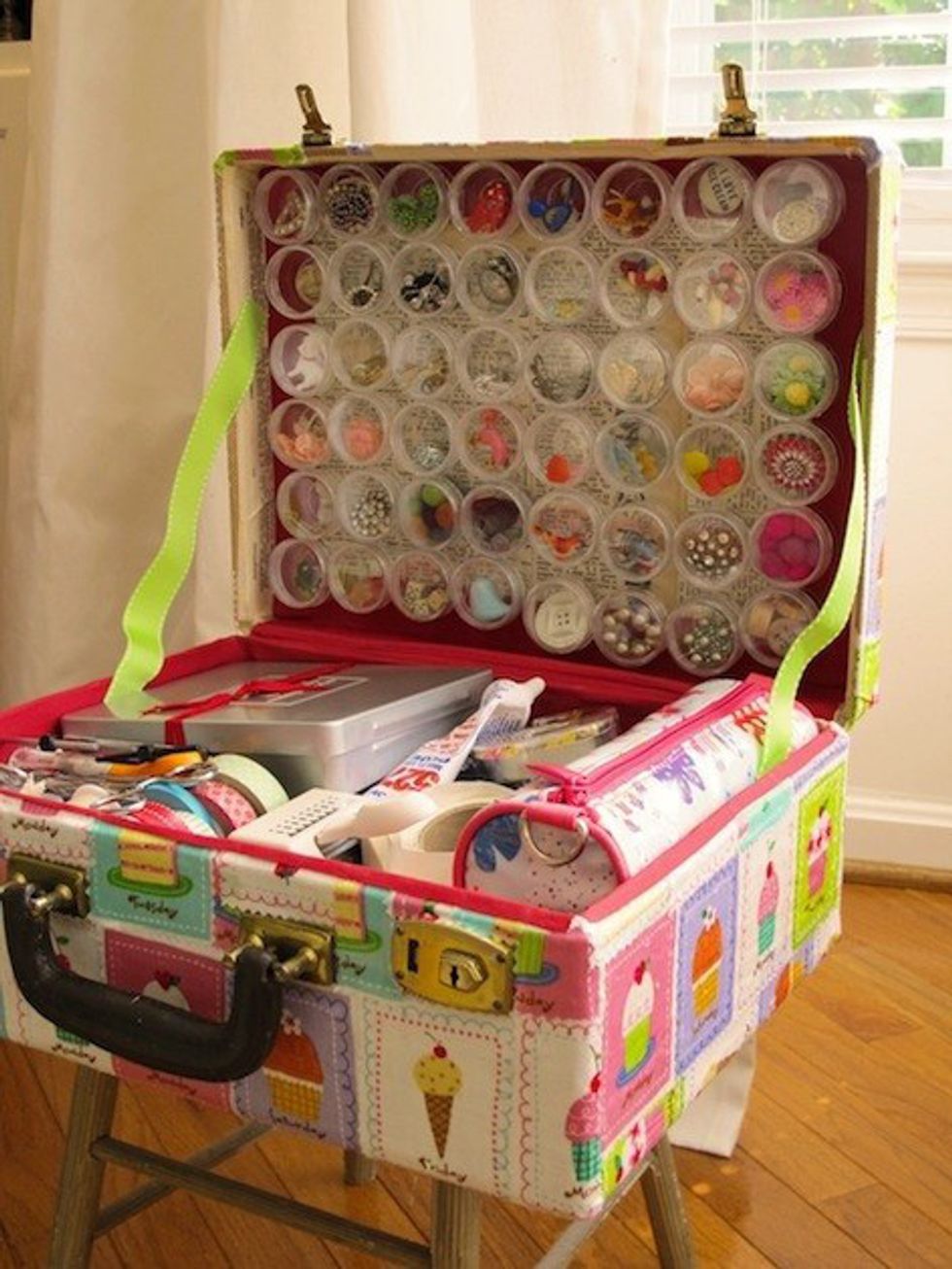 8. Play in the rain
Bring out your inner child one of these rainy days and play in the rain. Jump in puddles, play in the mud, dance, catch raindrops in your hands. There is endless fun.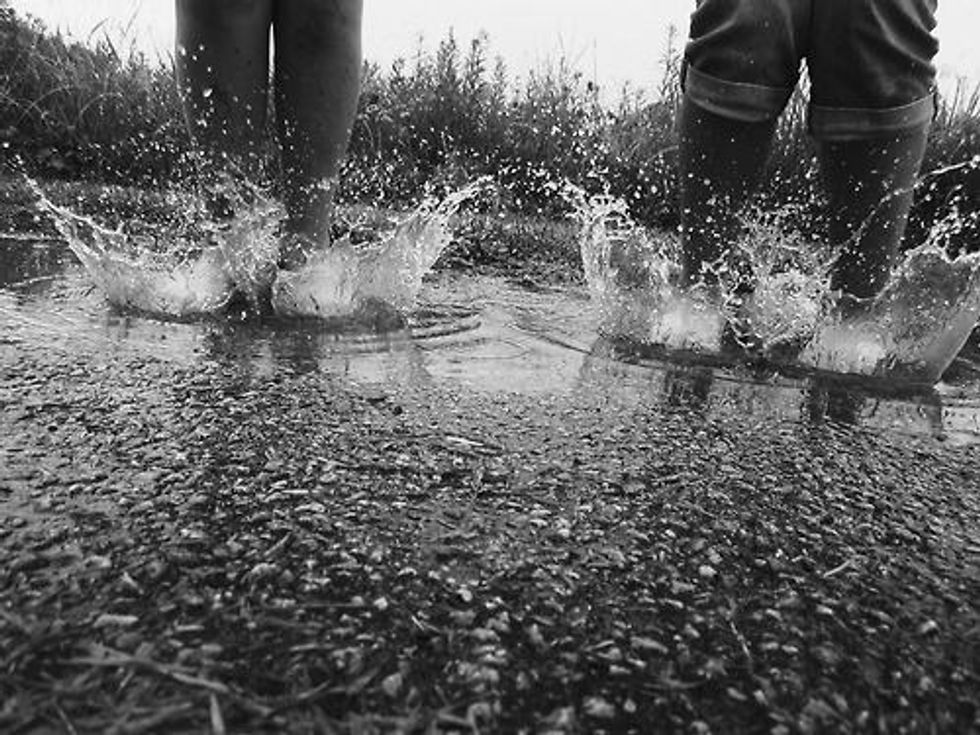 9. Game night
Gather your family and friends in one room together and grab those games collecting dust in the closet. Have some old school fun. There will be so many laughs and memories that you will want to do this every week.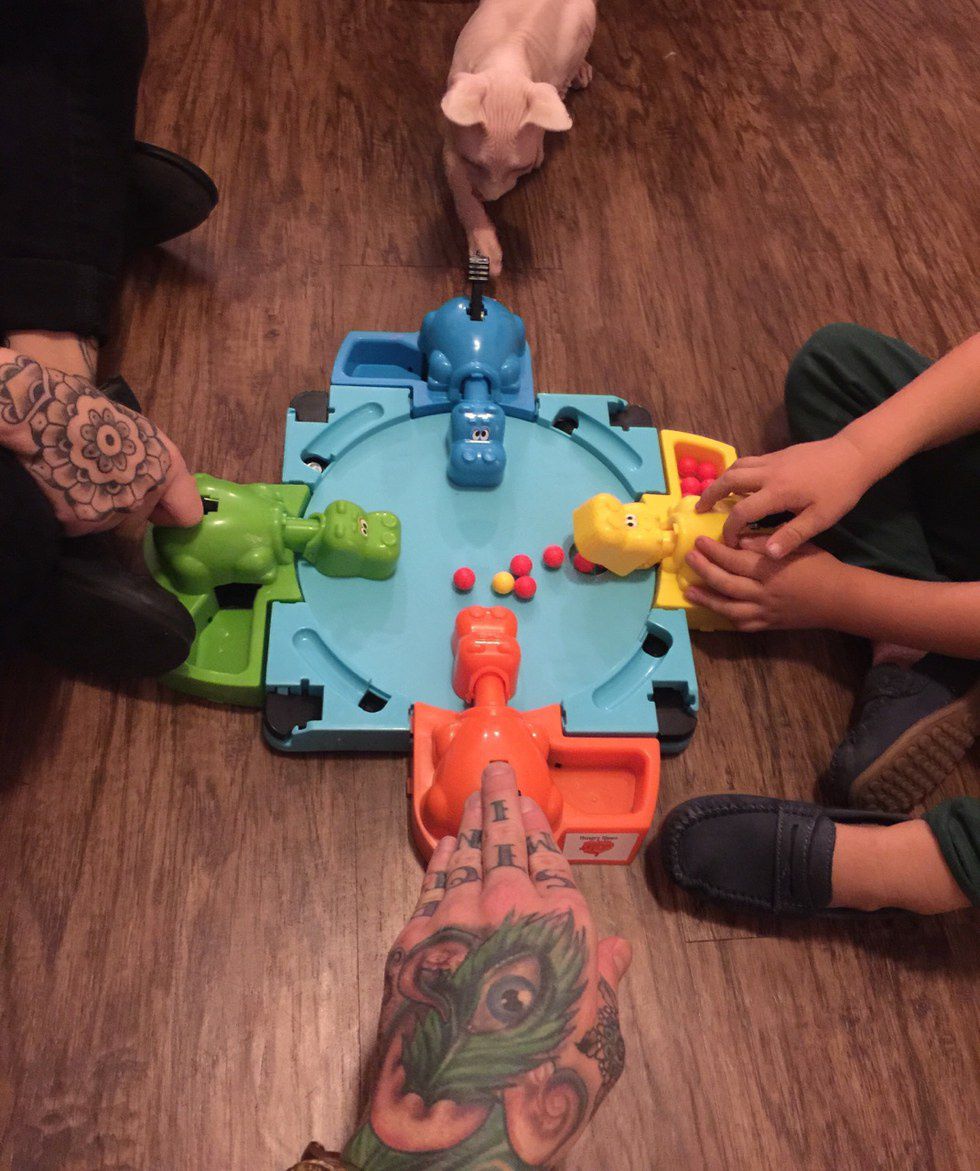 10. Catch up on cleaning
I know, I know. That's the last thing you want to do on a day inside. Unless your sick and twisted. Who knows, you may even like it (probably not).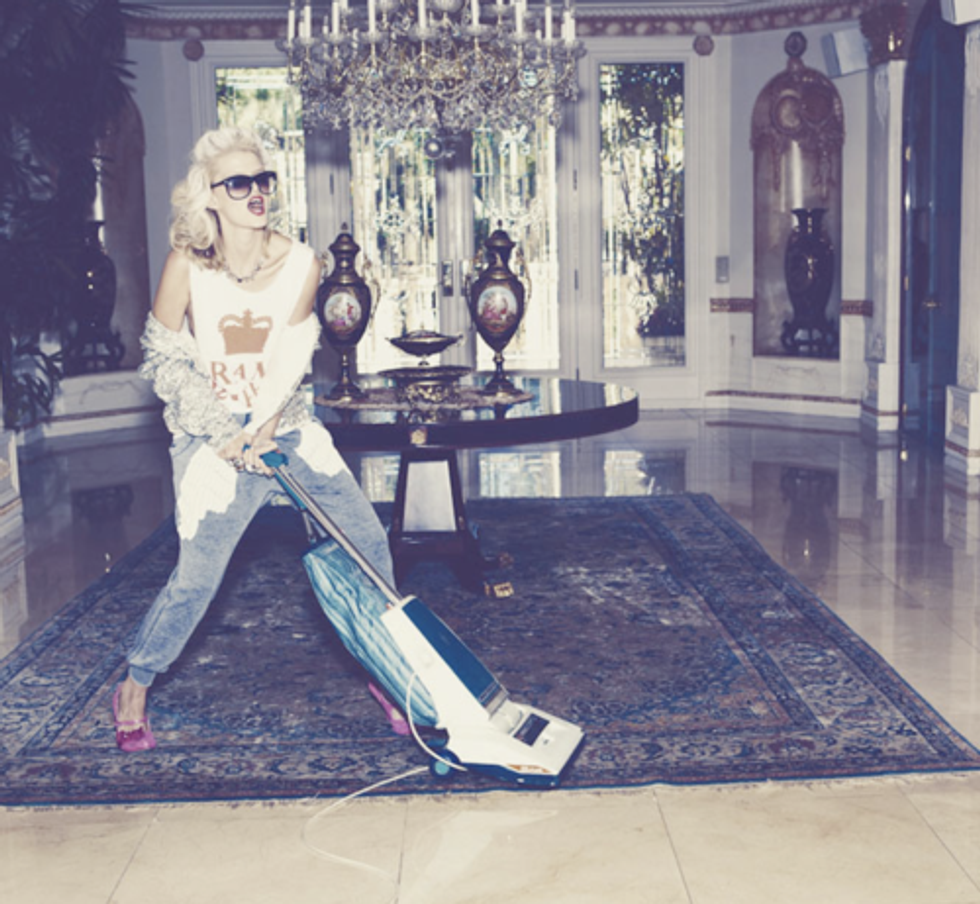 Now that you know what I do on rainy days and that I obviously LOVE them. Except the cleaning part, because ew. What do you do on your rainy days?