1. You will add ketchup to EVERYTHING.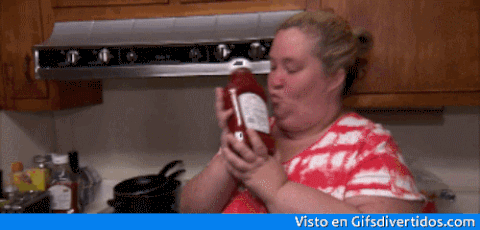 It doesn't end at burgers and fries. You WILL put ketchup on things from chip to pizza to mac and cheese. If you didn't even like ketchup before you will learn to love it, and you'll look for excuses to put it on anything.
2. You'll listen to Spanish music on your own, even though you have no clue what they are talking about.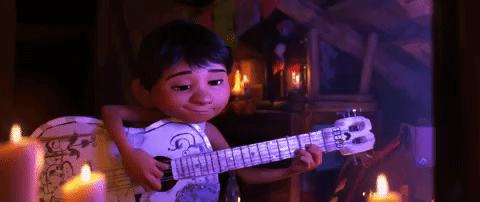 It started with Selena and "Despacito", and it turned into songs I don't even know the names of, but they make the inner Hispanic girl come out of this white-ass Irish girl.
3. You will actually care about your hair and skin, even if you don't think you do.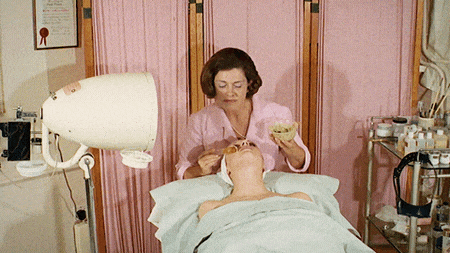 I've never been super girly. I don't care about facials or manicures of hair treatments. I still don't care as much as Monica does, but I am more aware of the benefits. I'll probably never care about having a super details and lengthy beauty routine, but I have definitely started doing things to my skin and hair that I never thought I'd ever do.
And, if you've never had a pedicure before -- GET ONE. You'll love it, even if you're weirded out by feet.
4. Coffee.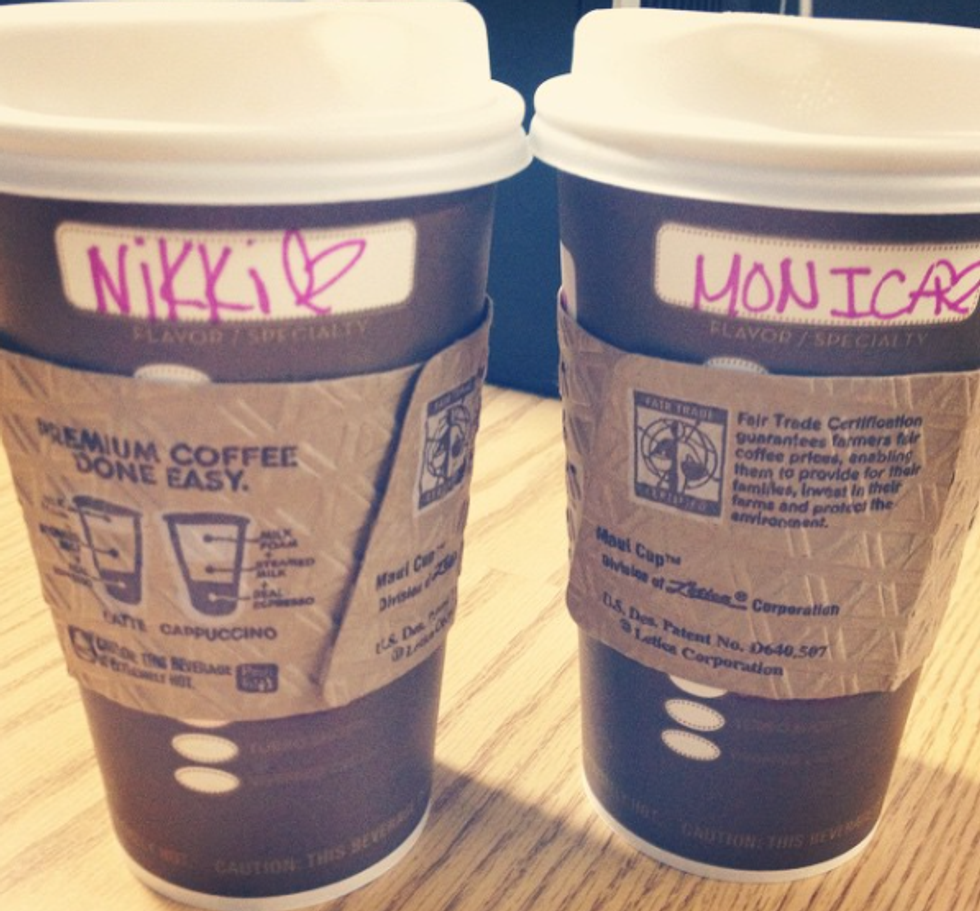 Coffee will just happen. There will never be a question. It'll just be there.
5. You're always down for Asian food, and that includes bubble tea.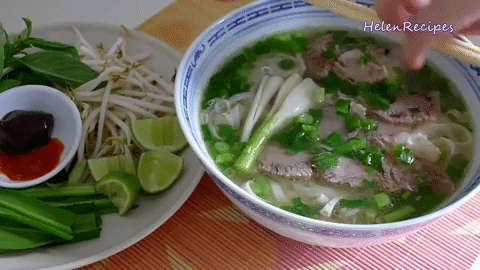 I can't count the bowls of noodles I have had with this chick, and they almost always end in bubble tea!
6. It's okay to go out to bars in yoga pants and no make up.
She usually runs out of time when she is getting ready, because she is always running late. That usually means semi-scrubbing on a night out. You'll never want to dress up for a night out again!
7. You'll see every Marvel movie the weekend it comes out.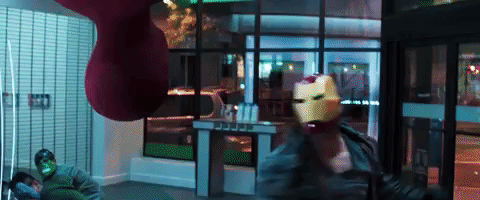 And, if it stars Spideman, for get it. It'll be like coffee -- it'll just happen!
8. You'll never eat a taco on a flour tortilla again.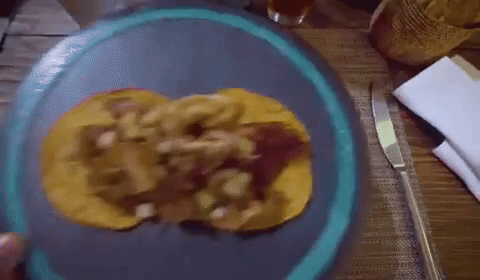 Monica is super picky when it comes to tacos. No flour or crunchy tortillas! She'll fight you on this.
9. No man will ever be good enough for you.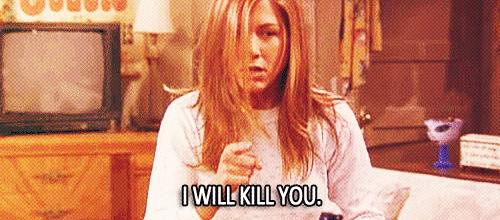 Monica has SUPER high standards when it comes to guys, and she'll never let you just settle for anyone. She wants you to have the best.
10. There will never be a bad time to get ice cream.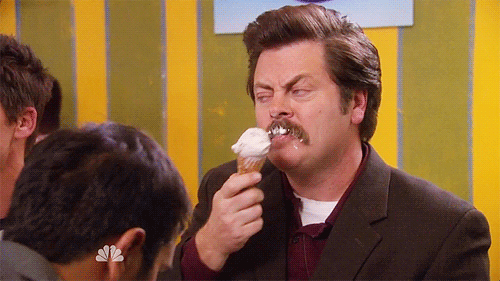 Twenty below, snowing, raining, hot as hot can get, 10 am, 10 pm -- any time is ice cream time.