---
We can all agree that 2020 wasn't "our year" or the year we expected at all. We had many things planned out but had to cancel everything to stay inside. We stopped visiting our loved ones, cancel many trips, lost jobs, shred tears for loved ones and lost our mind in many ways. We are hopeful that 2021 won't be as terrible of a year as 2020, here are 10 things I want to do this year.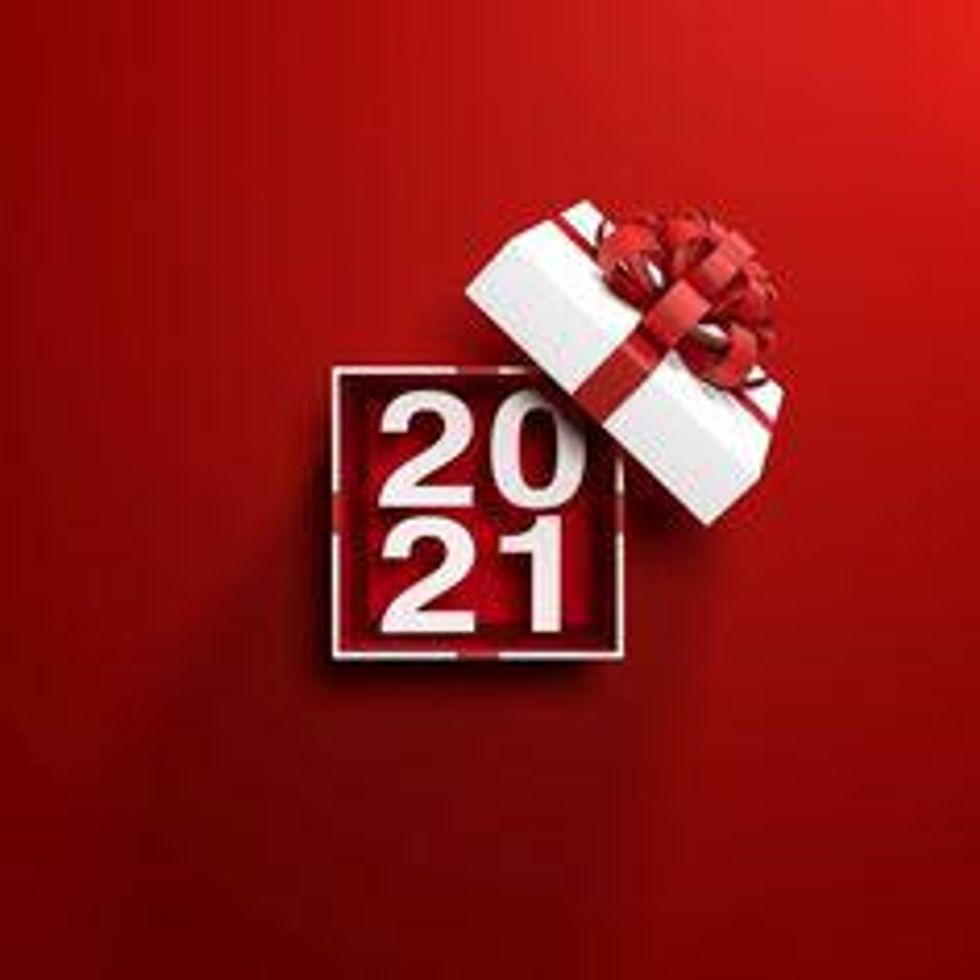 https://i.pinimg.com/236x/c6/af/9e/c6af9ee3dfabe5201b616f34916e87b0.jpg
1- Exercise

The first thing that most of us say when a new year arrives is "this year will be the year I will get my summer body". The last time I was "fit" was back in my High school days when I used to play soccer. Now that we have to stay inside I think it would be very productive to start working out again. I believe it's important to keep ourselves active even if we have to stay inside.
2- Stable Job
As we know 2020 wasn't the best year for many of us, some lost their jobs and others had a hard time finding one, As a full-time college student I must say that having a job with a hectic class schedule wasn't the best. This year I want to aim for a stable job even if it's a part-time one. It's very frustrating when bills arrive and not having enough money saved up for an emergency. I also want to start saving up as much as I can for a trip when we can travel safely again.
3- See My Friends Again
Staying inside has been a priority for all of us due to the pandemic. I haven't seen many of my friends for a year and I think it would be nice to see them again. Responsibly of course, maybe going to the park for a run or play a one on one soccer game. I think that many of us are forgetting how to have a conversation with another individual without texting. I also think it would be helpful for us to have an interaction with another person from time to time.
4- Be Closer To My Loved Ones
In 2020 many lives were lost, many of us didn't get to see them and say "I love you" and "goodbye" for the last time. If there is something I learned from last year is that there isn't anything wrong with letting your family and friends know how much you love them and be supportive when needed. I'm a bit of an introvert and seeing many people go last year made me realize that we take people for granted. We don't know if we'll see or talk to them tomorrow, why wait until is to late to let them know how we feel about them.
5- Learn Something New
I think it's a good time for learning something new, while being inside we can learn a new language. How to draw, or learn how to play a new instrument. I personally love writing and playing the guitar, I want to learn new writing styles and maybe even learn how to play the keyboard or Ukulele.
6- Self- Care
If you are like me, you care for others more than yourself, you have a poor sleeping schedule and a messed up diet. It's a good time to take care of ourselves and show some love to our body. I want to aim for a daily routine, eat more healthy, drink more water, sleep better and limit myself on the time I spend in social media.
7- Volunteer
There is nothing wrong with helping others in need. Times like this is when we should become one and help each other as much as we can, to make things better for all of us. As a young individual I think we can help our elderly by doing their groceries and pick-up their medication. There are also many volunteer opportunities online such as becoming a tutor for kids, telling stories and having a game day via Zoom with kids and adults in the hospital.
8- Read More
We live in an era where we wish we could run away and a book in my opinion is the best way to escape from everything that is happening around us. Reading a book teleports us to another world and keeps our mind active.
9- Meditate
Living in the middle of a pandemic has affected our mental help in many ways. Meditation is a perfect way to help us relax a little, help the mind and the body. As an individual with depression and anxiety I think it's important to try and stay as calm as possible.
10-Get A Plant

Having a plant or tow sounds nice, looks nice and will keep us relaxed in a way. Plants reduce stress levels and helps boost our mood.