1.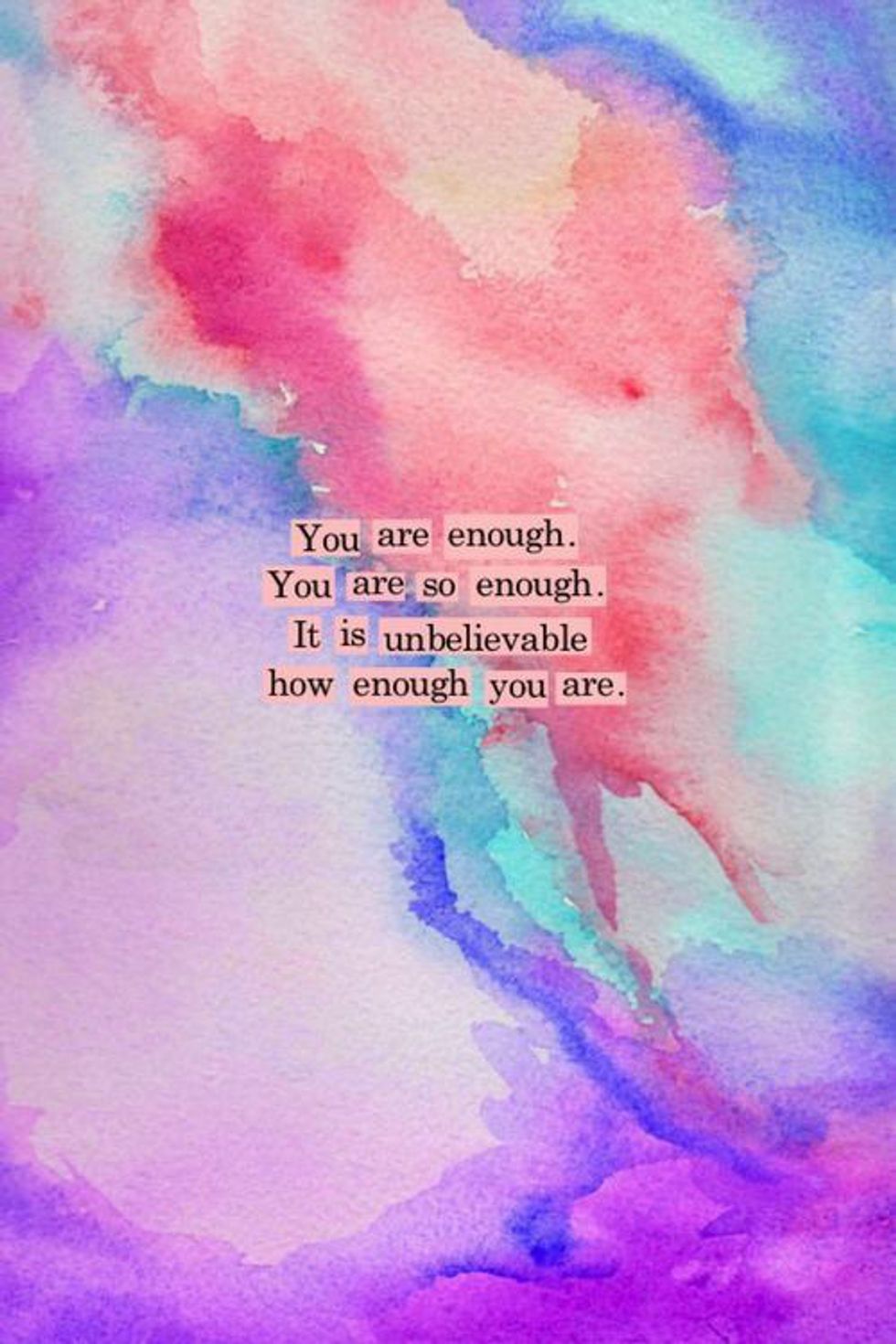 You are enough. Always remember that. If anything, you are over qualified.
2.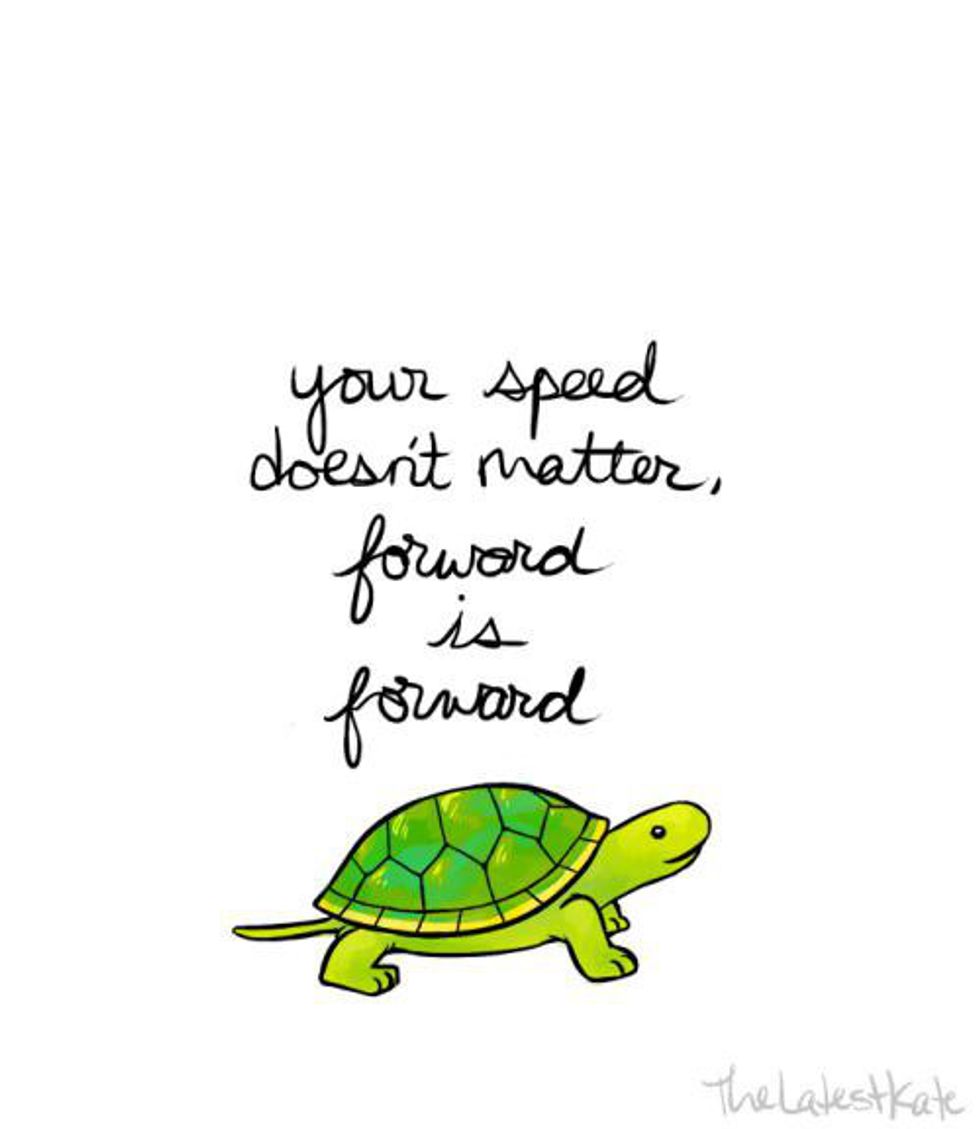 It does not matter how long it takes you to complete it. Just as long as you complete it. Keep going and don't give up.
3.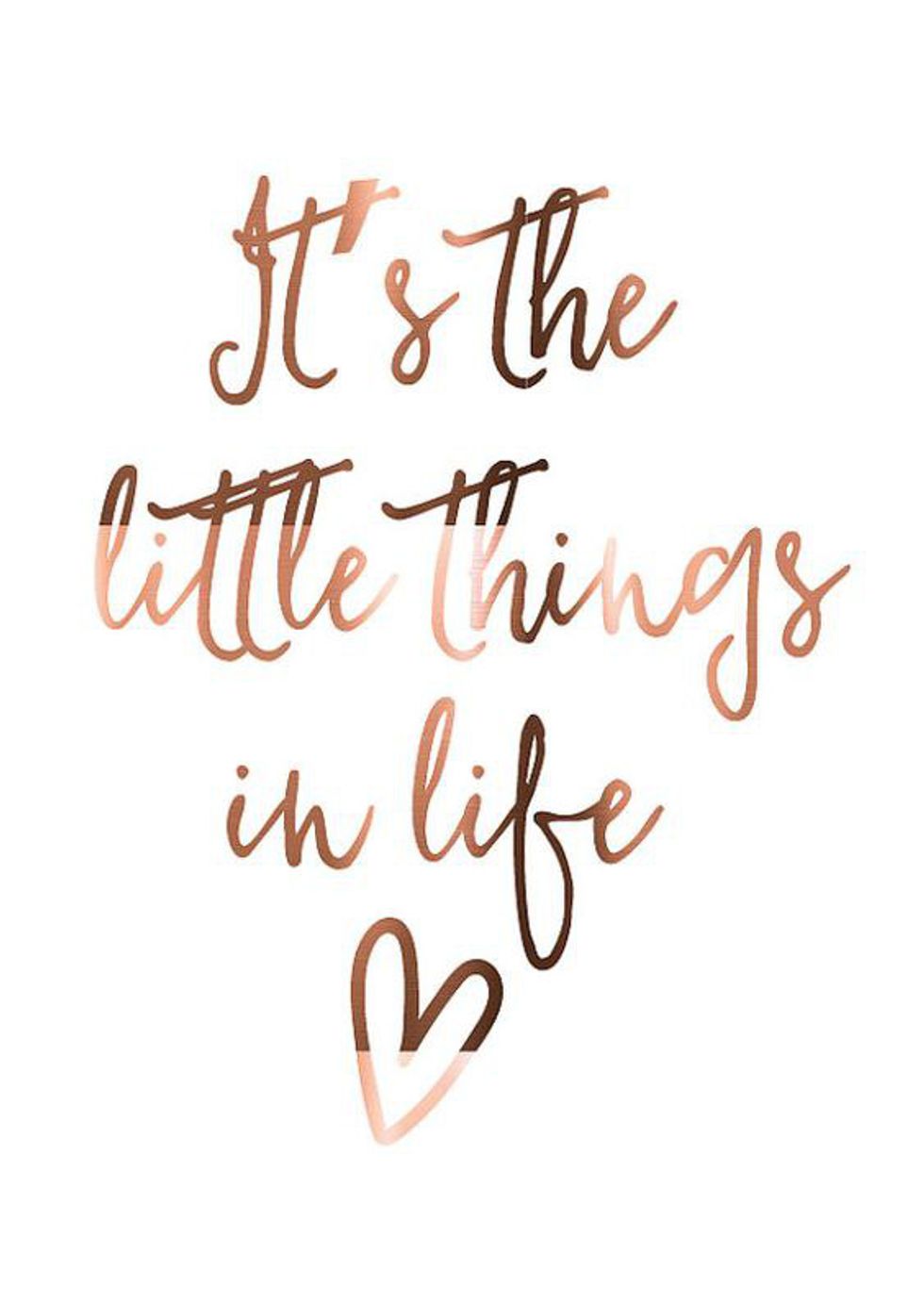 "Enjoy the little things in life, because one day you will look back, and realize they were the big things" Cherish every moment. Smile at people. It makes a difference.
4.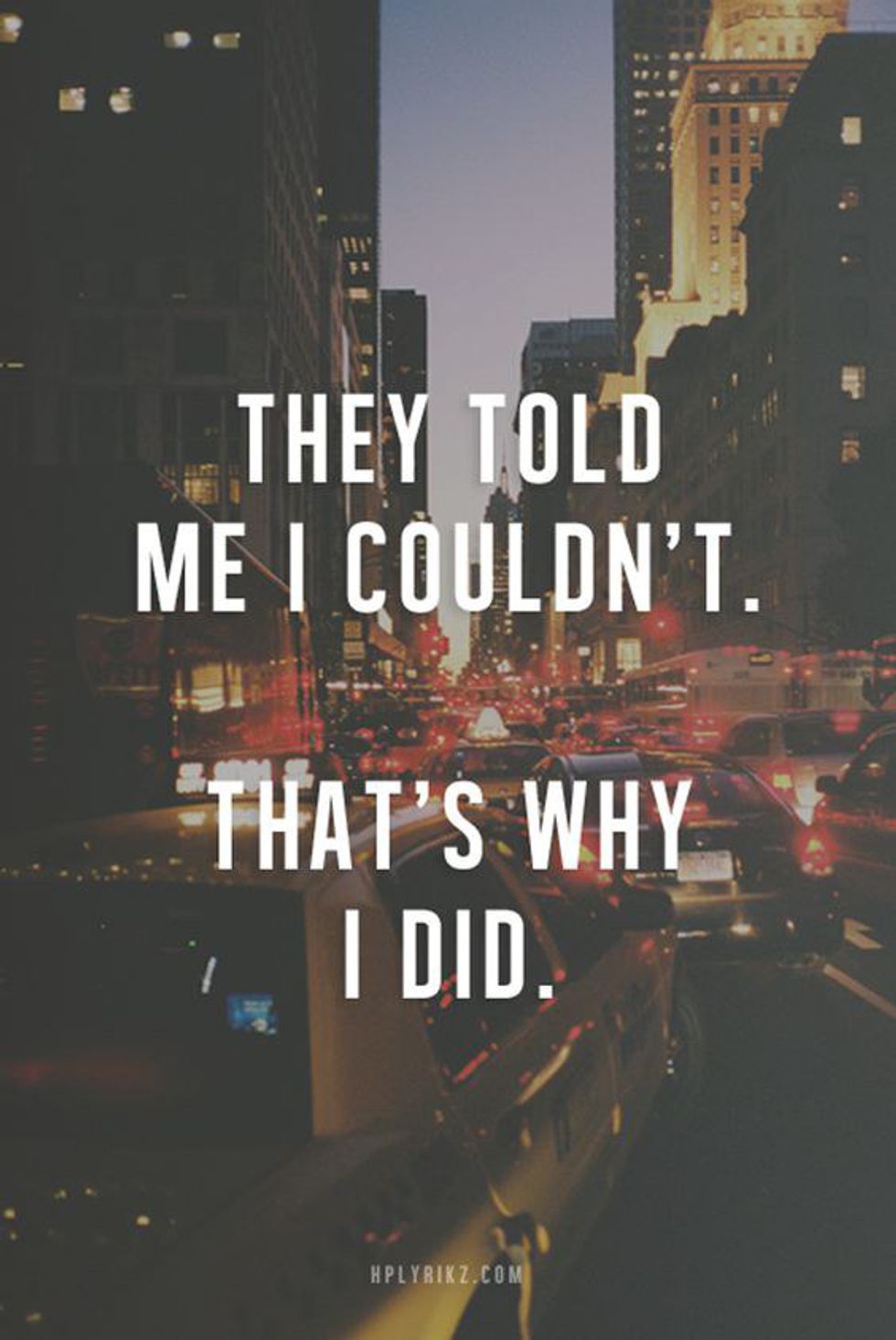 Follow your dreams. Don't let people stop you from your goals.
5.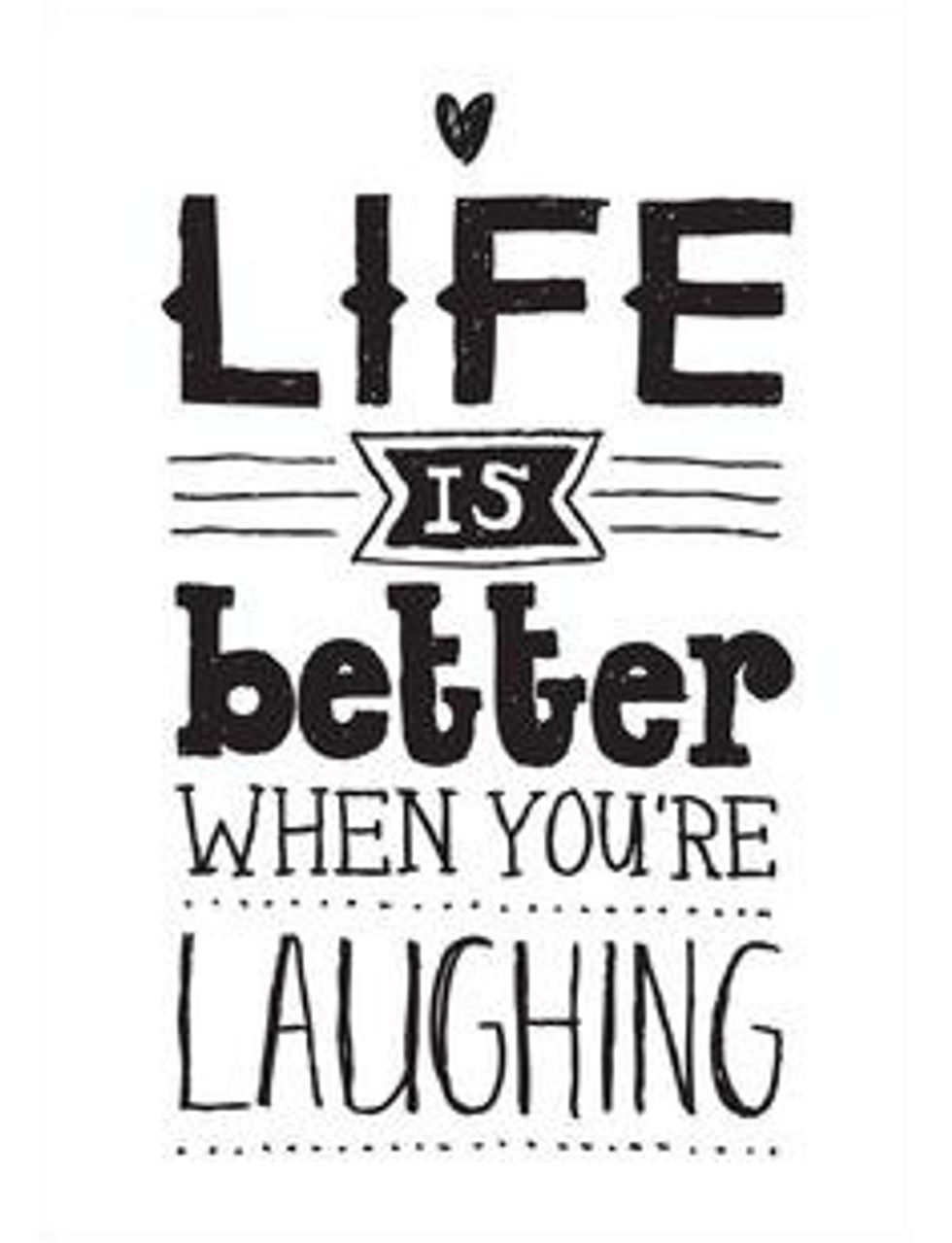 Laughing is honestly the cure to all things. It is the best medicine.
6.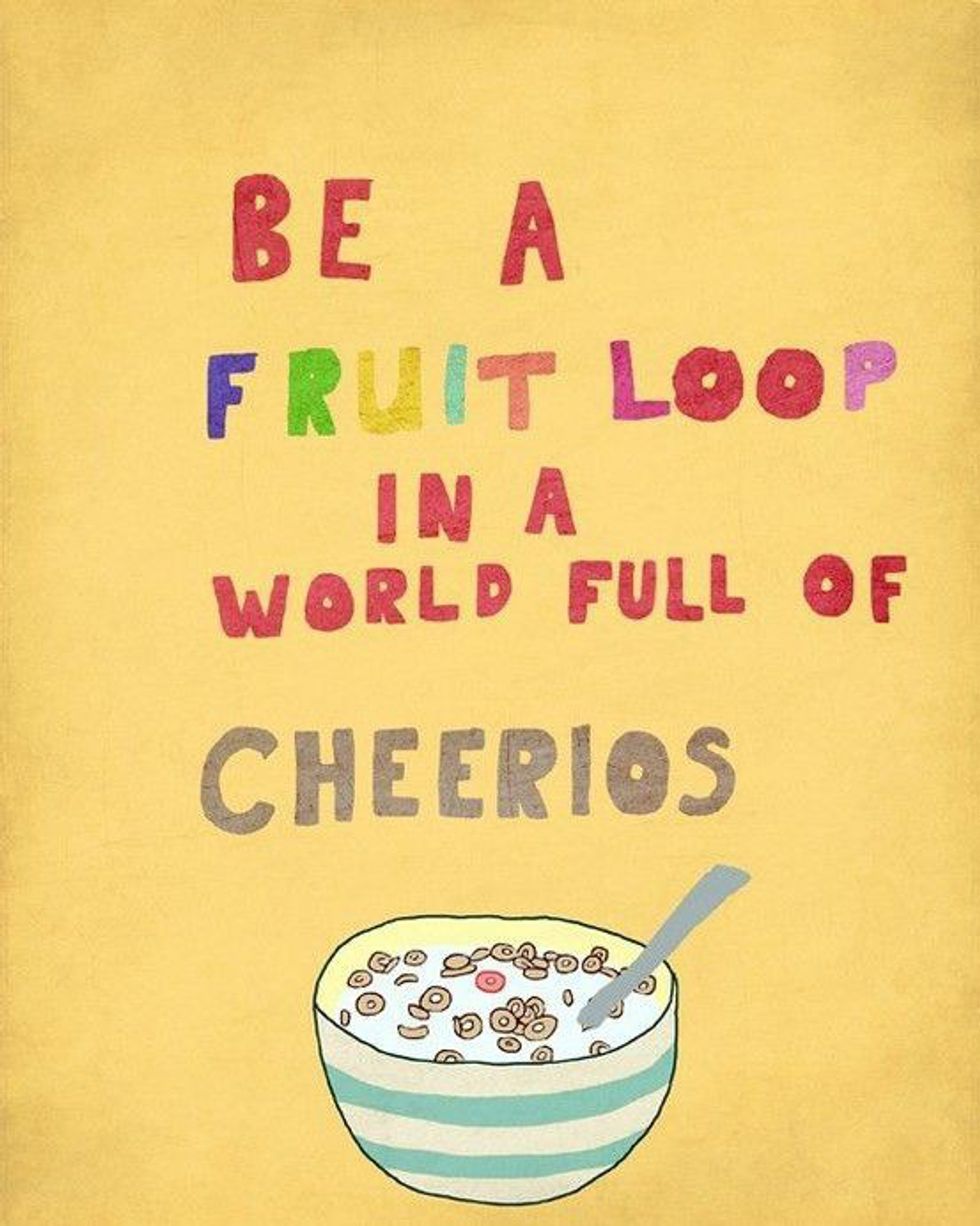 As Meredith Grey's mother alway says "be anything but ordinary"
7.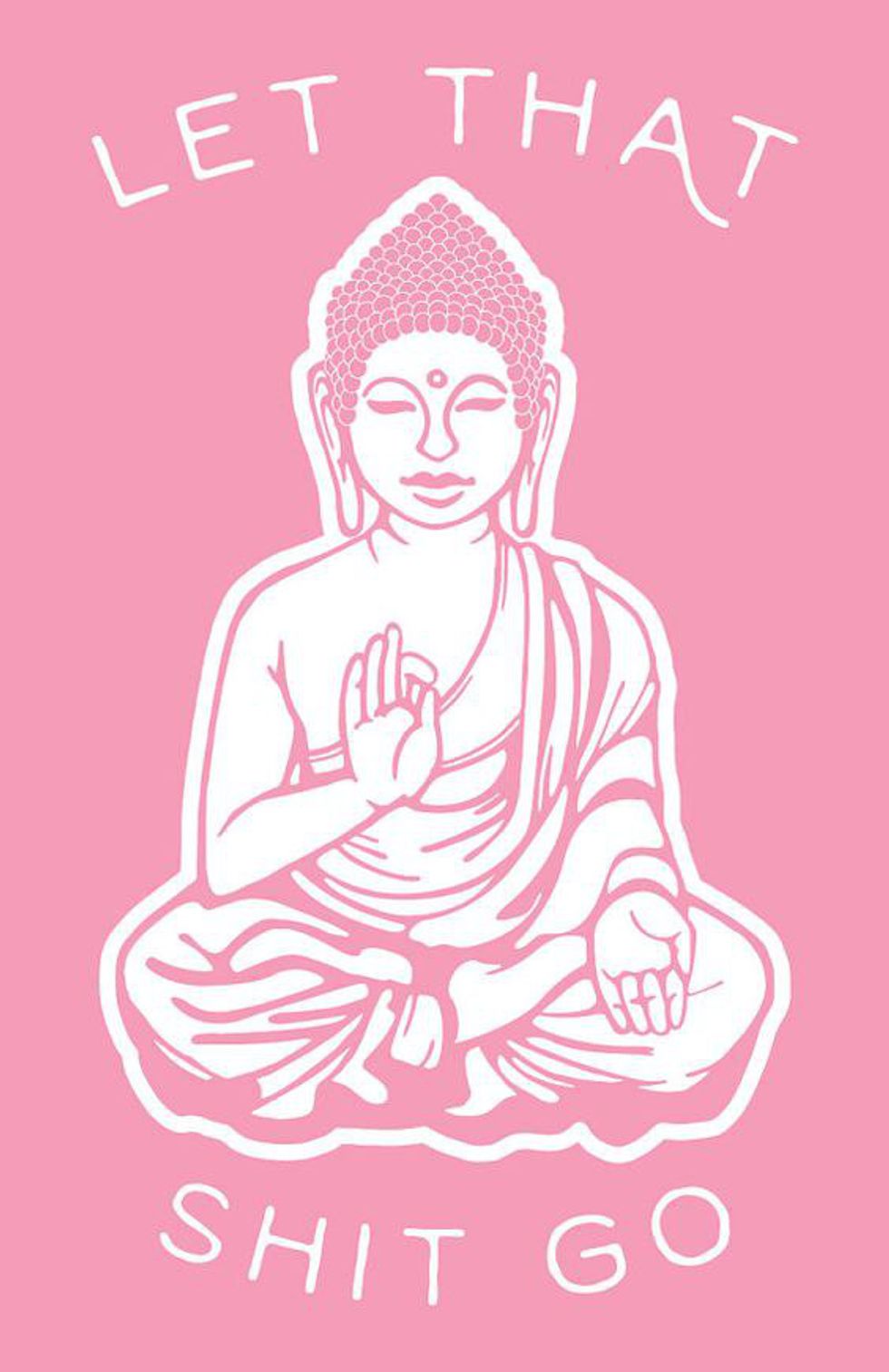 I couldn't have said that better :)
8.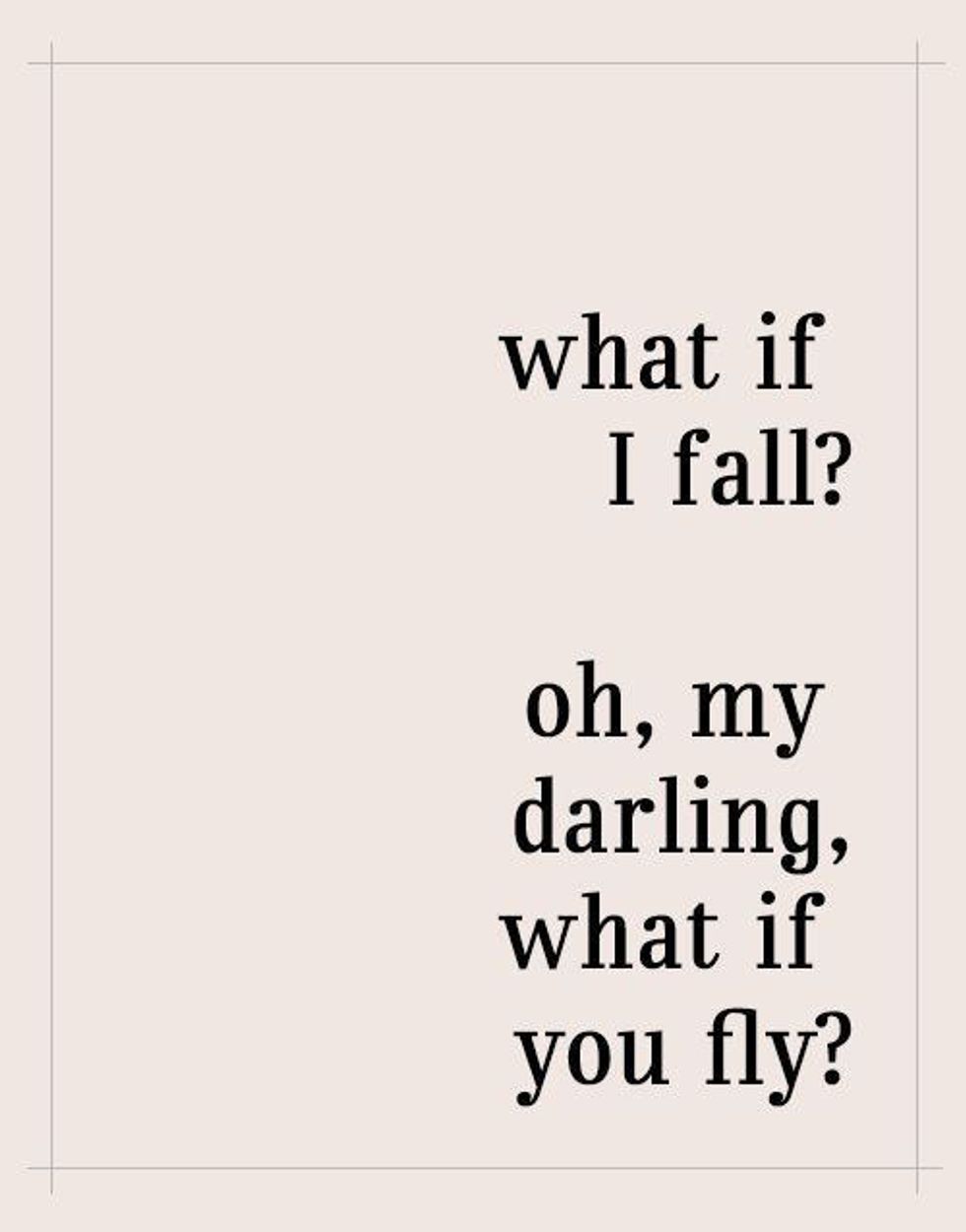 Never underestimate yourself. You are more.
9.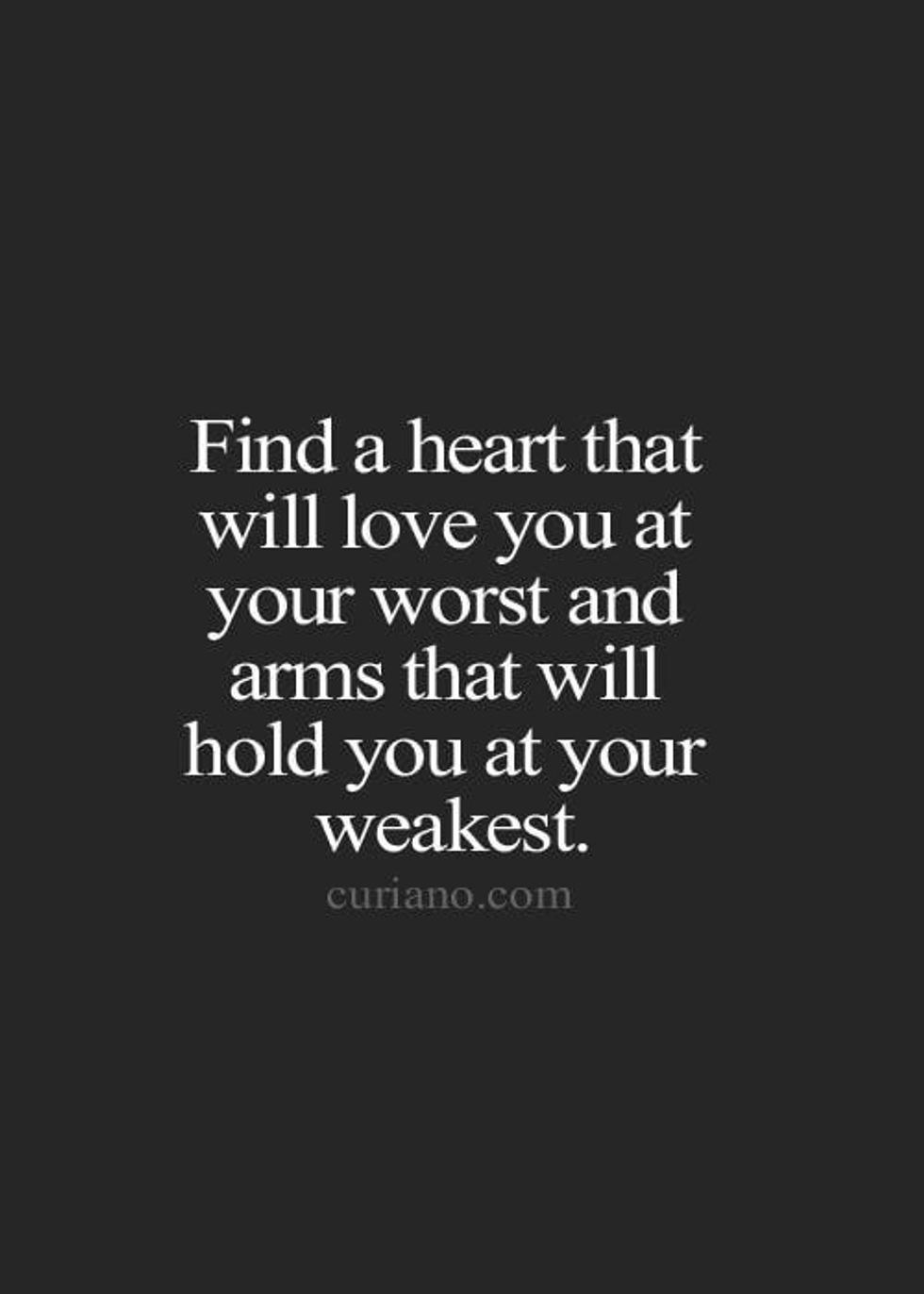 The one who can handle you at your worst, deserves you at your best.
10.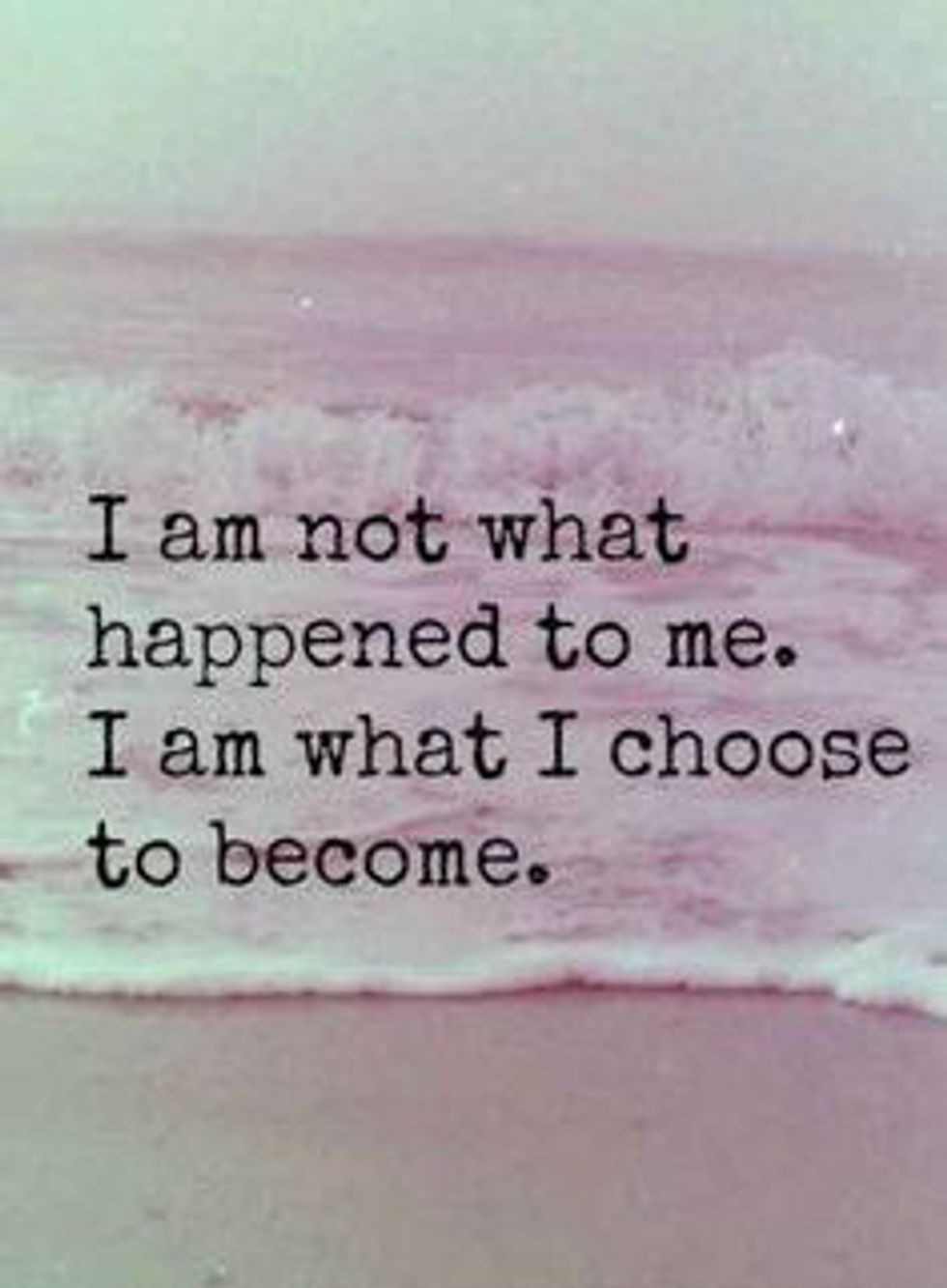 It isn't what happened. It is how you react to it and handle the situation.
xo, Ali Nicole