1. Cream Bar; Schaumburg, IL
Taking the 'ice cream sandwich' to a whole new level, Cream Bar offers an array of cookies and ice cream flavors to create every food bloggers dream. With great taste and amazing presentation, this place is definitely a 10/10 in my book.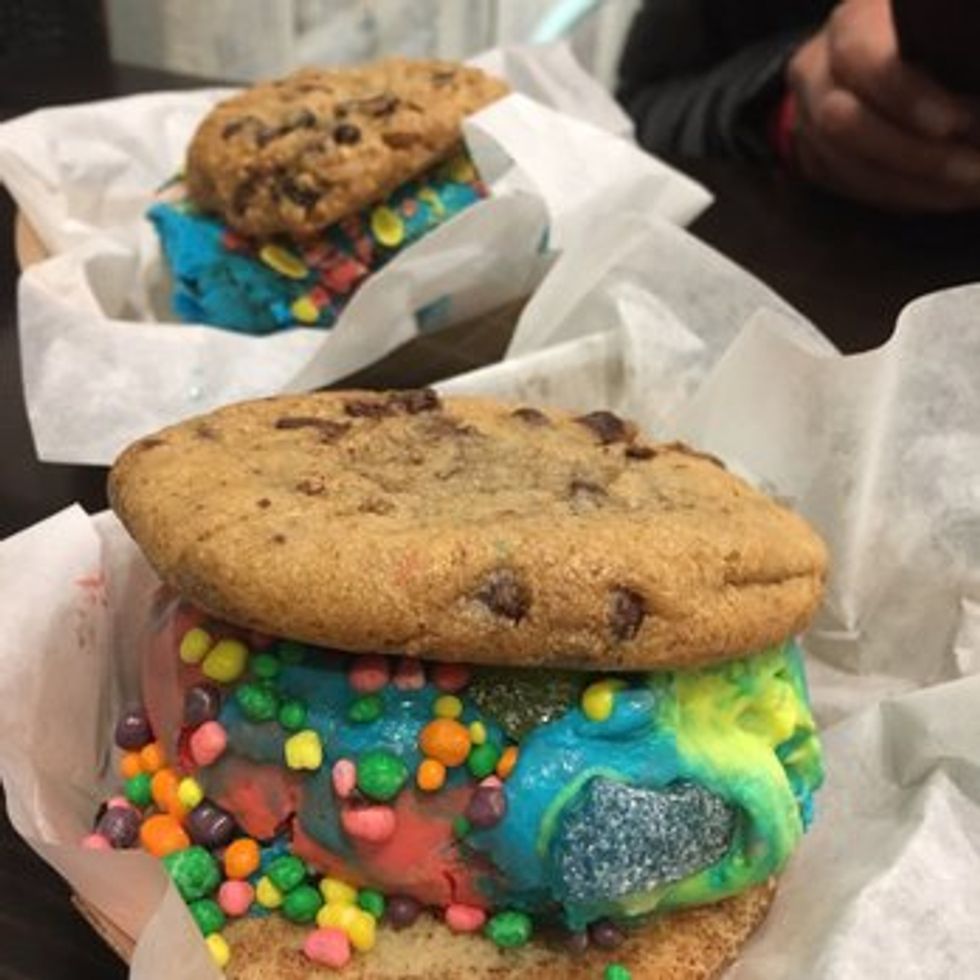 2. Dylan's Candy Bar; Chicago, IL
This place is a dream come true for every candy lover out there. With aisles and aisles of one-of-a-kind candy and a restaurant built in the store, it is impossible to walk out of here without a big smile on your face and a few great pictures.


3. Stan's Donuts; Oakbrook, IL
With almost every donut flavor out there, Stan's donuts never disappoints. Packed with flavor, these delicious donuts, treats, and coffee are sure to leave you smiling. Plus, how cute are the pink bags?!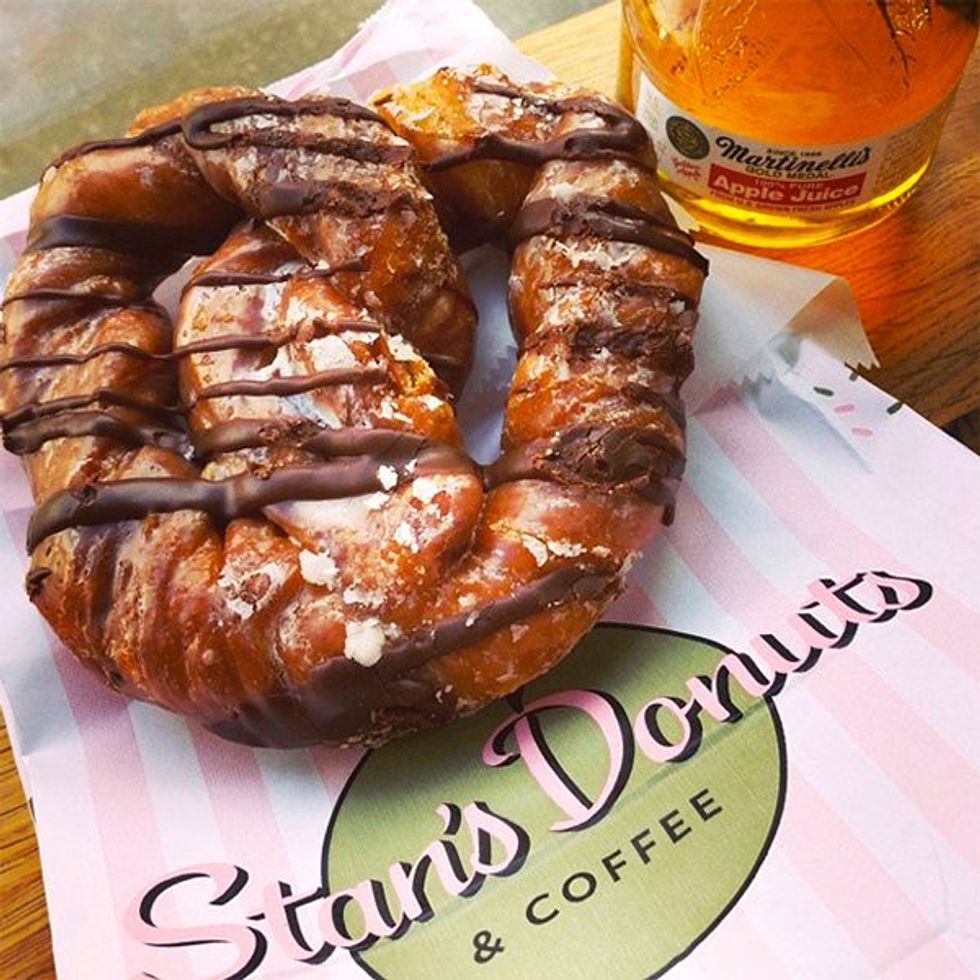 4. BomboBar; Chicago, IL
Taking over almost over college girl's Instagram feeds, BomboBar is known for their delicious treats, and their amazing and delicious presentation. With hot chocolate, ice cream, donuts, and more, BomboBar has made a name for themselves as a great place to get a yummy dessert and a fire Insta pic.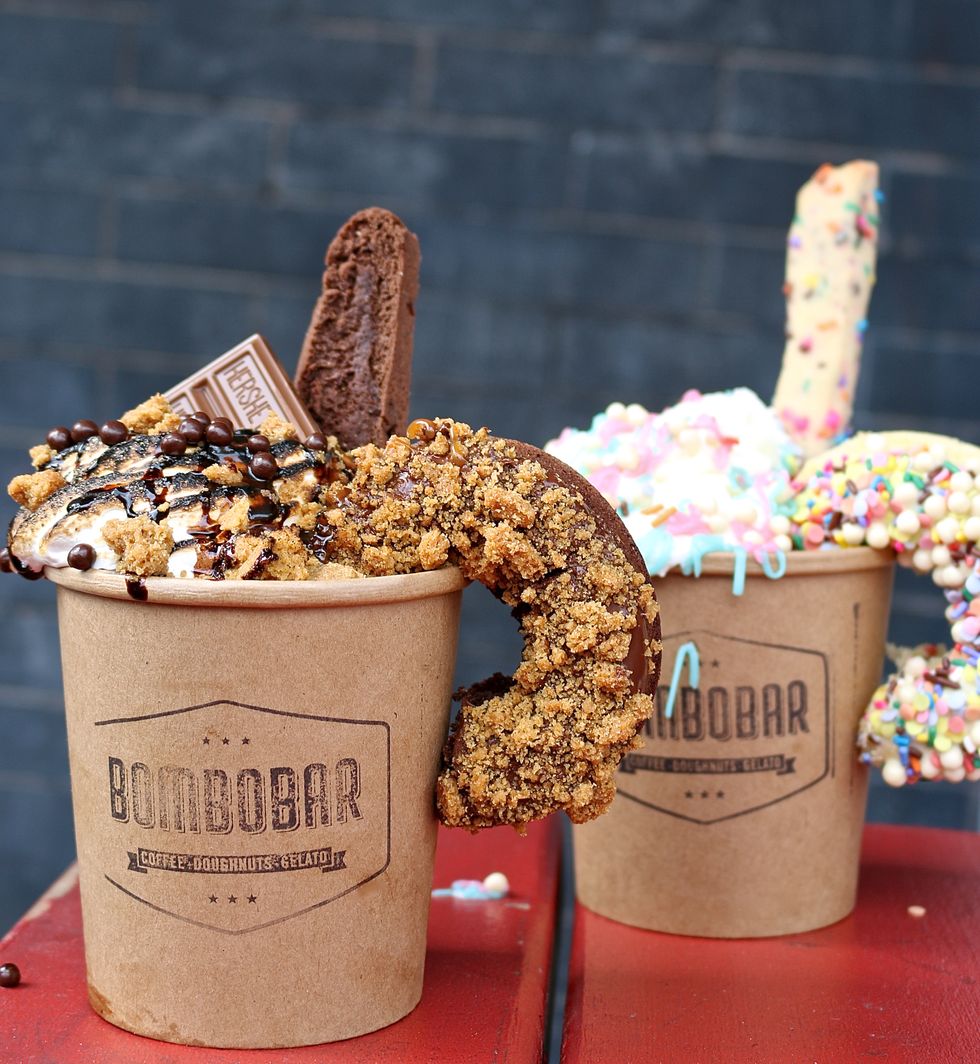 5. La Michoacana; Naperville, IL
This 100% all natural option is a must for anyone near the Naperville area. Not only are these desserts extremely delicious, but are also perfect for an Instagram photo. With desserts ranging from ice cream and popsicles to chocolate covered bananas, this place is for sure worth a try.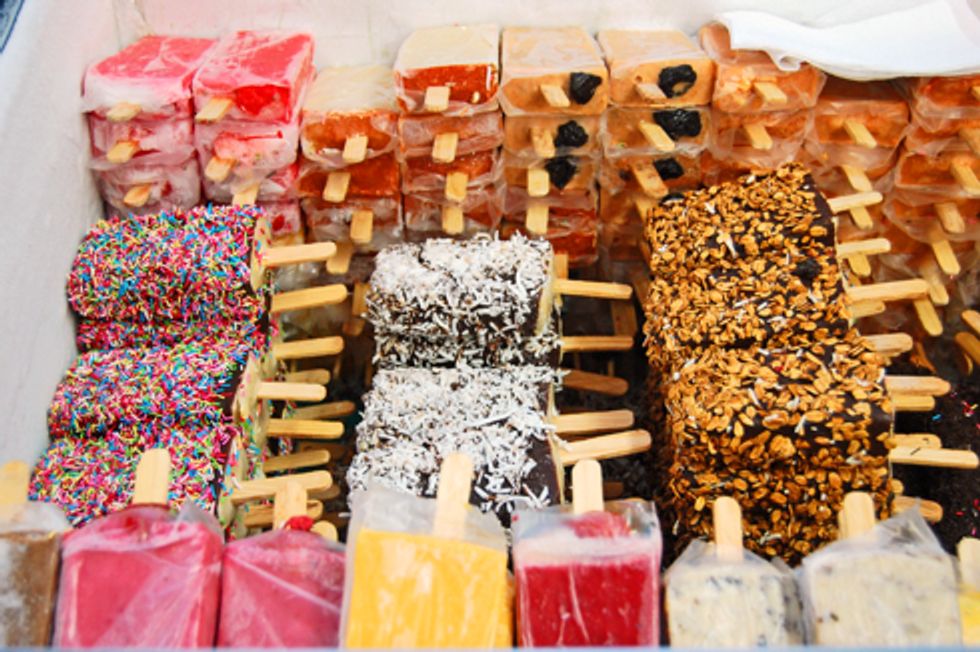 6. Summer House Santa Monica; Chicago, IL
This place is a classic for anyone from Chicago. With the beautiful decor and the outstanding food options, this place is always crowded with people coming to escape into the 'beachy' setting the Summer House offers.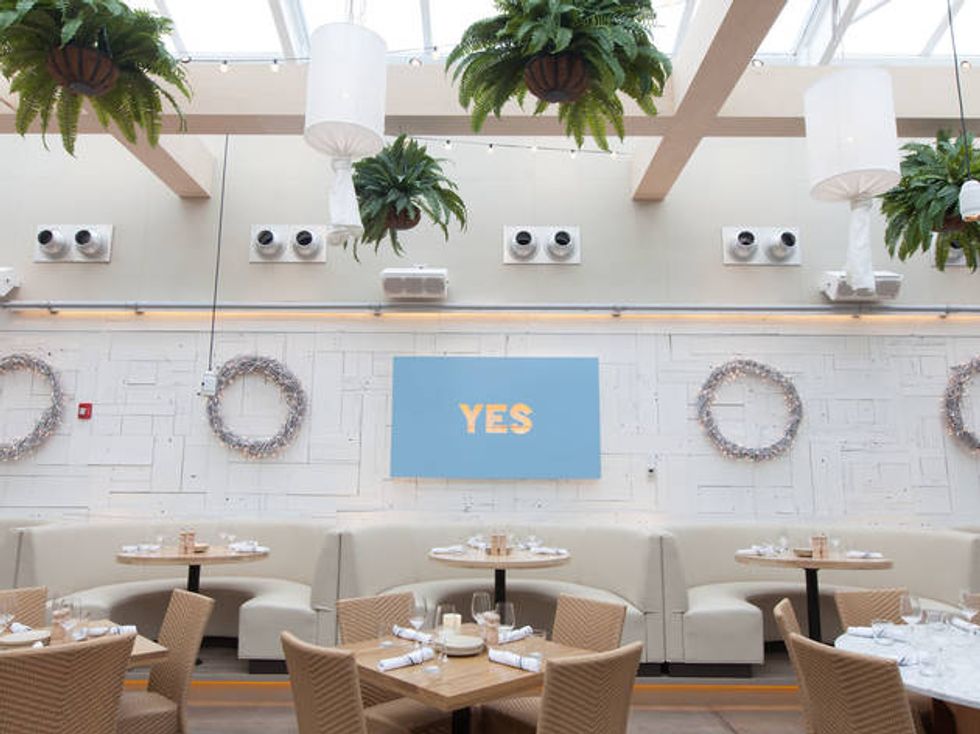 7. Real Good Juice Co.; Wheaton, IL
Made with all healthy ingredients, this place is hard to pass up. Whether you are going to enjoy a fresh drink or a yummy snack, this place will not only be a delicious choice, but also a great photo opportunity to up your Insta-game.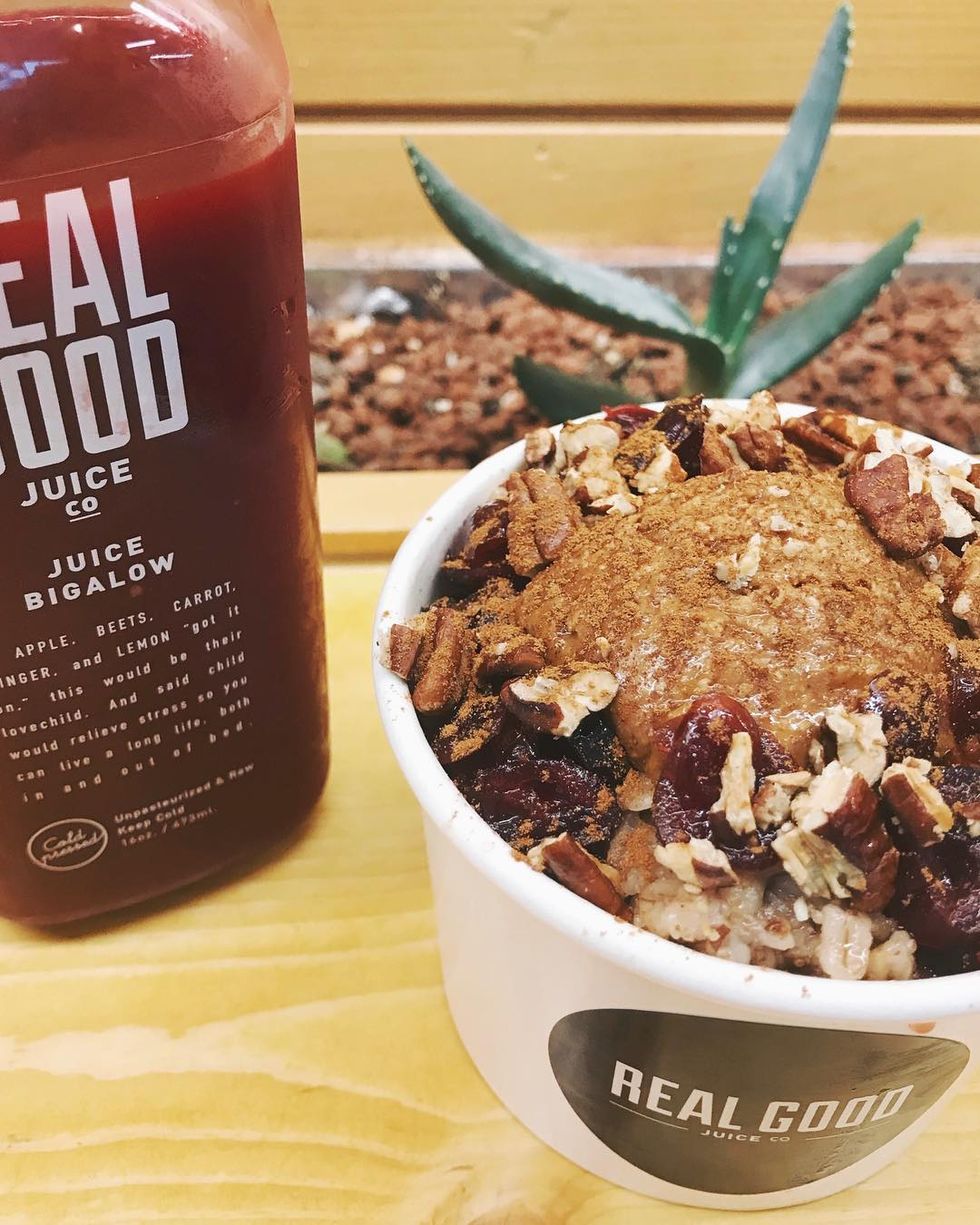 8. Public House; Chicago, IL
One word...YUM. There is no other place you will find a milkshake like this one. Packed with a whole lot of sugar, these milkshakes will cure any sweet tooth, as well as make all your Instagram followers jealous of your delicious treat.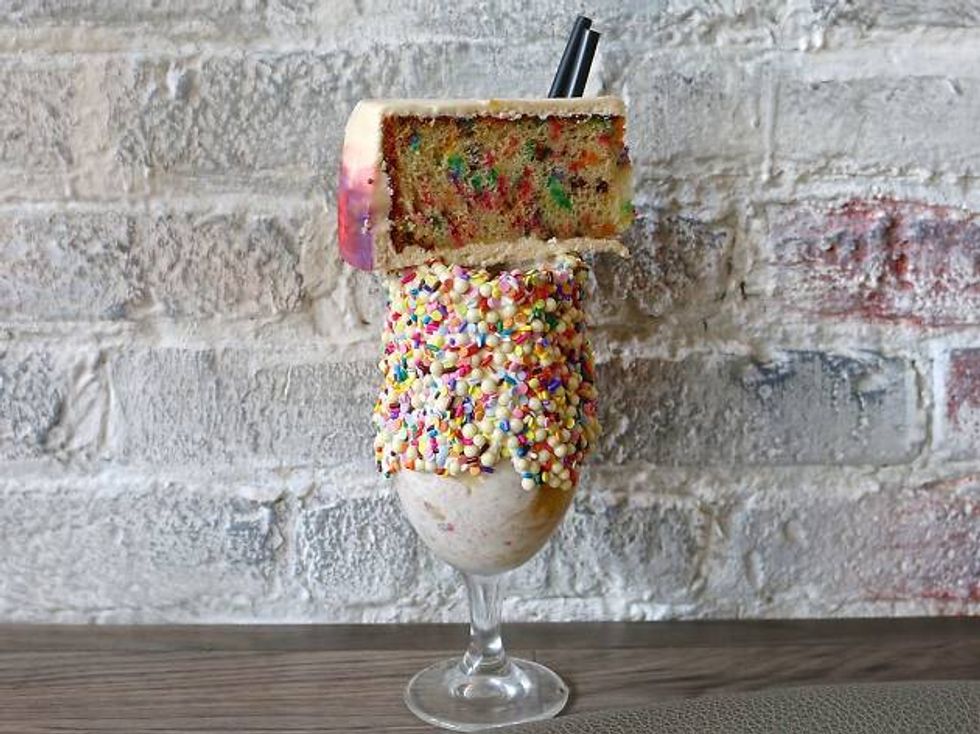 9. Empire; Naperville, IL
From the adorable rooftop seating, to the outstanding food, Empire never disappoints. Located in Downtown Naperville, Empire offers dinner, desserts, and drinks with many Insta-worthy options.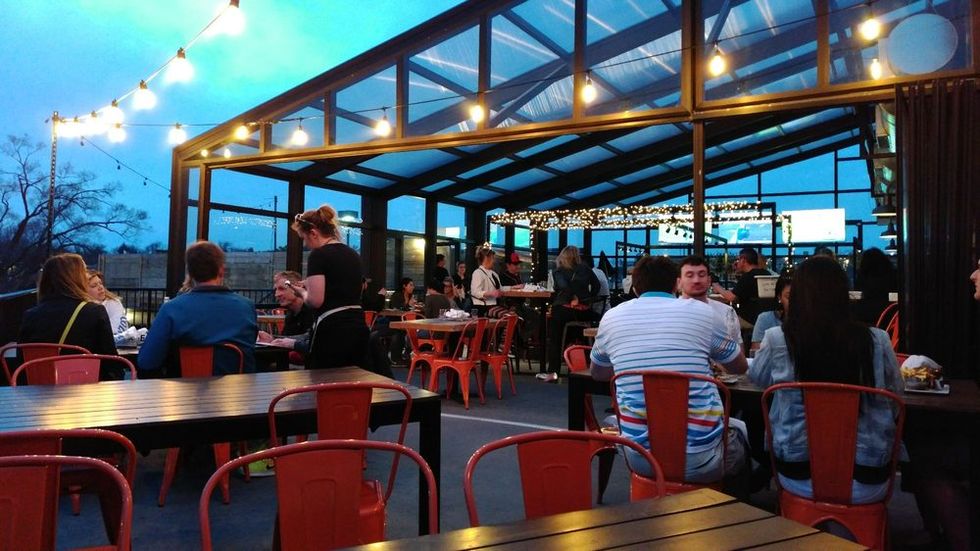 10. Cone Gourmet Ice Cream; Chicago, IL
Offering delicious ice cream with unique toppings, this place is a hot spot for good eats, and awesome pictures. A customer favorite is the "Shamrock" with Lucky Charms cereal on top. #YUM