For many of us during the coronavirus (COVID-19) pandemic, the last month or so has included working from home. With that has come things like not ever wearing real pants, growing weird facial hair, getting some extra sleep, and... virtual happy hours.
If your company is working remotely and you *haven't* had a Zoom happy hour, it probably is only a matter of time.
To make that experience as enjoyable — and buzzed — as possible, here are some things on Amazon you can order safely to your home to take your at-home cocktail game to the next level: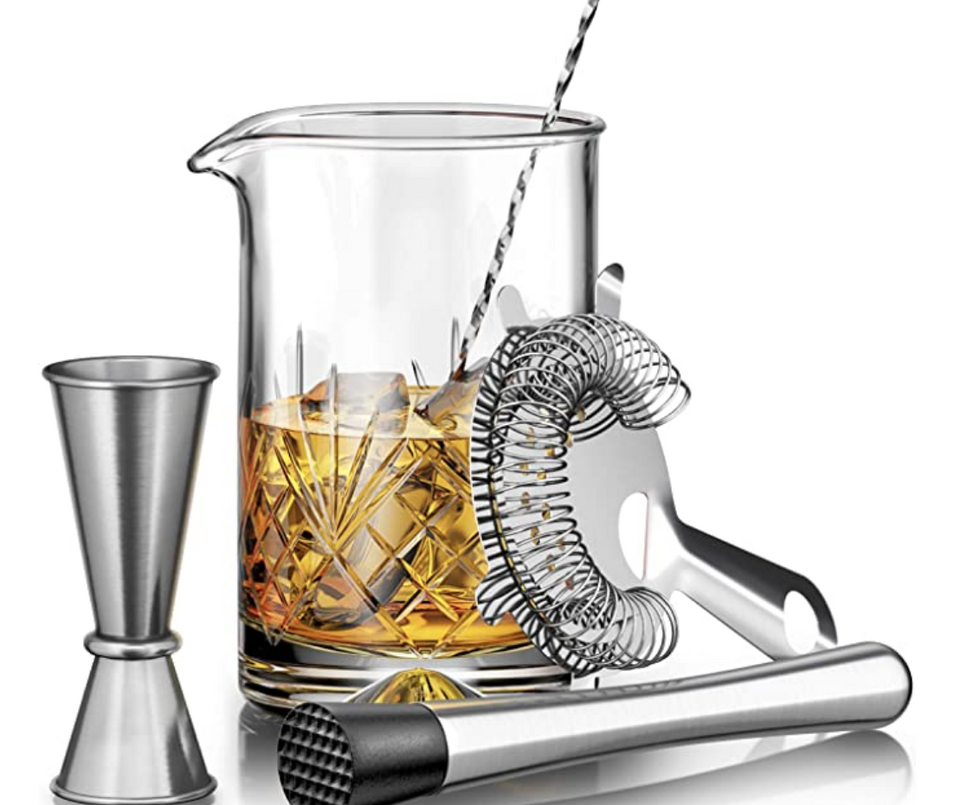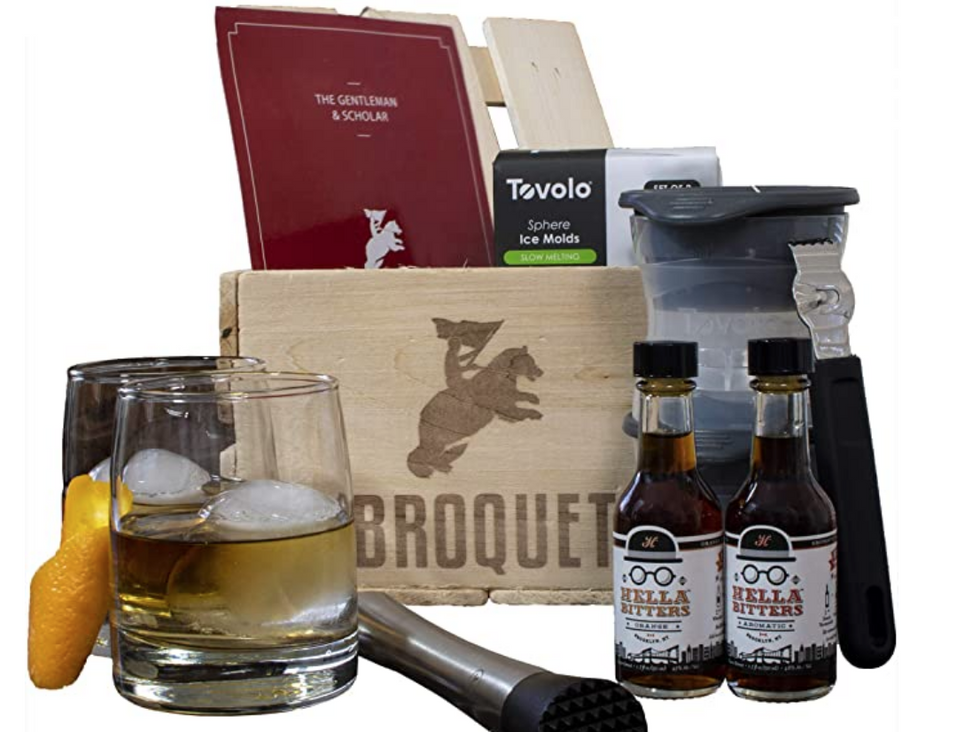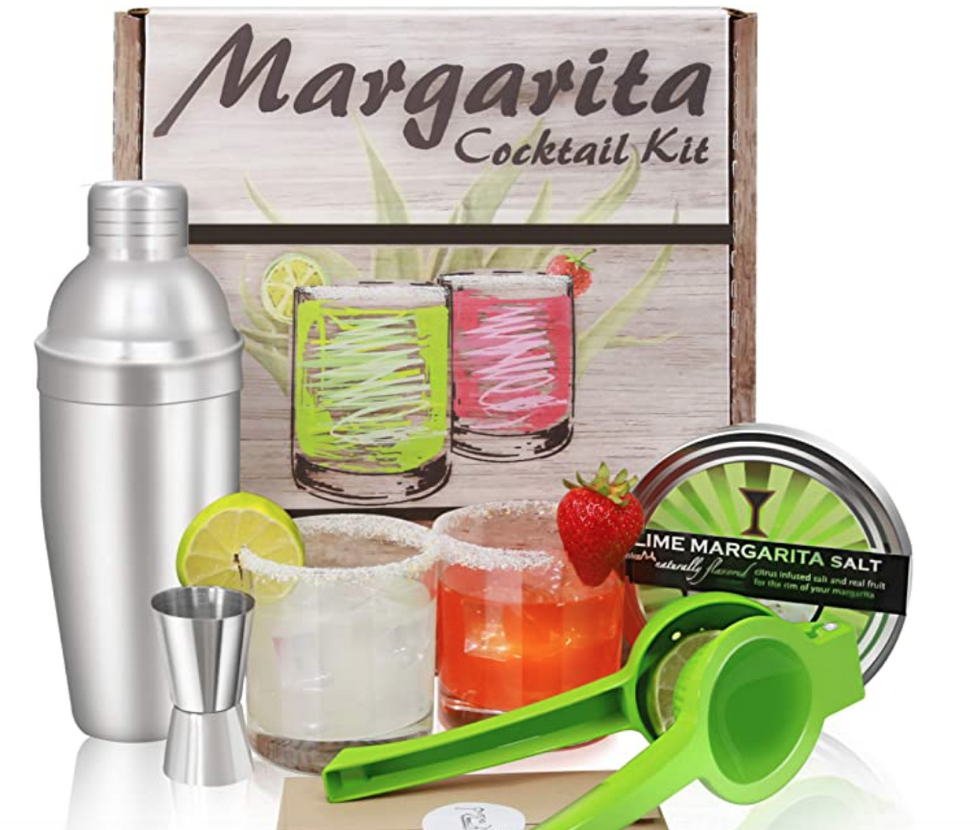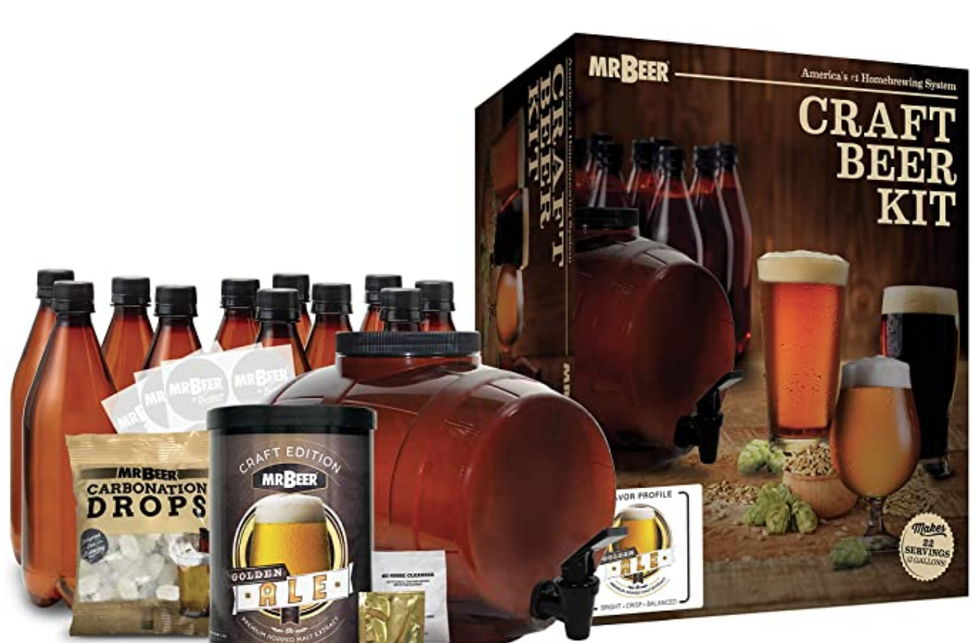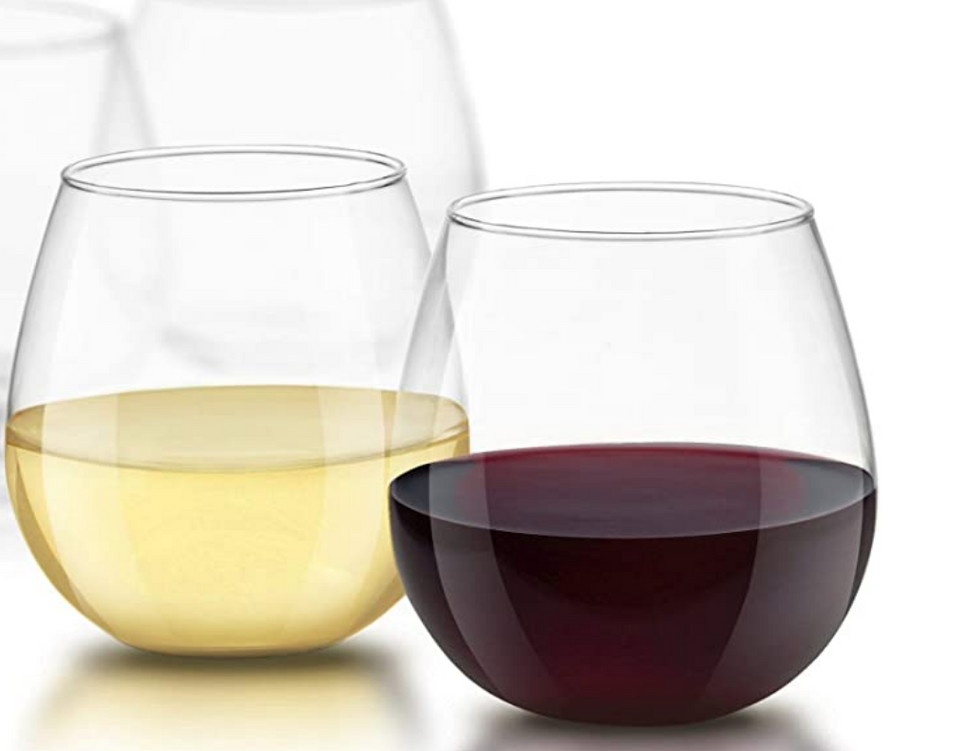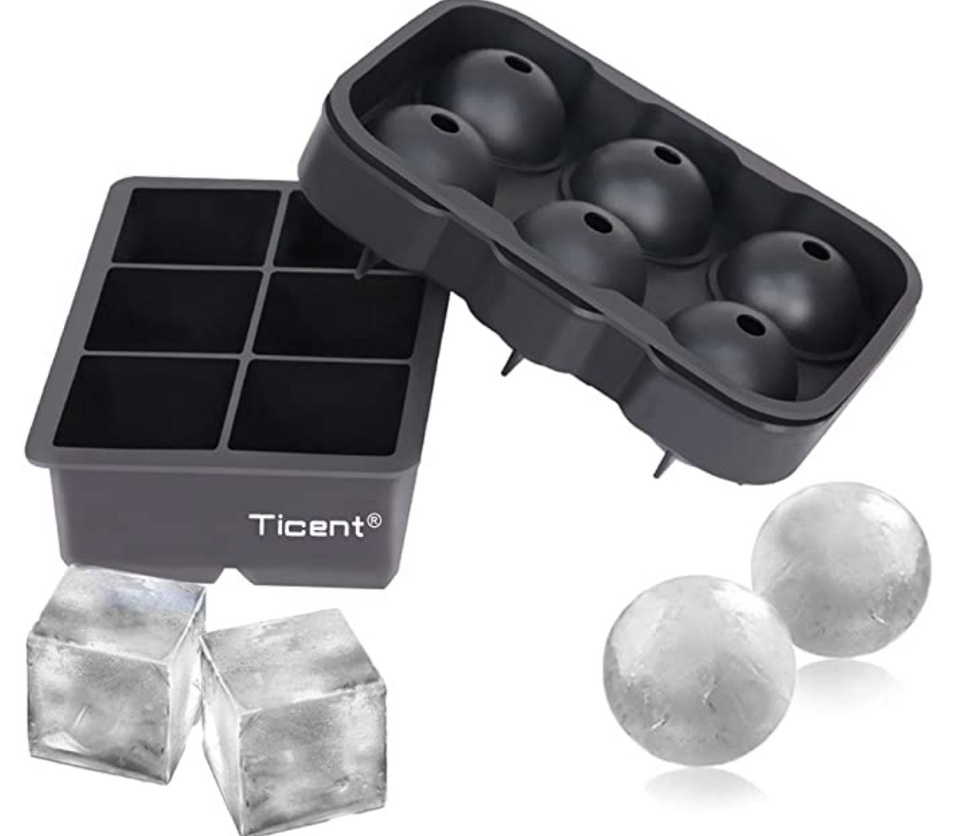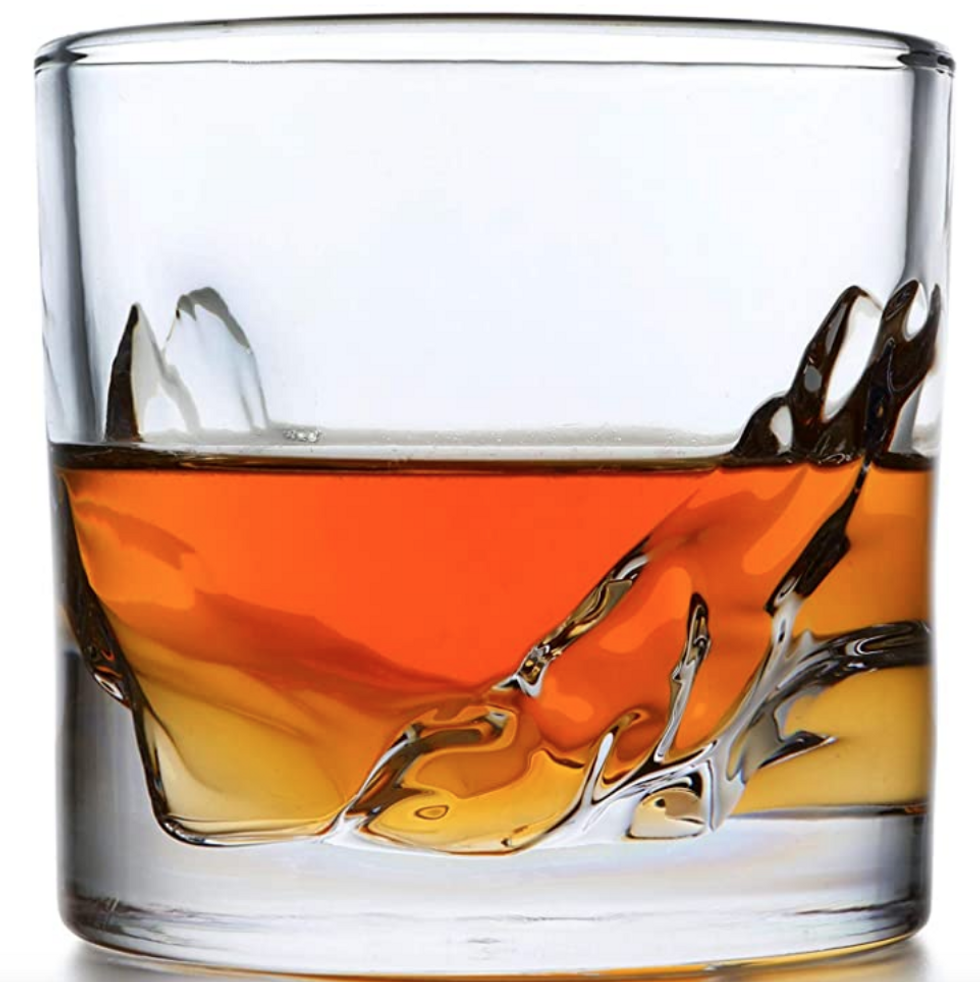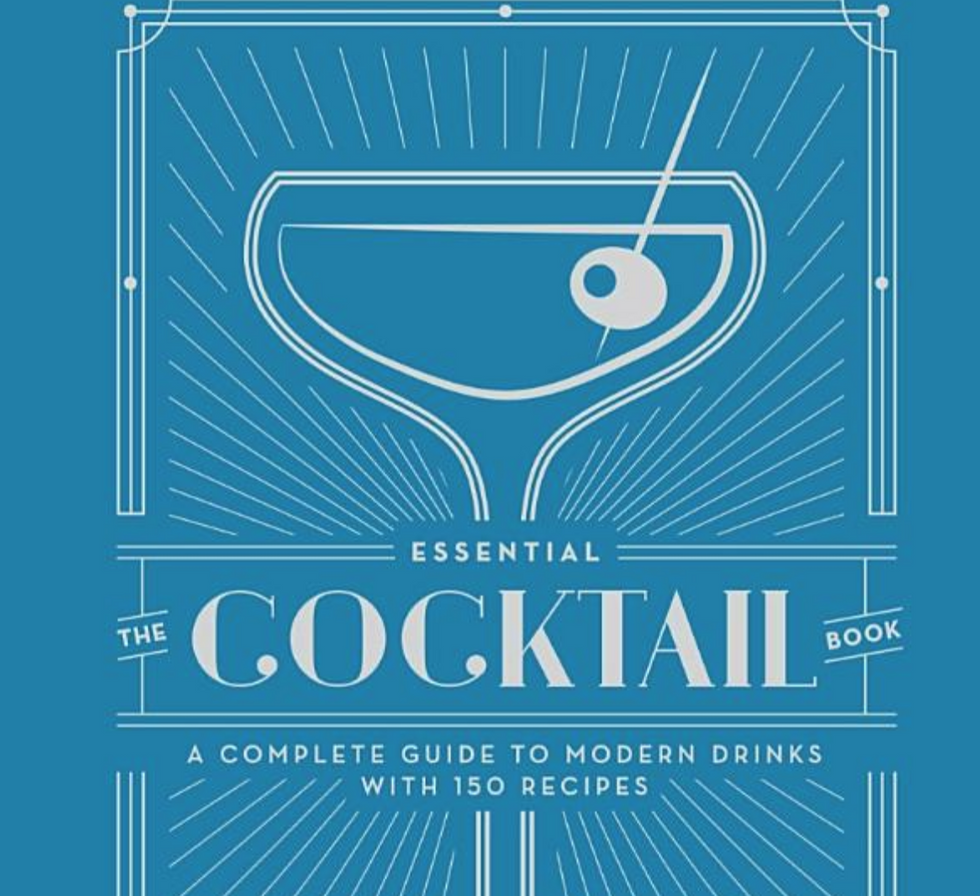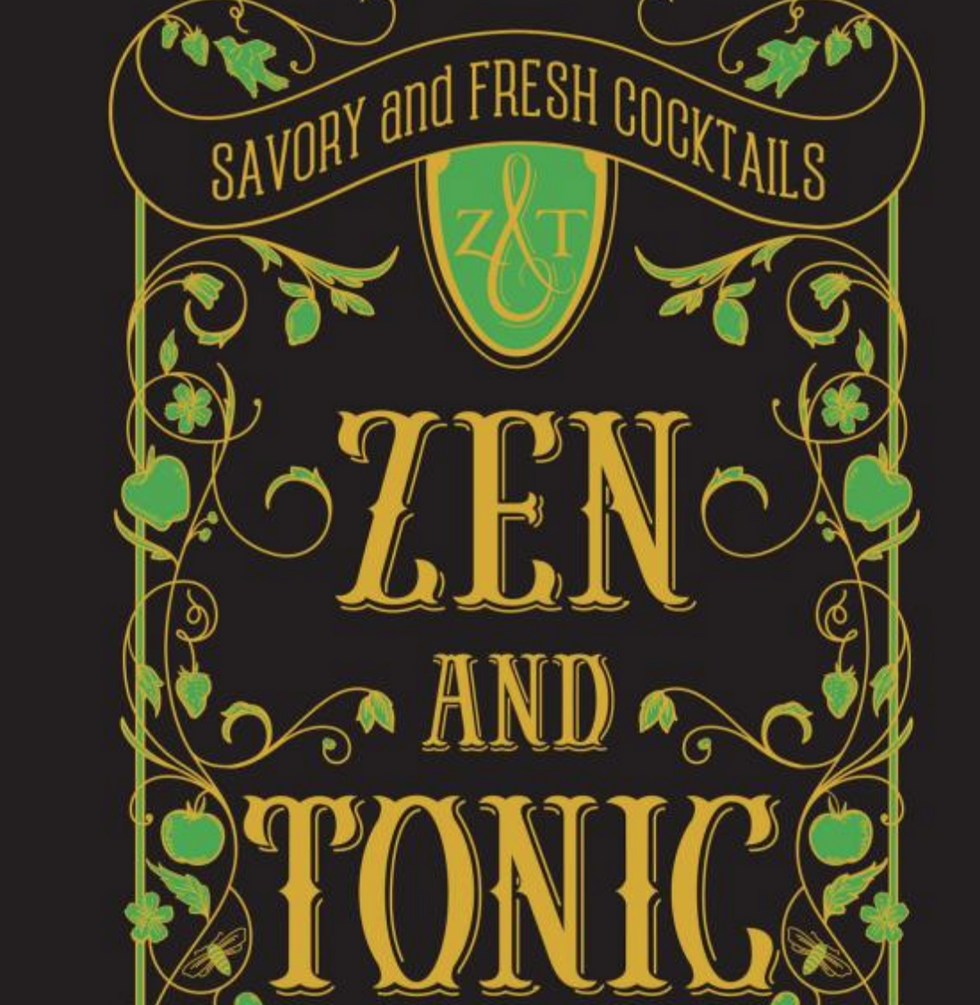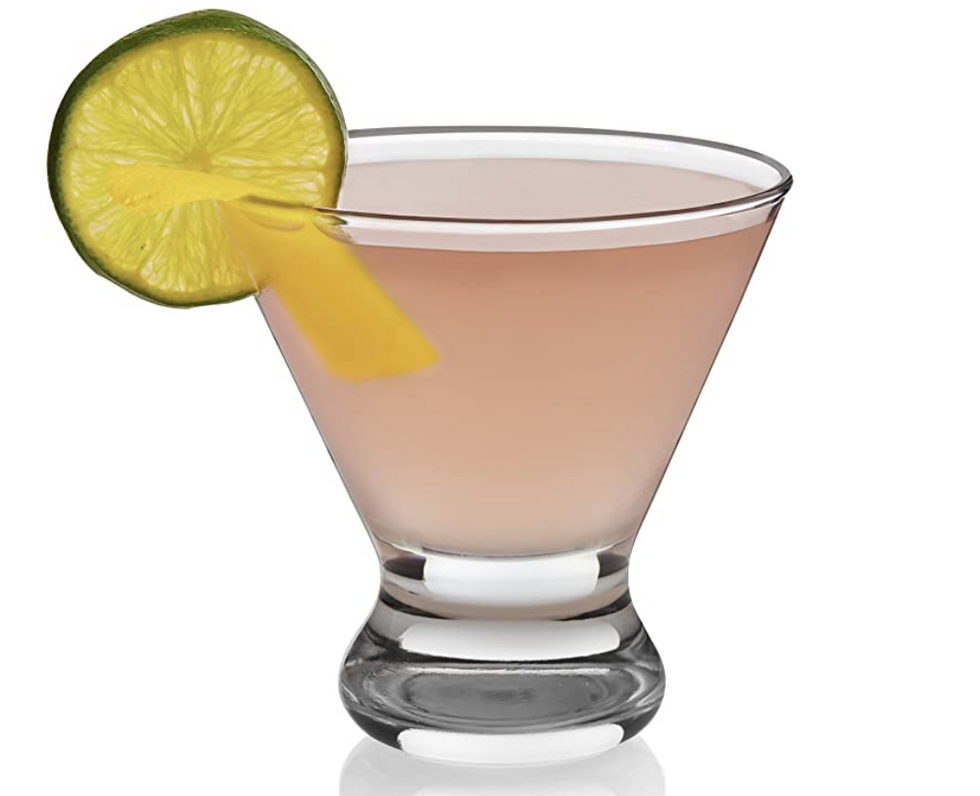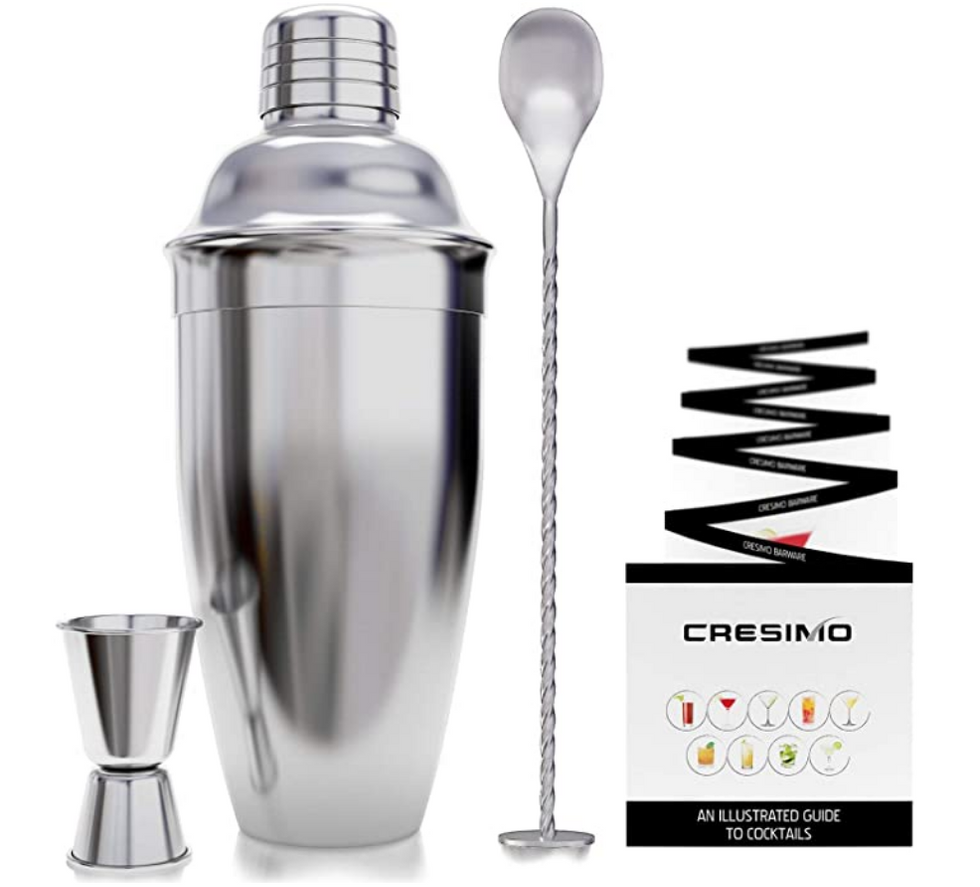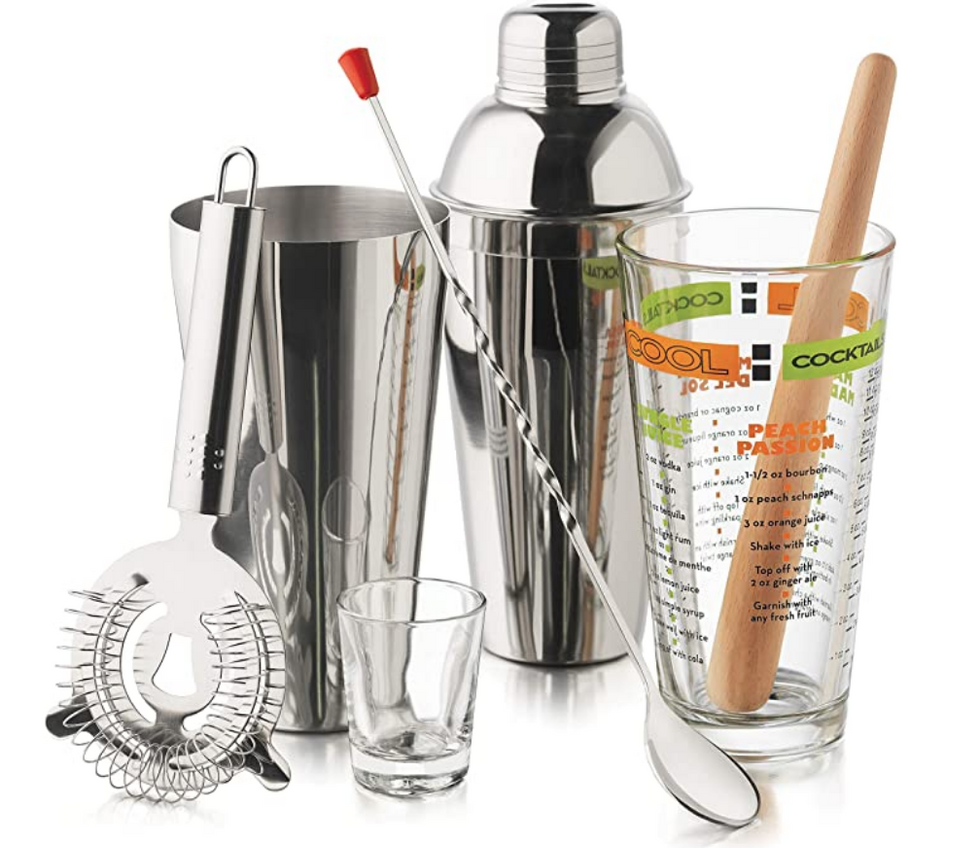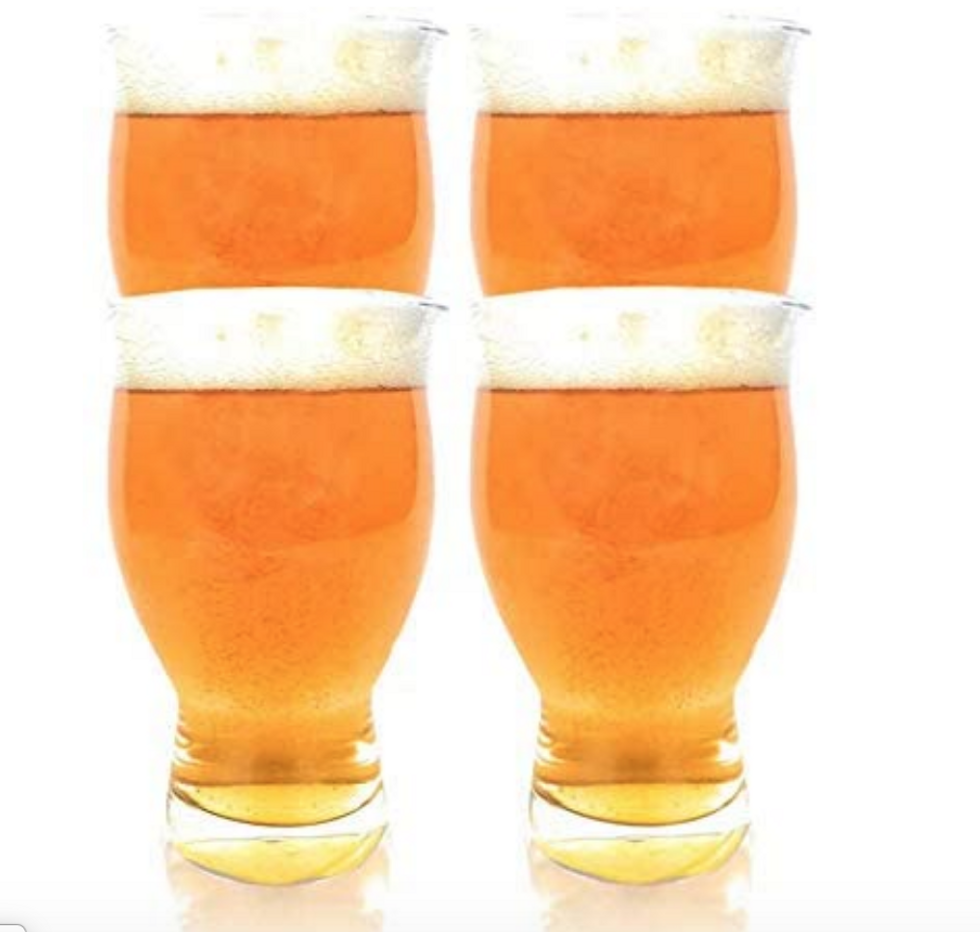 As an Amazon Affiliate partner, Odyssey may earn a portion of qualifying sales.