Bermuda is a special place. My family and I took a cruise to the island several years ago and immediately fell in love. Now, we've gone back every year since. Here are a few reasons why Bermuda is a unique vacation spot and should be your next destination.
Many people often misplace Bermuda's location on the map, assuming it is somewhere in the Caribbean. However, Bermuda is much closer to the United States than you may realize. In fact, it is nowhere near the Caribbean Sea, but is actually about 650 miles east of North Carolina. This location makes for more convenient and quick travel. Instead of sitting on a plane for four or five hours to go to a Caribbean island, why not just hop on a flight to Bermuda? Most of the major international airports on the east coast have flights that can get you there in less than two hours. How easy is that?
Do you love the environment? Are you a strong advocate for greater protection of the environment? Bermuda is unique in that its government doesn't allow tourists to rent cars while vacationing. The only people that own cars on the island are residents and taxi drivers. If visitors want to be able to travel around the island independently, they may rent mopeds or scooters. These restrictions on automobile rentals cut back on pollution from emissions and help keep the roads from becoming overcrowded.
Another interesting fact most people are unfamiliar with in regards to the Bermuda lifestyle is that there are no natural freshwater rivers or lakes on the island. In addition, the island is set on porous limestone that often results in wells collecting salt water that is unsafe to drink. Because of this, residents must find other ways to get drinking water. If you look around the island, you'll notice that most houses and buildings have beautiful white roofs. These whitewash roofs are sloped surfaces with step-like designs that help to collect rainwater. The water is funneled from the roof through pipes that lead to underground tanks so that it may then be pumped and used throughout the household. Often times, people will use salt water wells as a water supply for things such as flushing a toilet in order to save drinking water. This is just another example of how Bermuda is uniquely efficient and environment-conscious.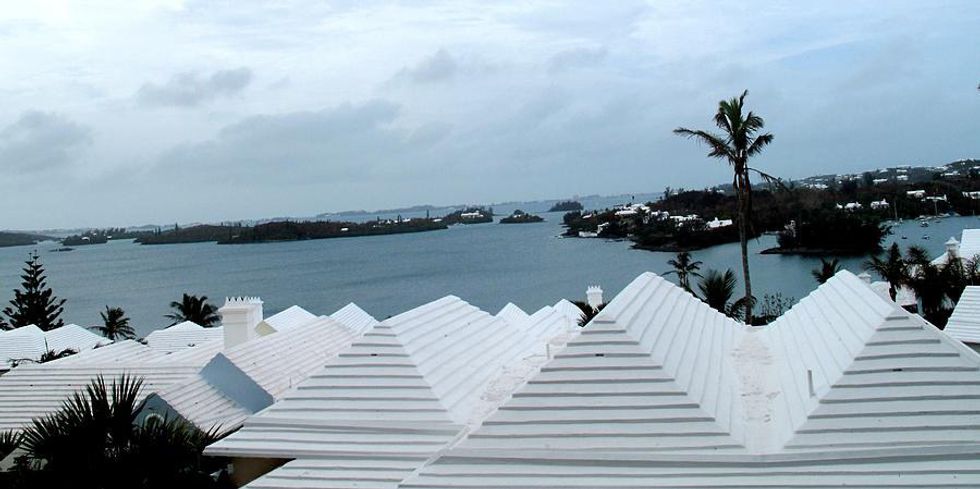 Do you get antsy laying on the beach or by the pool for too long? Do you need more than just the sand and sun to satisfy you during your vacation? No worries, then – Bermuda has you covered. Not only is there an array of activities such as water sports to keep you busy, but Bermuda also has a rich history for all you history-lovers out there to immerse yourselves in. Visit the Bermuda Maritime Museum in the historic dockyard and learn about the island's past.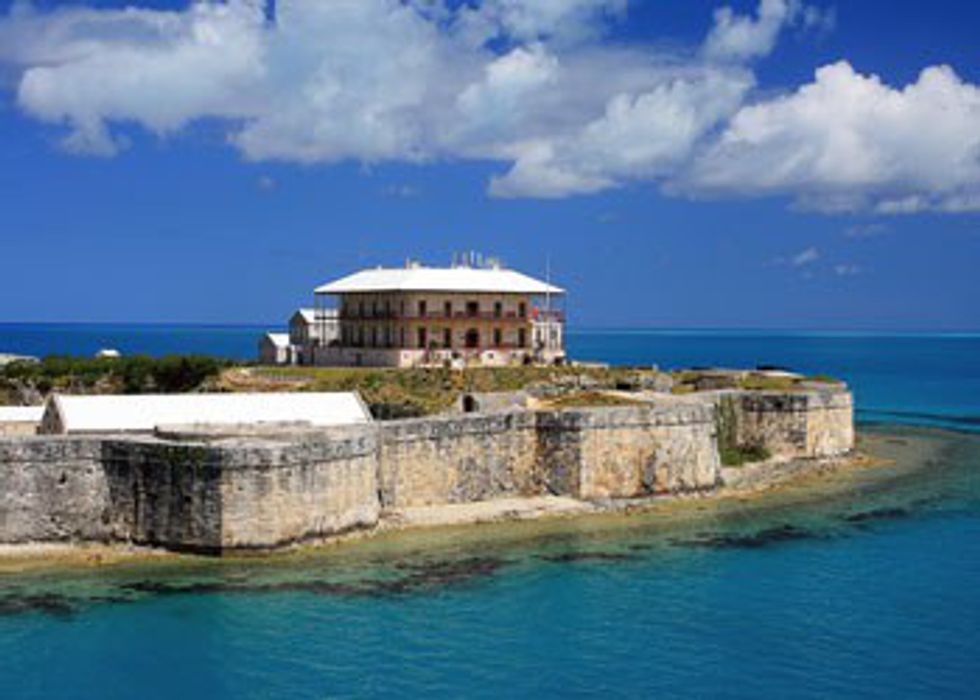 Wander the beaches and find old pirates' forts. Talk to taxi drivers and locals and hear their insights about the beautiful island. Go into the capital city of Hamilton and experience Bermudian culture for yourself. Take note of the classic Bermudian businessman's attire: Bermuda shorts, knee-high socks, and a jacket. Take a tour of different parts of the island or venture into its special crystal caves. Explore theories about the Bermuda Triangle or perhaps rent a boat or take a tour to discover some of the historical shipwrecks that are located around the island. With all of Bermuda's intriguing history, you'll never be bored.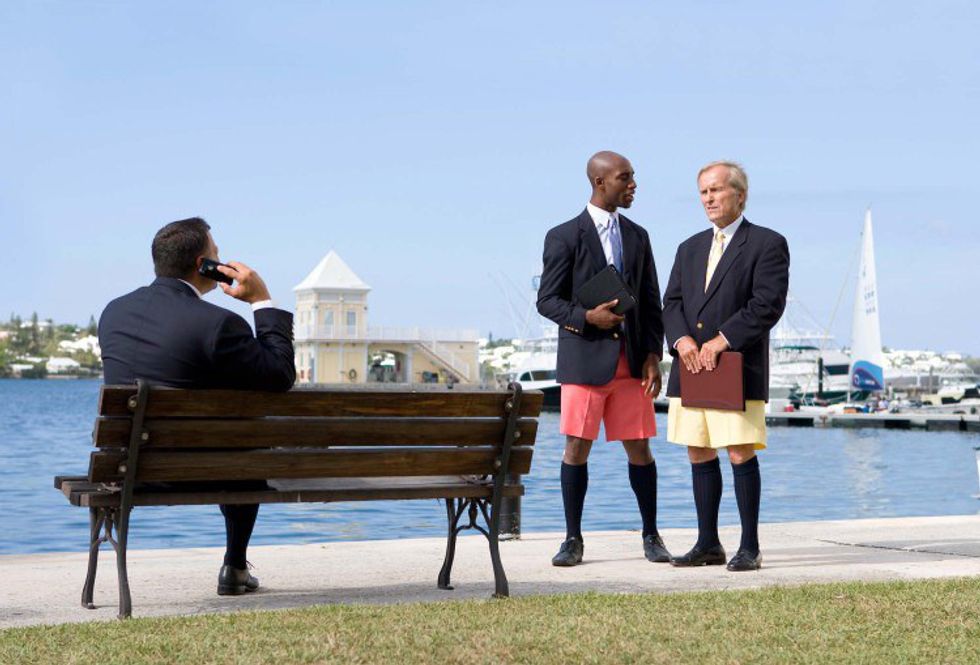 Do you like to drink? More specifically, are you a huge fan of rum? If so, look no further. Bermuda is home to many rum drinks. The Gosling Brothers company was founded on the island. They manufacture and distill products including Black Seal Rum, Gold Rum, Old Rum, and Stormy Ginger Beer, all of which are plentifully stocked across Bermuda. Make sure to try a rum swizzle, one of Bermuda's national drinks. Yes, they have multiple drinks that they consider to be a national drink. Awesome, right?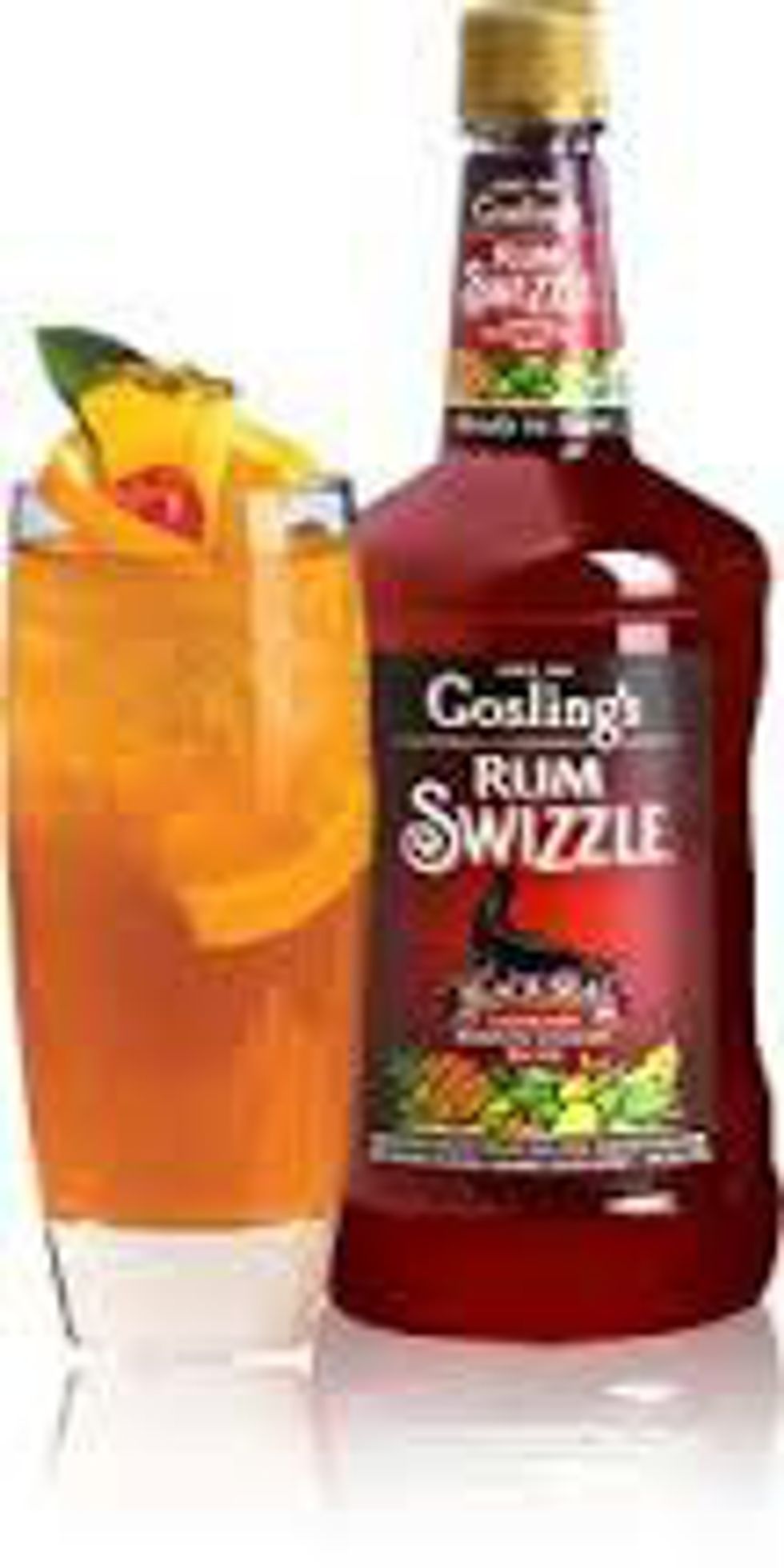 Lastly, if the above reasons still don't have you convinced you should book a flight to Bermuda for your next vacation, just Google "Bermuda beaches" and that should do it.