We all know that summer goes by too fast, and the school year is fast approaching. College is a mixture of good times and struggles. It glorifies long nights of partying and avoiding responsibilities, much like rock n' roll music. This genre of music also addresses the pressures of everyday life, which as college students we are just figuring out. I realize that it is 2017 and music has changed a lot, but many classic rock songs just don't age and can be applied to many situations. I hope others find this music to be just as relevant as I do. Rock on.
Back in Black –AC/DC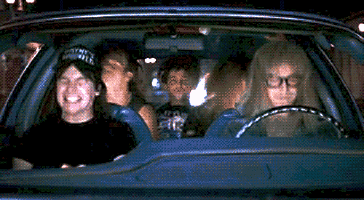 Here I Go Again –Whitesnake
Goin' down the only road I've ever known (the road to education).
Welcome to the Jungle- Guns n' Roses
We Will Rock You – Queen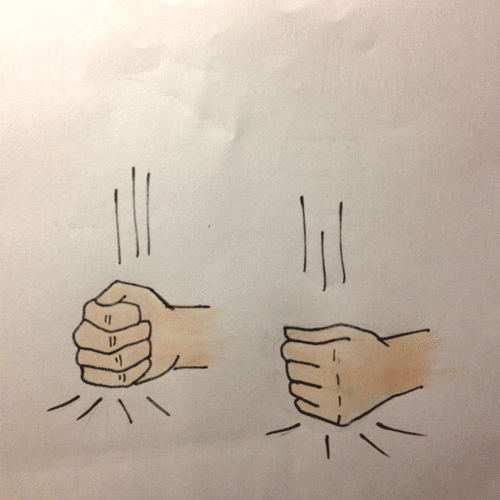 The Boys Are Back In Town –Thin Lizzy
Hit Me With Your Best Shot –Pat Benatar
Born to Be Wild -Steppenwolf
Life in the Fast Lane –Eagles
Rockin' in the Free World –Neil Young
Good Times Bad Times –Led Zeppelin
Glory Days –Bruce Springsteen
One bourbon, One Scotch, One Beer –George Thorogood & The Destroyers
Thunderstruck –AC/DC
For drinking games.
Roxanne –The Police
Also for drinking games.
Any Way You Want It -Journey
Good Times Roll –The Cars
Takin' Care of Business -Bachman-Turner Overdrive
Another Brick in the Wall Pt. 2 –Pink Floyd
Under Pressure –Queen/David Bowie
Self-explanatory.
Livin' On A Prayer –Bon Jovi
For when you're riding the struggle bus and need to scream sing.
Rock and Roll All Night –Kiss
Paradise City –Guns n' Roses
For when you feel like you need to get away.
Old Time Rock & Roll –Bob Seger
For when you need to dance in your underwear.
It's the end of the world as we know it (And I Feel Fine) –R.E.M.
Finals week.
Don't Stop Believing –Journey
Cliché but necessary.