If you have ever been to YoungLife camp, you understand.
1. Patagonia Baggies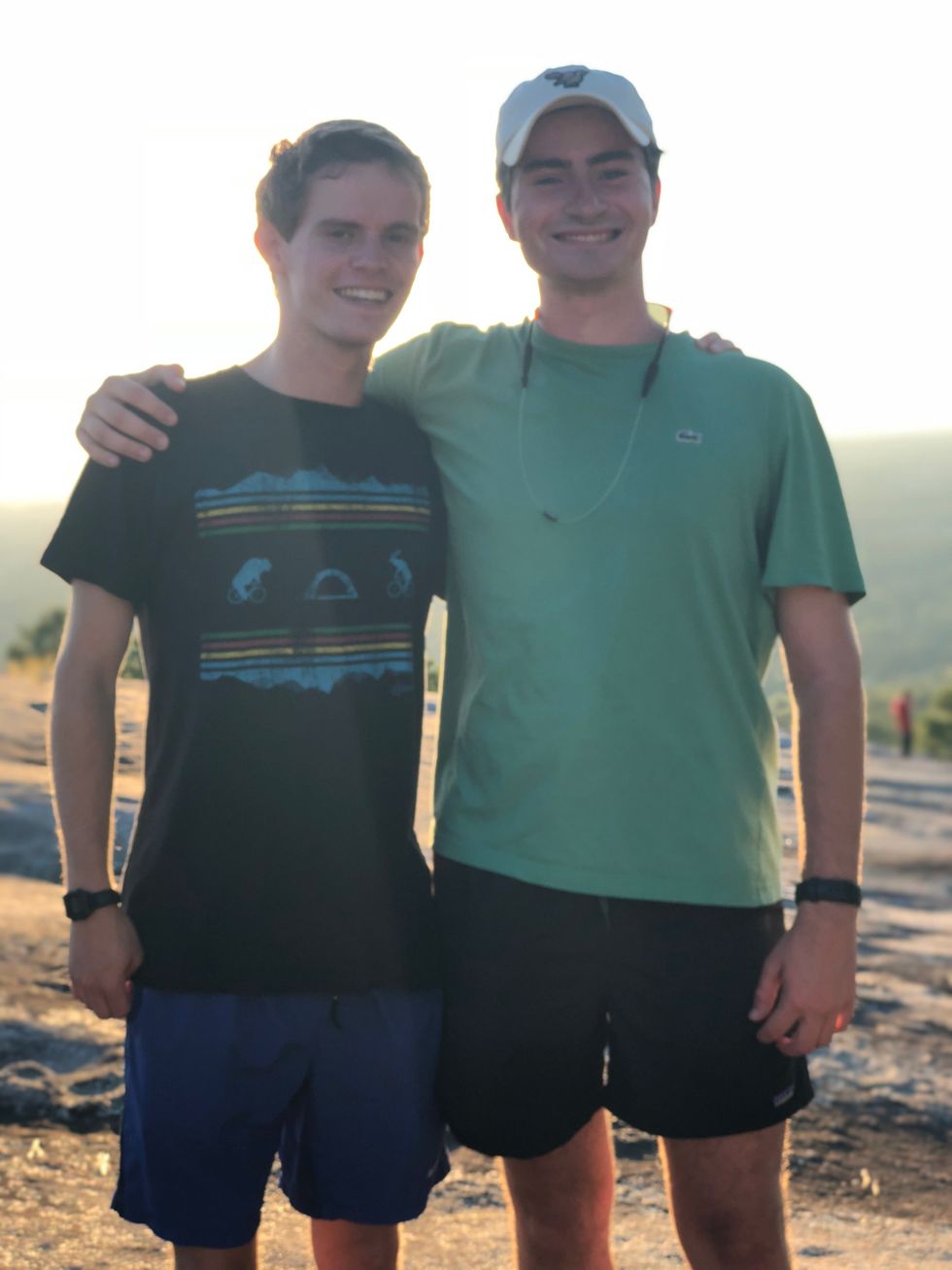 This was taken on a YL hike with a good friend of mine.
Liam Lindy
The shorts I am wearing (right) are the best shorts in the business. They get the job done and look great on everyone.
2. Great times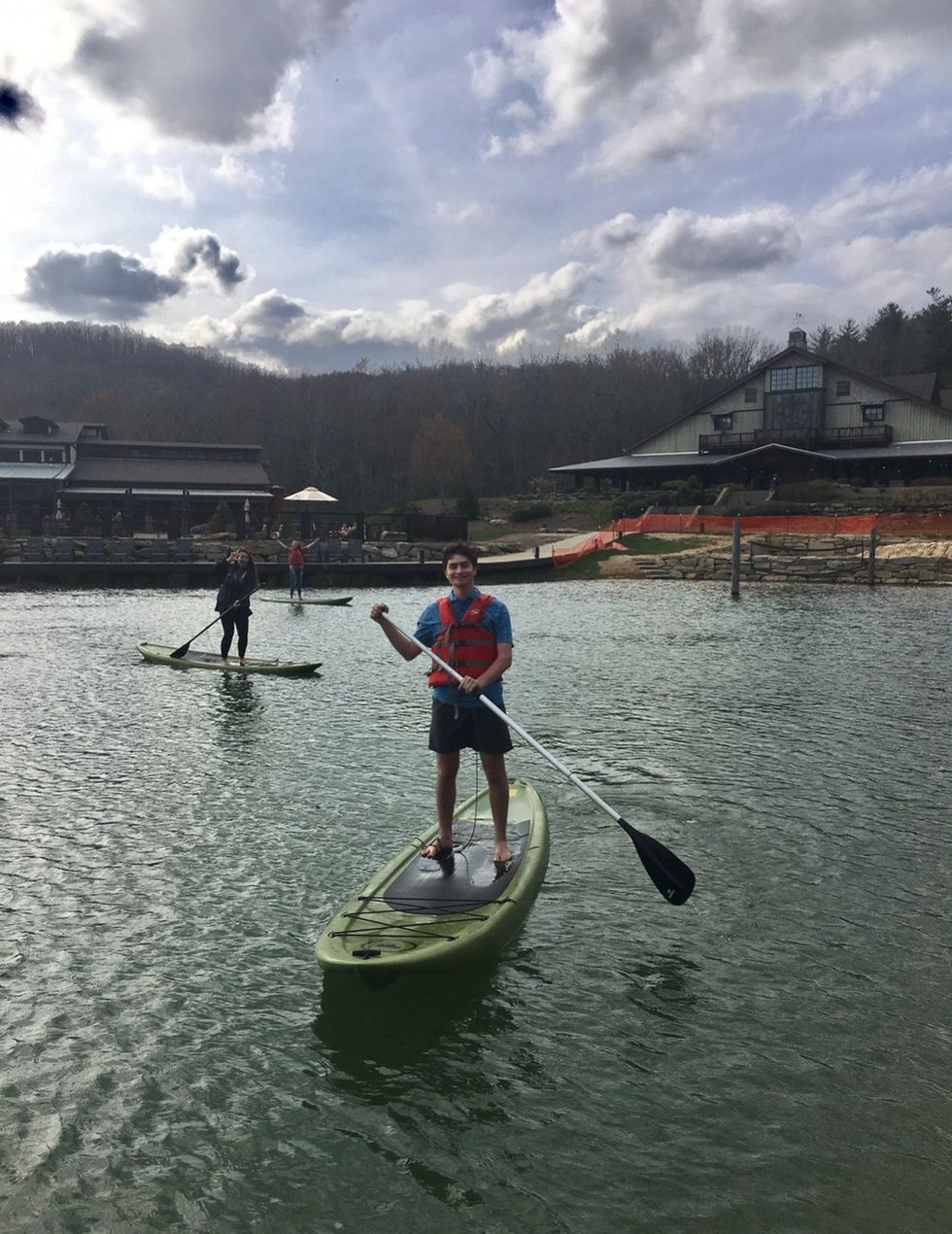 This is at Young Life's Carolina Point in the mountains of Brevard, NC
Liam Lindy
This is a great memory of mine at a Young Life camp because paddle boarding is just simply a great time.
3. FUN, rain or shine!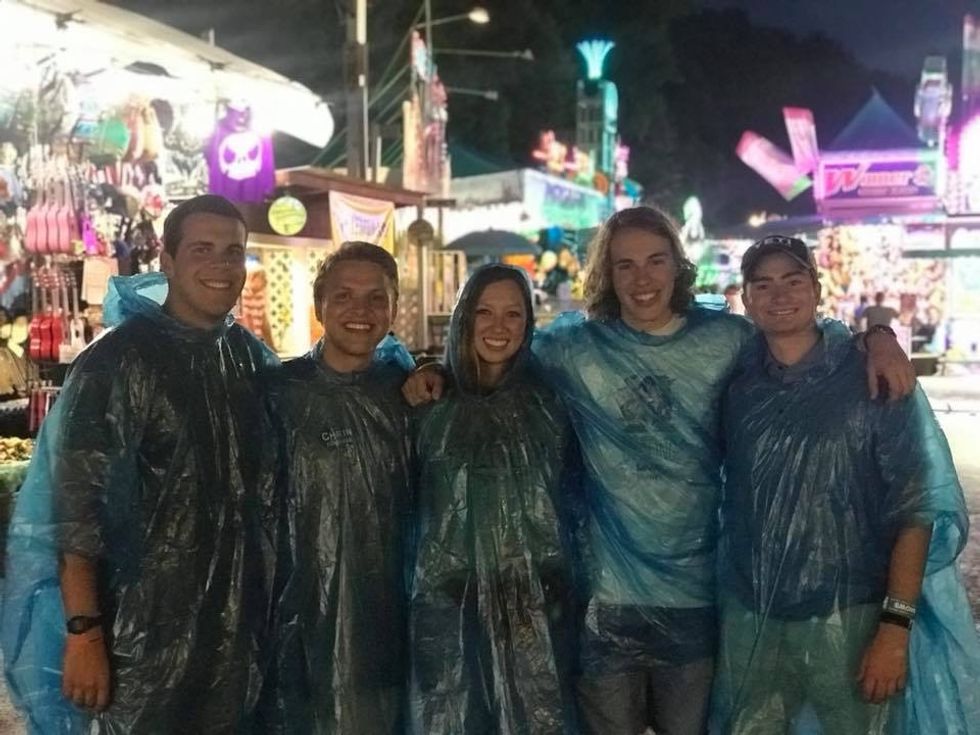 While on Summer Staff we went to the state fair and had a blast even though it was raining!
Liam Lindy
Camp runs rain or shine, which means lots of fun no matter the weather!
4. You'll make lots of new friends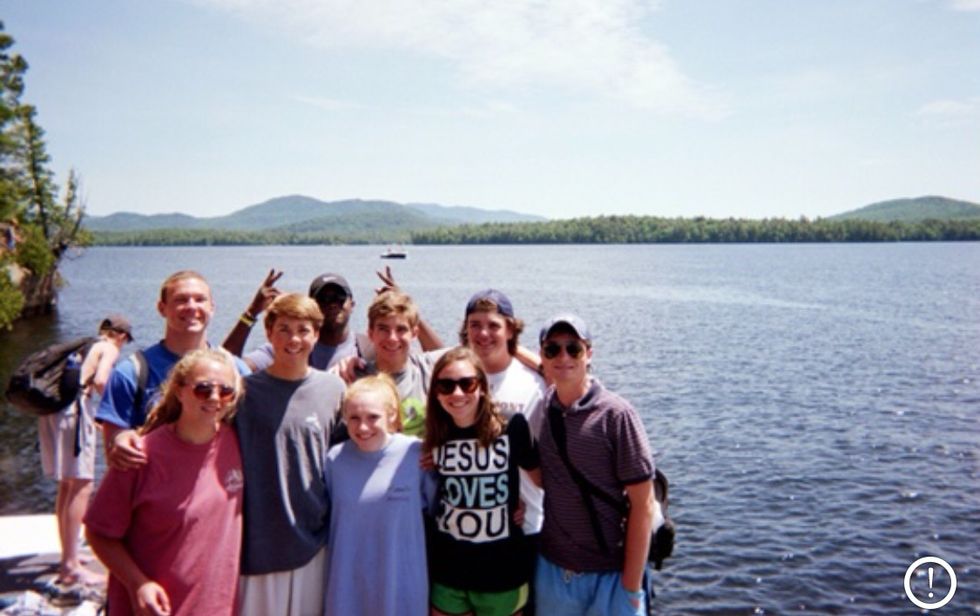 Saranac Lake 2017
Liam Lindy
I didn't know a single one of these people before I got to camp last summer, and now they are some of my best friends!
5. Breathtaking views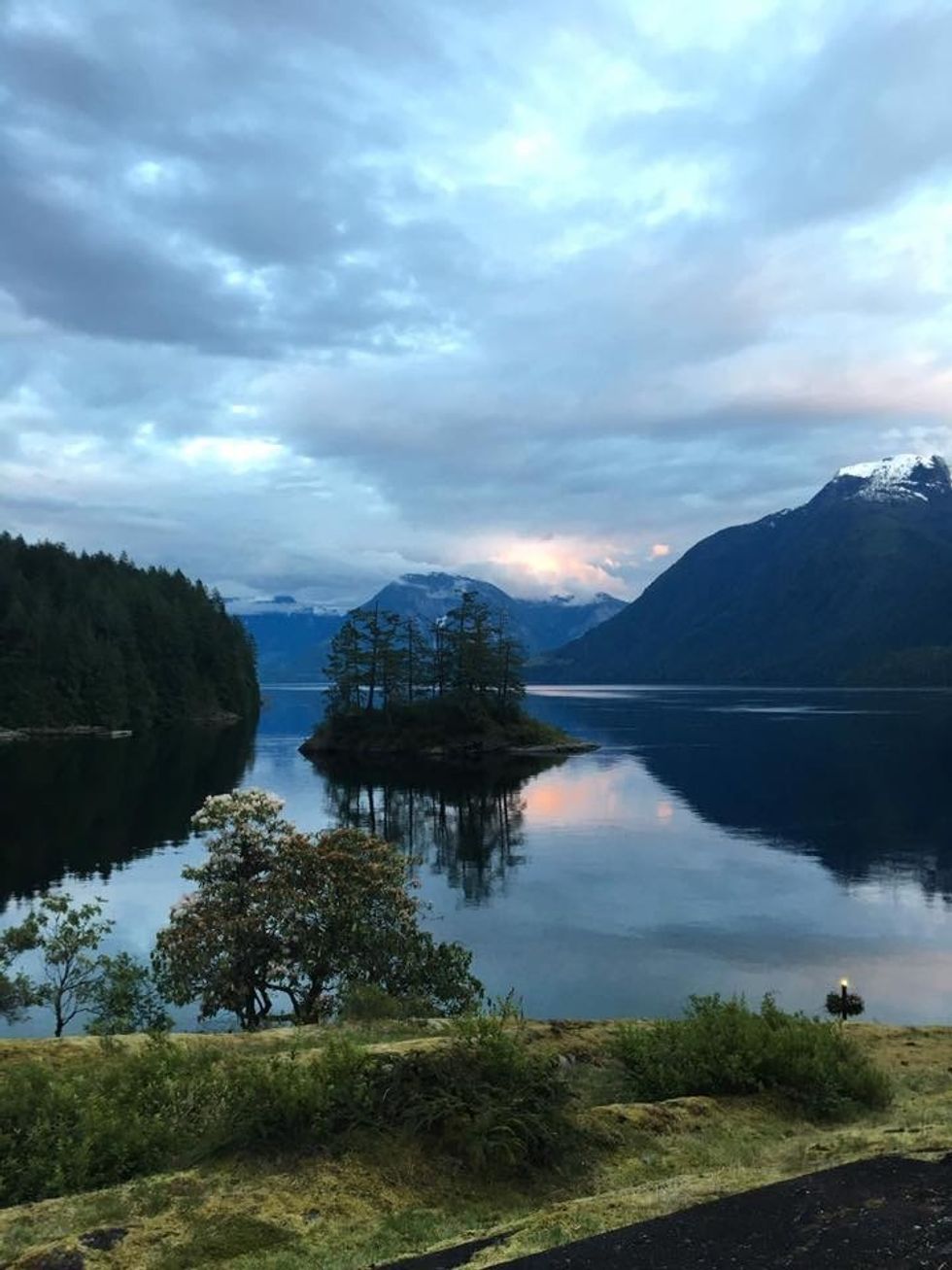 Malibu Club 2018
Liam Lindy
Imagine waking up to this view every morning! I honestly can't think of anything better!
6. You'll meet your best friends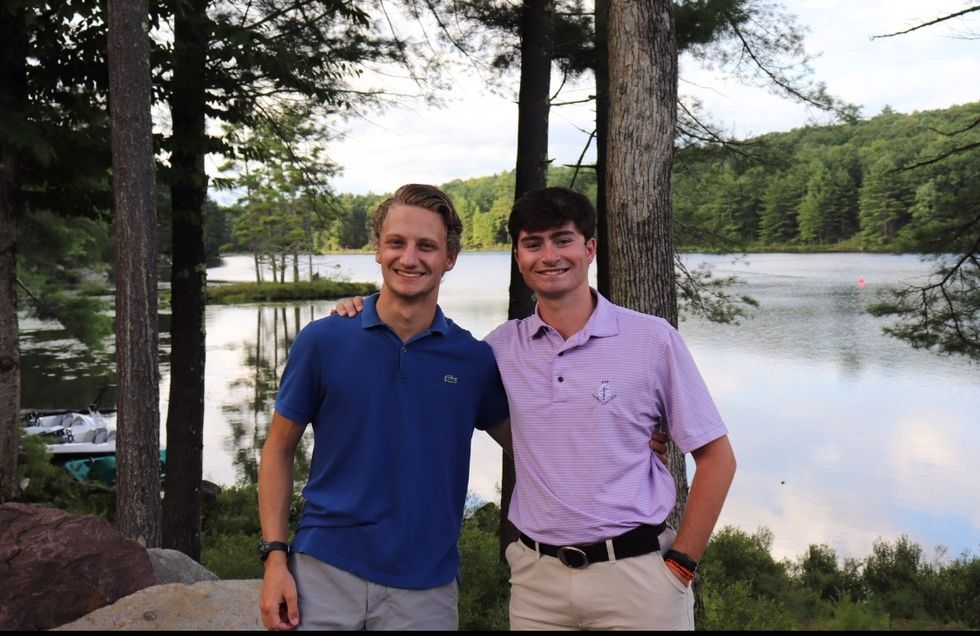 Lake Champion 2018
Liam Lindy
You'll meet people you'll be friends with for life!
7. Epic t-shirts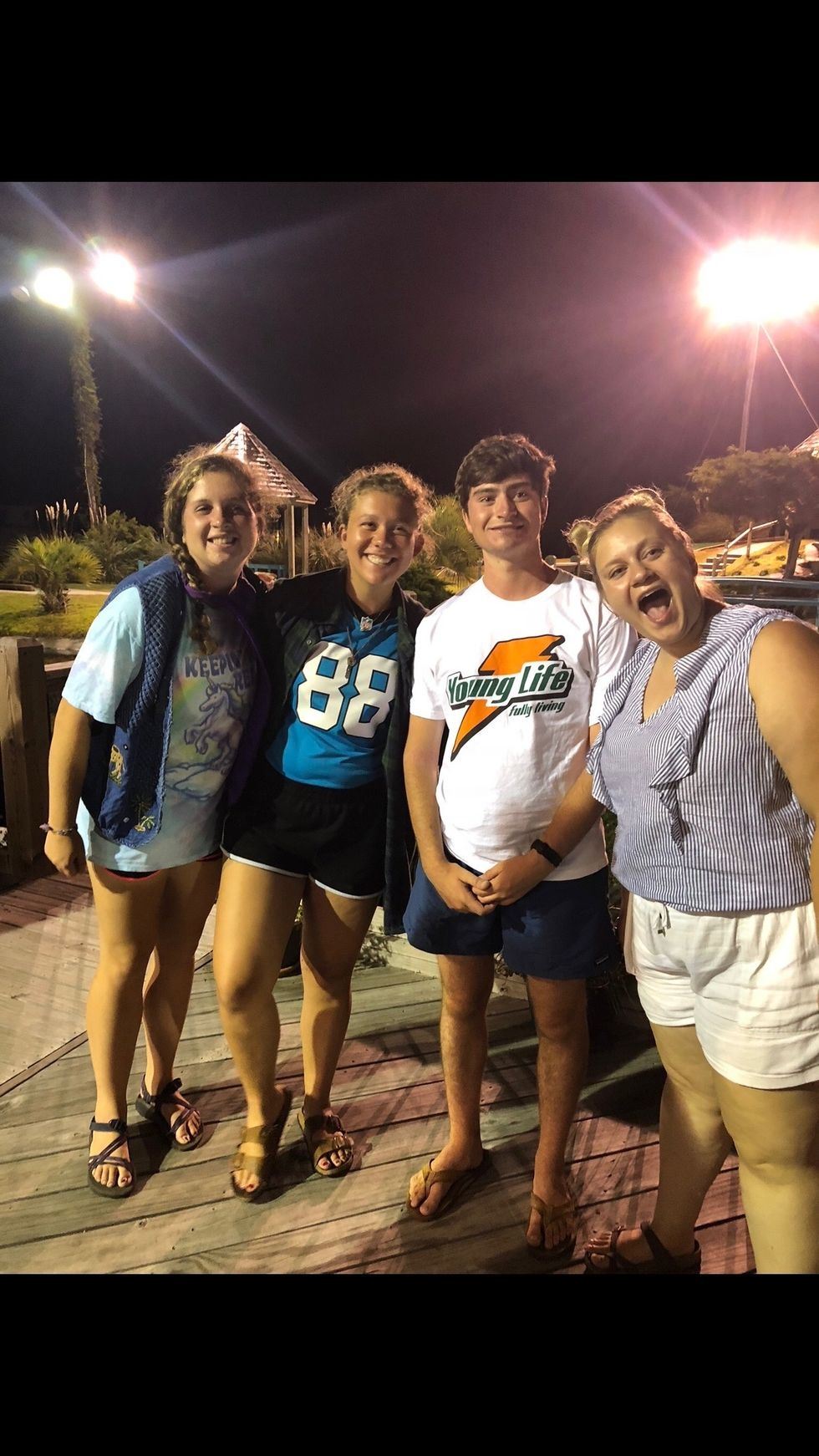 Ocean Isle, NC 2018
Liam Lindy
You'll for sure get cool t-shirts like the one I have on!
8. You'll do things you've only dreamed about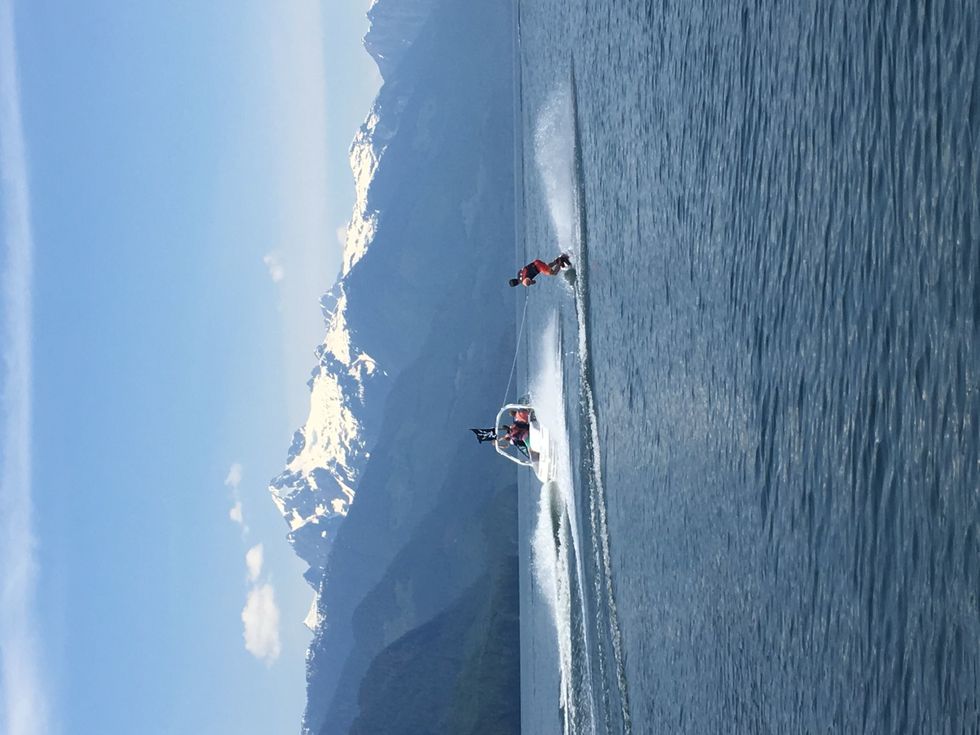 Malibu Club 2018
Liam Lindy
My friend, Kyle, never would've thought that he would go wake boarding in British Columbia!
9. You'll see Jesus through people you're at camp with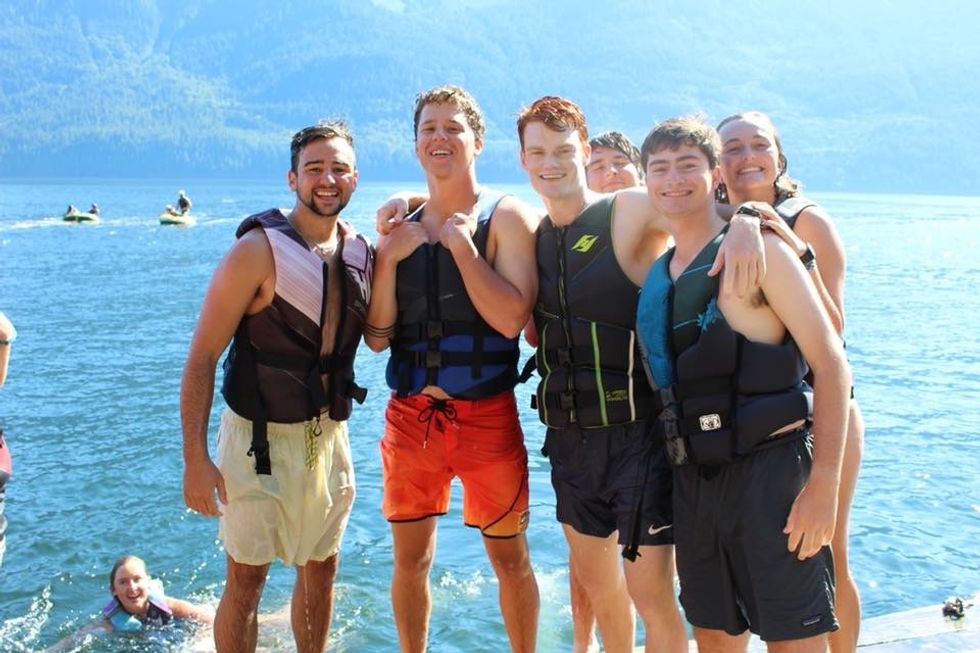 Malibu Club 2018 Summer Staff
Liam Lindy
I saw Jesus so much through these guys, and you will too!
10. You'll hear the Good News in a new light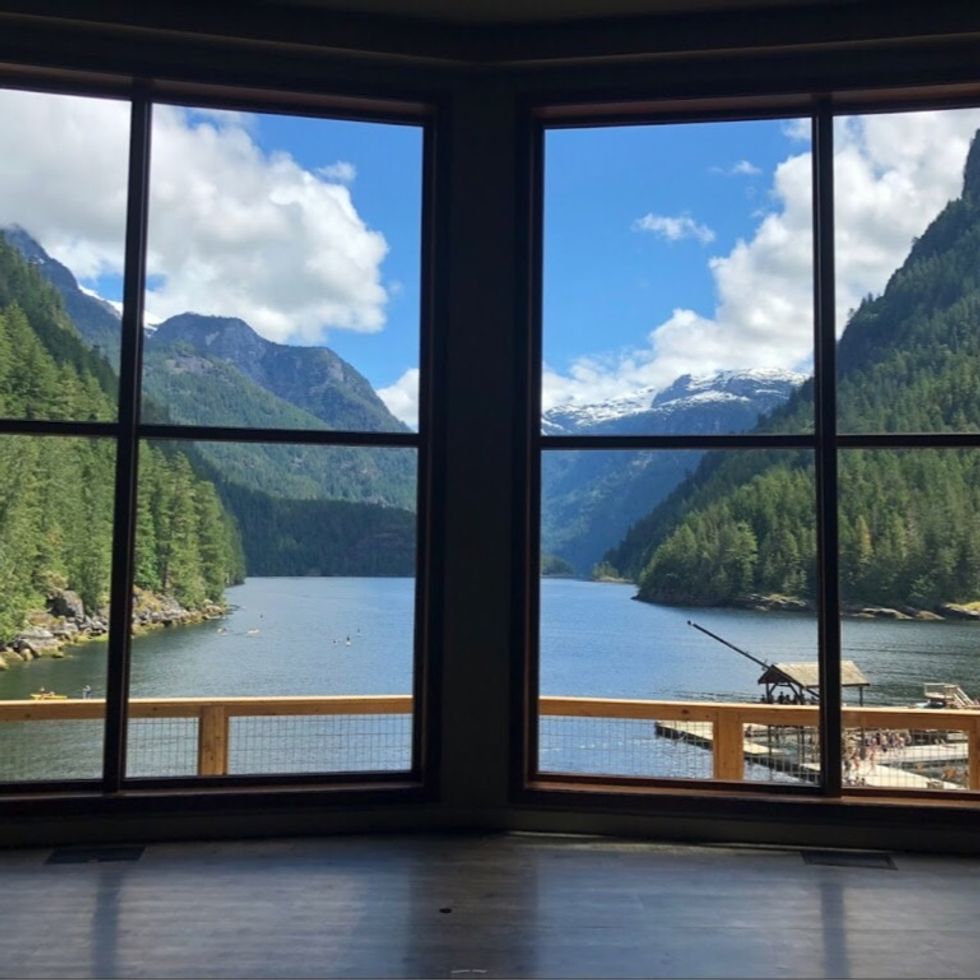 Simply the best.
Liam Lindy
If I haven't sold you already, you'll hear God's Good News in a place like this with a view like this surrounded by your best friends. What could be better?!
Thank you all. Send Young Life camp #YtheLNot