Netflix and the addition of season six of "Parks and Recreation" has been a minor problem with my productivity on Sundays, but is quite possibly the best TV series available online. Working in local government of a small town in Indiana has never been (and probably never will be) my dream job, but the show has made me analyze the best aspects of the Pawnee Parks and Recreation Department. Listed below are the top eight reasons why working at Parks and Rec wouldn't be so bad.
1. Ron Swanson would be your boss and would literally not care about anything you do.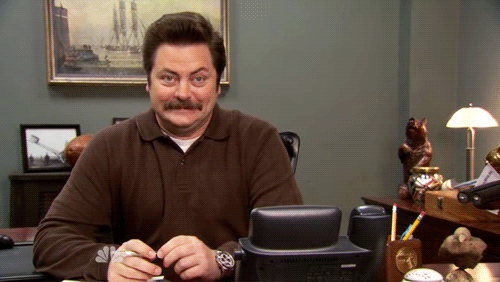 2. You would work with Tom Haverford and get free entry into all the greatest Pawnee night clubs.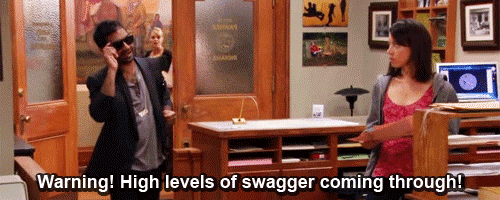 3. Leslie Knope would take you to JJ's Diner, aka home of the greatest breakfast foods and loyal government officials.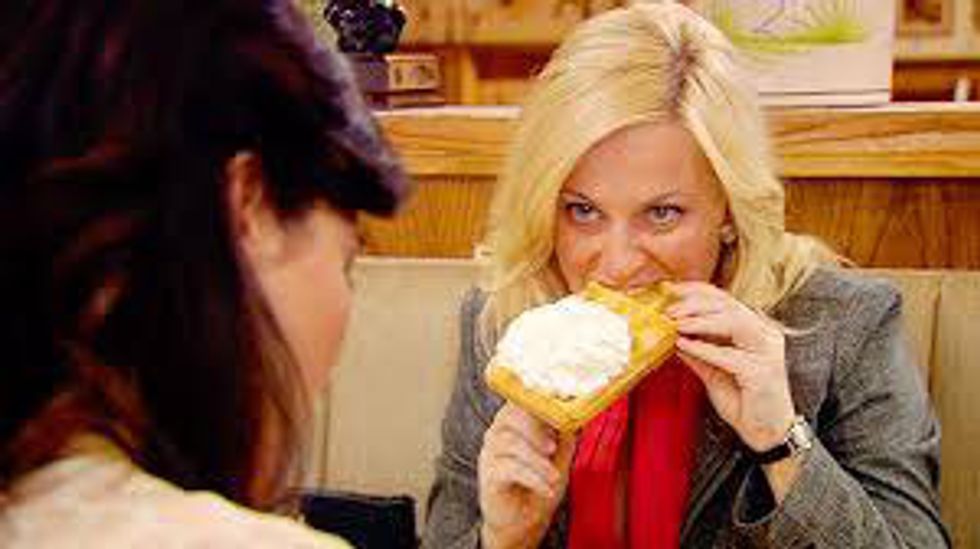 4. You would work closely with Leslie Knope—quite possibly the most enthusiastic and energetic employee in the American government.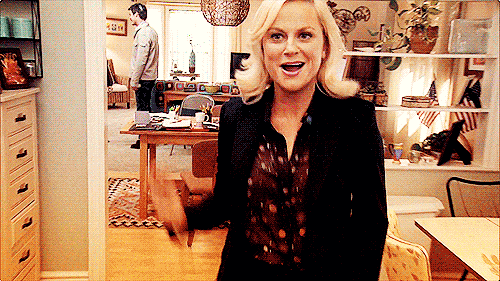 4. Jerry would make you feel a lot better about yourself based on his own lack of social grace.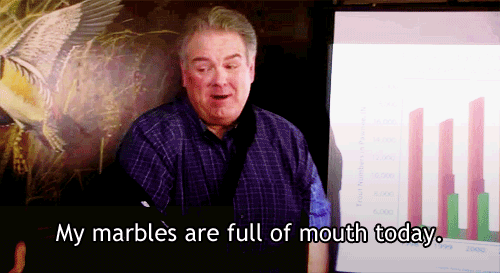 5. Andy could give you free shoe shines and could literally be manipulated into doing anything for you.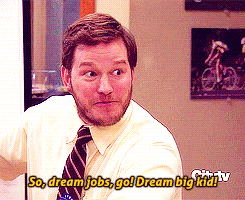 6. You build parks.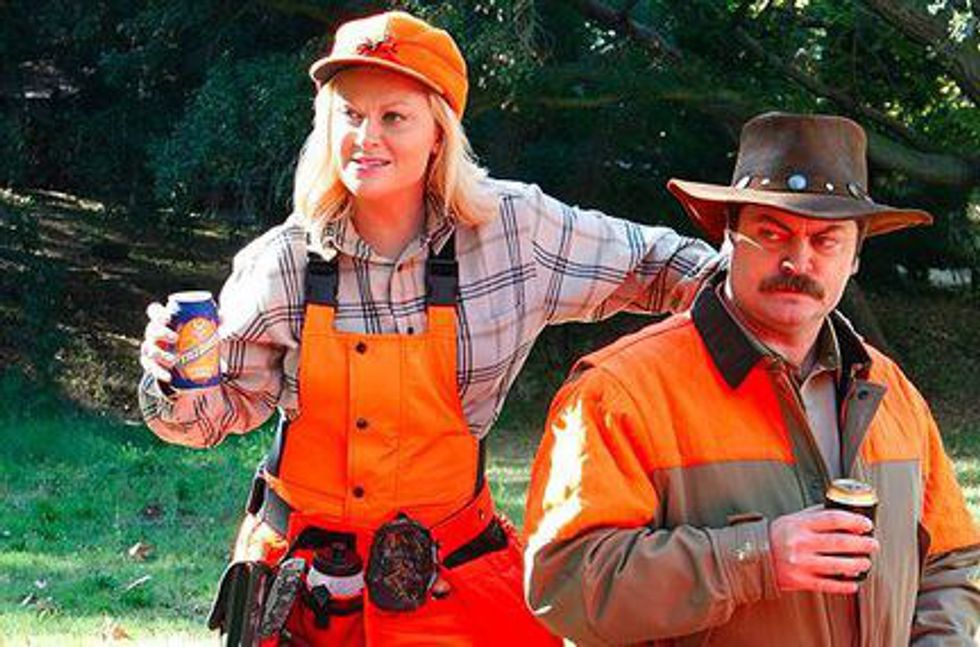 7. Chris Traeger: easy to look at and easy to work with.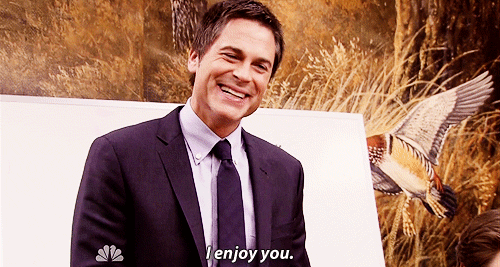 8. You would always have Donna to remind you to: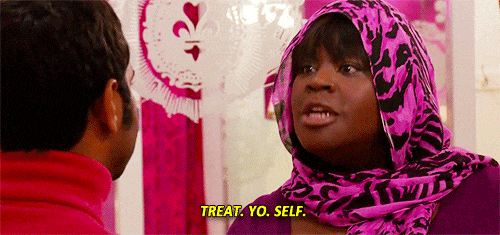 Raise your hand if you can't wait for season seven! (My hand is raised.)