Here are some Hairstyles from the 80s that are somewhat popular in today too! It is always great to bring back some fashion from the 1980s because some stuff are getting brought back in the world today. It gives us something to look forward too.These fashion trends are women fashion trends.
1. Crimped Hair is so nice to do! Sometimes if I have somewhere to go like a party, an event or something with theatre! I think that this hairstyle is not that hard to do! You just use a crimper and it does the work for you. It does not take that long to this type of hairstyle.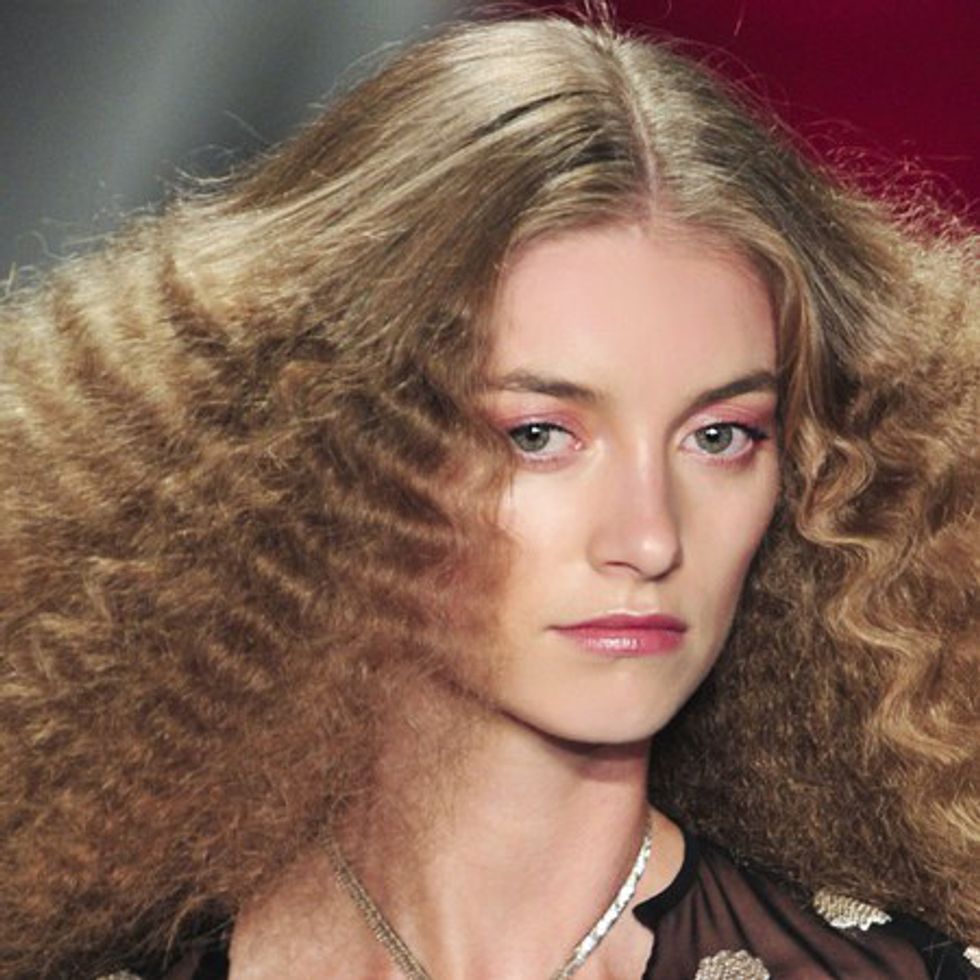 2. Side-Ponytail were popular back in the 80s and also still popular today! It is popular in theatre when theatre groups do shows from the 80s it is fun to do our hair and make-up from that decade.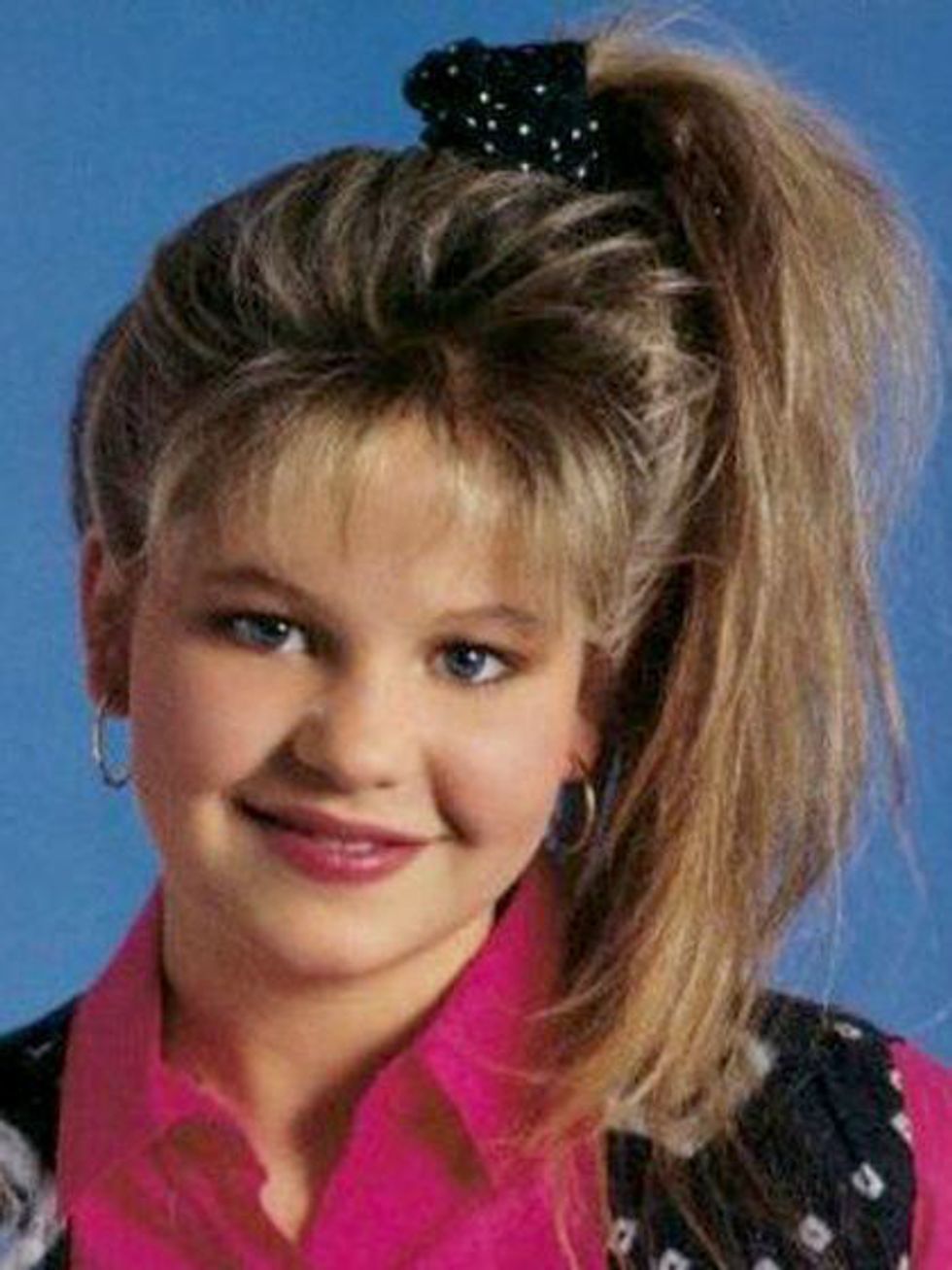 3. Ultra-teased bangs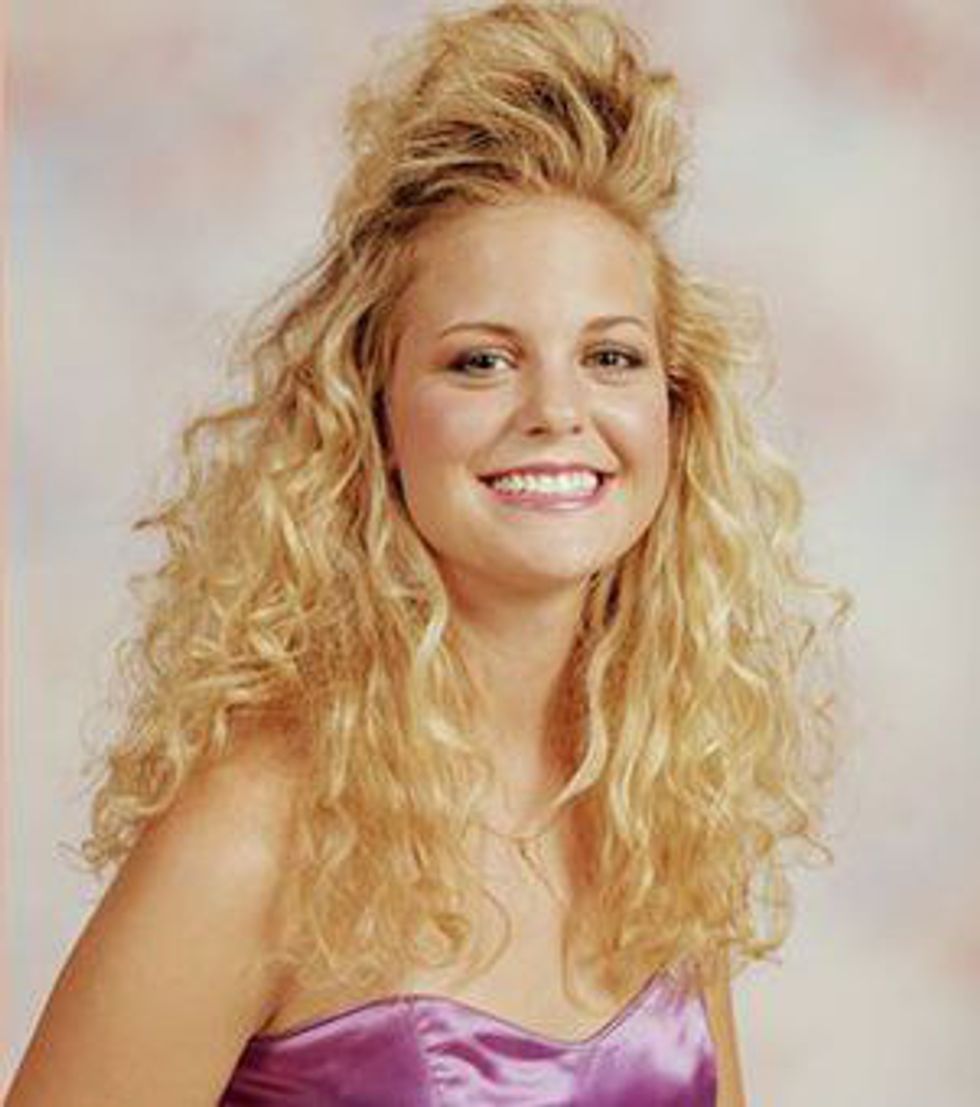 4. Curls are so pretty but sometimes hard to get based on the type of hair you have. On some peoples hair it may be easy but it may be hard. I love curls because curls can be worn at any type of occasion.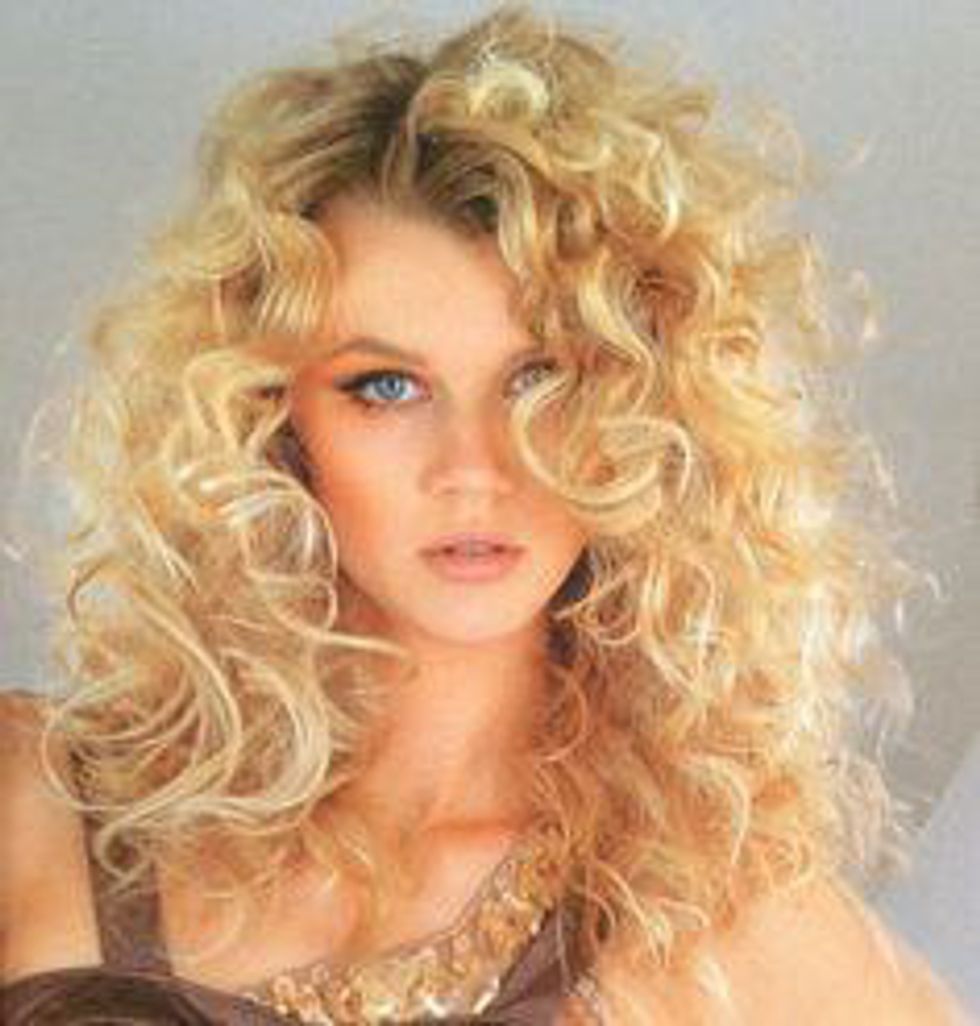 Some make-up fashions from the 80s that some might be still popular today but it all depends on today's fashion and if it changed or not.
1. Blue eyeshadow was popular back in the 80s and also still popular now! It is also popular in community theatre!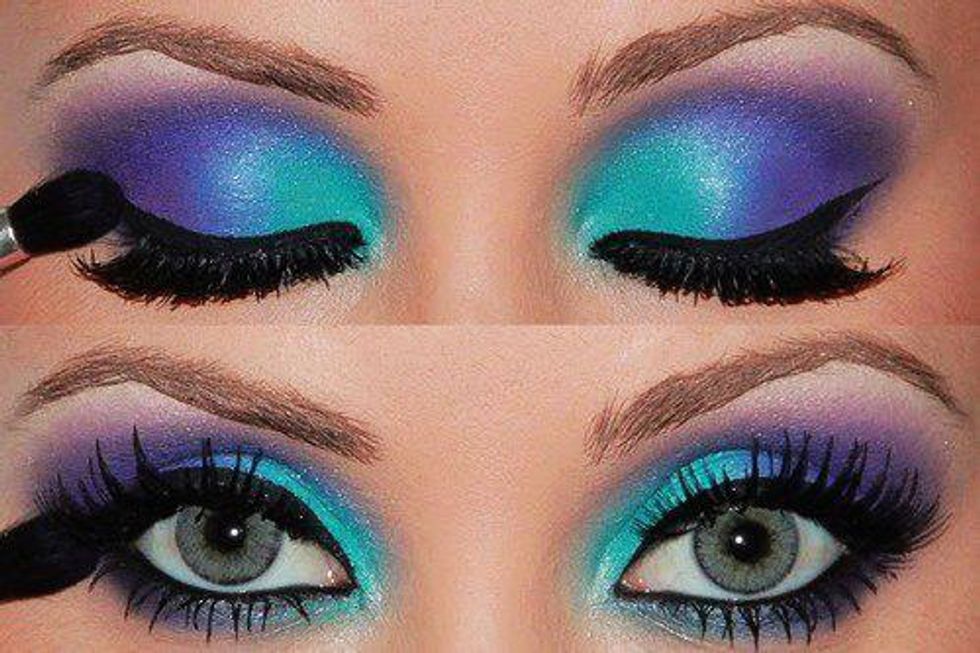 2. Light Pink Lips
3. Yellow Eyeshadow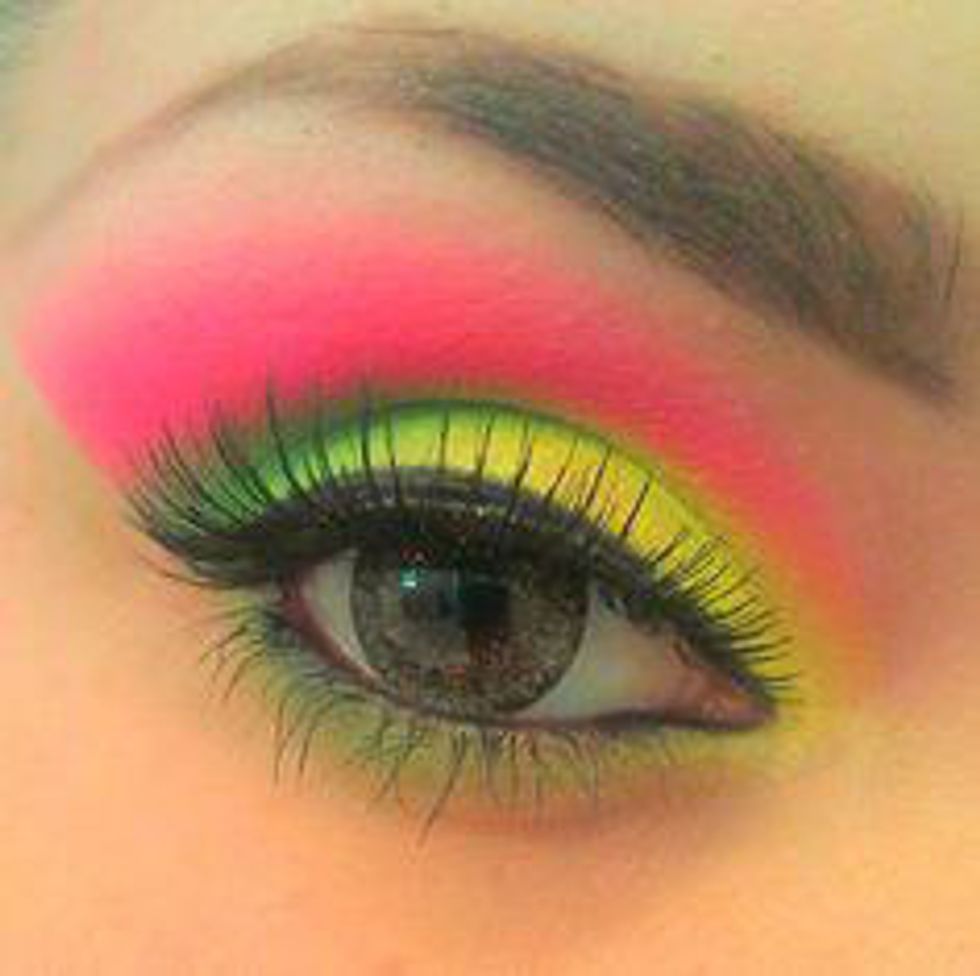 4. Glitter
[rebelmouse-proxy-image https://media.rbl.ms/image?u=%2Ffiles%2F2016%2F07%2F27%2F636052488285980701648597180_giphy.gif&ho=https%3A%2F%2Faz616578.vo.msecnd.net&s=114&h=3f453d012eab7ee1ddad9fb7eefa3a7d5a141d851f448bd985e1408bfdb8a175&size=980x&c=1133415427 crop_info="%7B%22image%22%3A%20%22https%3A//media.rbl.ms/image%3Fu%3D%252Ffiles%252F2016%252F07%252F27%252F636052488285980701648597180_giphy.gif%26ho%3Dhttps%253A%252F%252Faz616578.vo.msecnd.net%26s%3D114%26h%3D3f453d012eab7ee1ddad9fb7eefa3a7d5a141d851f448bd985e1408bfdb8a175%26size%3D980x%26c%3D1133415427%22%7D" expand=1]
Some clothing fashion from the 80s that some might go back in style:
1. Jean Jackets
2. Mini Skirts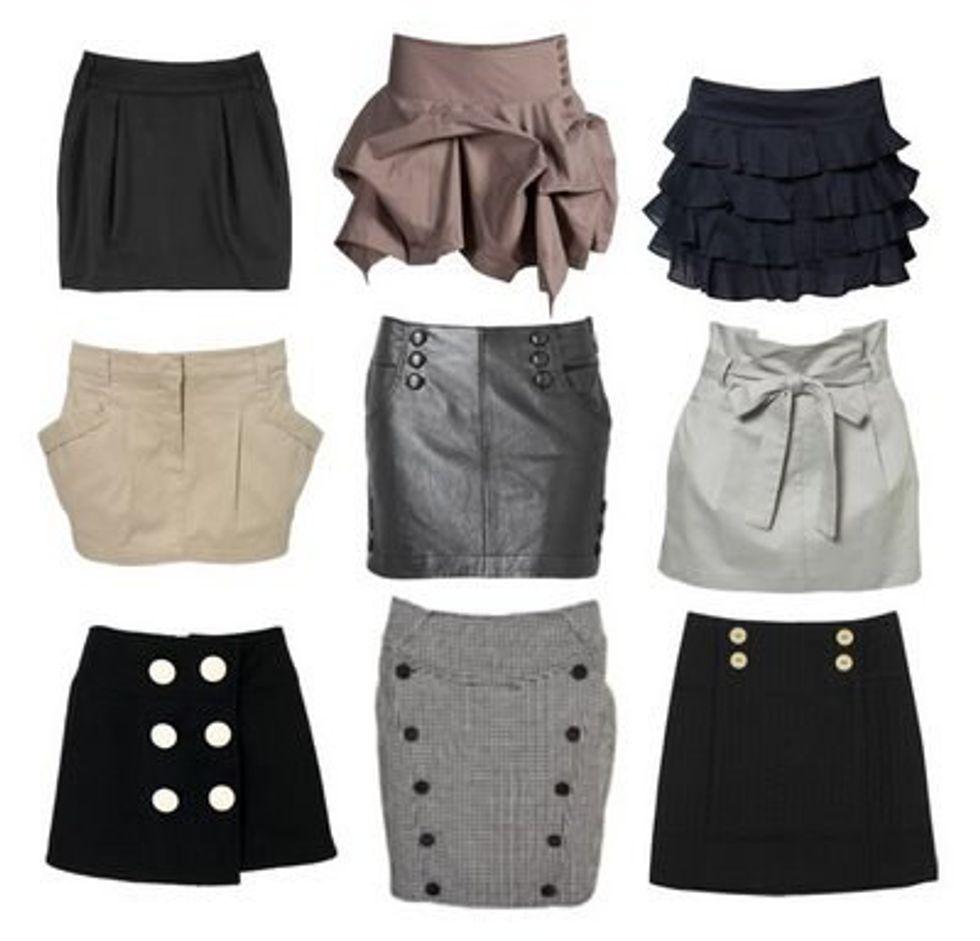 3. Members Only Jackets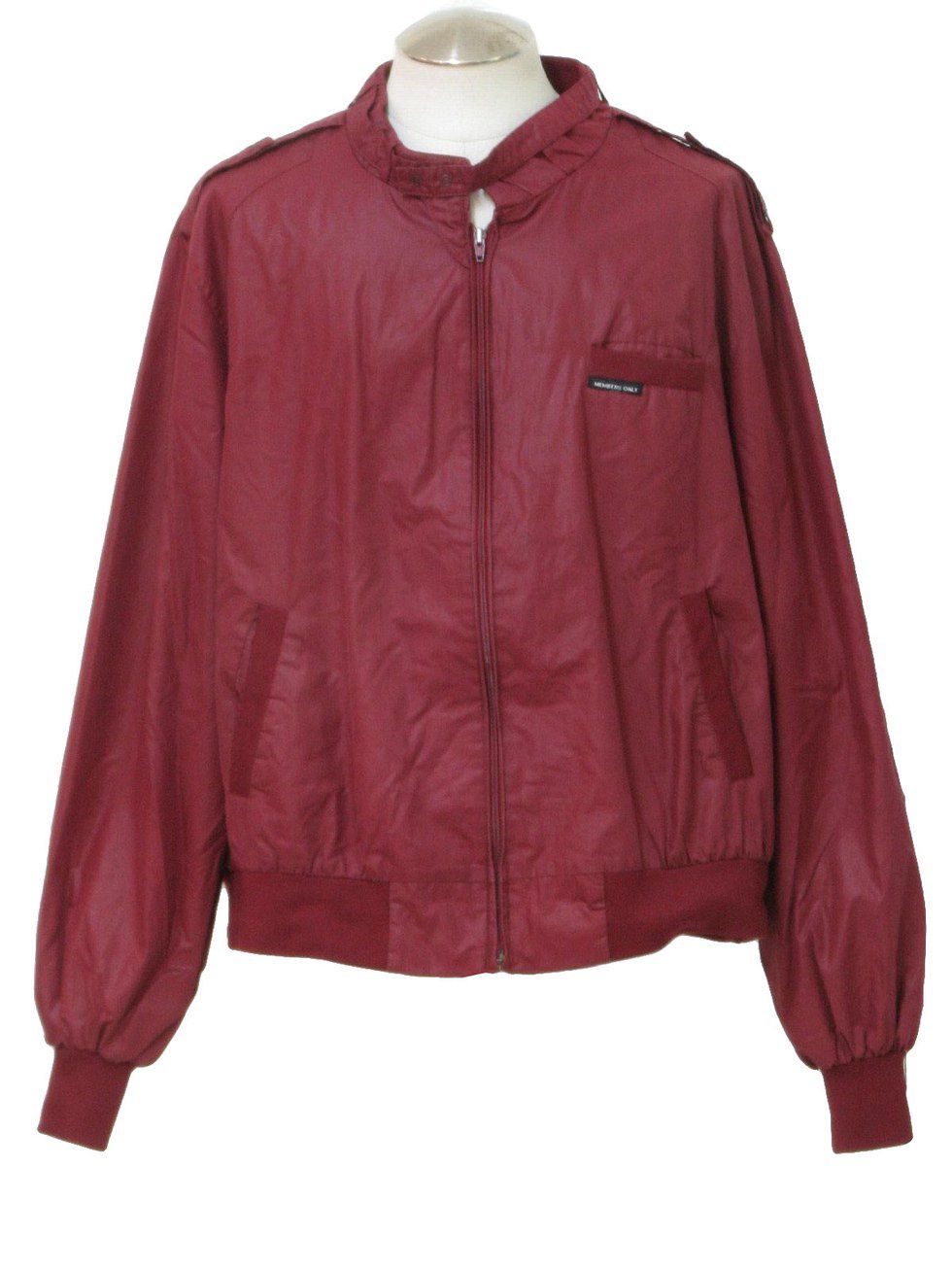 4. Over the Shoulder Shirt

5. Jean Jacket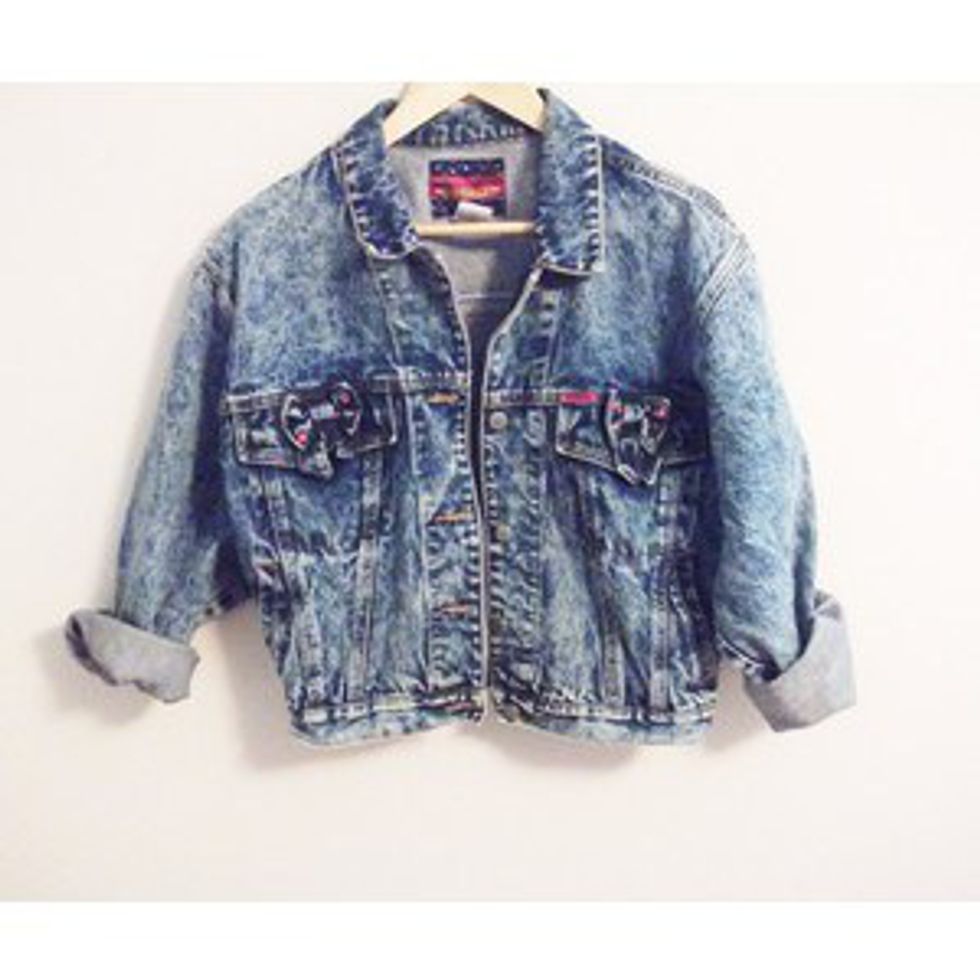 6. Jellies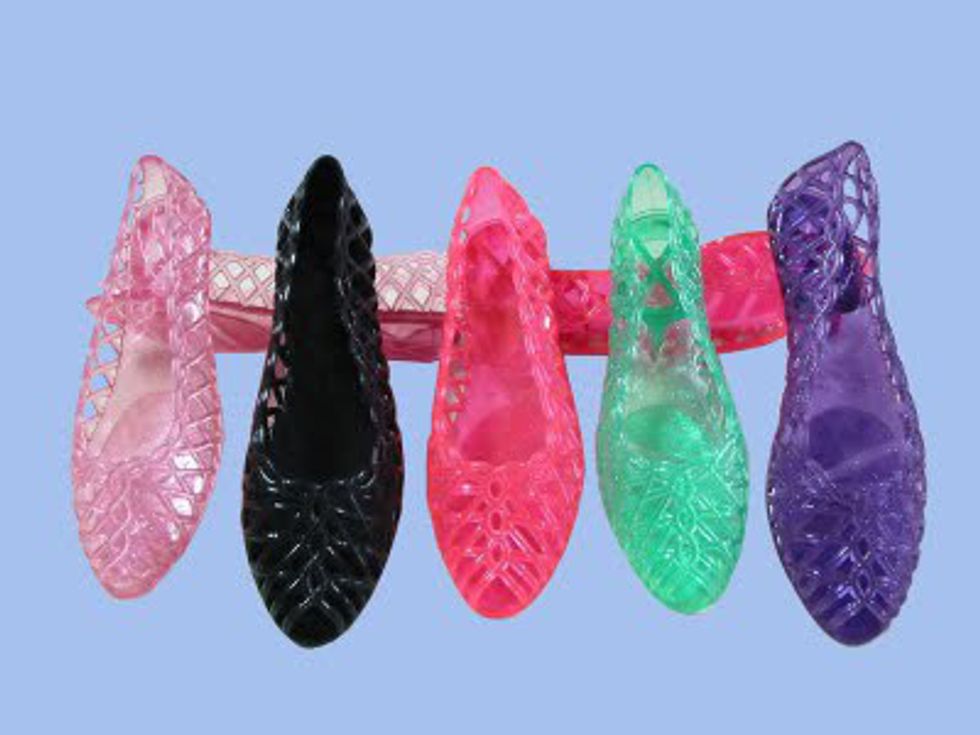 7. Pink Sweaters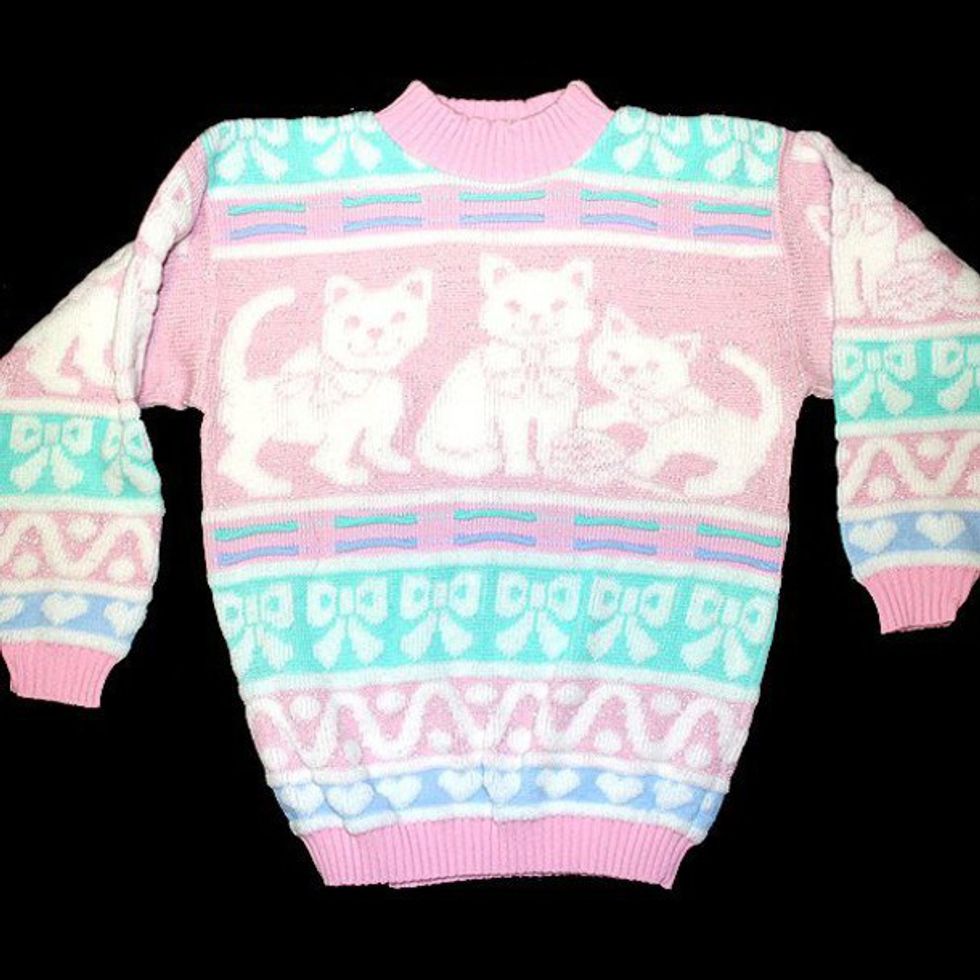 8. Neon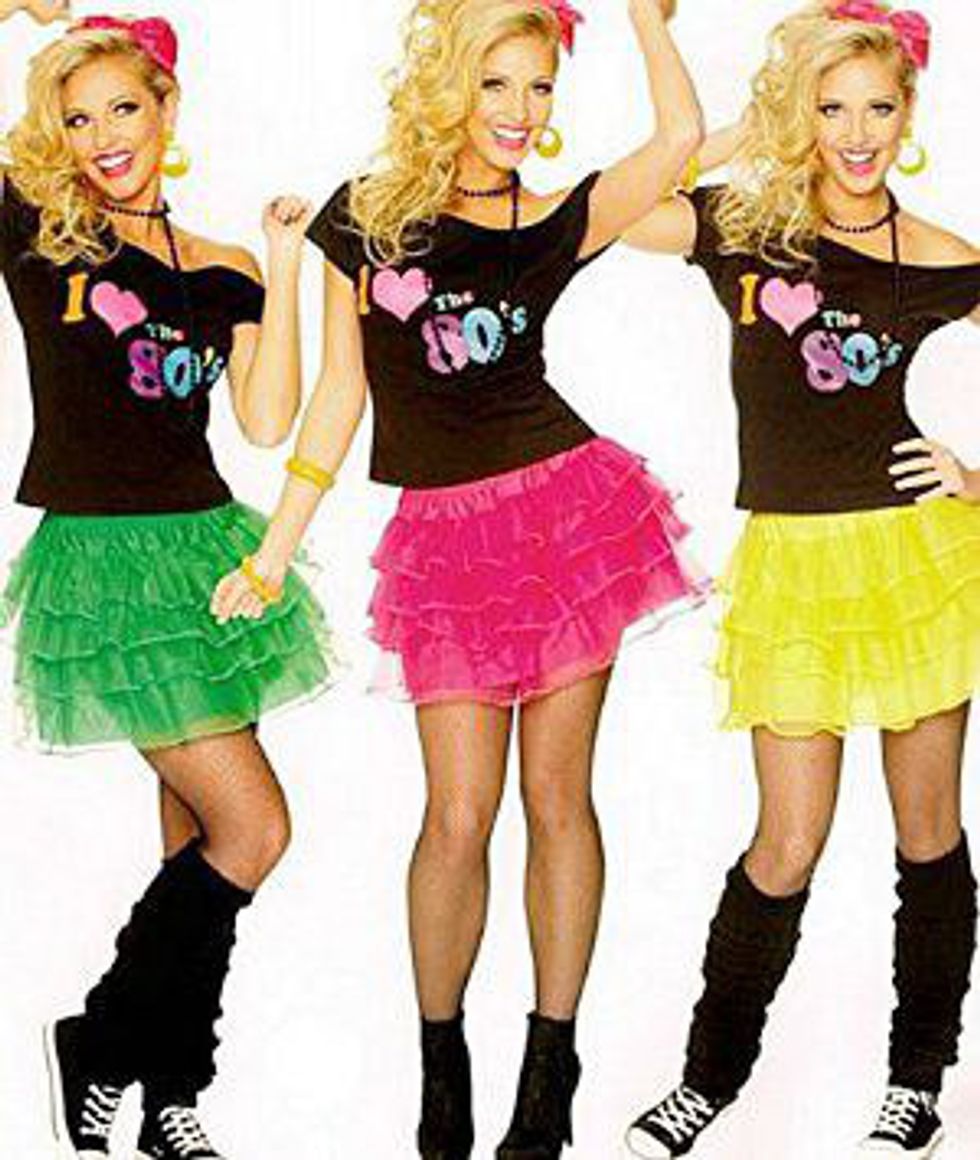 9. Matching Socks
Some accessories that were popular in the 80s and these may be back as well as now in the 2000s!
1. Big Hair Bows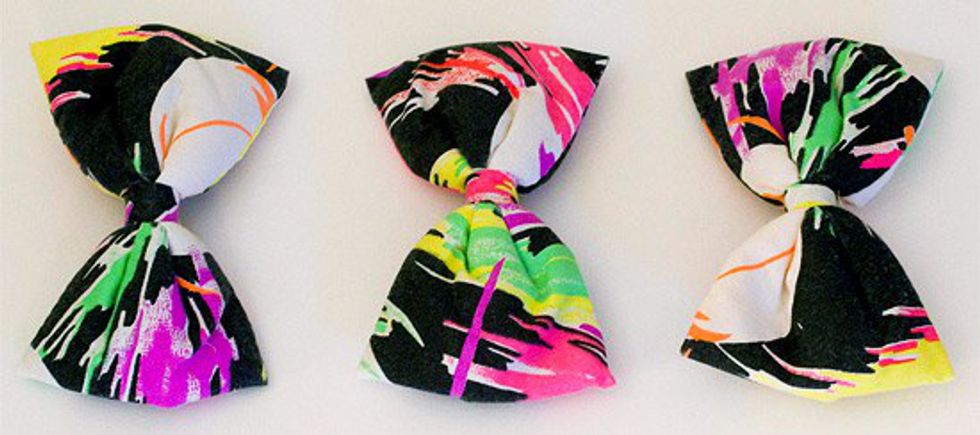 2. Hightops
3. Rubber Bracelets were popular back and some people still wear these now! Wearing these bracelets seen in the picture was fun to do back in the 80s and also through the 90s as well.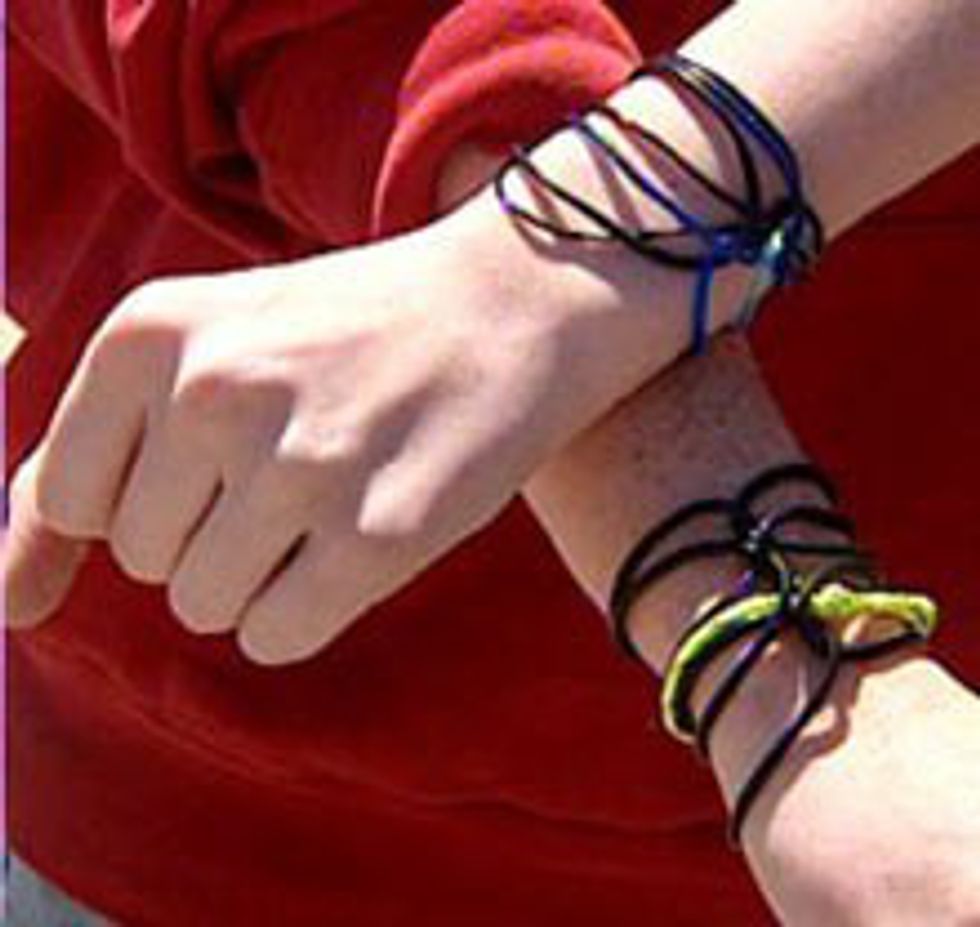 4. Leg Warmers were popular back in the 80s through now! Some people wear them to dance classes especially ballet and also ice skating as well.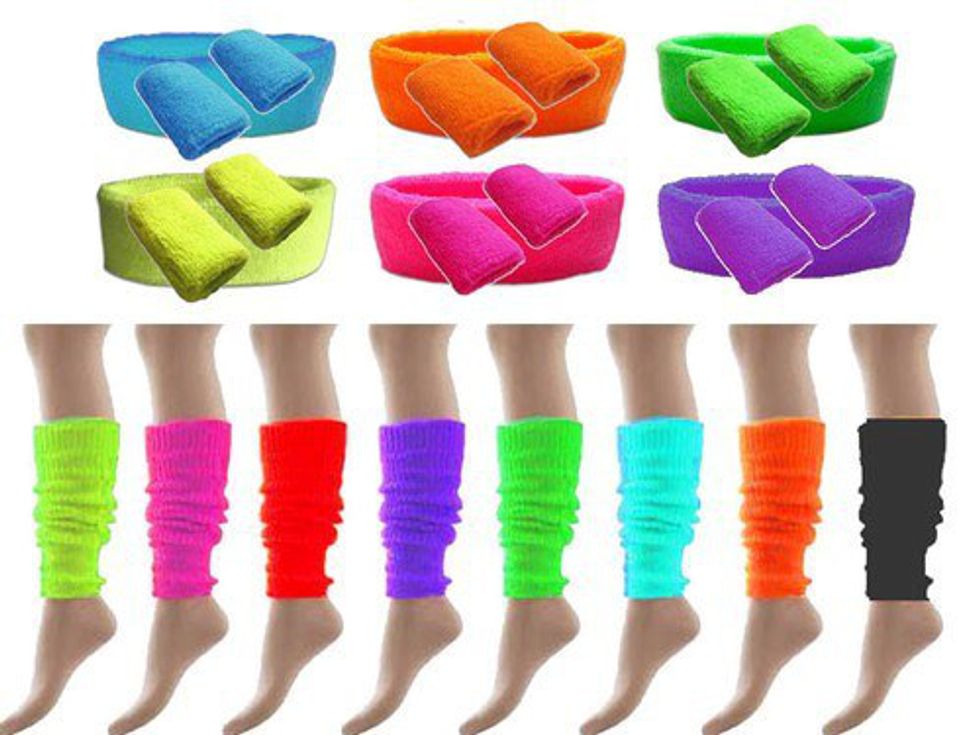 5. Beads
6.Huge Earrings are still popular today and also back in the 80s! Sometimes you see people wearing these for Halloween or for a special event. You may also see these huge earrings worn in the theatre.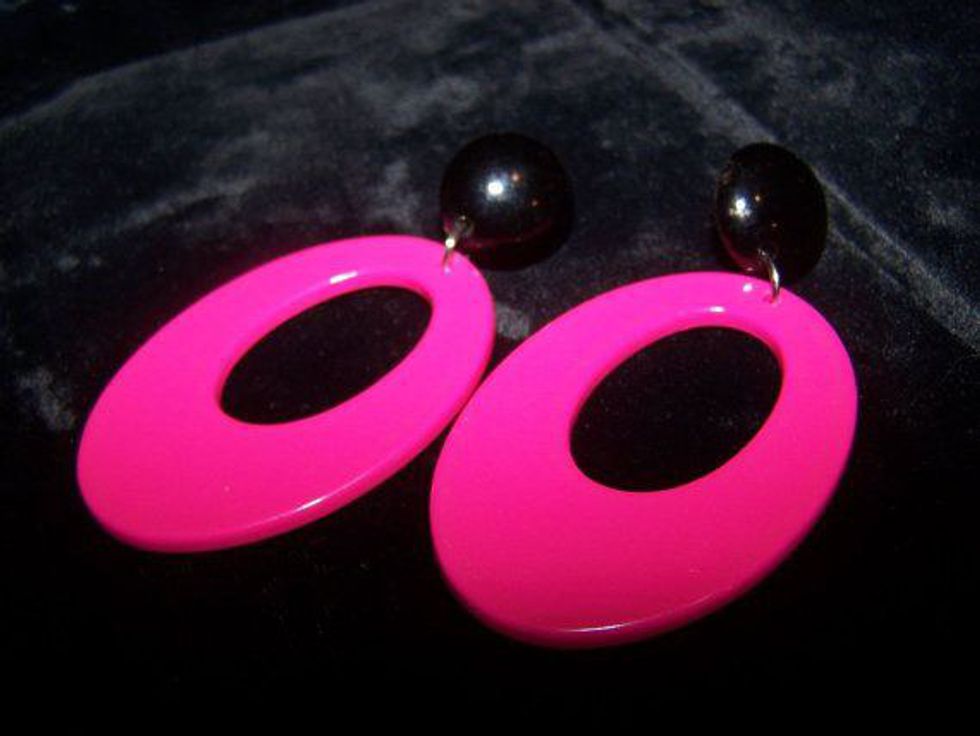 7. Fingerless Gloves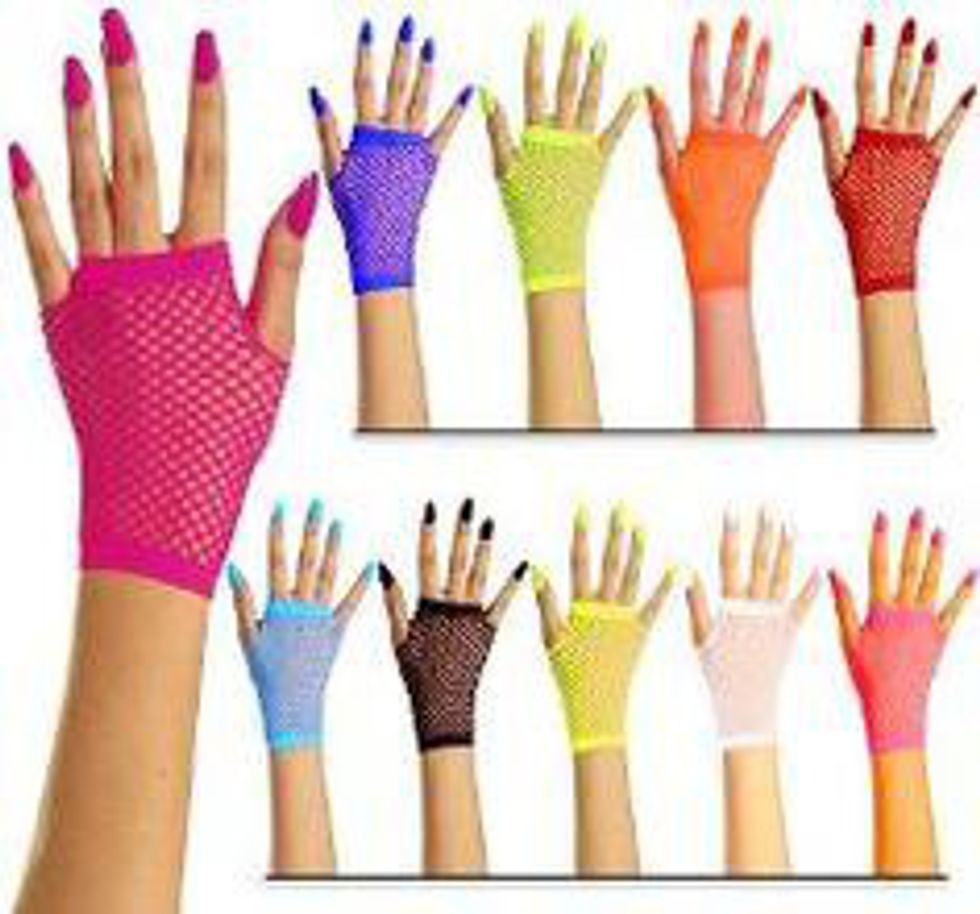 Some of these styles may be back in style but others may be not. I decided to do fashions from the 80s because to see if people remember some of these favorite trends or still wear these now. I hope all of you like that I brought back the 80s again this week! I enjoy these fashion trends too.