If you don't know about Zendaya Coleman by now, I'd love to know where you've been while she's been making her mark on the world.
At 19 years old, she is already setting an example for how to be great. From singing to dancing to modeling, she's excelled in practically everything she does. She knows how to stand up for herself in the face of harsh criticism from haters, and she has maintained a flawless composure even when Hollywood tries to tell her to do anything other than what she wants to do. And to top it off, she has maintained a down-to earth attitude that is so relatable and worthy of appreciation. So in honor of this beautiful woman, here are a handful of her greatest moments from this year alone.

1. When she slew the 2015 Oscars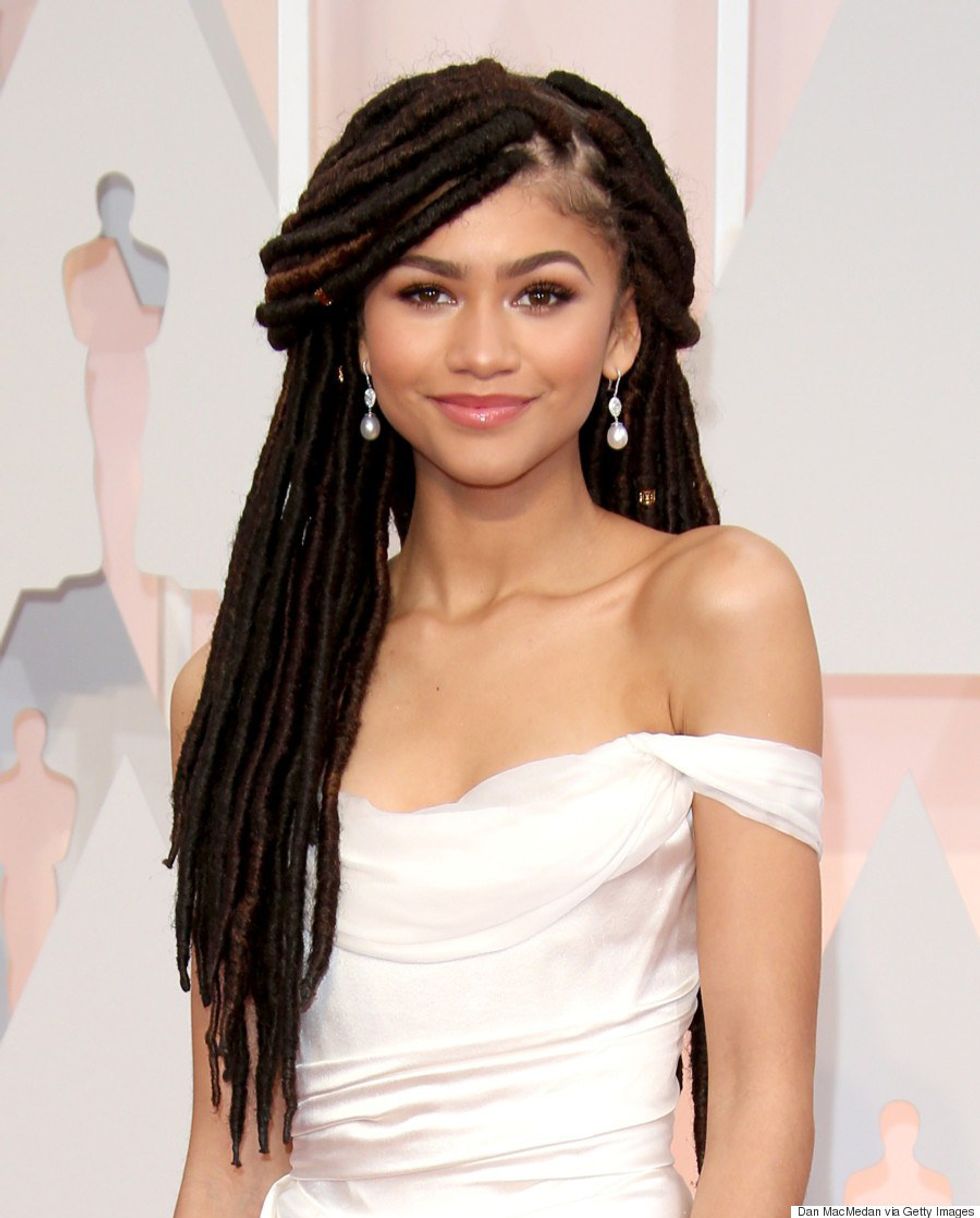 Zendaya easily had one of the best looks of the night, and when Giuliana Rancic decided to add some horrible comments about her hair (patchouli oil? really?), Zendaya handled it like the classy young lady she is.
2. The 2015 Met Gala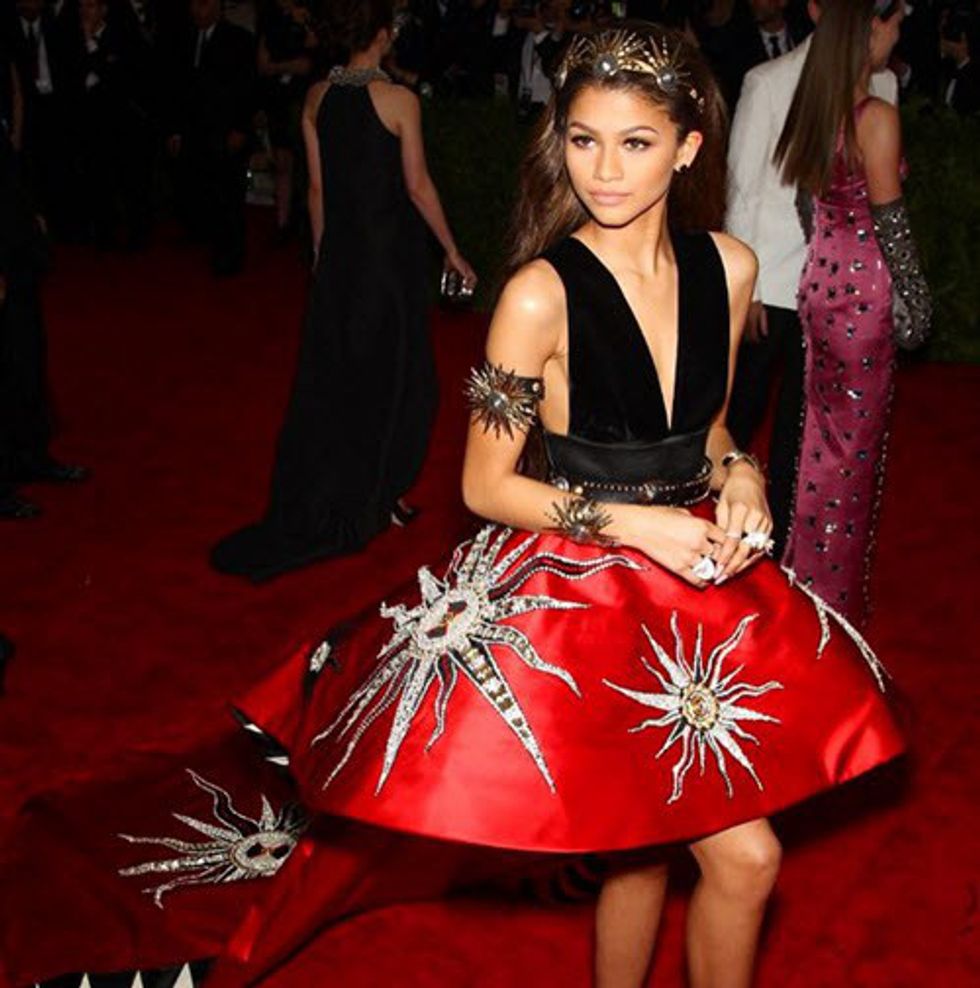 I'm sorry, can we just pause for a moment and admire her beauty? This was easily one of the most show-stopping moments of the night. I would love to know how she manages to slay every single appearance she has.
3. The 2015 BET Awards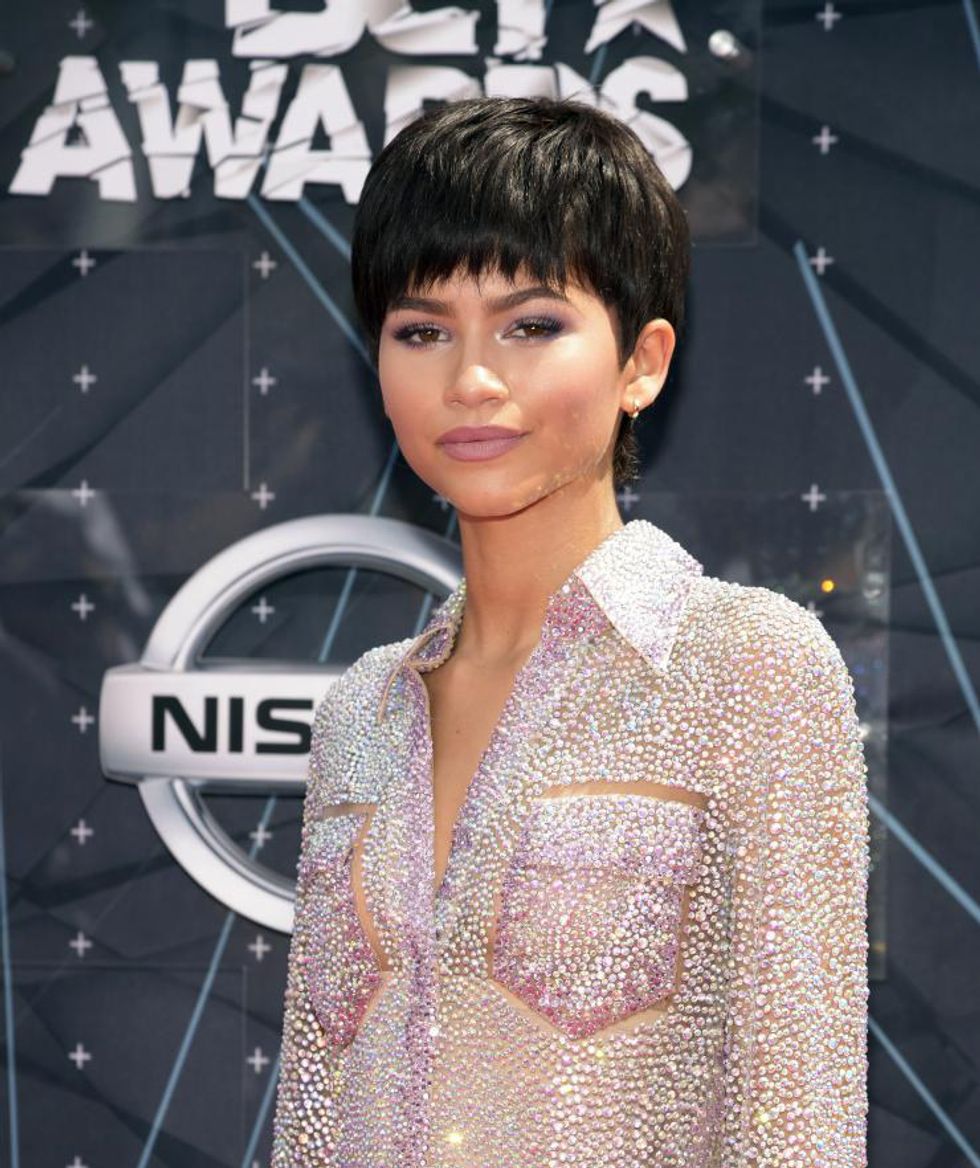 A personal favorite. The outfit and makeup was on point as usual, but it was the confidence and pure beauty radiating from Zendaya that night that made me love her even more. Plus, as always, she was quick to handle her haters that night with humor and grace. I'm always here for that.
I could probably go on for a long time about how wonderful Zendaya is, but I'll just leave you with this small selection of moments. Thank you, Miss Coleman, for being an inspiration to others, and for always being yourself. Don't ever change.